As a leading SMM company in Mumbai, we know that analyzing the social media efforts of your competitors and peers is a great way to find ways of improving your social media marketing. If you are wondering what your competitors are doing differently while using social media, it is time to explore and research their inputs on Facebook, Twitter, and Google+ and aligning it to your business.
As a top-notch SMM company in Mumbai, we recommend and implement social listening a lot during our work with clients, to give them clear and authentic information. There are some significant benefits of pursuing social listening on an active basis like: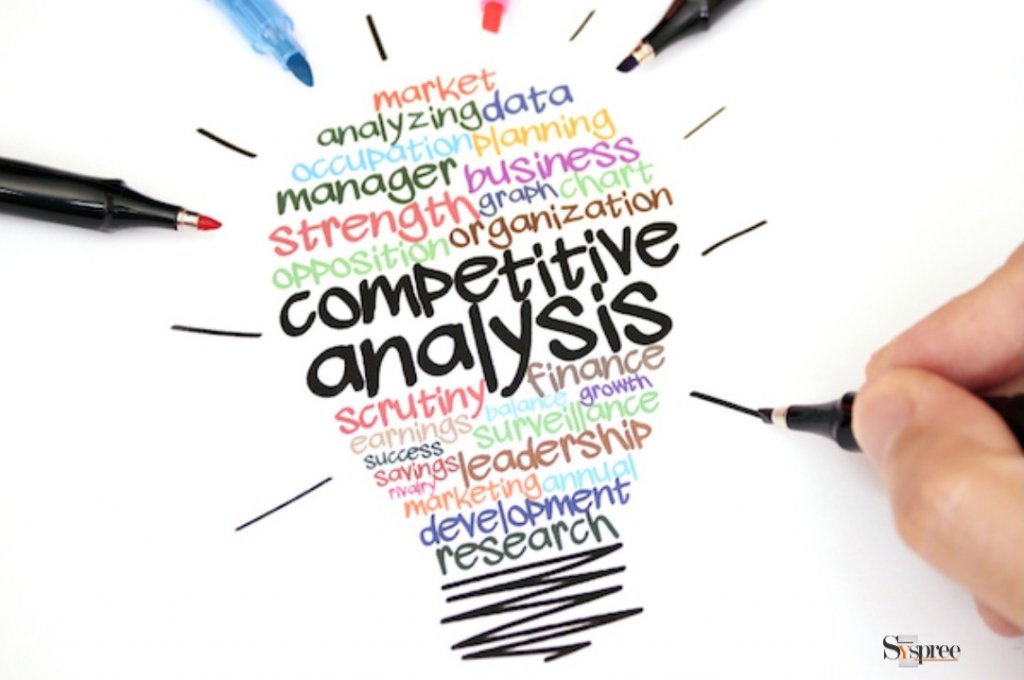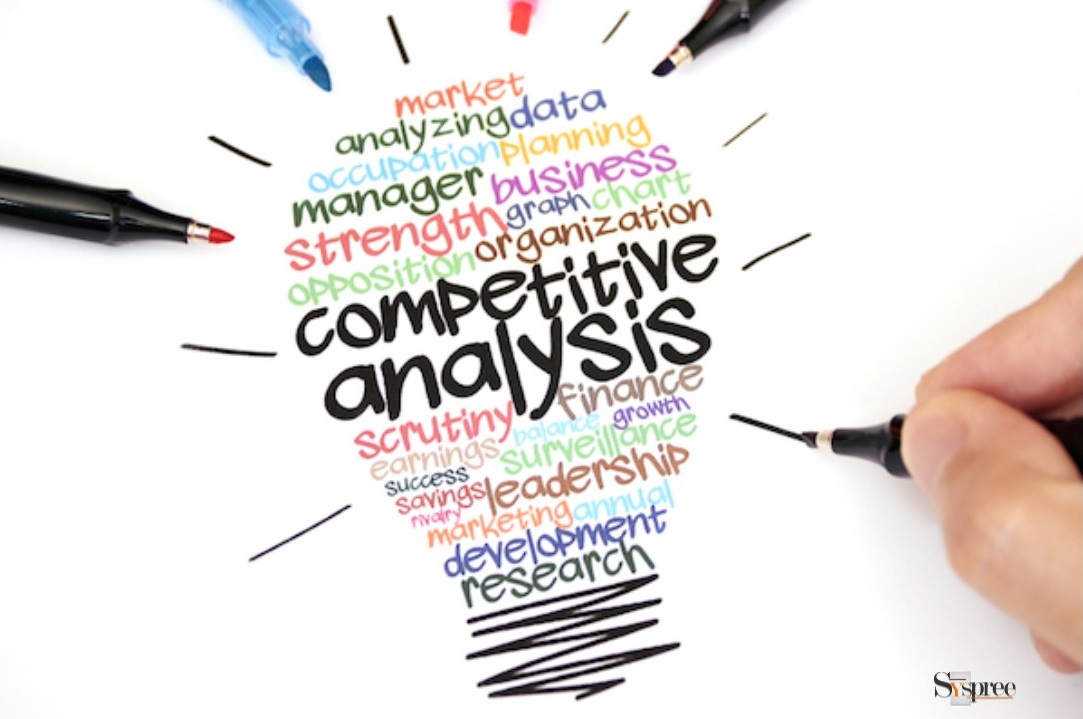 It provides real-time intelligence on your competition
It gives instantaneous response about the perception of your brand
It provides actionable data to alter or design marketing campaigns
It helps you identify who your competitors are on social media
It helps you know which social platforms your competitors are on
It helps you to understand how they're using those platforms
It also helps you understand how well your competitor's social strategy is working
One of the first steps of getting started with researching competition is to create real-time news feeds about them. Every business should be paying attention to what its competitors and their customers are saying and posting on Facebook, Google+, and Twitter. The easiest and quickest way to do this is to set up a few social media tools. Setting up an account with them will give you a clear understanding of all that your competition is publishing on social media and how their customers react to it.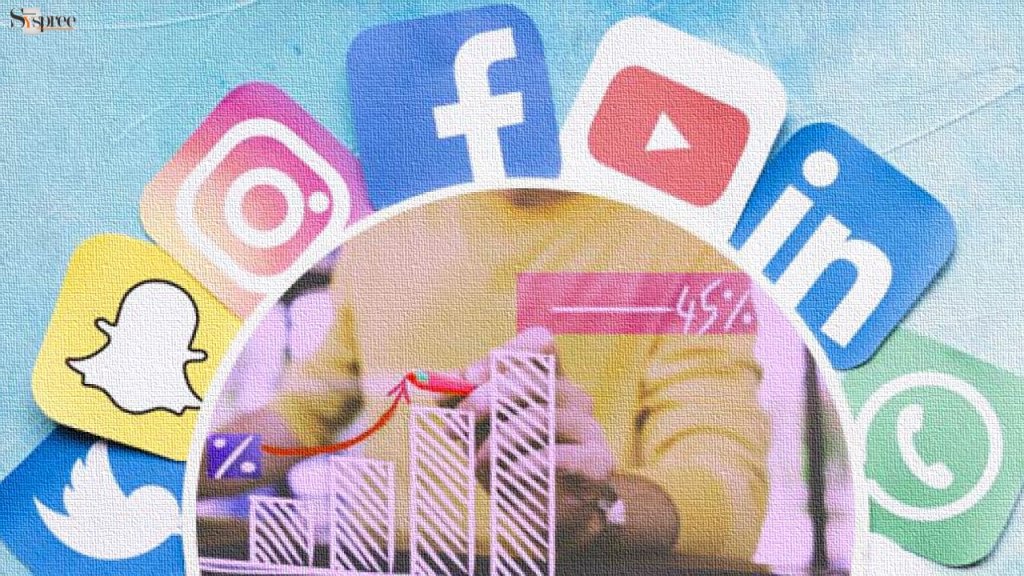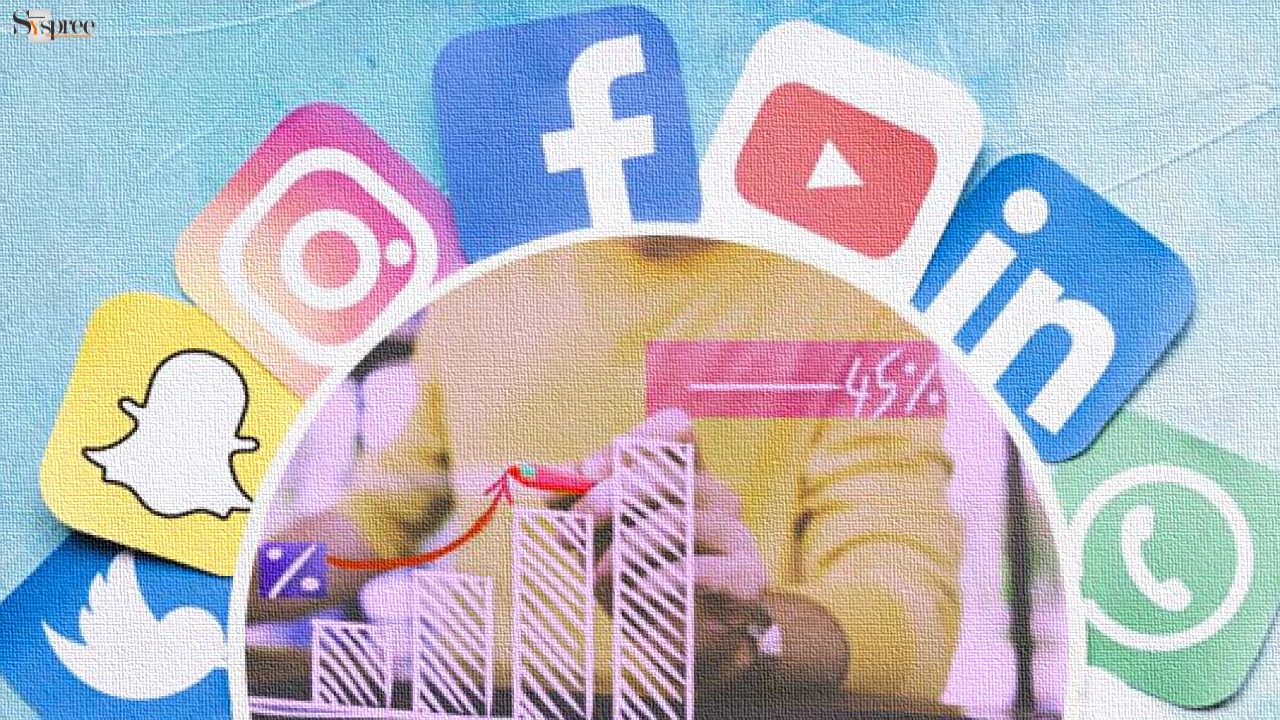 Learning about what people are saying about your products and your company is equally important from the competition's point of view. Knowing what your business rivals and potential customers speak about you on the social media platform is quite valuable too.
We are a leading provider of SMM Company in Mumbai, and it is extremely pertinent for us to know real and perceived weaknesses in our products and services. By keeping track of the social media buzz can truly become a great source of product feedback.
To conduct a competitive analysis on social media, as a leading SMM Company in Mumbai we suggest the following four steps:
Step 1. Determine who your competitors are
First, identify your social media competition and find which platforms they use and focus on the competitors that actively use social media marketing to grow their business.
Step 2. Gather the necessary data
After you've narrowed down your competitors, the next step is to gather data such as one can see how many messages your competitors send and receive, the types of content they are posting (text, images, or videos), engagement, and the number of received messages.
Step 3. Do a SWOT analysis
Look and Analyze how active is your competition. Ask questions such as When was the last time they posted? Are there long periods between each post? Do they respond to comments?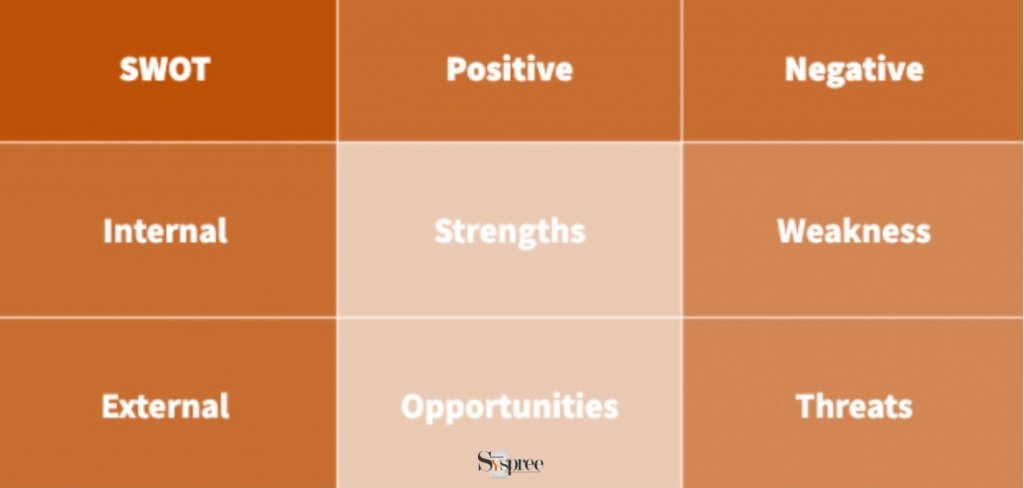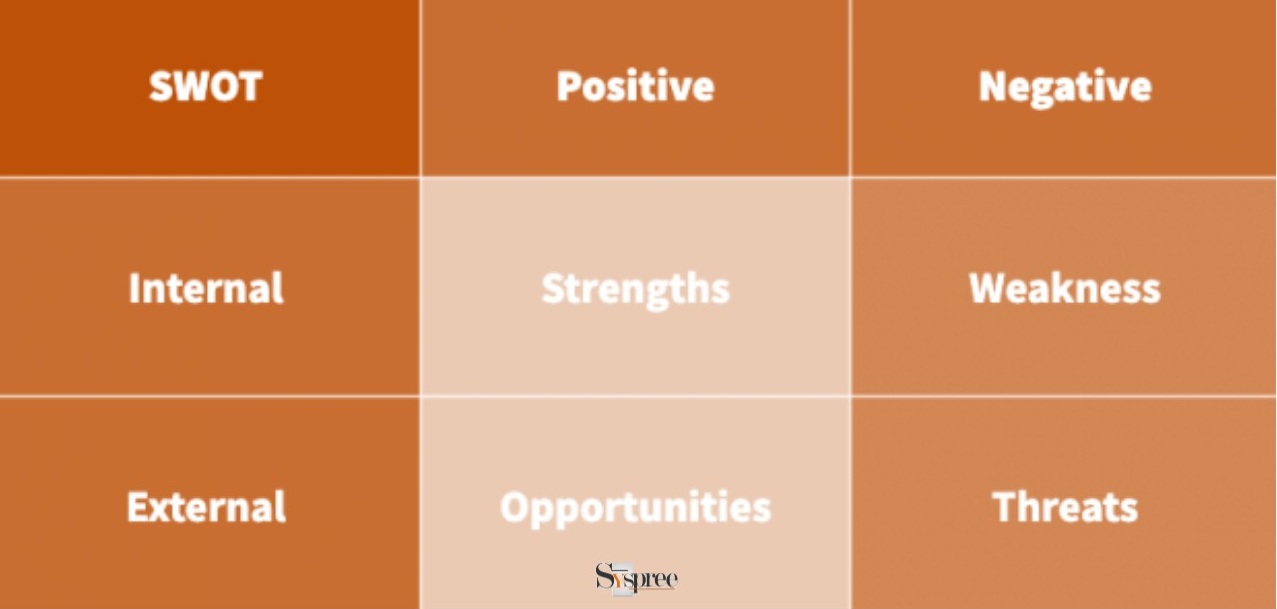 Step 4. Incorporate the latest data with the help of social media monitoring
Once you've compiled all of this data, you need to put it to use. Using your brand's own social media analytics to compare your profiles with your competition.
According to any top provider of SMM company in Mumbai, this should be a good start for many of the users who have started researching how one can start their website. We assure you to go into further depth in our future blogs such as The Difference Between Web Development and Web Designing or The Importance of Using Split Screen Designs for Websites to learn about more exciting topics.