Android tablets and mobile phones are increasingly becoming highly popular tools for modern-day designers. As a reputed Graphic Designing Company in Mumbai, our designers help you to kick-start your creativity whenever it strikes, without the constraints of location or place. However, it could be a task to choose from the hundreds of apps available on Google Play store so here's a compilation of a few top Android apps graphic designers can use:
1. Infinite Design: This is a vector graphics app built for Android and is extremely useful for creating designs by using a tablet or a smartphone. As a leading Graphic Designing Company in Mumbai, Syspree makes use of similar apps to craft a legendary design for practical use. This app consists of infinite canvas, an infinite undo/redo option, infinite layers, layer options like merge, flip, duplicate, and split, five symmetry tools, a pen tool, and a path editing tool.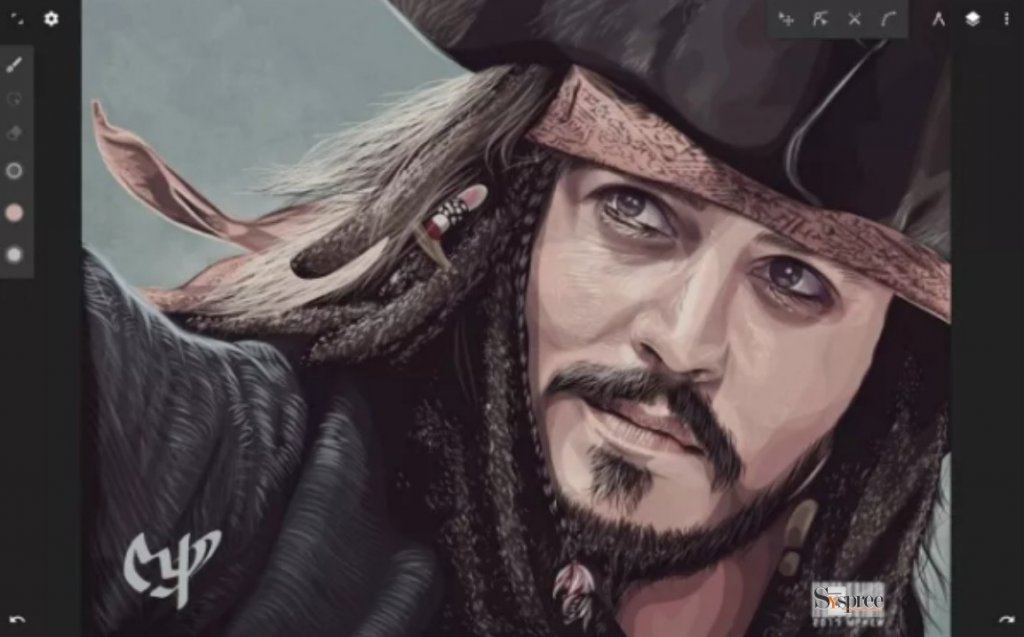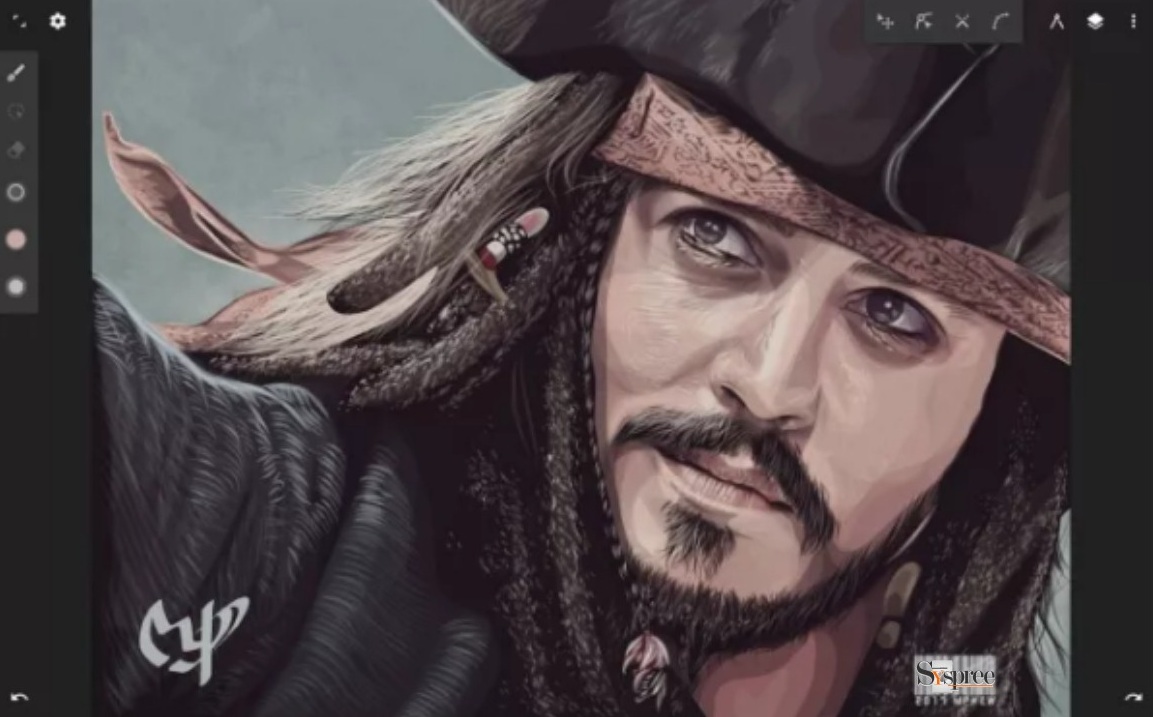 2. Paperless: At Syspree, we offer a wide range of customized Graphic Designing Company in Mumbai and it is apps like Paperless that help us to jot down and store our ideas. It allows the designer to save virtual books for easy retrieval when needed. One can add up to three layers, adjust their opacity and the customizable brush sizes are great for sketching, drawing, coloring, or simply taking down notes.
3. Sketchbook: This is a free drawing and painting application that helps carry out simple sketching to complex tasks that need layers and intricate brushes. The Pro version contains a lot more options and this app is of great value if one wants to capitalize and capture inspired thinking while on the move.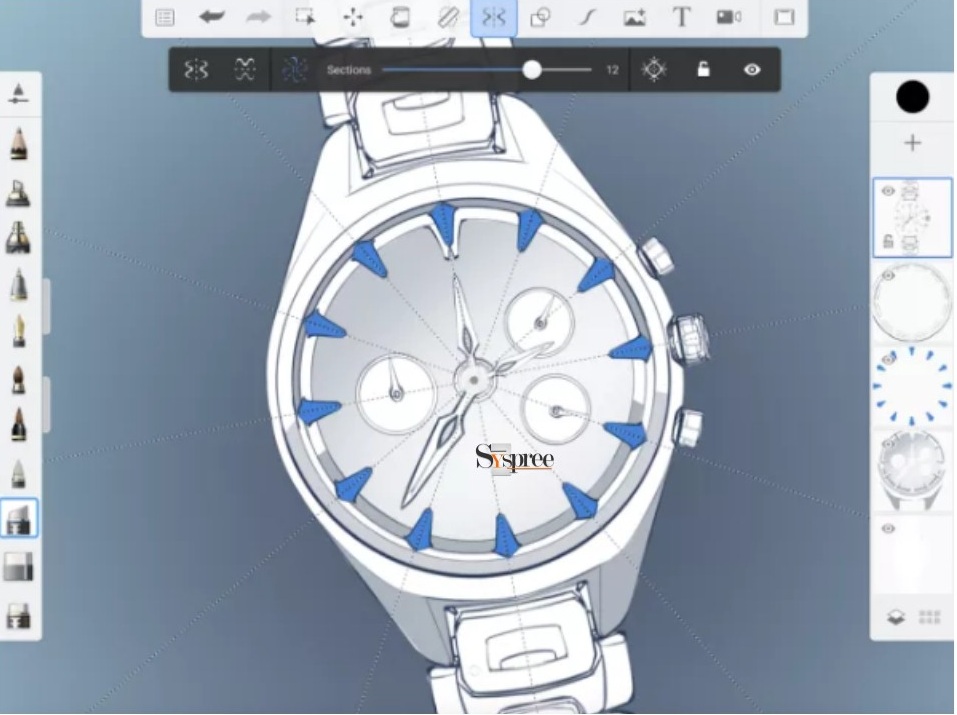 4. Adobe Photoshop Mix: Photoshop Mix lets you cut and combine elements from different images, blend various layers, and make adjustments to your creations on your Android device. Photoshop Mix is preferred for its majors on ease-of-use and its live-syncs with Photoshop CC which means that when you make a change on your phone, it'll show up instantly on your desktop.
5. myPantone: This is one of the handiest apps for designers looking for external inspiration for their projects. Apart from the user access to Pantone color libraries, it also offers to build and share Pantone palettes and share them with Adobe Creative Suite or QuarkXPress. Its most exciting feature is its capability to extract colors from images and photographs.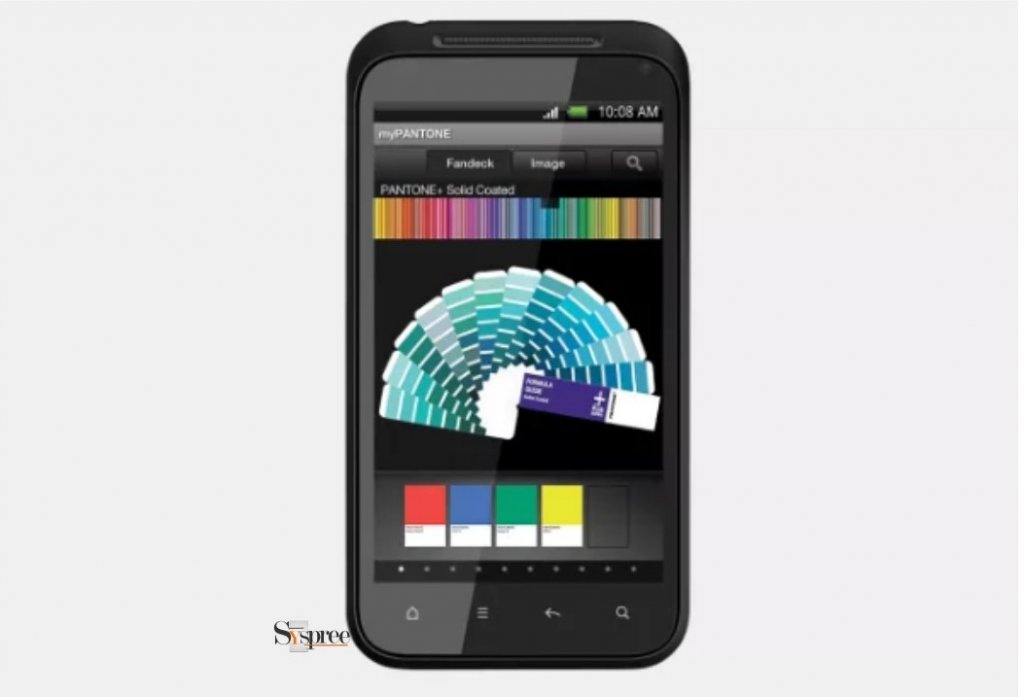 6. Canva: Canva has been known around as an online design tool since 2012 and has only very recently made a move to Android. It can be used to create everything from a logo to your web mockup with access to a huge library of templates, icons, photos, and fonts, many of which are free although the 'premium' version requires you to make an in-app purchase. 
7. AutoCAD – DWG Viewer and Editor: This app brings your technical drawings to any Android phone, and includes the ability to view and edit 3D and 2D DWG files. It provides a smooth and intuitive interface which is perfect for the touchscreen format.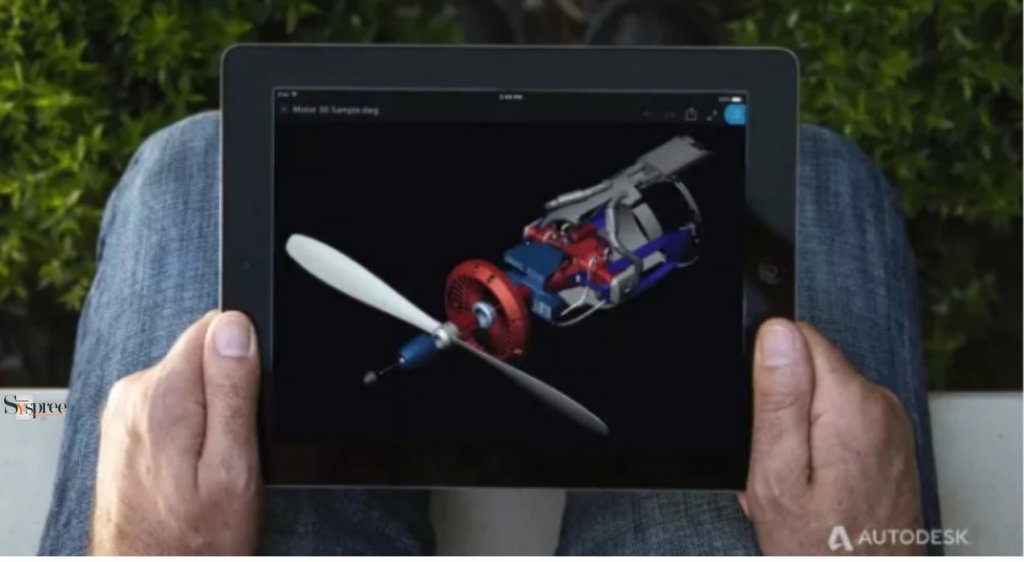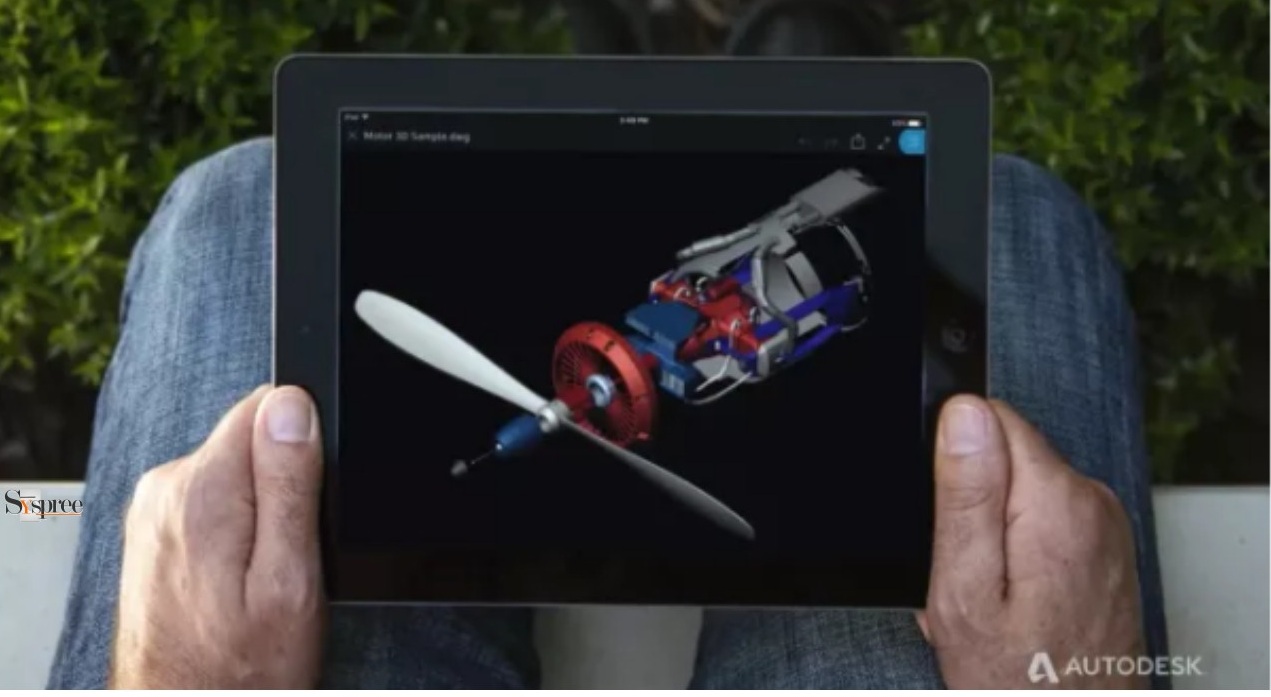 8. Adobe Illustrator Draw: Adobe launched its vector app Adobe Illustrator Draw on Android back in 2016 and is still the only credible way to create vector drawings on a mobile device. Illustrator Draw with a Creative Cloud gives you the ability to instantly send your work to Illustrator and Photoshop CC, license Adobe Stock images in the app, and publish it directly to Behance. 
According to any leading Graphic Designing Company in Mumbai, this should be a good start for many of the users who have started researching how one can start their website. We assure you to go into further depth in our future blogs such as The Difference Between Web Development and Web Designing or The Importance of Using Split Screen Designs for Websites to learn about more exciting topics.