As a leading Graphic Designing Company in Mumbai, Thane, and Navi-Mumbai, we at SySpree understand that a business, small or large, indulges in various kinds of marketing activities, especially in the initial period after launching themselves in the market. An extremely under-utilized and neglected form of promotion in this period is the branding of stationery. We think it is important for you to clarify and implement this strategy to continue scaling your influence over the market which would ultimately help you boost your brand name. Through this blog, we try to help you understand the impact of the combined effect of branding and stationery designs that has not yet been fully explored and thus have remained off the radar for many businesses.
If your organization recruits the best Graphic Designing Company in Mumbai, you are sure to get substantial rewards for customizing your business stationery. Let us indulge ourselves in this and find out how:
Branded stationery designs and logos convey the impression that you run a business that is detail-oriented and your organization pays attention to the finer details. It also enhances the perception that your products and services have a similar focus on the quality and level of detail. The dedication to quality and detail is one way of demonstrating your repute and service level. To understand this better we can take an example of Frame Logic as shown below.
If your organization, irrespective of its size, is willing to invest in high-quality stationery with your branding, it is clear that you are keen to make an impact without any compromises. The same logic will be applied to your products and services which is positive, especially for new brands.
Many businesses overlap each other if they function within the same industry and their customers too, have a similar impression about them. If you have stationery designs that are branded with a unique logo to differentiate it, it can attract more customers and improve revenues drastically.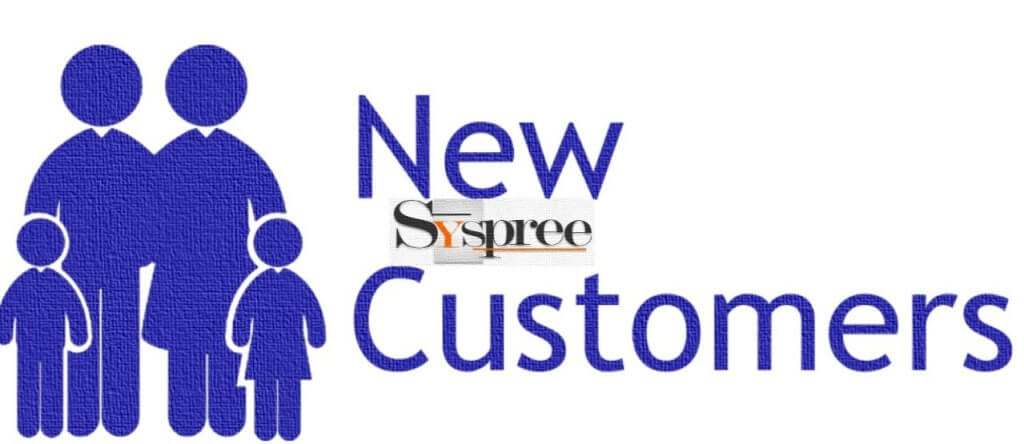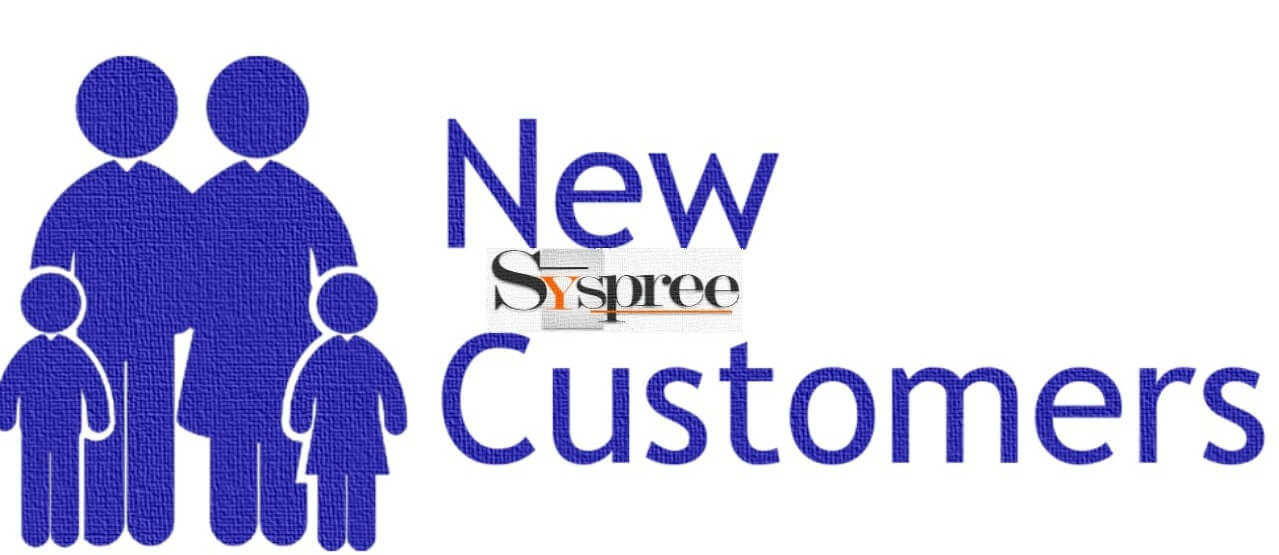 A good Graphic Designing Company in Mumbai can help you create similar impressions on your clients. Unique business stationery that have impactful logos and creative thoughts behind it, go a long way in creating a professional brand image for you. It reassures potential and existing customers of your organization's commitment to providing the best and reflects well on your expertise.
After understanding the nature of the customers of your business on the internet or the market in general one can conclude the following for the use of branded stationery designs.
Building Trust: With the help of customized letterheads and envelopes one used to send invoices to clients one can add value to your communication and make your brand familiar to the customers which would help build trust with them.
Networking: One of the thing branded strategy includes is making customized gifts which can help bring the attention of potential clients. One can also be provided with customized notebooks and visiting cards at meetings which would help improve networking.
Improving Employee Loyalty: The most hard-working and loyal employees within your organization can be given branded business stationery which would improve their relationship with the company and that would further help you boost your profits.
Marketing Tool: Branded stationaries say a lot about your brand. It tells both your employees and your clients how much you care about a brand which would help grow their faith in the same. This would ultimately help in improving your brand image.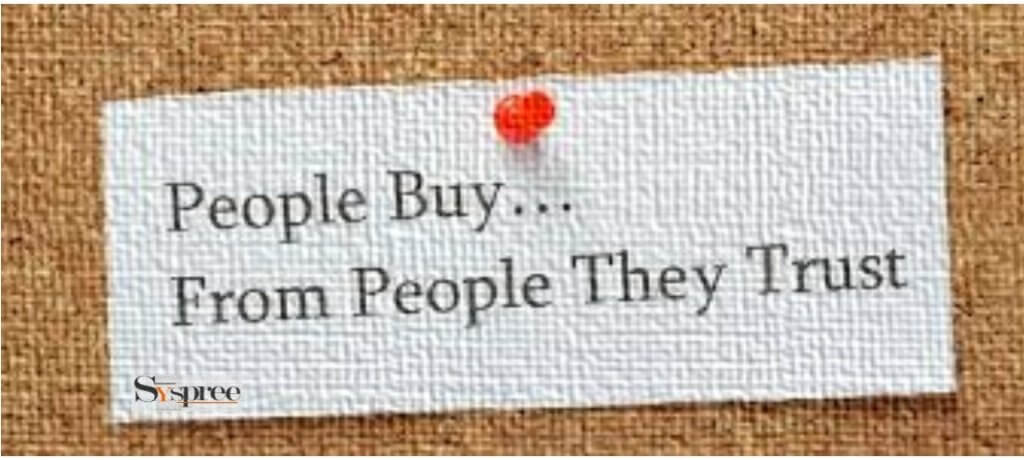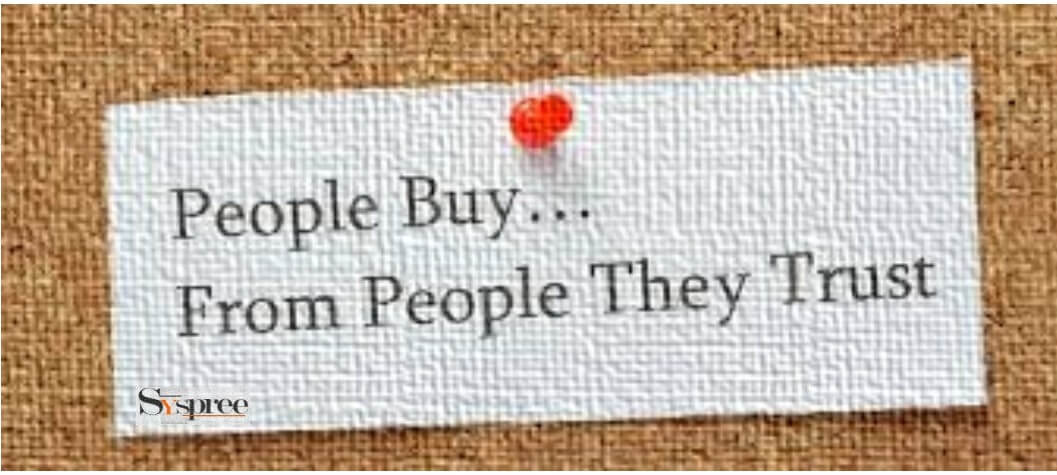 If you enjoyed reading the above blog and want to read about other such interesting topics related to digital marketing, or know more about the services of the leading Graphic Designing Company in Mumbai, Thane, and Navi-Mumbai feel free to check out our latest blogs on What is Digital Marketing? or The 4Ps of Digital Marketing.