So while many of you must have noticed the change in SySpree, a dynamic Web Development Company in Mumbai's website. Here's a peek a boo into the buzz on the shop floor of our studio while we are busy developing, designing, and optimizing portions of our website. This project planned but ignored for a while finally is seeing the light of the day though in an agile approach given our battle to ensure that our client deliveries are on the schedule yet to practice what we preach and invest some time in our own brand identity and image.
Let's take a look at how SySpree, a dynamic Web development company in Mumbai, Thane, and Navi – Mumbai carried out this task
With our stride from being a Web development company in Mumbai, Thane, and Navi – Mumbai to a full-service Digital Agency in Mumbai, Thane, and Navi – Mumbai with the complete array of products from Search Engine Optimization (SEO) services to Social Media Optimization (SMO) to website designing, there has been a constant desire to do for ourselves what we do for many of our clients and the enthusiasm now probably marks the brim of resisting the desire.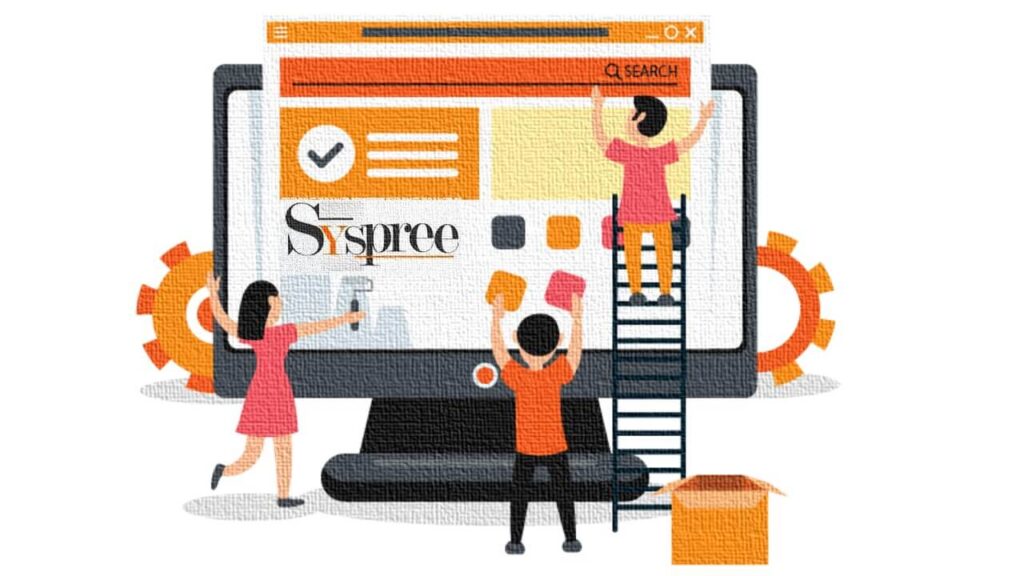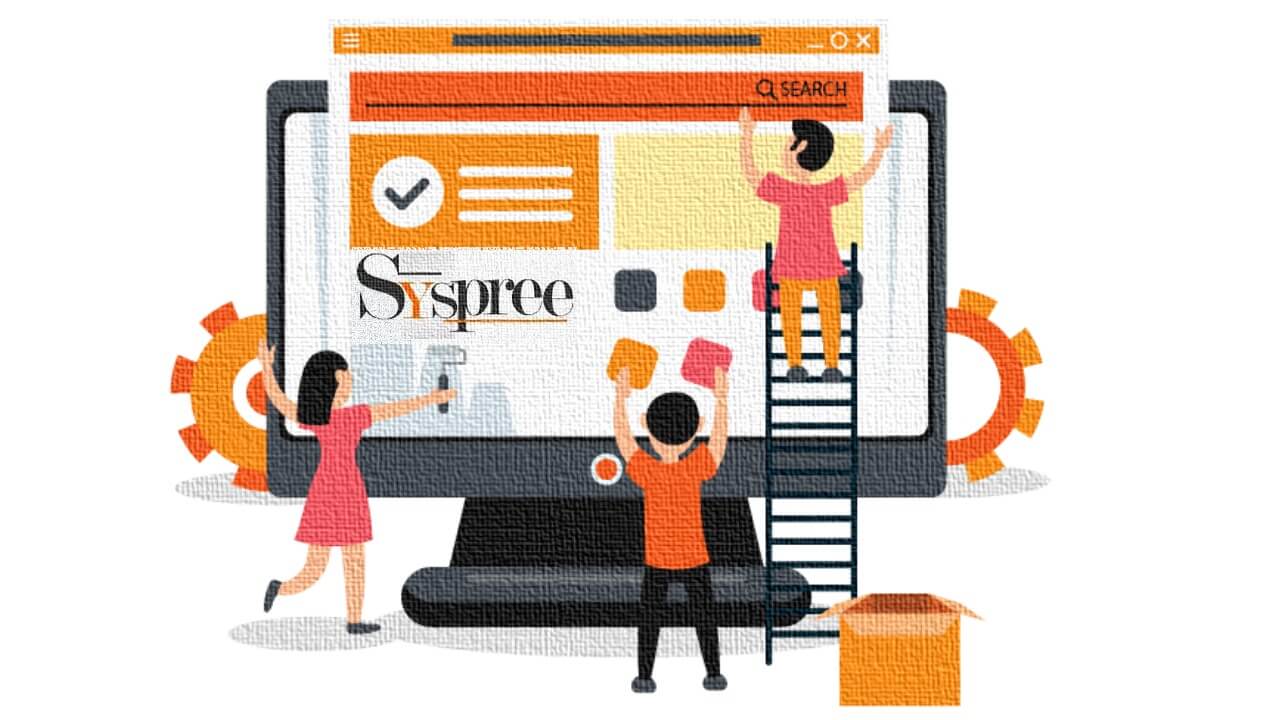 It started with a fun day of shooting our promo highlights video shot which brought out the star in each of us. The talented video production team headed by Melroy Creado candidly captured the best in us over a few day's toil. The raw shots were soon telling a story of a brand – Young but Strong. This could not be less inspiring for our in-house designers who burnt the midnight lamp only to ensure clean edits and showcasing the SySpree story to everyone who reaches our site.
A matter of a few seconds yet a well-appreciated slog by the guys. Now here began the cascading effect, to spike the enthusiasm of the creative and design gang followed by liters of Redbull going into the geeks given the marathon non-stop run at coding over a couple of days to deliver a spanking new home – webpage. Clean yet classy (No SySpree website is complete without this adjective, How could our own be).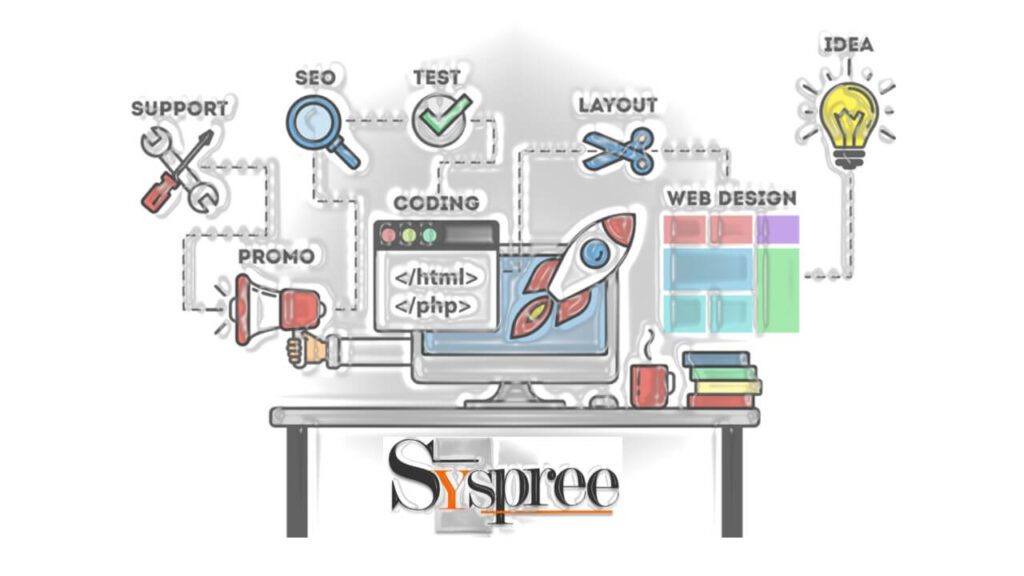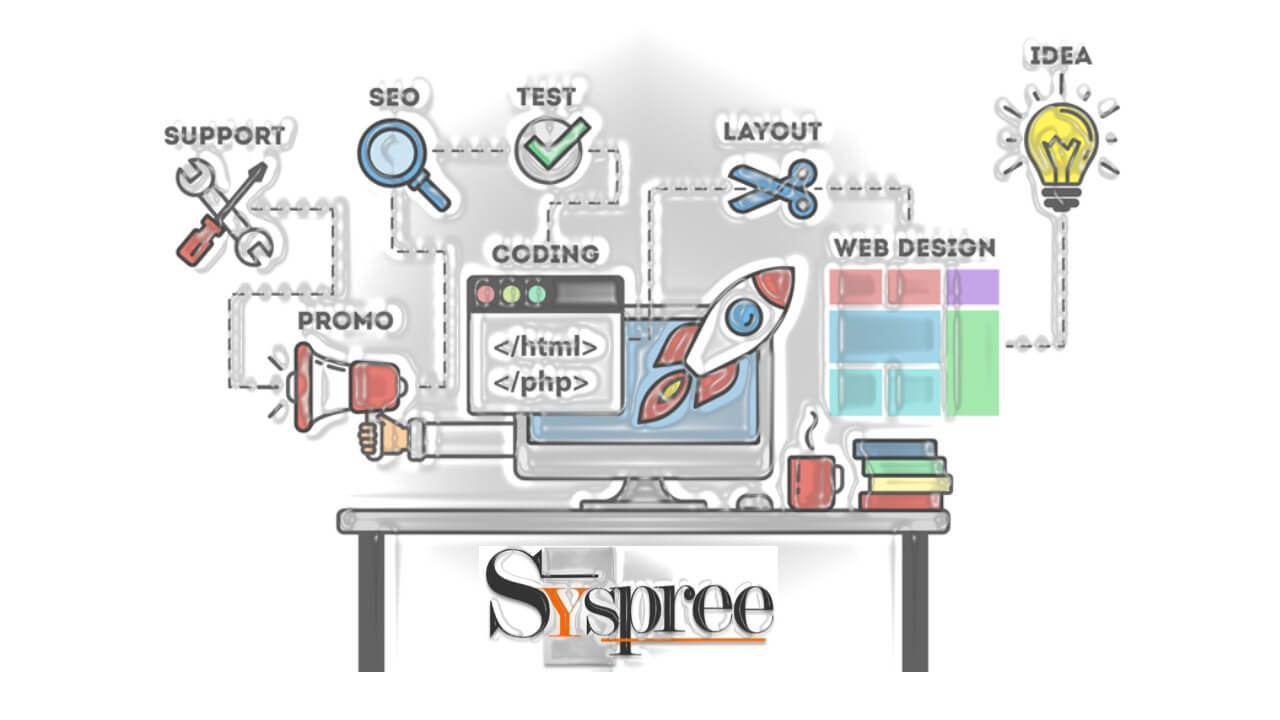 But here was the real difference – While our earlier website was meant to demonstrate our forte in User interface and user experience, This one was about technical brilliance. And this meant technical brilliance across all fronts from web development to design to content to on-page SEO. How else can you explain a page speed score of 94%, y slow score of 86% in terms of speed, SEO compatibility of 92%, and a straight jump of over 10 spots on google with a week? Indeed brilliance, a far off for any of our peers!
Cheers Team SySpree! Here's to our new high! A new face!
If you enjoyed reading the above blog and want to read about other such interesting topics related to digital marketing, or know more about our services feel free to check out our latest blogs on What is Digital Marketing? or The 4Ps of Digital Marketing.