As a leading Digital Marketing Company in Mumbai, Thane, and Navi-Mumbai, SySpree helps you understand the fundamentals of Mobile Video Advertising with the help of this blog.
What is Mobile Video Advertising?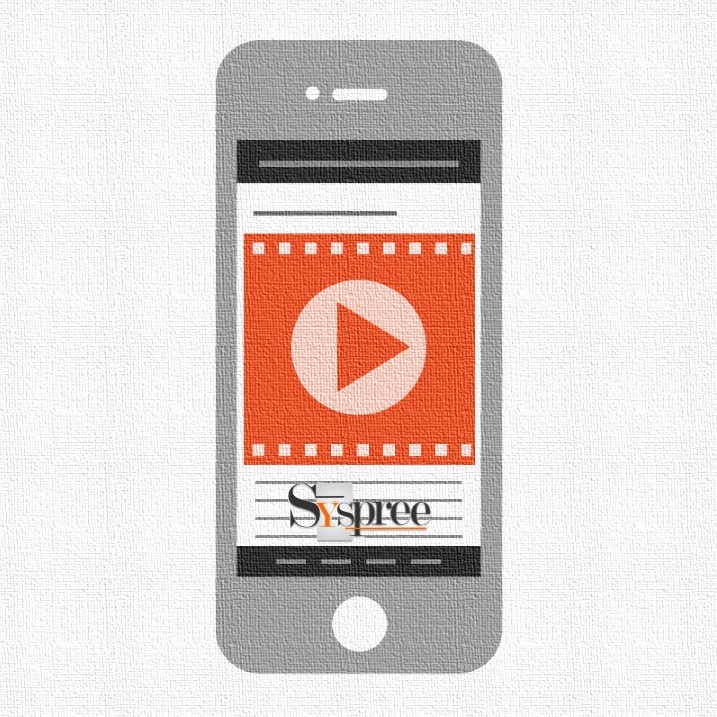 The latest and most form of advertising today is Mobile Video Advertising and the obvious reason is that a whopping percentage of the world's population uses smartphones and is connected to the virtual world. This increases the probability of meeting the right kind of audience in an extremely personalized space and staying there. According to studies conducted, in the US itself, people over 90 million were using smartphones and other devices to watch videos. The following contains some important tips by a leading Digital Marketing Company in Mumbai to have a successful Mobile Video Advertising.
Optimize your Videos by noting the length and quality of the video mobile-compatible, this can be achieved by keeping the video length under 15 secs.
Optimize the quality of your video by using advanced Video streaming techniques such as  Multi-Codec Streaming.
Provide value to your target audience by keeping the video to be customer-centric. This means your video should be able to educate, inspire, and entertain your customers at the same time.
Maintain the consistency of your brand in the video by containing the information to its bare minimum.
Even without the help of any sound, your video should be able to convey the message it intends to preach.
Optimize your video for all major platforms. All social media platforms work differently and hence one must analyze in accordance.
With some creative work in design, everything from SaaS to marketing can be marketed in an engaging manner such that it captures your viewer's attention.
Include clear CTA or call to action.
In this crowded space, we as a top-ranking Digital Marketing Company in Mumbai, Thane, and Navi-Mumbai, utilize the most effective methods of reaching across to audiences and mobile video advertising is certainly one of them. Let us understand these advantages in brief: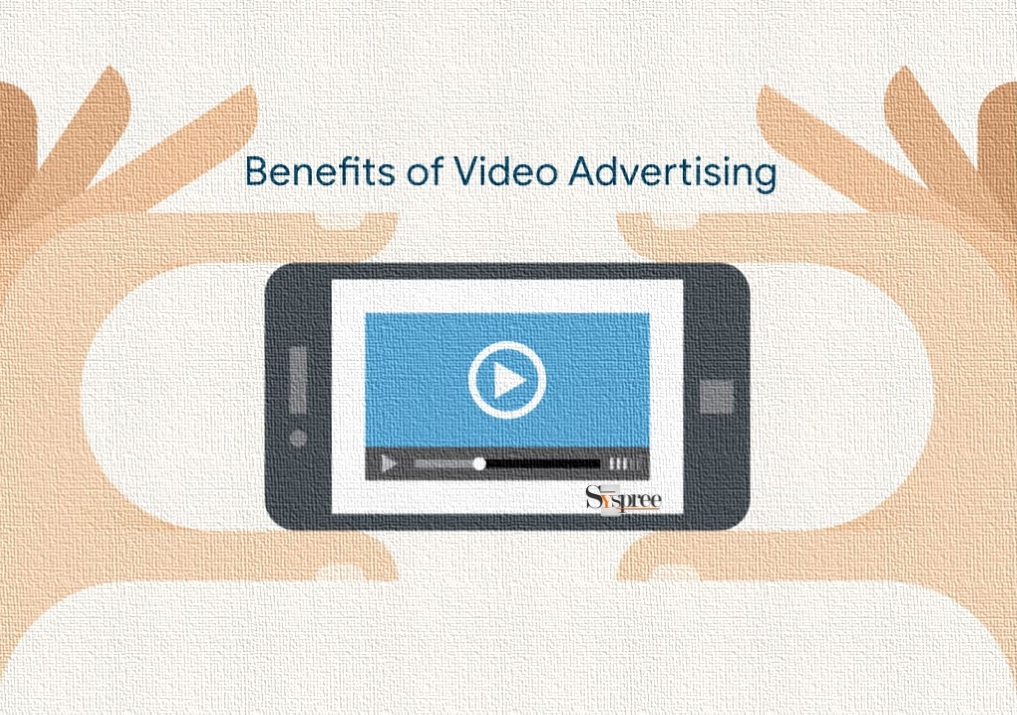 1. Easy to Connect
Mobile video ads have proved to be highly effective in reaching the target audience since it is also quite well versed in using the smartphones, is comfortable with the technology and the devices are more than a constant companion.
2. Deeper Interaction
It also promises better interaction than desktops and laptops due to the amazing mobility smartphones and tablets offer. With social media growing in leaps and bounds, Marketers can plan audience-specific advertisements considering the age-groups.
3. Sharing is easy
Mobile phones have taken sharing to a new level as it is easier with various technologies being put to use. Mobile internet is taking the advertising world by storm and helping it grow exponentially. Applications too have played a vital role in this transformation.
4. Easier to Track
Mobile video analytics provides a superior opportunity of tracking consumers and analyzing their behavior, all in real-time. Also, call-to-actions with mobile video ads are much more effective and provides realistic chances of connecting to the audience at a closer level.
We are one of the leading providers of Digital Marketing Company in Mumbai, Thane, and Navi-Mumbai and bring in a lot of fresh ideas and designs into play, and Mobile video advertising has been at the forefront of reaching out to audiences at all levels.
If you enjoyed reading the above blog and would like to indulge yourself in more such interesting reads related to Digital Marketing or would like to know more about the services of a leading Digital Marketing Company in Mumbai, Thane, and Navi-Mumbai, feel free to check out our latest blogs on What is Digital Marketing? or The 4Ps of Digital Marketing.