Starting as a web developer could be a difficult task as a developer is encountered by several tools, languages, and platforms. As a top-notch Web Development Company in Mumbai, we know that many argue for GitHub to be an essential platform for every web developer at entry-level, and hence with the help of this blog we share our opinions about Github with our readers.
What is GitHub?
GitHub, launched in 2008, is a corporation that provides hosting for software development along with version control using Git. It provides its users with a web-based graphical interface along with some other collaborative features such as basic task management tools, and wikis for every project. It is written in Ruby on Rails and Erlang that hosts code repositories. Developers are also provided with a remarkable toolset that helps to follow various coding best practices, allowing you to showcase your skills and capabilities in web development.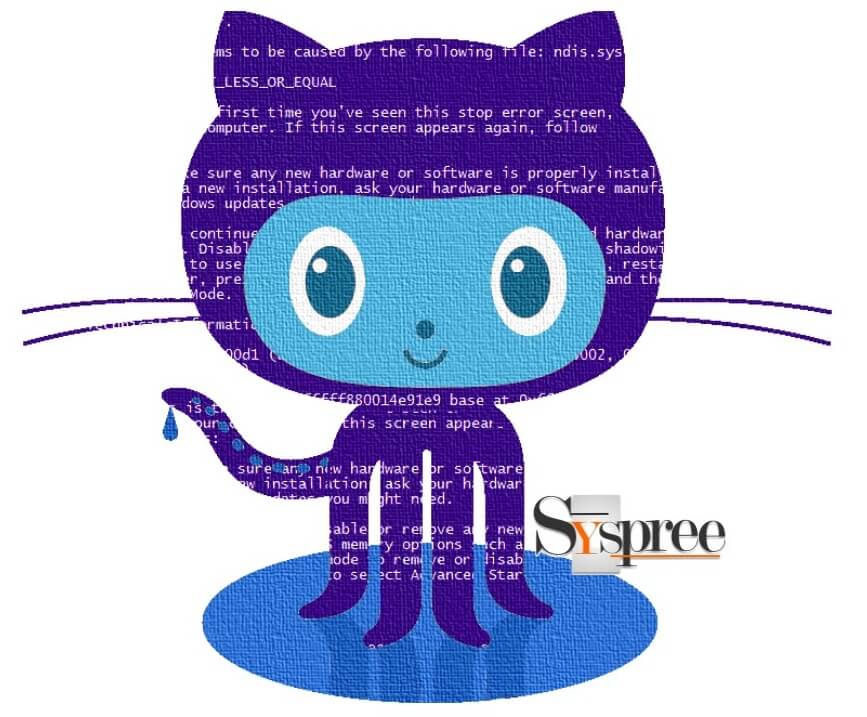 Being a leading Web Development Company in Mumbai, we understand the value GitHub provides, and through this article, we shall seek to explain how the modern web developer is dependent on it and its importance as a versatile web development tool.
1. GitHub Makes Version Control Easier
As a developer, you could be developing in JavaScript, Python, or Ruby, or some other language. Either way, a versatile Version control workflow is necessary and GitHub helps in executing that workflow smoother by providing web developers some path-breaking tools to work with. It allows developers to maintain a history of changes that take place in their code, over a while.
In addition to the ones offered by Git, there are a string of functionalities that GitHub offers
like:
Versatile tools that assist collaboration with fellow developers
A Pastebin style site called Gist
A web-based graphical interface
2. GitHub is your Ideal place to be for Open Source Access
With a range of tools available for developers, GitHub is the ideal place to access open-source software with Bootstrap, Angular JS, Ruby on Rails, and many other leading open source projects being available, along with Microsoft, which maintains code repositories on GitHub. As a leading player of Web Development Company in Mumbai, we like to keep an eye on our favorite developers and GitHub allows us to follow them or a specific project, which is quite helpful.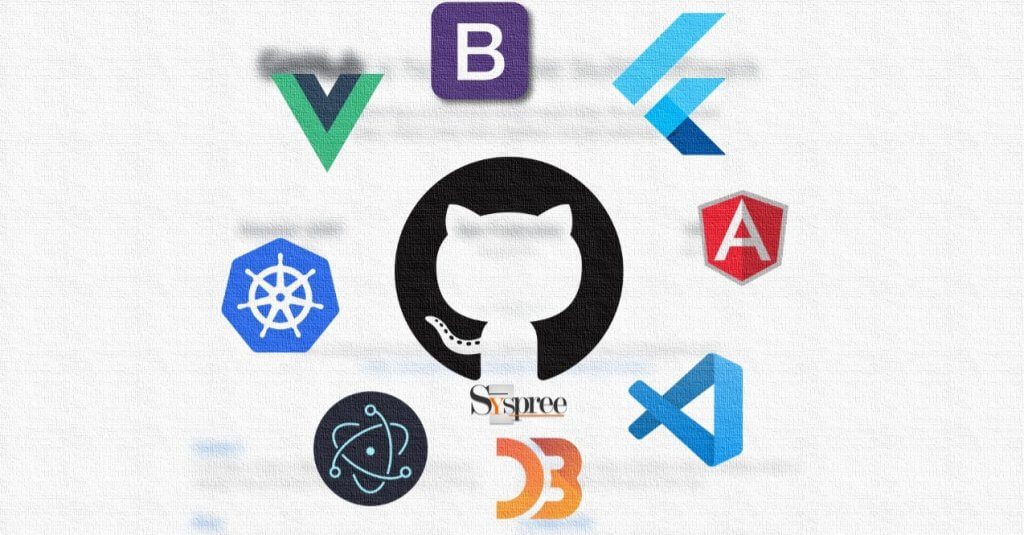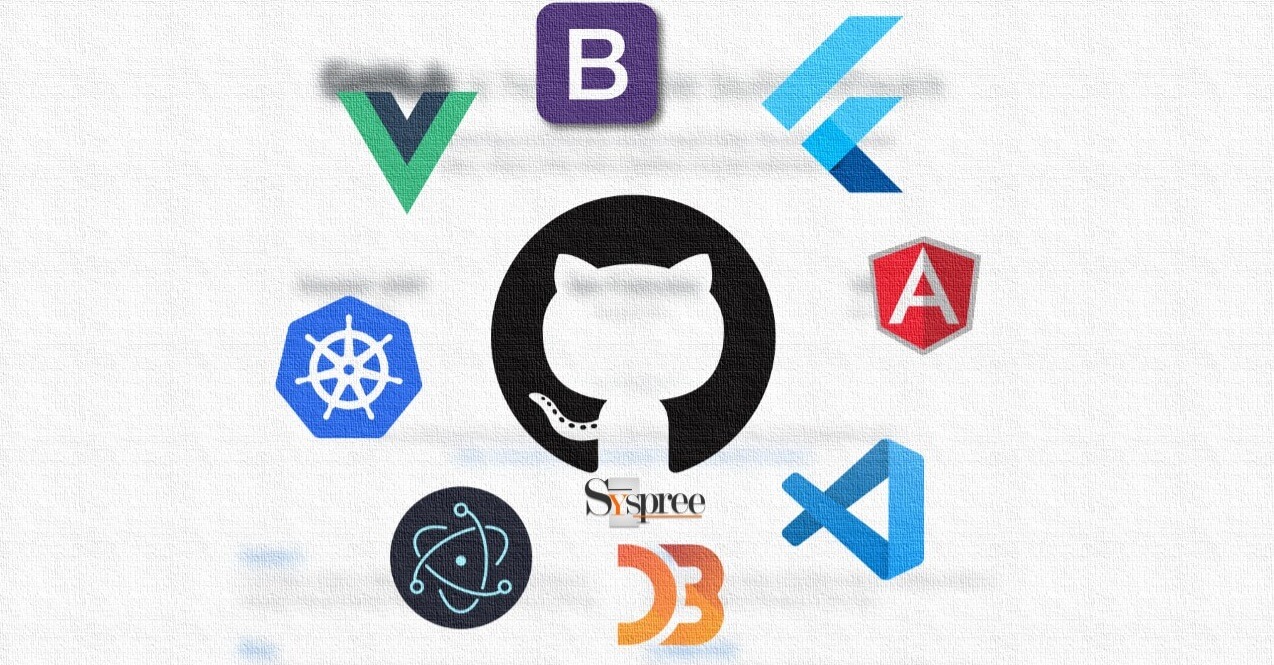 3. GitHub is a great platform to showcase your skills
The biggest asset that GitHub provides to its users, other than Version control and the site being used for a large number of projects, is that it is a great platform where one can showcase their development skills. A GitHub profile that features some of the real-world projects or shows contributions to other open-source projects is considered to be of great value. This further helps you explain your capabilities to your prospective employer.
When considering any portfolio related to development, employers are usually looking for people who can program well or for someone who might have some experience with programming. Thus by directing your employer to your GitHub profile would help him: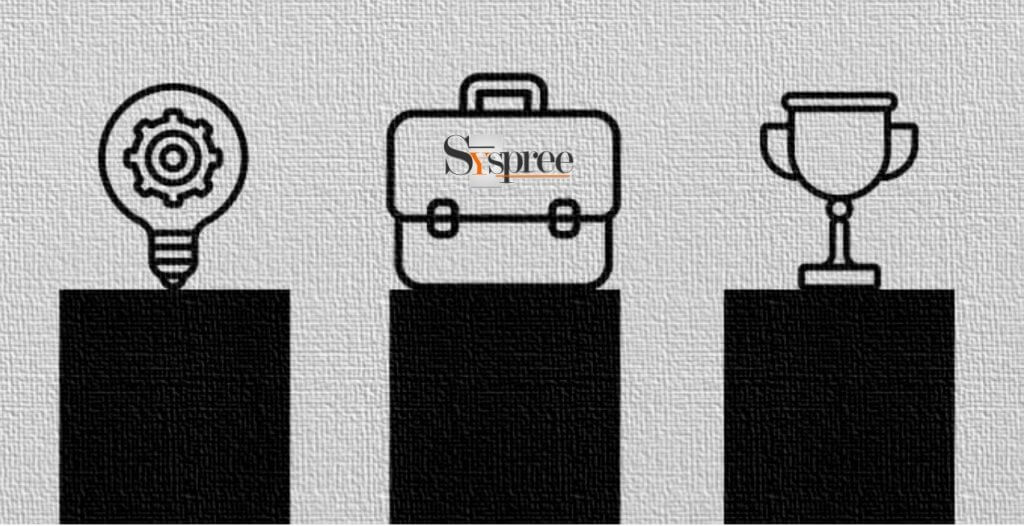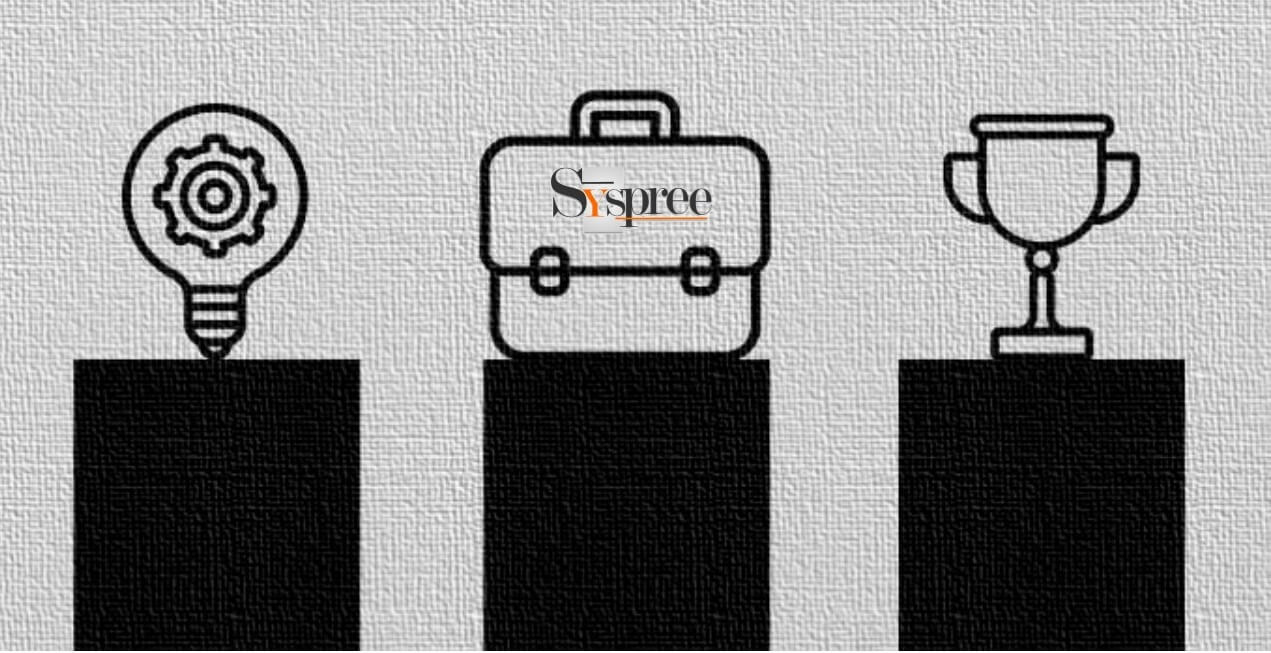 View your code and understand its quality
Learn how you think and analyze
Understand how you solved a particular problem that occurred
Thus to conclude we resemble GitHub to be an important and necessary platform to be used in today's web development. It's a great tool that would definitely help make your coding and thus your life easier. Happy Coding!
According to any leading Web Development Company in Mumbai, this should be a good start for many of the users who have started researching how one can start their website. We assure you to go into further depth in our future blogs such as What is Digital Marketing? or The 4Ps of Digital Marketing to learn about more exciting topics.