What is Digital Marketing? Let's start with the definition first.
Digital Marketing is the process of digitally identifying, anticipating, and satisfying customers' needs and wants for business purposes through the medium of the internet and online-based digital technologies such as desktop computers, mobile phones, and other digital media and platforms to promote products and services. Popularly, digital marketing is also known as online marketing or internet marketing. With this technical definition, we now explain and break down details of digital marketing to answer What is Digital Marketing and you are hearing it from the experience of the leading digital marketing agency in Mumbai. Hang out here as we dwell deeper into digital marketing.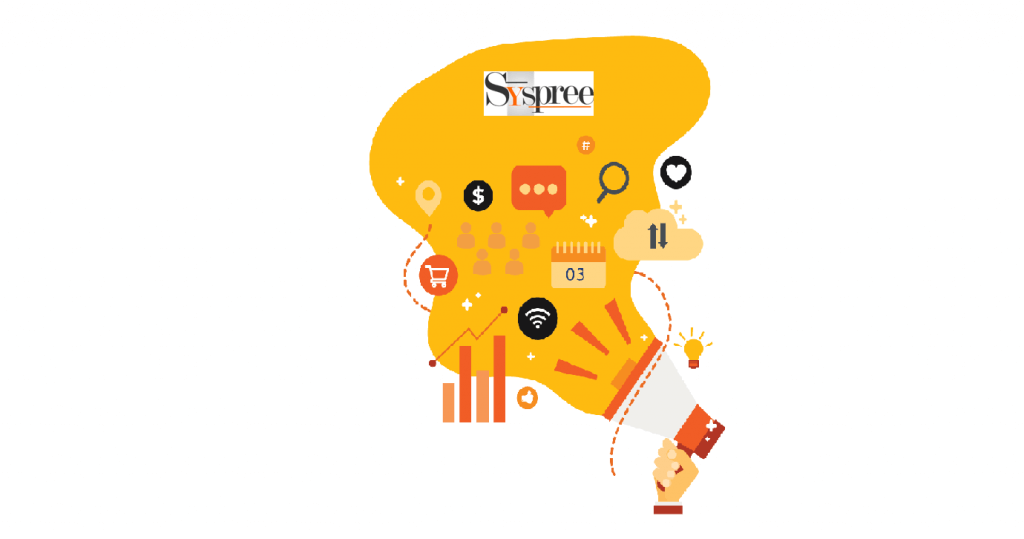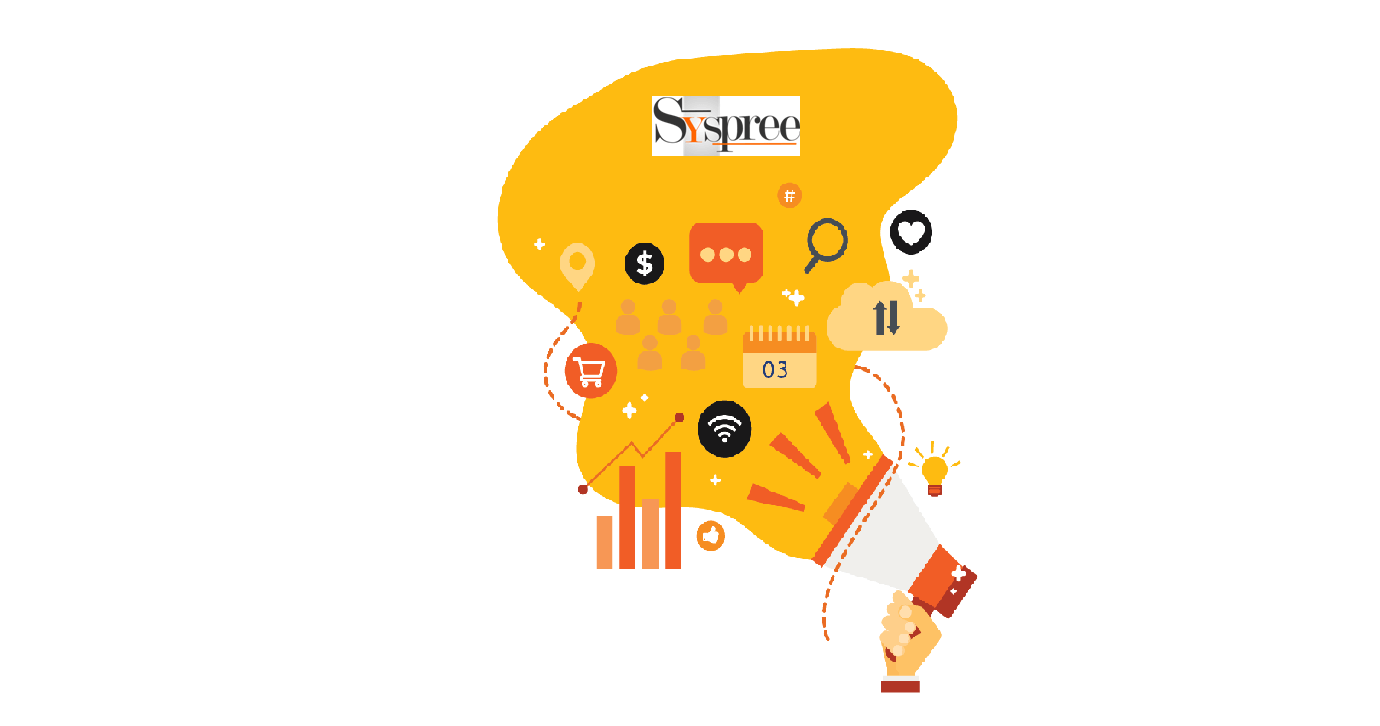 What is meant by Digital Marketing? The explanation
Very broadly, as the name suggests, digital marketing refers to the use of digital media for the marketing effort. Given the diversity within digital media today, the list of options could run into pages. Hence it is best to classify digital marketing into offline and online marketing.
Online marketing for the space in digital marketing that uses the internet and offline marketing refers to the one that doesn't rely on the internet at all.
In line with the above explanation, since radio, television, and phone marketing involve the use of electronics and are digital media, in its true sense, marketing using radio, television and phone are forms of digital marketing too. This is not inaccurate but for this article, we have limited ourselves to the popular sense of the term wherein you would agree that digital marketing is more synonymous with online marketing or internet marketing and that is what you are looking for here. Do refer to this interesting article on entrepreneur.com for examples of offline marketing
With the World Wide Web (www) being born around 30 years ago in 1989, this was the advent of another avenue of marketing products. Over the years, as the popularity increased the plethora of options to market and sell products over the internet also increased. The gradual ushering in of the new era of web ad banners,  search engines, e-commerce, blogs, online directories, Social media, and even the birth of smartphones just kept increasing the focus of marketing products digitally ultimately bundling up into one umbrella termed as digital marketing or online marketing or very simply, internet marketing.
Many believe that Digital marketing is a recent phenomenon of the last decade or so. True of the popularity but the fun fact you would want to hear is that the term Digital Marketing was coined in 1990. Marketing was coined in 1990. Here's a brief look at the history and the evolution of Digital Marketing.
History and evolution of digital Marketing
1990: The term Digital Marketing is coined. Not used for marketing at the current scale but to extract information.
1993: The birth of web ad banners. Another fact for General Knowledge: Hotwired was the first to purchase these.
1994: Yahoo was born. Yes, Google followed later. Yahoo was the place where most of Yahoo was the place where most digital marketing evolution took place. Also, the first e-commerce transaction took place this year.
1996: The first social media site Sixdegrees.com was launched. No, Facebook wasn't the first one!
1998: The new star of digital marketing Google was born (and MSN too.)
2000: The internet bubble bursts and the smaller players are wiped out.
2002: LinkedIn – the king of professional networking is launched. 1 more potential platform for digital marketing.
2003: Website building becomes easier with WordPress. Also, the year where Myspace came into existence.
2004: Time for Facebook!
2005: Youtube begins!
2006: Twitter is born. Amazon's e-commerce sales hit $10Bn.
2007: Apple launches the iPhone. Tumblr was launched too. Marketing automation begins.
2008: Spotify was launched.
2009: Google introduces AdWords ( wow – been 11 years now) and targeted ads.
2010: The birth of Whatsapp.
2011: The year of Google+ and Google Panda. People are more on the internet than on their TV sets.
2012: Social Media Marketing is the in-thing for businesses by now. Google knowledge graph is born.
2014: Smartphone usage beats PC usage.
2015: Snapchat is launched and people love it for its privacy protection.
2020: This blog is written for the first time. (LOL)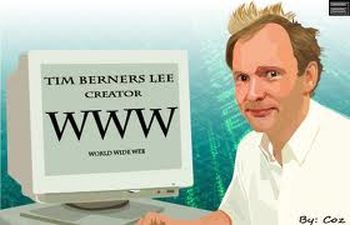 And well, More and more avenues and platforms for digital marketing kept opening up as more entrepreneurs got innovative on the internet and one of the primary revenue sources of a company on the internet was digital marketing and advertising.
The above timeline shows how new products and services over the internet led to the evolution of digital marketing. There is no real science or technicalities that Digital marketing was born with. It is the online companies (and PC, Smartphone, Gaming companies too) that shaped up digital marketing in an innovative manner to what it is today by constantly improving and introducing modes of revenue streams to their products. Also, credit to the many more users who loved the internet over a while and more businesses who began to believe their products could sell with a focus on online marketing.
Is Digital Marketing going to remain the same in the next years.? Certainly not! The truth is it is changing constantly and it is changing right now as you reach through this blog where someone somewhere is innovating a new product and someone somewhere is devising a new strategy for digital marketing within their firms to achieve their goals!
Thus, we now go into the topic of the types of Digital Marketing. Below is the basic overview of the types of digital marketing.
Which businesses can use Digital marketing effectively?
In our experience as a reputed digital marketing agency in Mumbai, digital marketing can effectively produce amazing results in almost all industries across sectors and can be applied well across businesses of all sizes and for diverse goals.
The key is how is digital marketing used and what form of digital marketing is used. One size does not fit all for sure. So what worked for one company may not apply to all and that's where a well thought of digital strategy plays an essential role.
But the best part of digital marketing is the non-linear marketing approach that can be applied simultaneously to target different segments and target audience to deliver the goals.
B2B Digital marketing
If the consumer of your business is another business, you are operating in B2B (Business to Business). In this segment, digital marketing is used for purposes ranging from lead generation to brand awareness and also networking purposes to generate the right level of interest and reach out to your potential customers.
SEO, LinkedIn, and SEM can work wonders in this space to open up the flood gates of customer inquiries.
B2C Digital Marketing
If your products are targeted at the retail customers, the B2C (Business to Consumer) segment is where you position your product and business. The focus on this set of customers is to convert while their attention span is drawn to your product or business. Hence, digital marketing in this case has to be interactive with more prompts for a call to action. Though the customers would demand attention and interaction in this case, the success of digital marketing is delivered when the interaction with the physical sales team is minimized.
SEO, Facebook, Instagram, Pinterest generally do help to ensure conversions in this segment
But whether B2B digital marketing or B2C digital marketing, there are a few common digital assets we recommend to all of our clients and readers that give you a firm base for a good digital strategy.
Top Digital Assets for a business
Website
Social Media Pages
Multi-channel presence, listing, and review
Digital Marketing software
Content – Images, Videos, Written Content, etc
Payment gateway integration
eCommerce listings
But having good digital assets doesn't guarantee success. This needs to be backed up by a very robust strategy. Simply put, success or failure is only a product of your digital strategy. If your digital strategy is well thought of and executed, success is almost yours!
Thus, we now go into the topic of the types of Digital Marketing. Below is the basic overview of the types of digital marketing. These could be also referred to as the channels of digital marketing
SEO – Search Engine Optimization
SEM – Search Engine Marketing, Pay per Click (PPC) or Adwords
Digital advertising and Direct Response
SMM – Social Media Marketing
Web Design and Web Application development
Email Marketing
Mobile Marketing and Mobile App development
Content Marketing
Influencer Marketing
Affiliate Marketing
Inbound Marketing
Display and video marketing
Infographic Marketing
Performance Marketing
Ecommerce marketing and Sales
Graphic Designs
Digital channel space management and marketing
Marketing Automation
SMS Marketing
Online reputation management
Analytics
In-Game advertising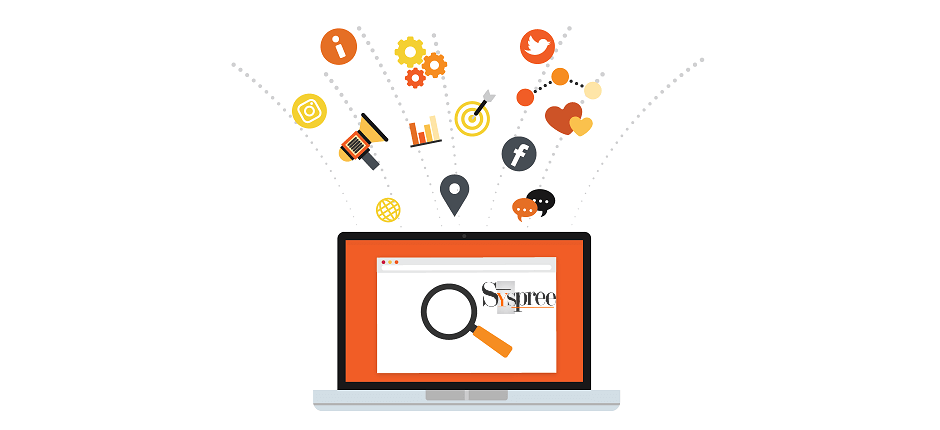 All of the above types of digital marketing are described further in our next article What does a Digital Marketing Agency do?
We hope we have been able to describe digital marketing by answering your question 'What is Digital Marketing?' well with our forte as a digital marketing company in Mumbai. In our other articles and blogs, we intend to explain digital marketing in further depth. So keep a close eye on this space and subscribe to our blogs today coz we promise to tell it all!
Also, feel free to let us know and comment below on how you liked this article and let us know what you'd like to know about and we will try to address all you need in our upcoming blogs! Let's sum it up by saying what you have read here was only the tip of the iceberg! Ciao, see you soon, and stay tuned!