A content delivery network (CDN) is a common term you could overhear whenever you come across people speaking about improving a website's loading speed. When page load speeds and a website's performance is a primary concern, CDN's are the best way to address them. As a top-notch Web Development Company in Mumbai, Thane, and Navi-Mumbai, through this article, we shall seek to simplify this term and help everyone to understand its importance.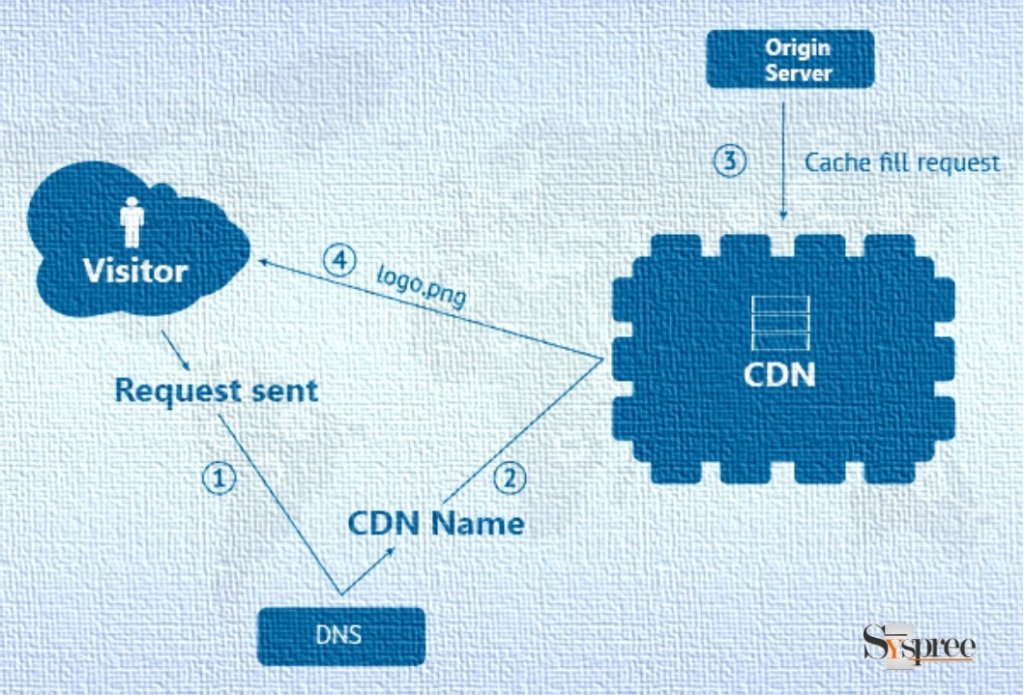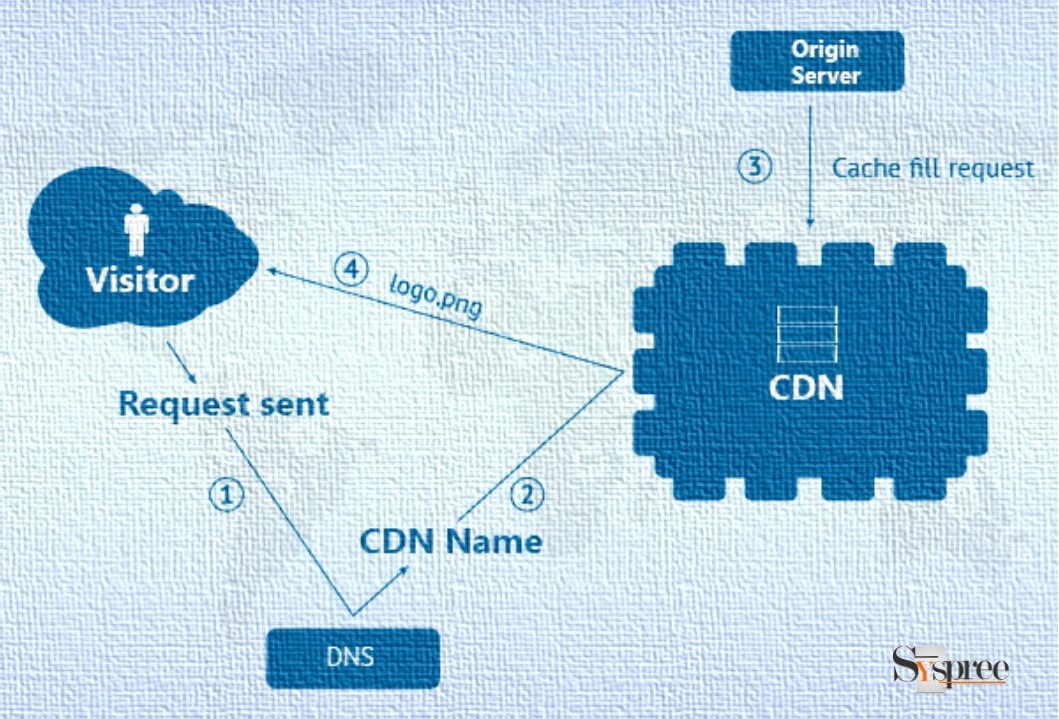 As a leading player of customized Web Development Company in Mumbai, Thane, and Navi-Mumbai, we utilize shared hosting from time to time, where files are hosted at a data center, where if a user opens a specific website, the request is sent to the data center. If the user is geographically far away from the data center, there is a huge possibility of the user experiencing high pings, with the site taking a long time to load.
To avoid this situation, a CDN places data centers at various geographical locations, and when a reader opens the website, all your files, images, etc., are sent from the closest CDN data center. This reduces the number of pings and latency, helping the website to open and load faster.
As a leading Web Development Company in Mumbai, we have listed down the primary benefits of using a CDN:
Improves your Google Ranking
Page loading time is an important criterion for search engine ranking and a CDN helps speeding up site speed to a large extent. This, in turn, helps to reduce the bounce rate, which is great for SEO too.
Higher Conversion Rates and Sales
Happy and satisfied clients stem from a quick-loading website with faster responses as no one want to carry out business with an organization whose website takes forever to load. A CDN helps the site to load faster which leads to better sales.
Helps handle rush-hour traffic
Your server could get huge traffic if a post on your website gets viral. A combination of associating with a customized web development company in Mumbai like us and a decent CDN network, can minimize downtime and help handle the traffic.
Your Server Load Will Decrease
The placement of servers that form the backbone of the network allows the companies to have an increase in the capacity and number of concurrent users that they can handle.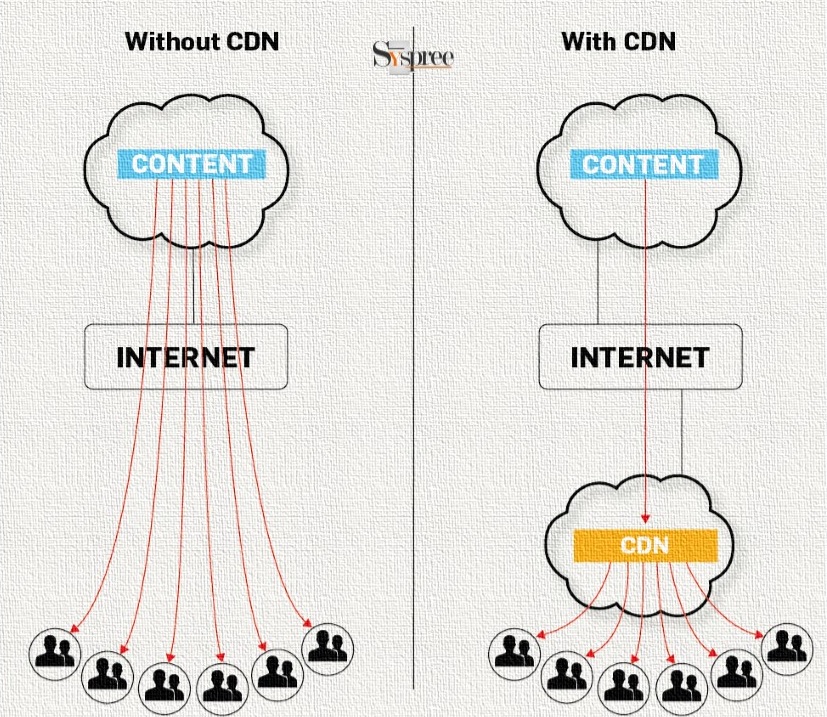 Content Delivery Will become way faster
Due to the higher reliability offered by CDN, operators can deliver high-quality content with a high level of service, low network server loads, thus lowering the costs.
Segmenting Your Audience Becomes Easy
A CDN can deliver different content to different users depending on the kind of device that is requesting the content. They are also capable of detecting the type of mobile devices and can deliver a device-specific version of the content.
Lower Network Latency And Packet Loss
End-users mostly experience less jitter and improved stream quality. CDN users can, thus, deliver high definition content with high Quality of Service, lower costs, and low network load.
Higher Availability And Better Usage Analytics
A CDN offers 100% availability, even with large power, network, or hardware outages.
Storage And Security
CDNs offer a secure storage capacity for your content such as videos for enterprises that need it, as well as archiving and enhanced data backup services.
According to any leading and professional Web Development Company in Mumbai, this should be a good start for many of the users who have started researching how one can start their website. We assure you to go into further depth in our future blogs such as The Difference Between Web Development and Web Designing or The Importance of Using Split Screen Designs for Websites to learn about more exciting topics.