As the dynamics of businesses change every day, new tactics are being implemented and executed to suit the changing needs of the organizations. As a leading Social Media Marketing Company, we think It is important to create a brand identity and initiate a productive dialogue with prospects and this is of prime significance in the creation of a successful brand. The traditional methods of promotion have long taken a backseat and organizations are adopting the most modern methods of product and service promotion, as print and digital advertisements have been replaced by online advertisement. The online audience is growing by the day and it is easy to reach across to a much larger audience through this route and organizations are increasingly using it to promote their brands.
Business houses regularly employ the services of a leading web development Company in Mumbai to maintain their websites and similarly social media marketing companies are also finding their way with such brands. So what is the role that social media marketing agencies play in promoting brands and services?
A Social Media Marketing Company is primed to create an absolute win-win situation for organizations seeking to give their brands a broader outlook. They give a wide exposure to brands in the online domain using the latest and the most innovative methods and strategies of product or brand promotion. Social media consulting is all about aligning a brand's business goal to its social investment to get the desired outcome and this is precisely what a social media marketing company is primed to carry out.
The prime responsibilities of a social media marketing company can be listed out as follows:
Helping organizations to tap into the power of social media to increase brand awareness
Helping understand the target audience in a better manner
Developing an integrated digital and social platform that works behind the scenes
Auditing the current social efforts of an organization
Being a leading Social Media Marketing Company in Mumbai, we advise clients to enhance their social media presence by employing the services of SMM companies to keep themselves ahead of the competition.
Optimizing the use of Social media sites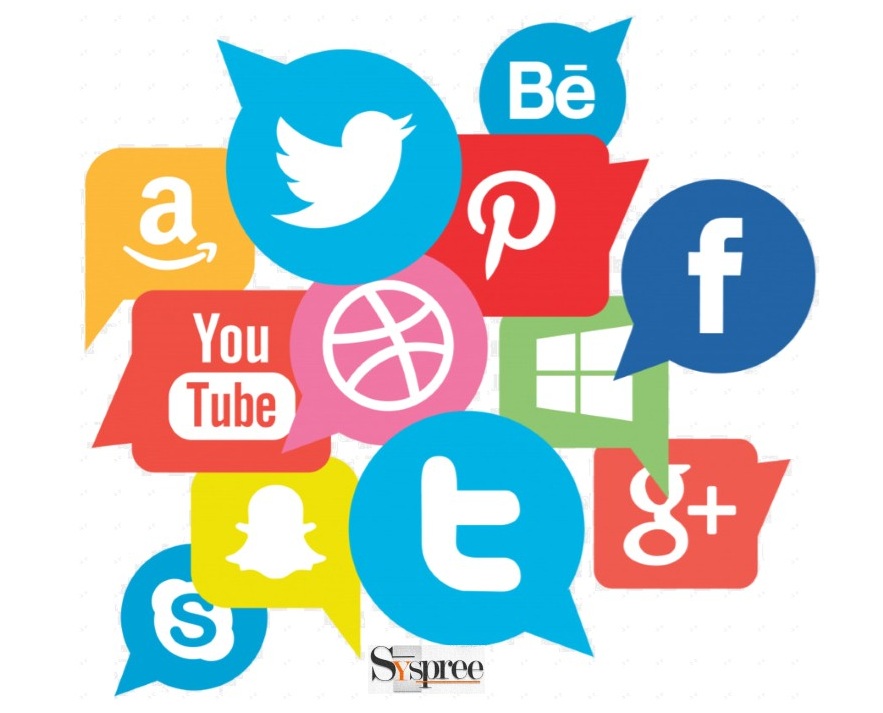 A social media marketing company uses social media platforms like Twitter, Facebook, Google +, etc. and formulate specific strategies to keep the online user interested and engaged regularly. These social platforms are the best and most effective methods of informing the online audiences of various services provided by an organization and making sure the brand remains in the target audience's vision long enough to become familiar and likable.
Using Interactive Platforms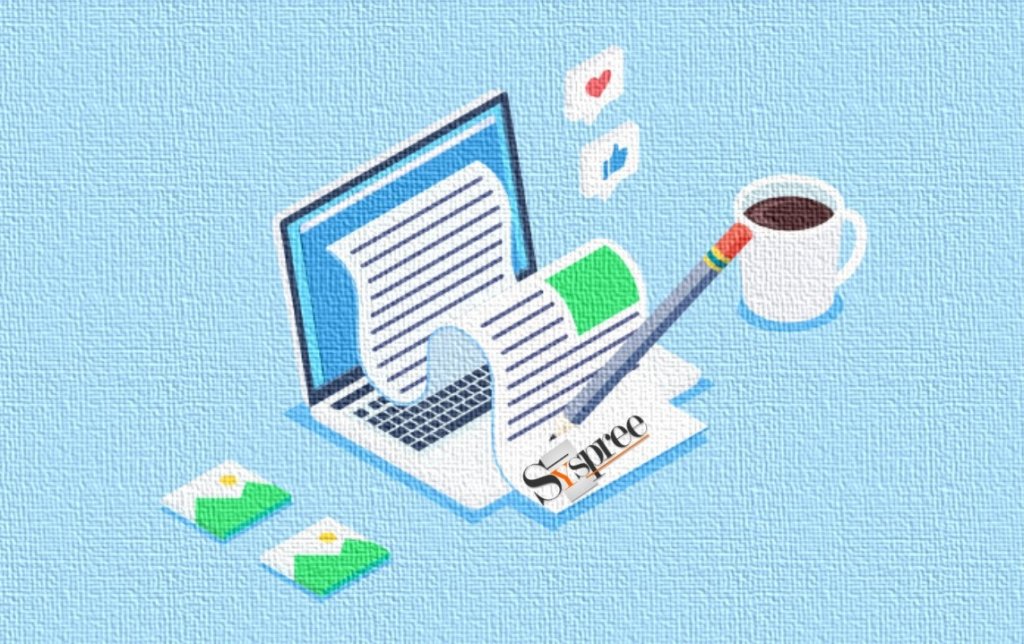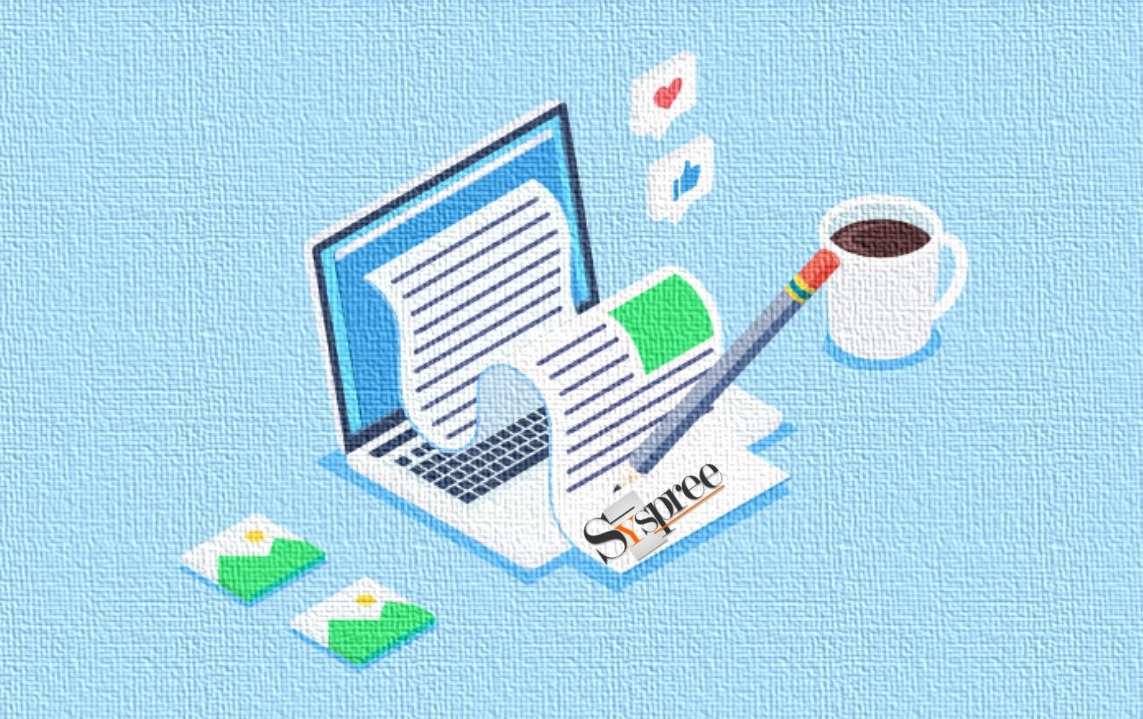 Blogs and articles are bankable ways of keeping in touch with the desired audience and social media marketing firms make extensive use of these social media tools. Social forums and discussion forums are also effectively used to interact at a deeper level with the audience and create a highly impactful online presence. Social interactive platforms give organizations a human touch and have been extremely successful in bring audiences closer to brands and their organizations.
Social Media Optimization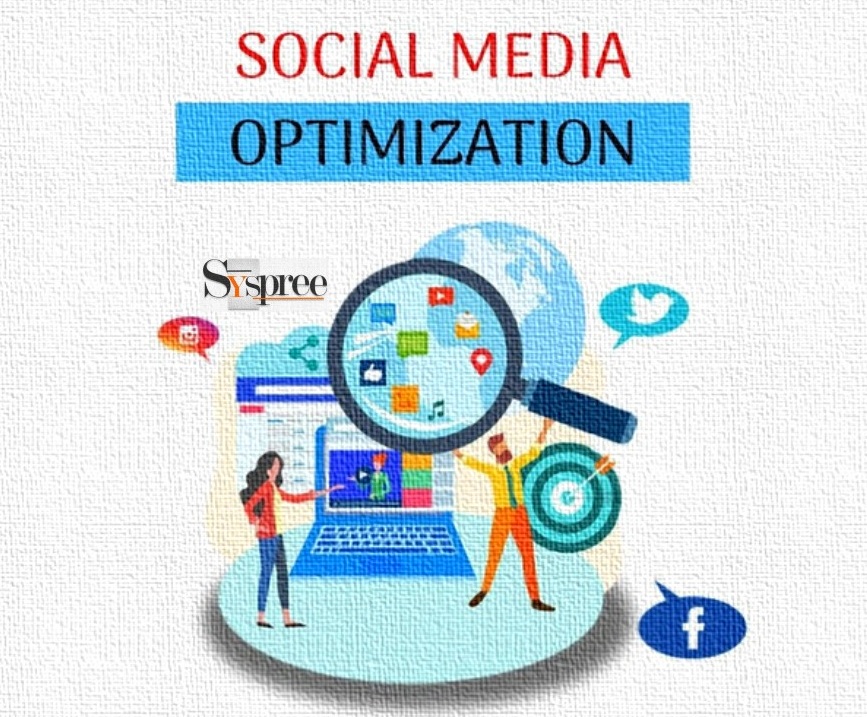 Social Media Optimization or SMO is also an integral part of social media marketing. Brands need to gain high online visibility and generate traffic and this is where SMO plays a vital role. Services like Uploading of images and videos and social bookmarking are also a part of Social media marketing.
We are a highly professional Social Media Marketing Company and we understand the basic needs and objectives of an organization so that customized and tailored approaches in Social media marketing can be implemented to bring about the desired outcome.
If you enjoyed reading the above blog and would like to indulge yourself in more such interesting reads related to Digital Marketing or would like to know more about the services of a leading Social Media Marketing Company, feel free to check out our latest blogs on What is Digital Marketing? or The 4Ps of Digital Marketing.