As a leading provider of SEO services in Mumbai, Thane, and Navi-Mumbai, before we broach to the actual topic of the SEO advantages of switching over to, here are a few facts one should know about HTTPS: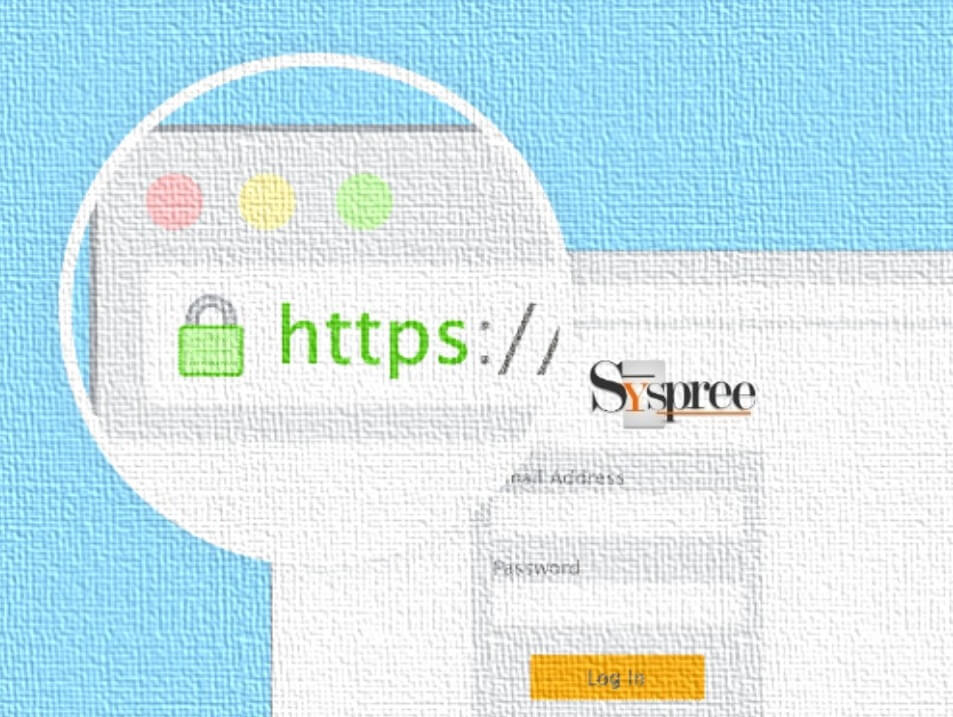 HTTPS stands for Secure HyperText Transfer Protocol. 
Secure HyperText Transfer Protocol was developed to transfer information over the internet more safely.
It has been a signal in Google's ranking algorithm for the past 3 years.
More than 80% of users are likely to abandon a purchase midway if data was sent over an insecure connection, clearly showing that security could impact sales.
HTTPS sites load much faster than HTTP sites and they are also likely to rank better.
Studies have indicated that higher search rankings and HTTPS are linked to a certain extent
The above facts indicate that it is not only onsite content that can have an impact (positive or negative) on traffic and conversions, and website security is a critical factor too. Every leading provider of SEO services in Mumbai, Thane, and Navi-Mumbai will vouch for this and the positive impact of an HTTPS site is well documented too.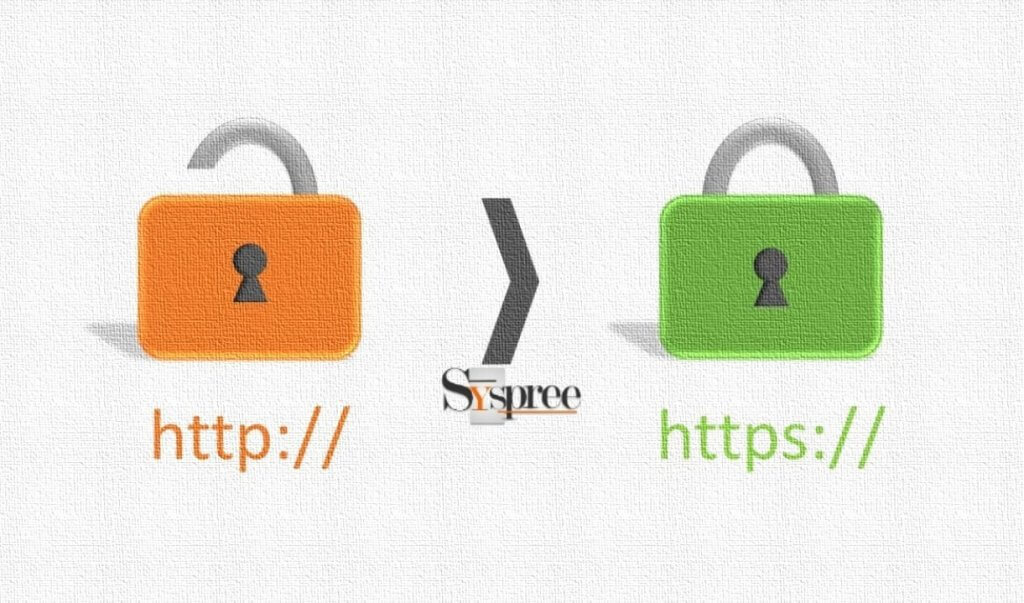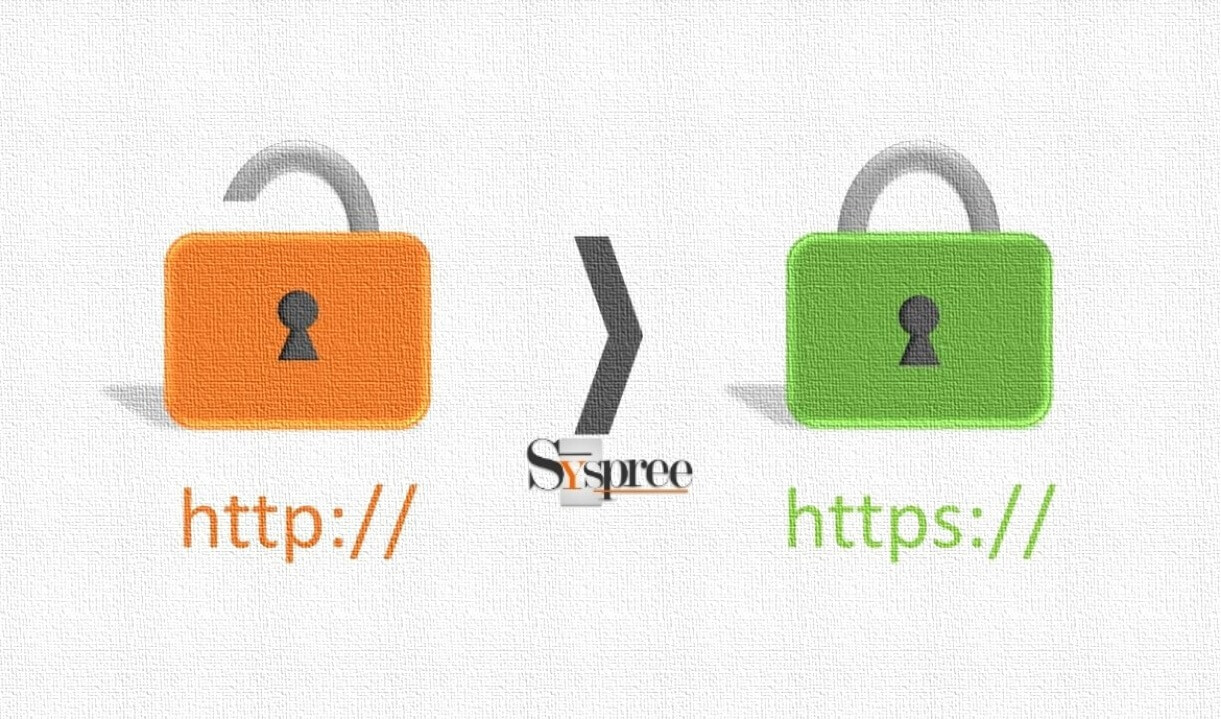 That Secure HyperText Transfer Protocol offers user security is common knowledge and is the best way of remaining on the good side of Google. However, there are a few benefits associated with it too. Thus let us now understand why it makes sense in moving over to HTTPS from the SEO perspective:
Improved Rankings: This is the most obvious benefit as Google has time and again reiterated that HTTPS sites will have their rankings boosted. Also as time goes by, it will be essential to switch to HTTPS and gain value.
Referrer Data: The secure referrer information is saved when traffic passes to an HTTPS site, which is unlike what occurs with HTTP sites when it is stripped away and seems direct.
Privacy: HTTPS is capable of enhancing security for your website and SEO is more than one way. HTTPS does not allow any kind of tampering by a third party and fortifies the site for your visitors. It also makes sure that the server is talking to the right website through its verification processes. All kinds of communication along with URLs are encrypted and this protects critical information like browsing history and credit/debit card details.
For ease of switching from HTTP to HTTPS, Google has provided the below-mentioned tips as best practices for SEO and it is also essential to communicate to Google that your site has moved from HTTP to HTTPS.
Make use of relative URLs for resources that are a part of the same domain
Use Protocol related URLs for all other domains.
Choose from the certificate type that you will need: single, wildcard or multi-domain
Use 2048-bit key certificates
Conclusion: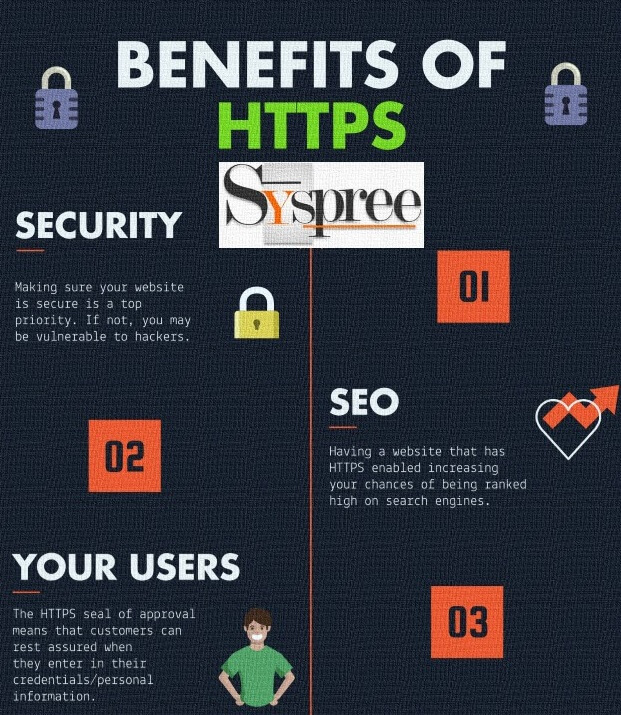 Many providers of SEO services in Mumbai, Thane, and Navi-Mumbai have vetoed the fact that HTTPS is a highly secure system for websites and provides a large number of SEO benefits, primarily since it helps you to remain on the preferential list of Google. And hence one must take advantage of attaining an excellent rank with the help of this secure medium.
According to any leading provider of SEO services in Mumbai, Thane, and Navi-Mumbai, this should be a good start for many of the users who have started researching how one can start their website. We assure you to go into further depth in our future blogs such as The Difference Between Web Development and Web Designing or The Importance of Using Split Screen Designs for Websites to learn about more exciting topics.