Defining experience design and how it is connected to design on the whole isn't as easy as the terminology goes and is still in flux. As a leading Web Design Company in Mumbai, Thane, and Navi-Mumbai, the experts at SySpree aim to explain the importance of experience design with the help of this blog. Let us first look into the definition of experience design and then understand how it can help us boost our ranking.
What is Experience Design (UXD)?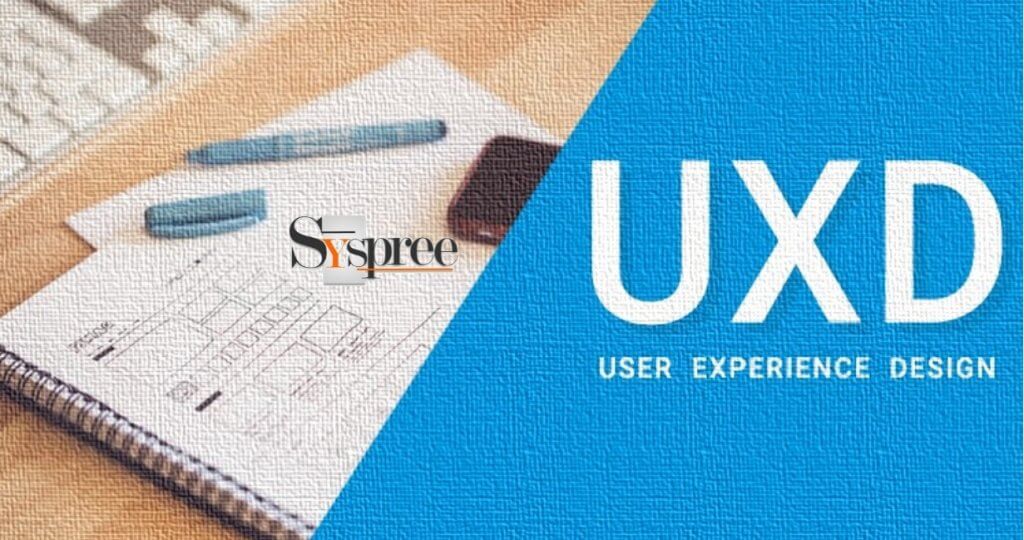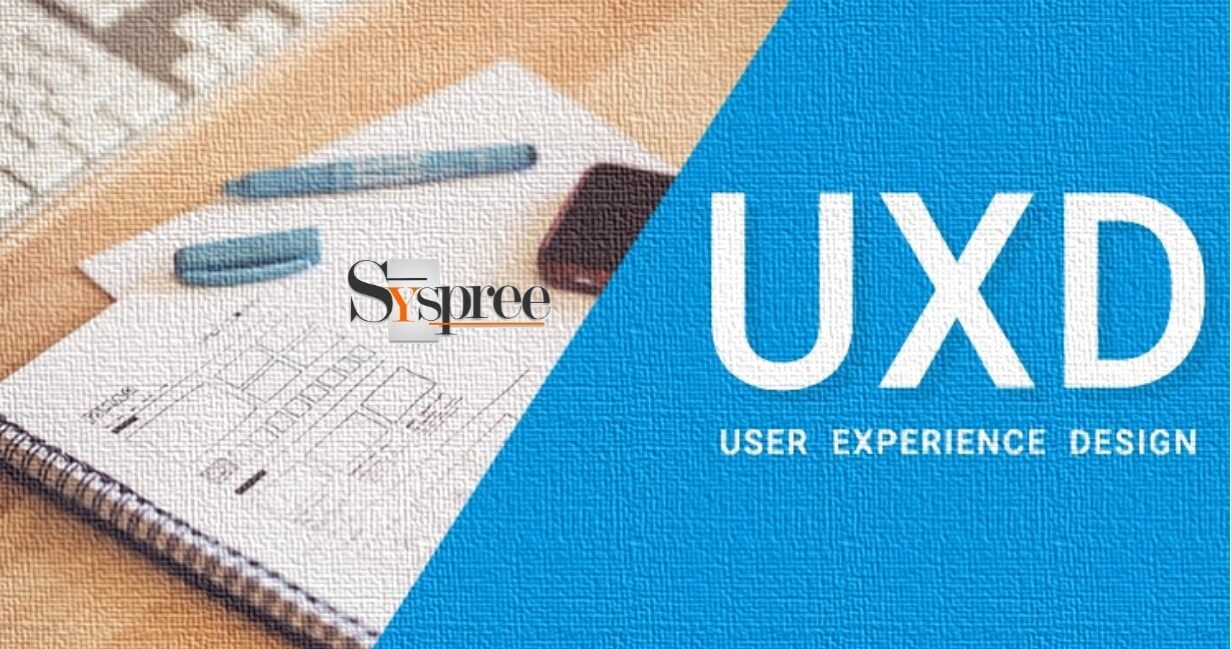 As a top-notch Web Design Company in Mumbai, Thane, and Navi-Mumbai, we define Experience Design (XD or UXD) as the practice of designing products, processes, and services with a focus placed on majorly on the quality of user experience (UI) provided. In a commercial context, we define Experience Design (XD) as something that is driven by moments of engagement between brands and their people and the emotions, memories, and ideas that these moments give rise to.
We are a leading Web Design Company in Mumbai, Thane, and Navi-Mumbai, organizing customized web development, and our team is geared up to employ this field of designing to our customers as a product. Experience design can also be described as an approach to design something that empowers the designer to think about the bond between the business and its customers by outlining the relationship they share.
A successful design experience has to be easy to understand and should focus on a user journey, one step at a time in a minimalist manner. It can also be called a branch of universal design and inclusive design. Experience design is not driven by a single design discipline. It needs a cross-discipline viewpoint that contemplates various aspects of the experience from the product, retail environment, packaging, and also the attitude of employees.
Elements of UXD:
User Research
Usability
Visual Design
Information Architecture
Interactive Design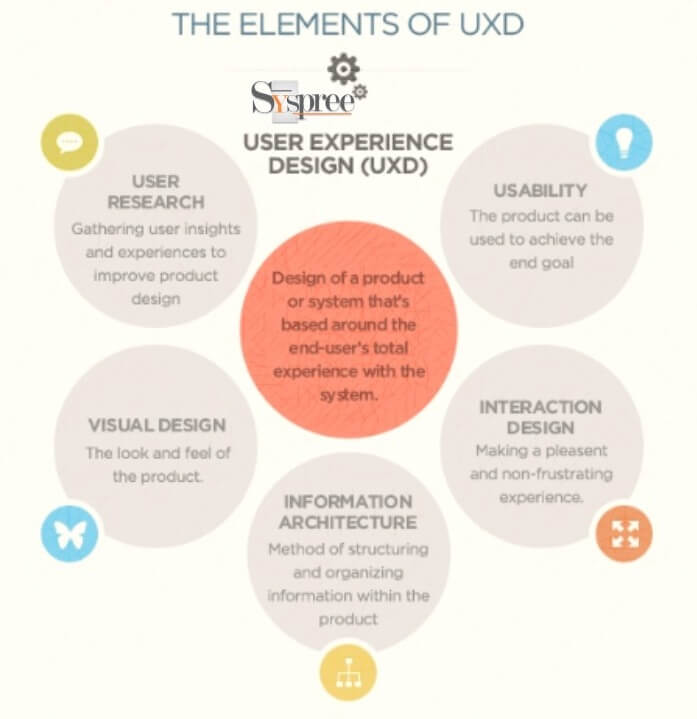 Experience design as explained by any leading Web Design Company in Mumbai, Thane, and Navi-Mumbai, uses the experience of a product or a service along with the below-mentioned dimensions:
Duration: that includes initiation, continuation, immersion, and conclusion
Breadth: that includes products, services, brands, nomenclatures, channels/environment/promotion, and price
Intensity: that includes reflex, habit, and engagement
Triggers: that includes all human senses, concepts, and symbols
Interaction: that includes active, passive, and interactive
Significance: that includes the meaning, status, emotion, price, and function
Example of Experience Design
If this is all abstract-sounding to all readers, let us check out the following example. When a bank's new website's online services were going to replace certain branch services, the design and branding of the branches had to showcase how business services were replacing tellers. As a top-ranking Web Design Company in Mumbai, Thane, and Navi-Mumbai, we are aware that Experience design is an emerging discipline that draws from various other disciplines like linguistics, cognitive psychology product design, information architecture, and many more.
Conclusion:
As we know that services and products are intertwined because of a series of physical and digital interactions which makes experience designers the maestro of this new symphony thus striving to create a meaningful and coherent model for your users. Experience Design isn't a new discipline as it is believed to be, but rather a new mindset that has resulted due to a shift from technology-driven innovation to a more social and human-driven approach.
According to any leading Web Design Company in Mumbai, Thane, and Navi-Mumbai, this should be a good start for many of the users who have started researching how one can start their website. We assure you to go into further depth in our future blogs such as What is Digital Marketing? or The 4Ps of Digital Marketing to learn about more exciting topics.