A Web Development Company in Mumbai is aware that an organization is always on the lookout for ways and means to improve their sales and is hence constantly searching for newer and better methods of connecting to prospects who can later convert to their clients. A company website is probably the most convenient and economical approach to making your presence felt in the online world. As a major percentage of your present and prospective clientele have access to the internet and almost all of them browse it through a smartphone, a tablet, or a desktop, it makes super sense to ensure that your website is up to date with the latest information and tools.
With the help of this article that is the concluding one among the previous series, we as a leading Web Development Company in Mumbai, Thane, and Navi-Mumbai, seek to address the final reason, the other three reasons being, Design, Marketing, and Usability, that one must look into while updating their website. Thus with the help of this article, we focus our attention on how Time plays a crucial role while considering updating your website. If you are keen on improving customer service and want to save critical administration time, then the website overhaul is the right time to do it.
If you'd like to know more about the reasons one must consider while considering to update their website, refer the blog Key Reasons for Upgrading your Website written by the experts at SySpree, a leading Web Development Company in Mumbai, Thane, and Navi-Mumbai which highlights key points such as Security, Reliability, Navigation, Appeal and Website Speed.
As a top-notch Web Development Company in Mumbai, we understand that a modern client expects a lot when he or she visits a website. A contact form, a blog, shopping functionality, and an online chat for help-related issues are the basic expectations they have and an integrated website has all this and more. Customers need error-free information that is easy and quick to access and a modern website will fulfill all these needs. Of course, there is none better time than now to accomplish this through website integration.
Security flaws are high in the case of old and out-dated websites as newer hacking techniques are now available and hackers have a host of modern tools at hand to break your site. Since older websites rely on technologies that are on the verge of becoming obsolete, the possibility of it getting hacked increases. Your website refurbishment could well be the right time to address this issue by connecting to a recognized Web Development Company in Mumbai. You can also refer to the 10 Essential Steps To Improve Your Website Security blog for more details on this subject.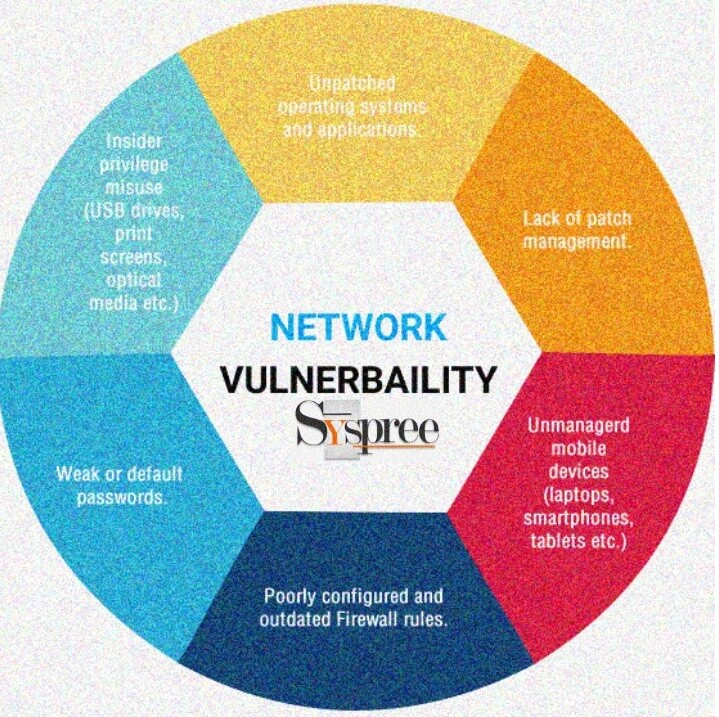 Outdated content is sometimes bad for business as your website needs to show the most accurate information to its visitors. If a visitor discovers old information on your site, they will likely lose confidence in you, thus hampering your business. It is thus necessary to timely monitor your site and update it with as much new information as possible. As a thriving Web Development Company in Mumbai, we understand how much your customers crave new and updated information and hence we recommend updating your site with quality and valuable content on a weekly basis.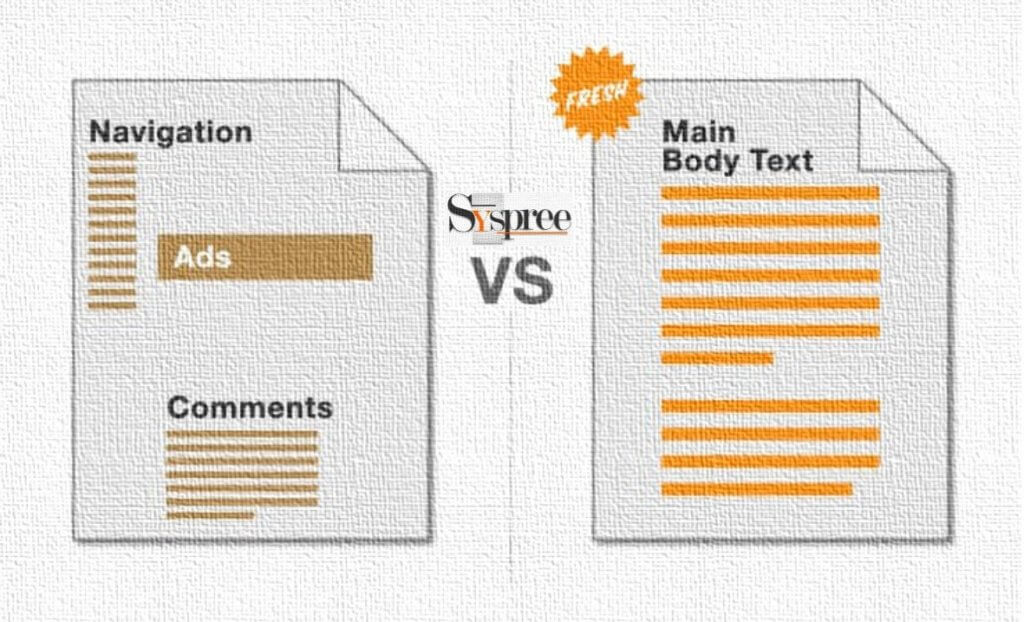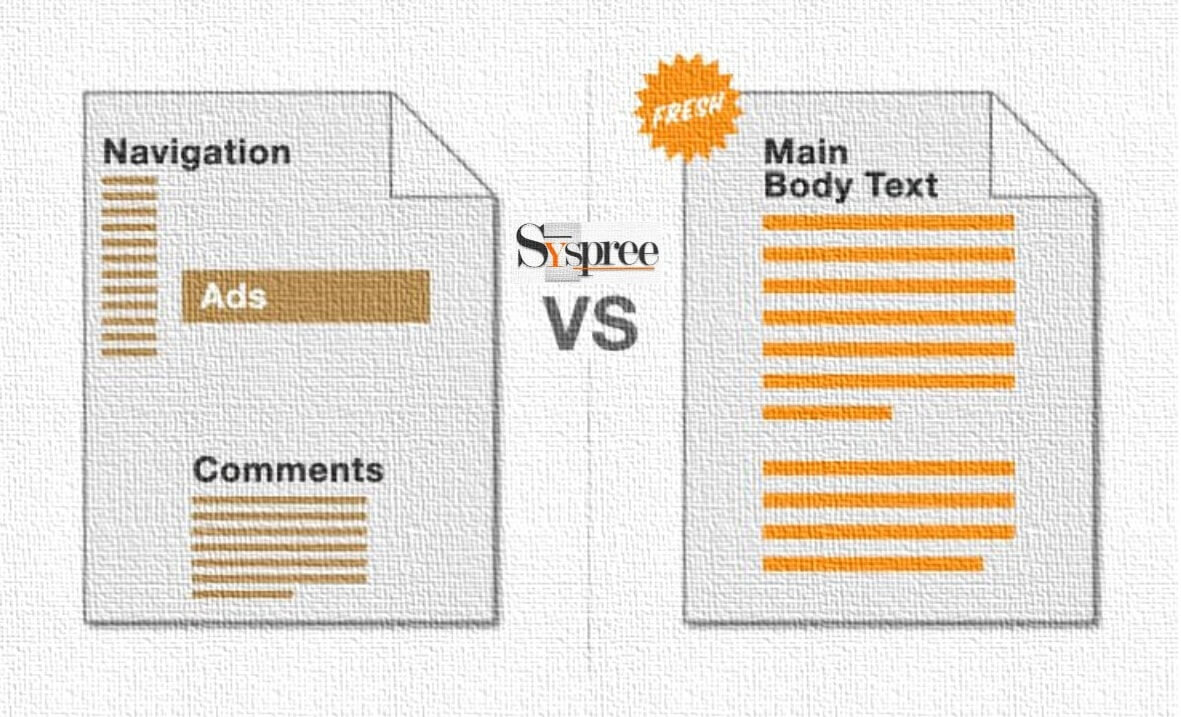 If you enjoyed reading the above blog and would like to indulge yourself in more such interesting reads related to Digital Marketing or would like to know more about the services of a leading Web Development Company in Mumbai, Thane, and Navi-Mumbai, feel free to check out our latest blogs on What is Digital Marketing? or The 4Ps of Digital Marketing.