With an increase in the reach of the internet, there has been a high level of competition in businesses wanting to create their presence online with the help of websites. The experts at SySpree, a leading Web Design, and Web Development Company in Mumbai, Thane, and Navi-Mumbai to fulfill their website needs which would further boost their customer traffic, introduce this blog which will help the readers understand the fundamentals of personalizing your website.
What is Web Personalisation?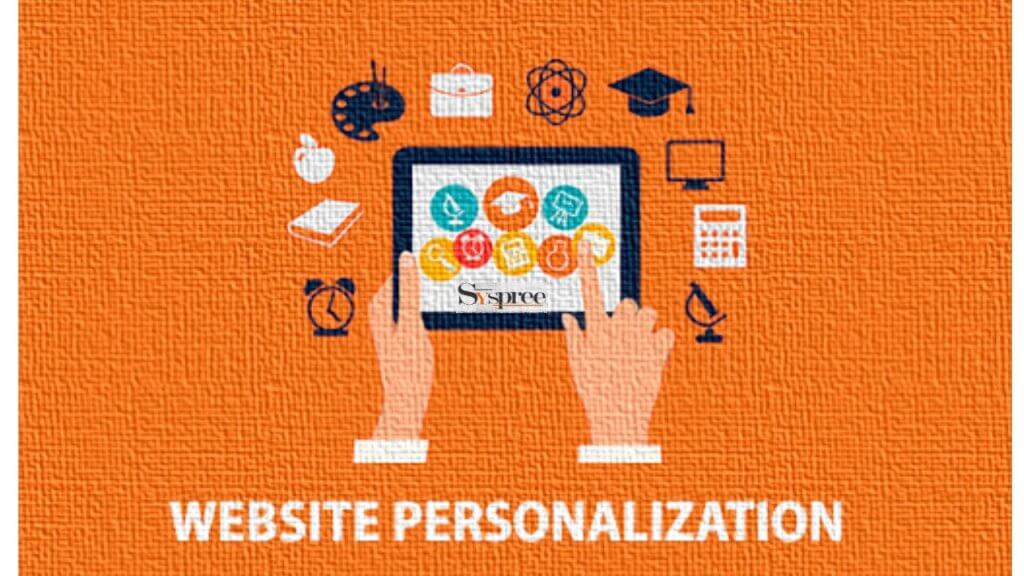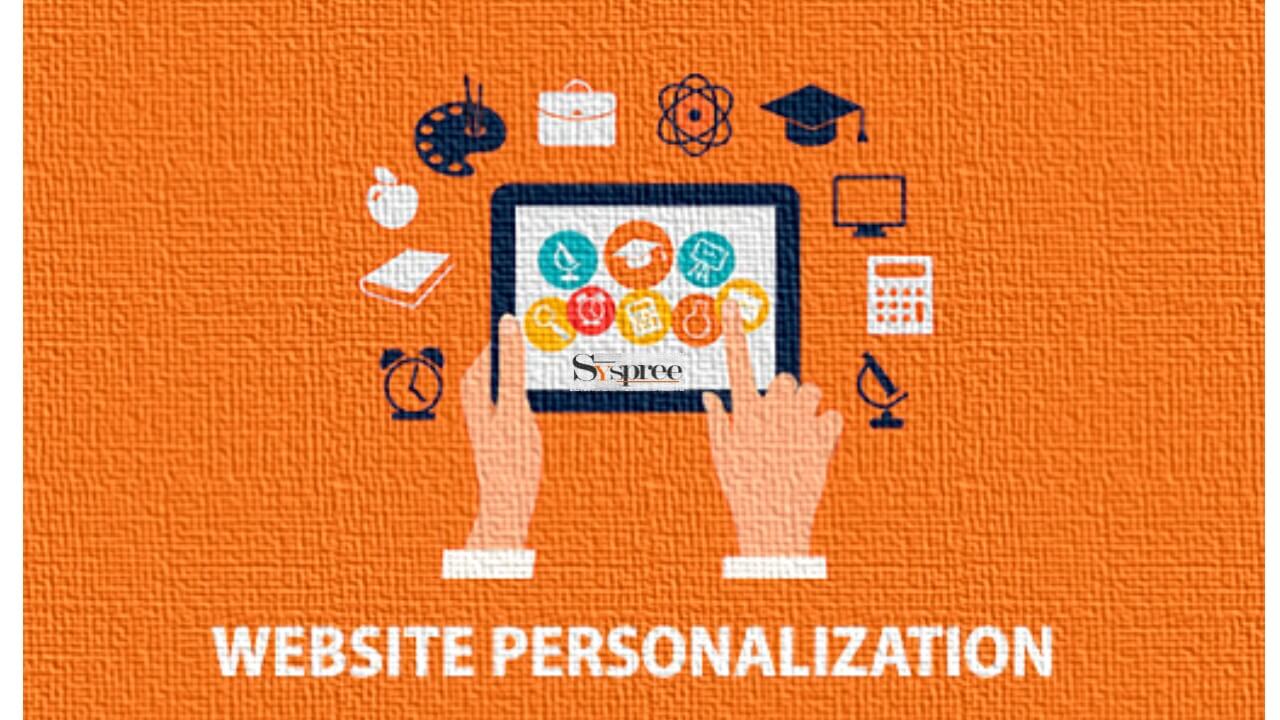 The customization of the presentation of a website to match the preferences of a specific user is known as Web Personalisation or Personification. This personification is achieved by tracking user habits like the pages accessed and the frequency. In some cases, the user also has the choice to make a selection from a list of menu options available. Web Personalisation is an activity that marketers can begin today with the intent of engaging the audience and enhancing revenue. As a prominent driver of Web Development Company in Mumbai, Thane, and Navi-Mumbai we have successfully created many such unlimited opportunities for our clients.
Serving generic content is a definite pass whereas deploying a personalized website is the key to getting more out of a user's visit to your website. This move creates a more dynamic web experience for the users and drives them closer and quicker towards conversion helping you convert a user to a customer. One can easily understand this concept with the help of an example. Let us take Netflix for this purpose. To provide users with great user experience Netflix uses the content that the user has consumed in the past or how one must have rated a certain show to figure out what to recommend next.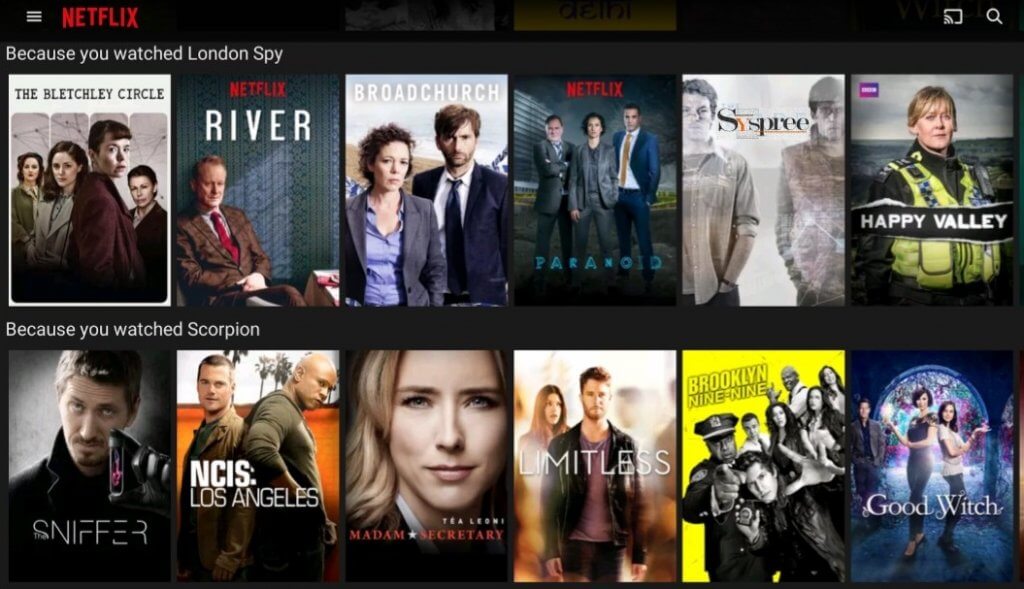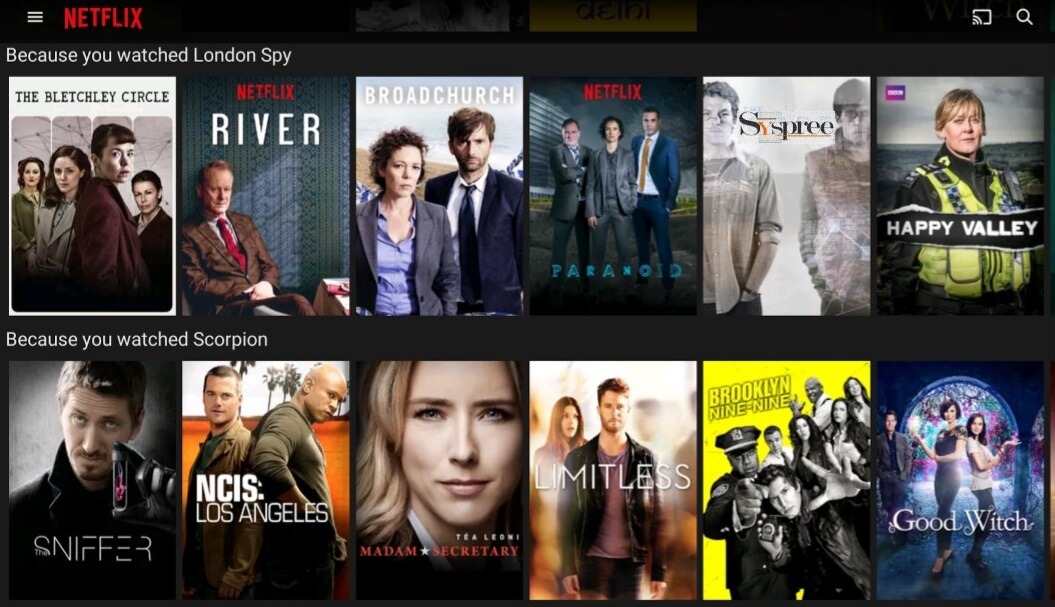 Another popular example that provides personalization would be Facebook. Facebook has about 2.45 billion active users in the world and it makes sure to retain them by processing your data in such a manner that your feed reflects posts of ads and people who are most relevant to you. Such is also the case of LinkedIn or Spotify.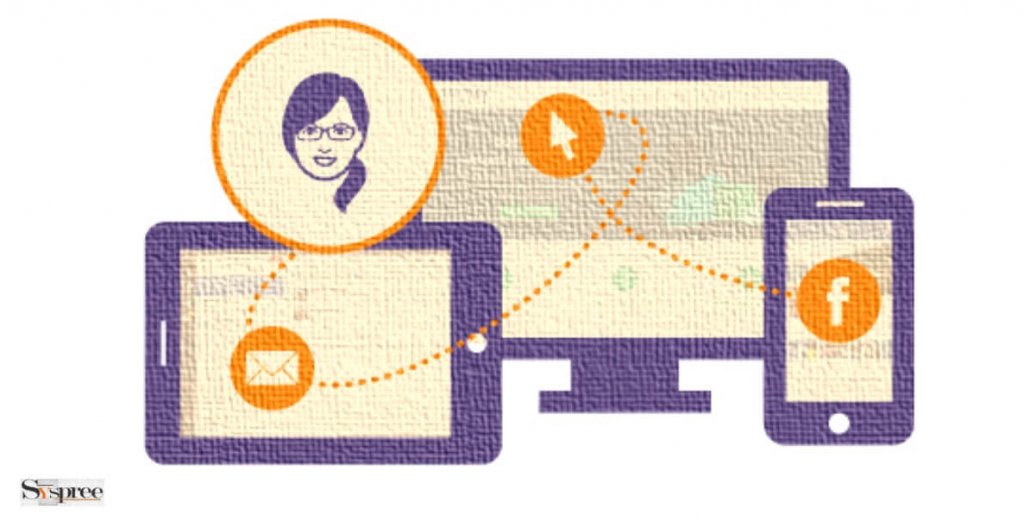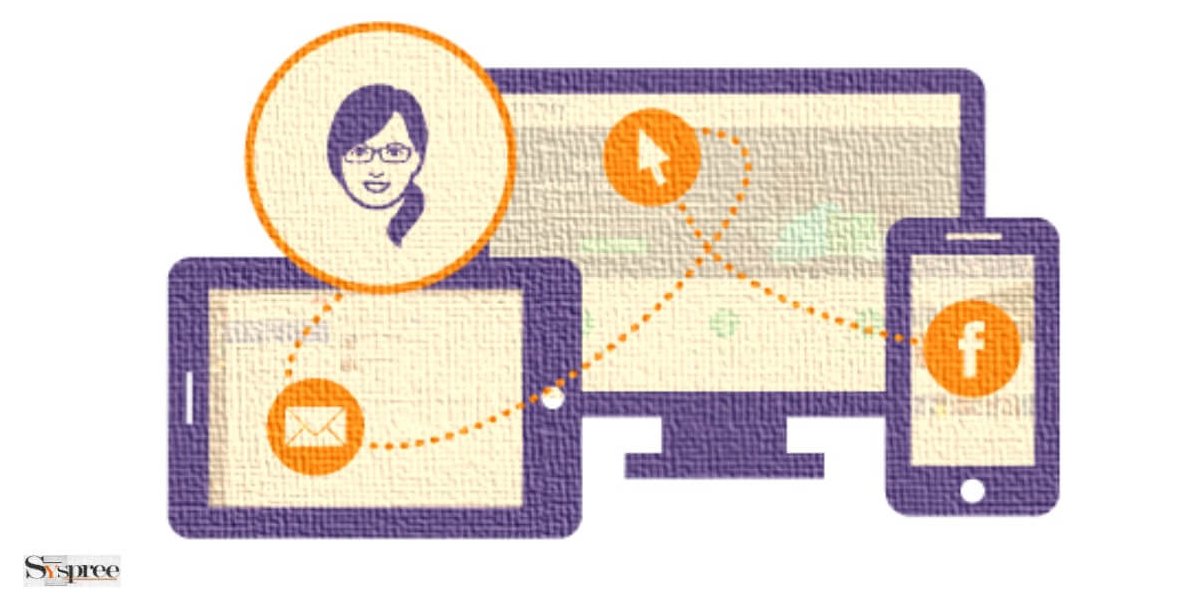 Considering the above examples lets understand what happens when, as a business, you veer towards web personification?
You move towards a more targeted approach that is more effective
Your visitors spend more time at your website thus increasing user engagement and bringing in the desired traffic
The longer the visitor remains on the website, the possibility of it returning a conversion rises too
The web experience becomes more relevant to the user thus increasing the trust and reliability factor between you and your customer.
Web personification is highly relevant in the cluttered virtual world that your client is moving about today. With unbridled information and data being emptied onto the consumer, personification comes as a whiff of fresh air. It reduces the volume of data and information being served to them and drives them consciously towards a customized area that will ultimately lead to a purchase.
Increased Conversion rates, better customer experience, and enhanced visitor engagements are the benefits we promise our clients as a leading Web Development Company in Mumbai, by implementing web personification within a given time frame.
If you enjoyed reading the above blog and want to read about other such interesting topics related to digital marketing, or know more about the services of the leading Web Development Company in Mumbai, Thane, and Navi-Mumbai feel free to check out our latest blogs on What is Digital Marketing? or The 4Ps of Digital Marketing.