WEBSITE DESIGN COMPANY IN TORONTO
DESIGNS THAT BUILD CREDIBILITY AND ENGAGEMENT
TURNING VISIONS INTO VISUALS
OUR WEB DESIGN EXPERTISE LEAVES NO STONE UNTURNED
Websites form an integral part of digital marketing activities. They act as a source of information and credibility in the digital space.
Due to the importance of a website, it has become even more crucial for companies to start investing time and effort into their creation. However, not every company has the expertise to rely on for a perfect website for their brand.
SySpree is a Web Designing Company in Toronto, whose main focus is to build a perfect website for any brand that works with them. We work with brands in a collaborative effort to adhere to their vision.
We work with a team of qualified and experienced web designers that whole-heartedly dedicate their time and effort towards building a website. This is a website that will appeal to the masses but also stay true to the brand.
Looking for Website designers in Toronto? Call us now!
A GLIMPSE AT OUR WEB CREATIONS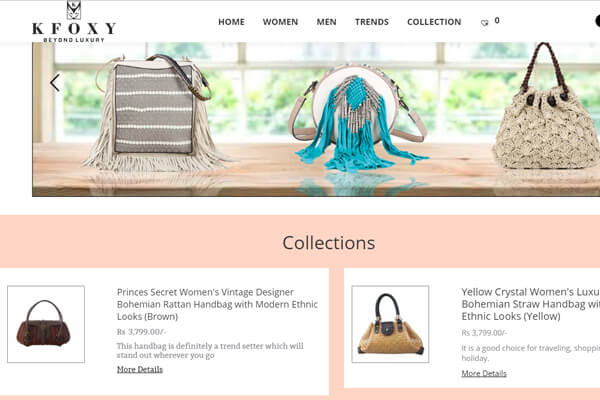 Naseej Garments is a clothing manufacturer that design garments for various industries. As professional web designers, we developed a website that showcased their garments, client testimonials and all relevant information. The result was a fully-functional and aesthetic website.
GLOWING CLIENT REVIEWS OF OUR WEB DESIGNING SERVICES IN MUMBAI
WE LOVE TALKING BUT ITS BETTER WHEN OUR CLIENTS TALK ABOUT US
GET IN TOUCH FOR A WEBSITE DESIGN COMPANY IN MUMBAI
MEET US, CONTACT US OR DROP US A LINE