As a leading Social Media Marketing Company in Mumbai, Thane, and Navi-Mumbai, it is our duty to improve our clients' presence all over the internet using everything that we get. In this blog, our experts describe how efficiently LinkedIn can be used as a tool to achieve these great results. 
With more than 433 million registered users, LinkedIn has become one of the leading professional networks in the world. This network is capable of connecting you to the professionals in your industry and is a wonderful tool to get in touch with potential clients too. LinkedIn is a platform where updates, news, events, new products, and many such things can be shared with the world, it also provides tremendous potential for high-quality engagement. By engaging with a professional firm that is renowned for an Ecommerce Social Media Marketing, you can use this medium too to connect to your future clients and engage your target audience.
To promote your brand or company on LinkedIn, here are a few simple yet critical tips to optimize this channel as a Social Media Marketing tool compiled by the experts of a leading Social Media Marketing Company in Mumbai:
1. Focus on increasing visibility: LinkedIn is a brilliant platform to encourage lead generation and this can be done by posting regular updates and blog posts so that your company's LinkedIn page remains populated with a good frequency. It is imperative to communicate with present and prospective clients and this is easily possible by remaining on their radar by ensuring visibility. Of course, it is important to post content that is relevant to your business while keeping in mind that it should interest the reader too.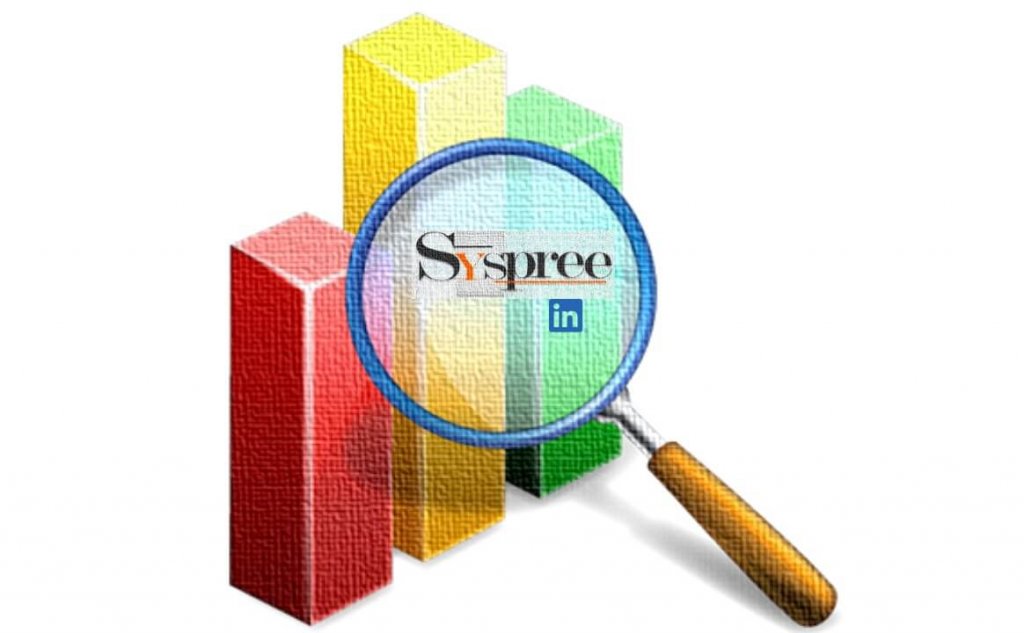 In case you are short of ideas for a regular update, many tools can do the job for you and keep you in the limelight. Plan a weekly schedule so that there is no overdose and your company's LinkedIn page remains active.
2. Create New Groups and Join Relevant ones: This is the simplest way to place your organization in front of your clients and creates a highly positive impression on customers. Choose a relevant group and begin a discussion about a topic that will stir up the conversation in a positive way. A LinkedIn group allows like-minded people to share their views, opinions, or concerns. However, a word of caution; creating a group isn't enough and it is essential to actively participate in the discussion and also address any concerns highlighted by your customers. While joining other groups, make sure you put up solutions your organization can offer and create a perception of value in the group members' minds.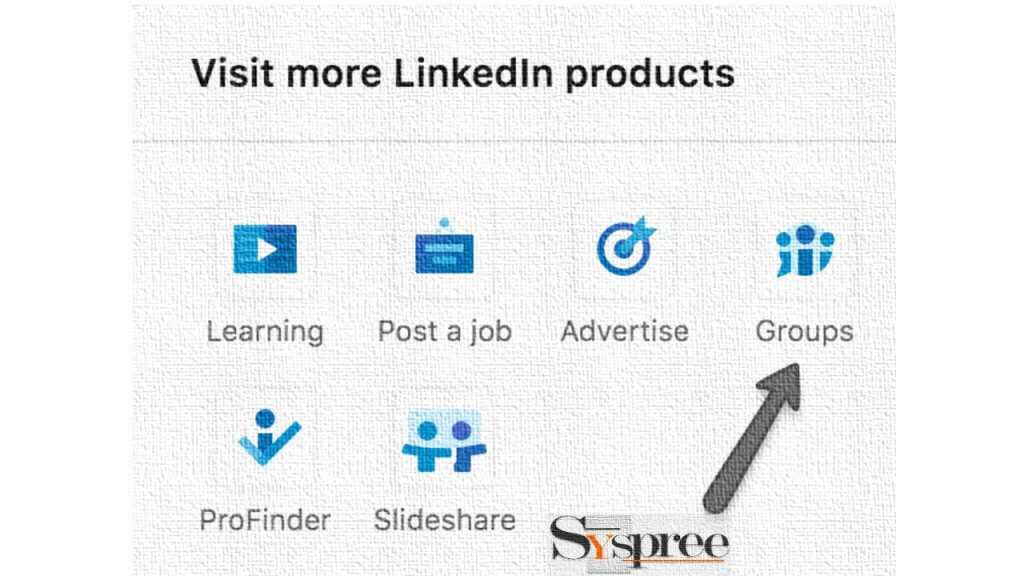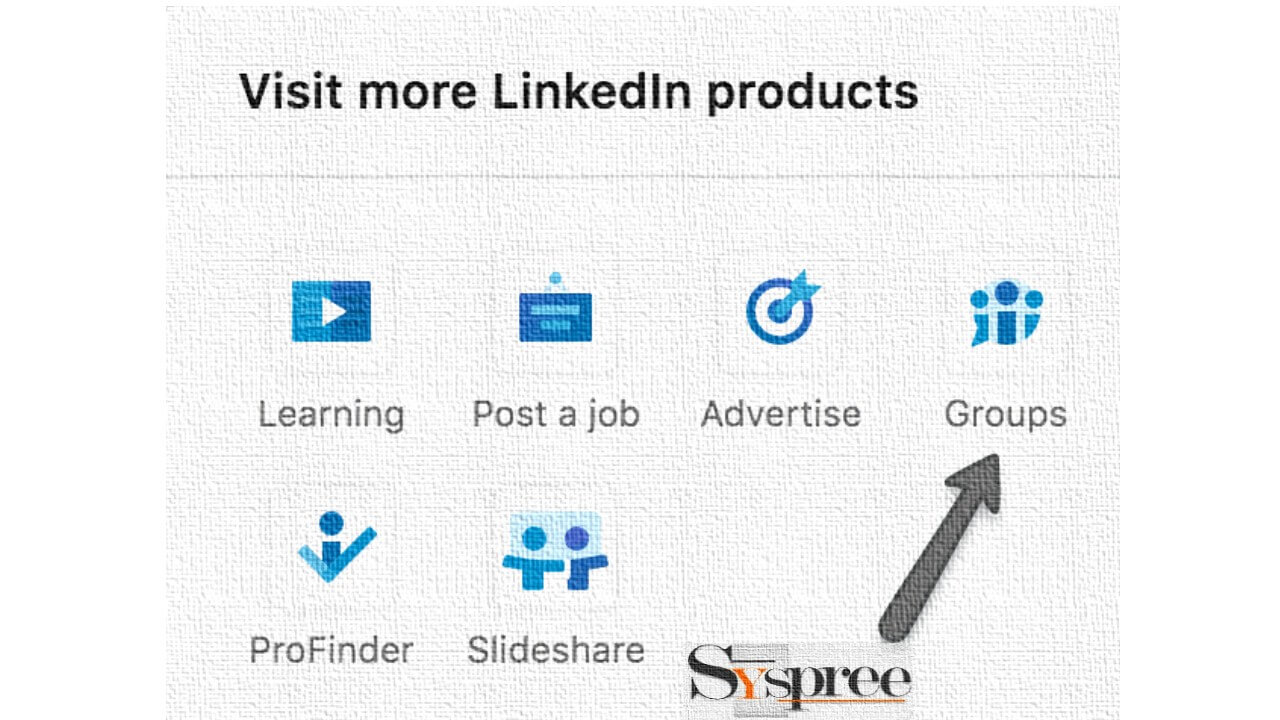 3. Gain more followers for your LinkedIn page: It is necessary that your company's LinkedIn page is populated with followers and new followers keep joining. A fact that most organizations ignore is that your company's employees, your clients, and vendors can play a vital role in promoting your LinkedIn page. You can also assign this task to an Ecommerce Social Media Marketing Company in Mumbai, who can do a professional job of promoting your image. Using LinkedIn as a tool for social media marketing could just be the spark your business needs to take it up a notch, so it's time to explore it and use it sensibly!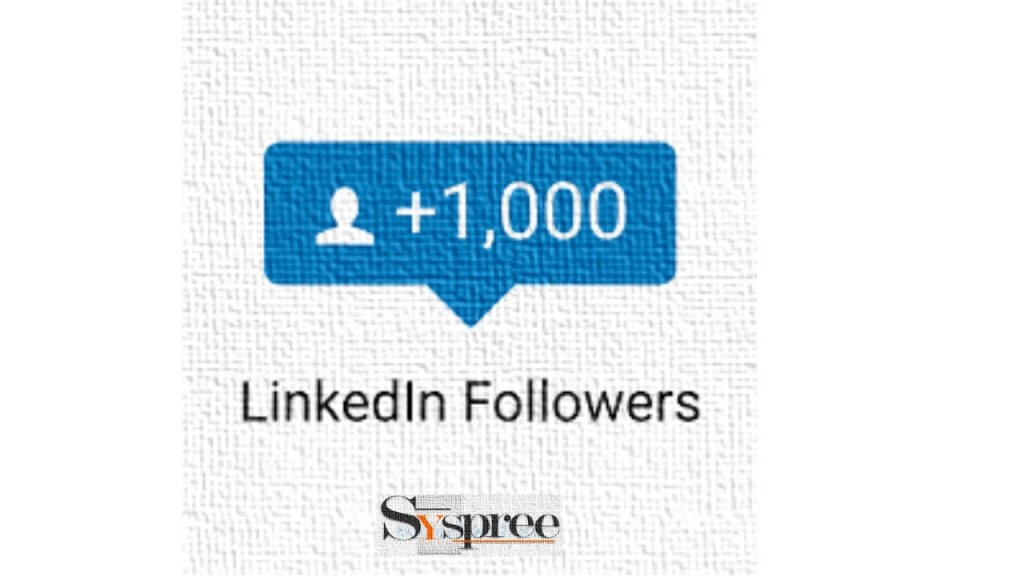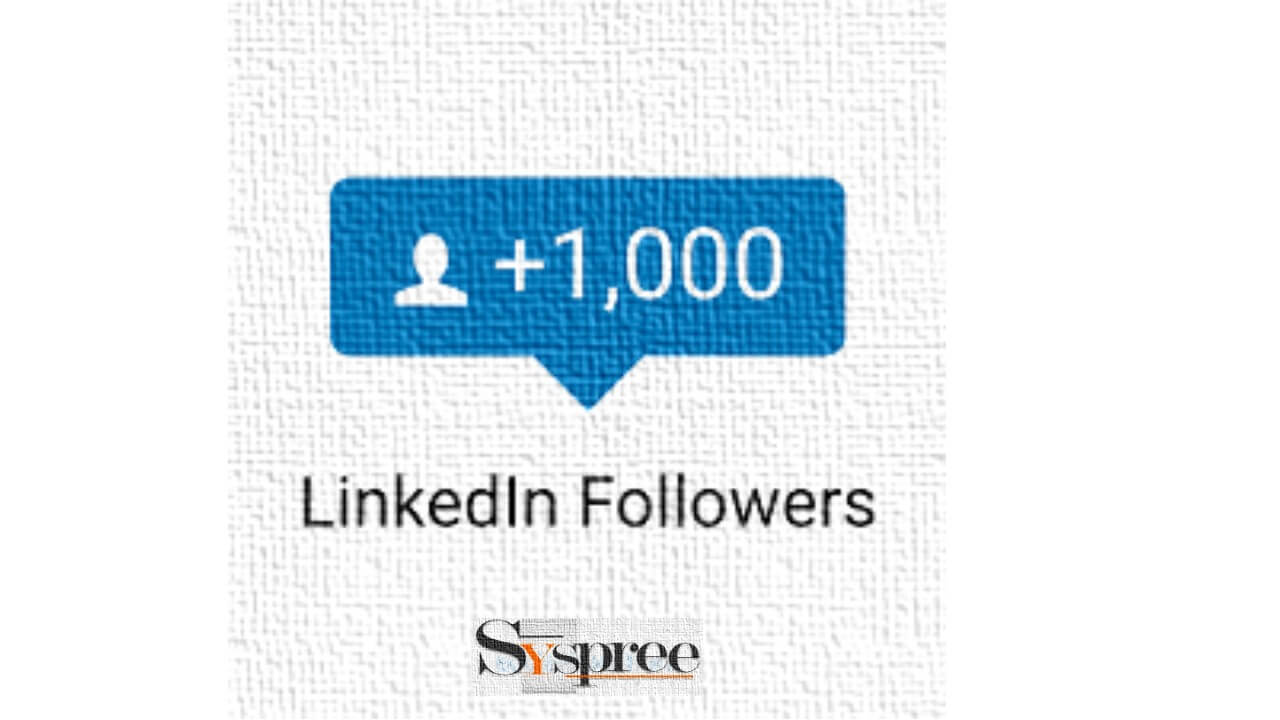 If you enjoyed reading the above blog and want to read about other such interesting topics related to digital marketing, or know more about the services of the leading Social Media Marketing Company in Mumbai, Thane, and Navi-Mumbai feel free to check out our latest blogs on What is Digital Marketing? or The 4Ps of Digital Marketing.