It is the goal of any leading Digital Marketing Agency in Mumbai to market an event well, which would prove to be a vital step towards ensuring its success. To begin with, the implementation of a well-drafted digital marketing plan would be key. Attracting participants for the event, improving event visibility, engaging with the audience, and gaining more sponsors will need a high impacting digital marketing plan.
With multiple changes happening across the online world, event marketers are also changing their way of communicating with the attendees present at their event. We at SySpree, are a leading Digital Marketing Agency in Mumbai, Thane, and Navi-Mumbai and we help implement many such steps to ensure every event organized by our client is a resounding success. To help you get a gist of how a Digital Marketing agency achieves the success of an event, let us consider the following steps in detail.
1. Content strategy: Building a content strategy is the first step behind building any digital marketing strategy. This is necessary because we know that behind every successful plan, there is excellent content. Content Strategy includes the planning, development, and management of your content. Content strategy is also the best bet if you want your content to be seen by your audience. To understand how to write a good content strategy refer to How to Develop a Content Strategy: A Start-to-Finish Guide blog by Justin McGill.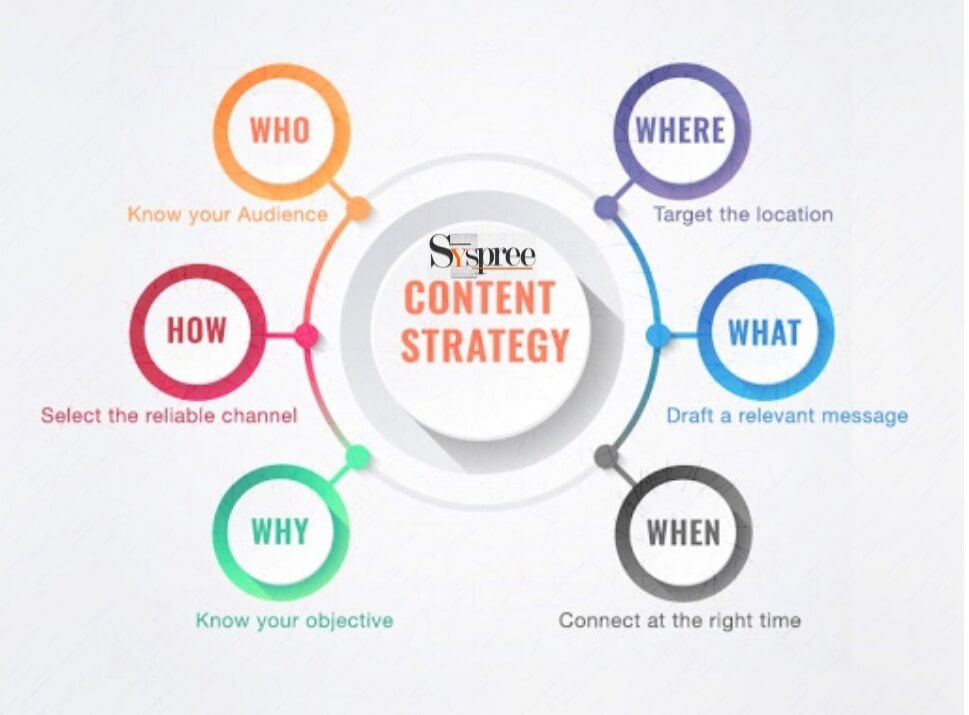 2. Measurement: The measurement of every marketing effort often goes unattended. However, it too is an essential element of a successful digital marketing plan. It can include seeking answers to question as Will success mean improved visibility or a better registration at the events?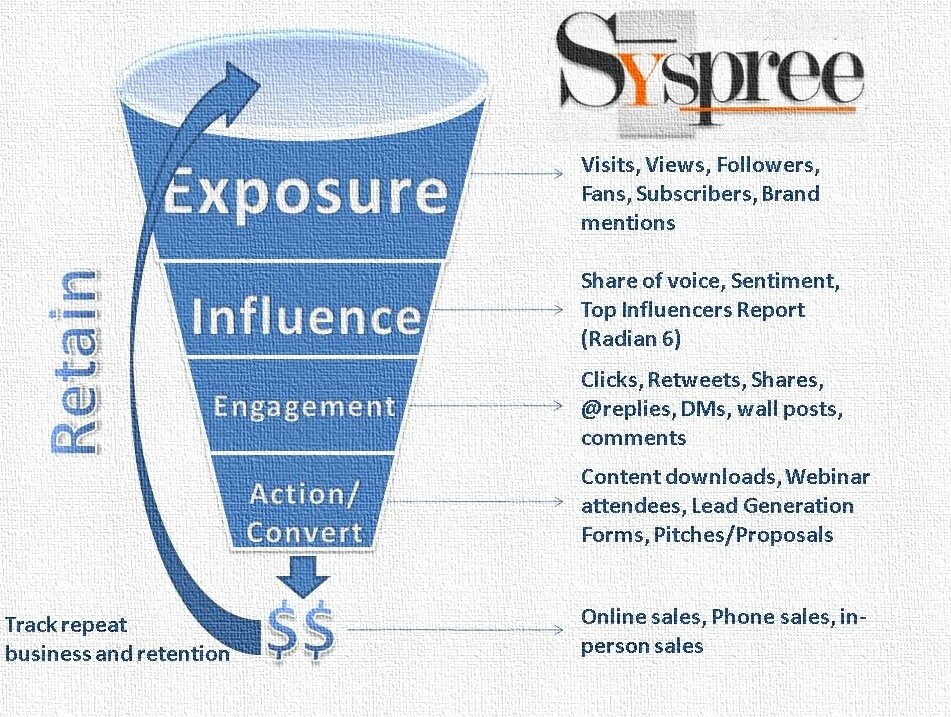 3. Implementation: Careful implementation of the SEO is a vital portion of your digital marketing plan as it makes sure that the content is reader-friendly as well as search engine friendly. It is important to ensure that Google can find your message. If not, no one will. To achieve this, one can make use of relevant keywords with good search traffic, build relevant links from other high authority websites, etc.


4.Link Building: Building links with websites that are related to your subject is another effective way of telling the world about your event. Ensure quality websites are chosen so that it would signal Google that your site is a quality resource that is worthy of citation. This would not only help you endorse your product/service but also link it back to your event.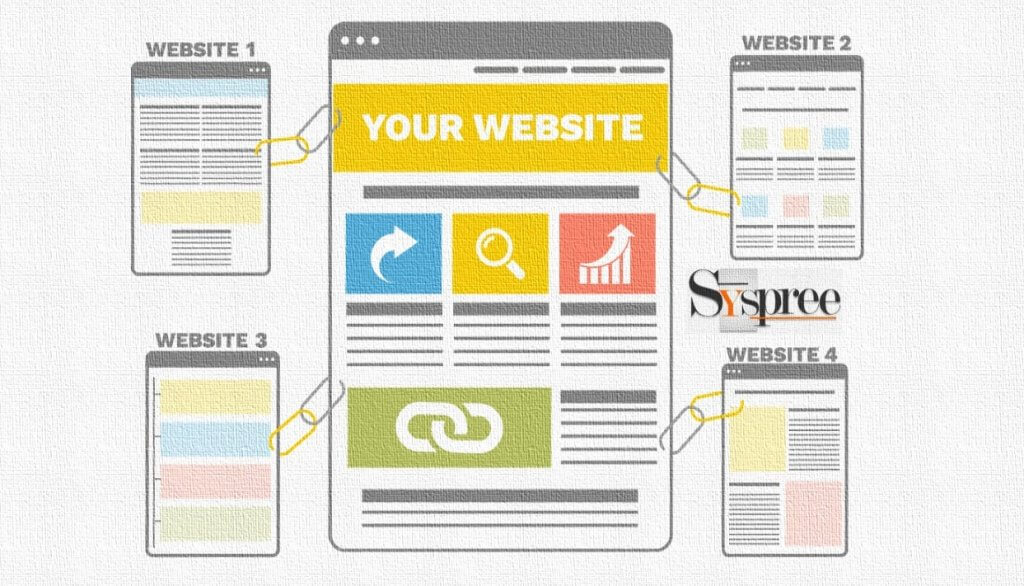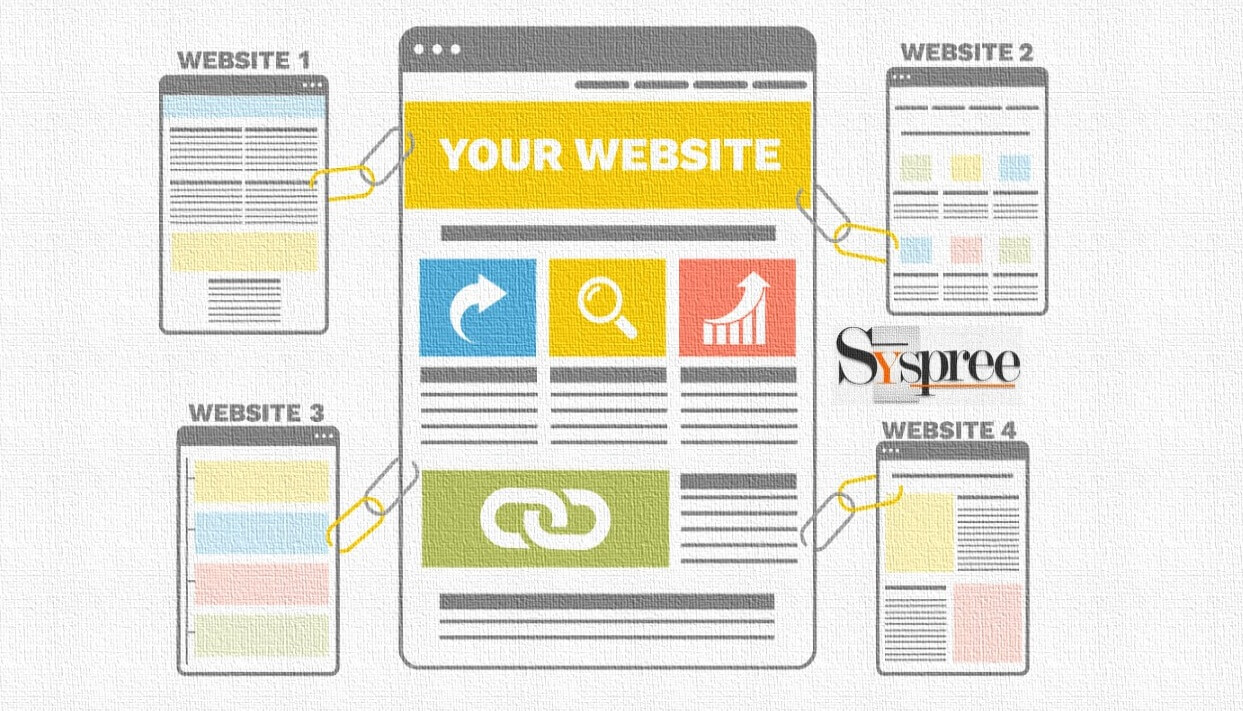 5.Social Media Platform: Sharing and creating content on communities like Facebook, Twitter, Google+ or Linkedin is a smart way of promoting your brand. It also helps you to understand your target participant's perception of your event and build relationships with new or existing customers.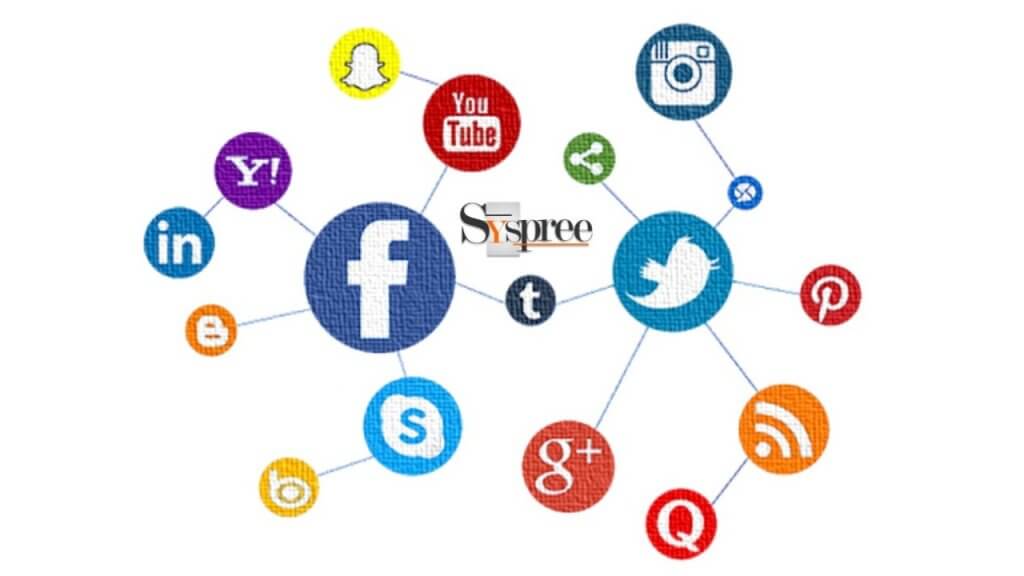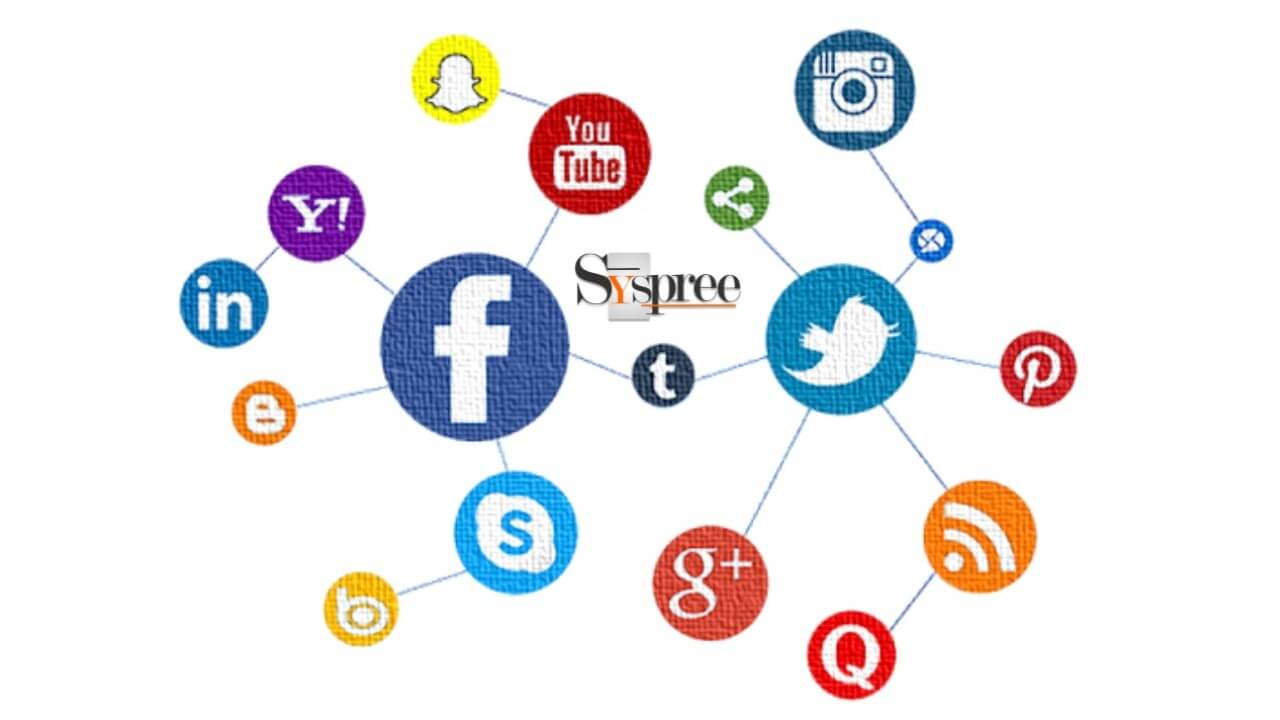 Many elements work towards making a digital marketing plan a success so ensure you are connected to an agency like us which is the best Digital Marketing Agency in Mumbai, Thane, and Navi-Mumbai that offers you customized Digital Marketing Solutions. This will guarantee a high impact, successful event with great ROI too.
As to conclude we can see how several factors should be taken into consideration by you as an organization that would ultimately be responsible for the success of your event. You can venture in this by yourself or take the help of any Digital Marketing Agency to help you provide the necessary guidance.
If you enjoyed reading the above blog and want to read about other such interesting topics related to digital marketing, or know more about the services of the leading Digital Marketing Agency in Mumbai, Thane, and Navi-Mumbai feel free to check out our latest blogs on What is Digital Marketing? or The 4Ps of Digital Marketing.