As a leading Digital Marketing Company in Mumbai, we explain the fundamentals one needs to take into consideration before or while launching their products in the market with the help of this blog. This is necessary because customers often take only a few seconds to form a lasting opinion about your product and services through the various medium they view and engage with these products.
Most customers are themselves unaware of the fact that their choice is due to their response to specific colors and marketers make use of this response to turn the tide in their favor. Choosing the right colors and combining them well with each other is an art that helps marketing your services successfully.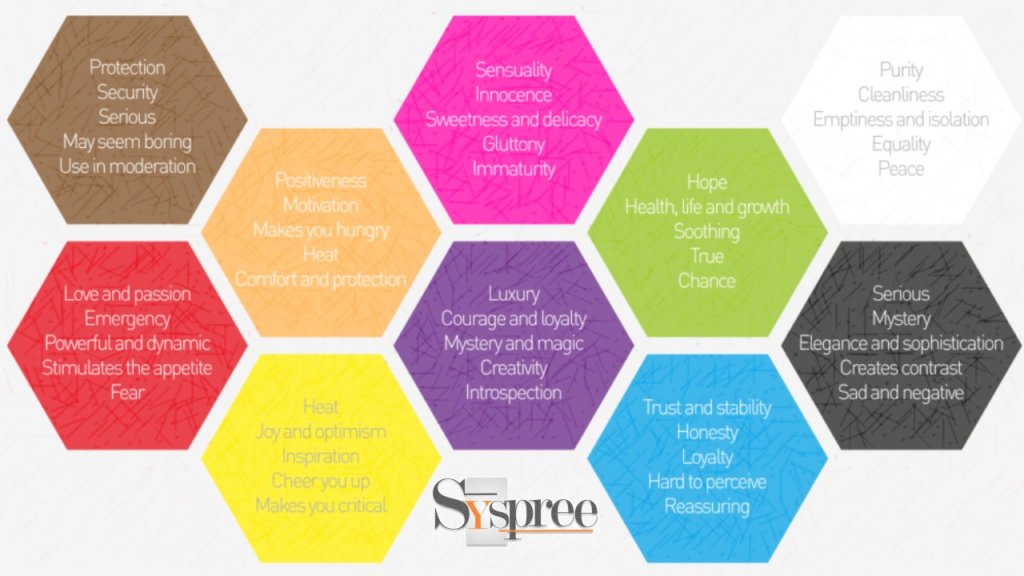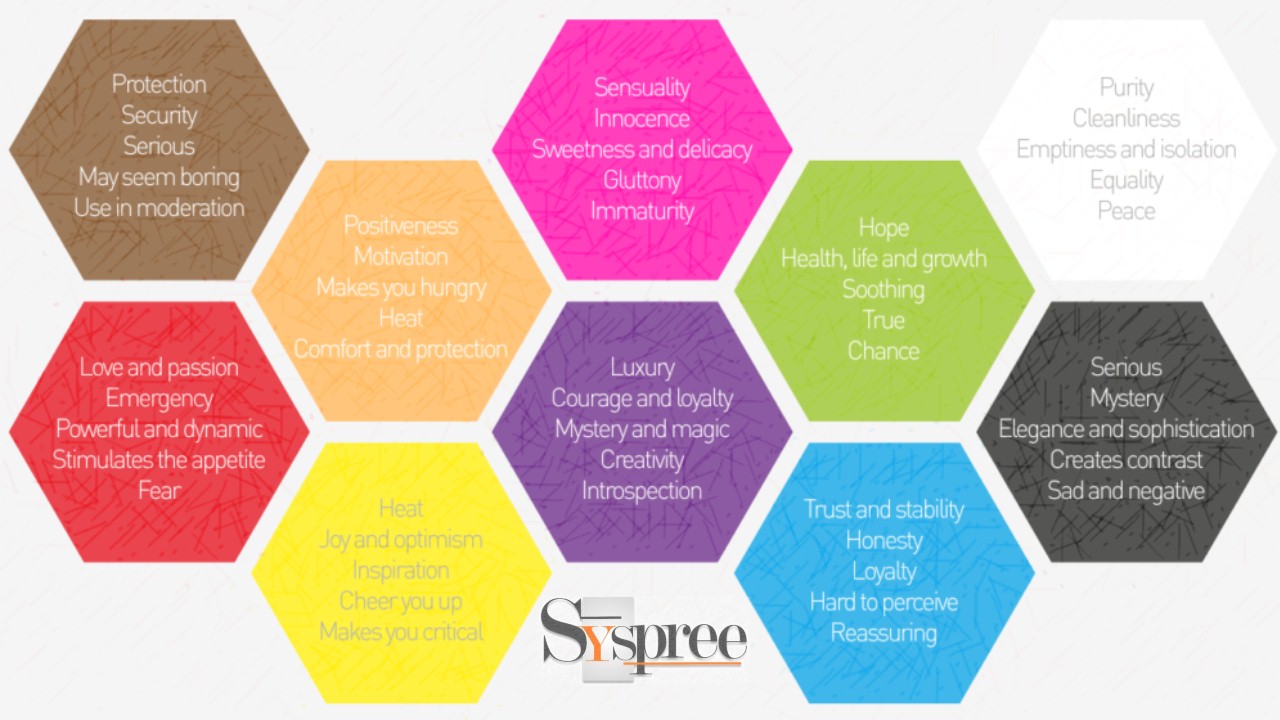 Being a top-notch Digital Marketing Company in Mumbai, Thane, and Navi-Mumbai the creative use of colors is our strength and this has helped our clients to connect to their customers in an impacting manner. Understanding how colors rule our emotions could well be the key to leverage sales and improve conversions for an organization so let's delve deeper into it and understand its nuances.
Blue:
Top social media brands like Facebook, LinkedIn, and Twitter, and many financial institutions make large-scale use of the color Blue as it builds trust and sincerity with the target audience. Qualities like calmness, dependability, and confidence are portrayed through the use of this popular color. We also see top technology brands like HP, Dell, and Intel using it to promote their brand qualities.
Red:
Being a powerful color, Red invokes feelings of power and excitement while promoting urgency too. The use of this color is quite predominantly used by restaurants and food chains as it is said to enhance hunger and appetite. As a progressive Digital Marketing Company in Mumbai, Thane, and Navi-Mumbai, we too focus on using the right colors for the right business.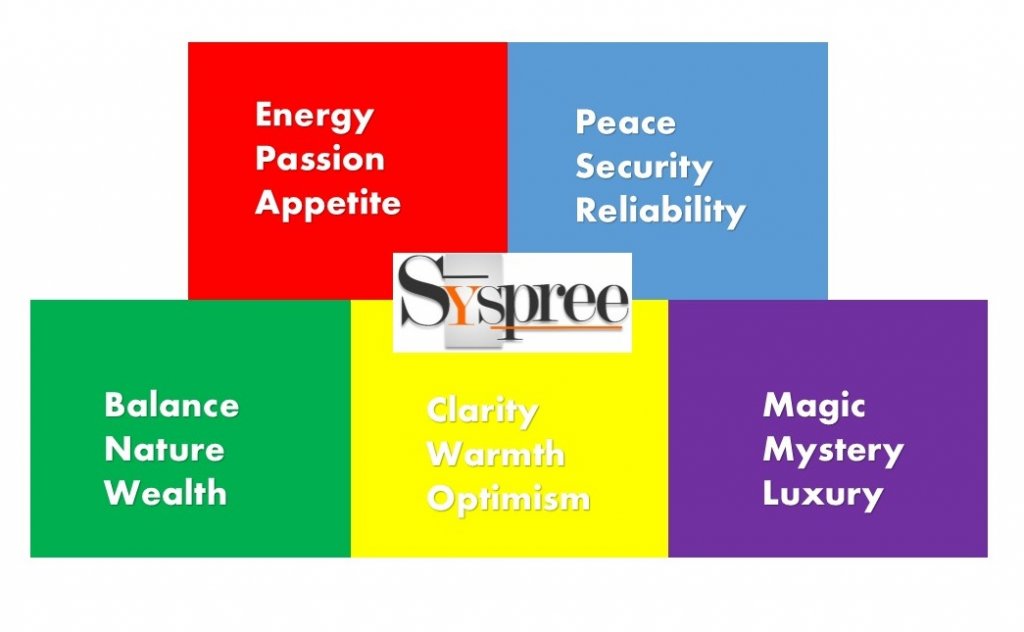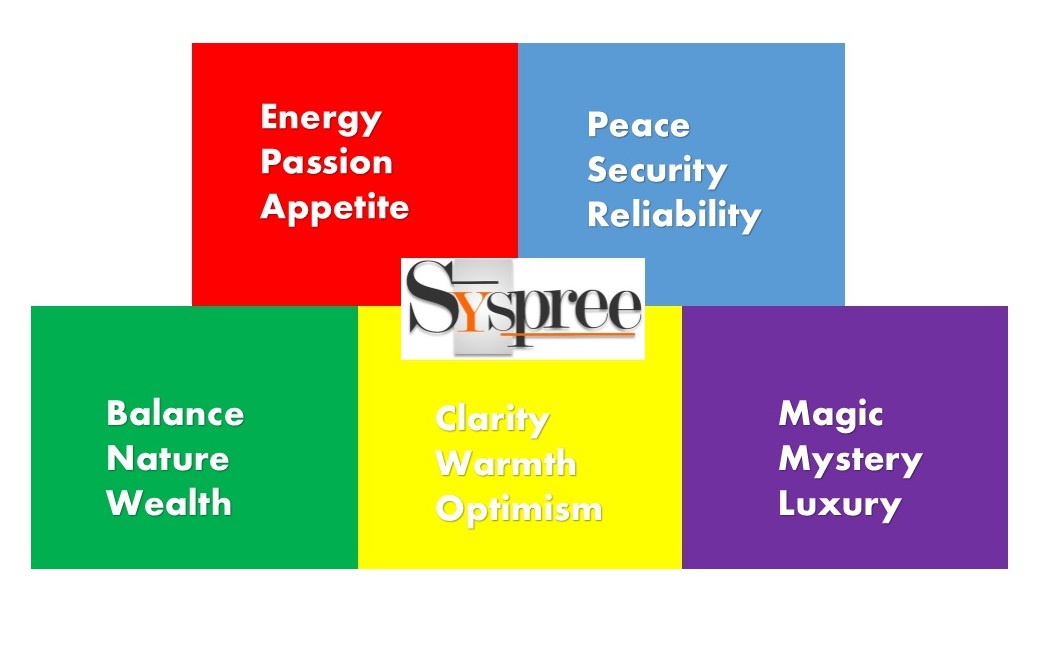 Yellow:
Brands that want to promote themselves as friendly and fun to be associated with, utilize yellow. It also is a symbol of clarity and soundness apart from being optimistic. Since the human eye processes the color yellow much quicker than other colors, it is preferred by brands that want to capture the attention of its customers.
Purple:
Purple is mostly seen as a color representing imagination and spirituality. It contains both the energy seen in reading and the reliability and stability found in blue. This is why it is often seen to strike a balance between physical and spiritual. It is mostly used to show mystery, luxury, loyalty, courage, and magic. However, it is also recommended that one must not use too much of this color as it may cause the user's thoughts to distract.
Green:
Green is often seen as a color of harmony and balance. It drives along with itself both the properties of logic and emotion. It is also the most seen color in nature that reflects life, peace, and rest. This is why green is represented as growth, both in terms of plants and that of money.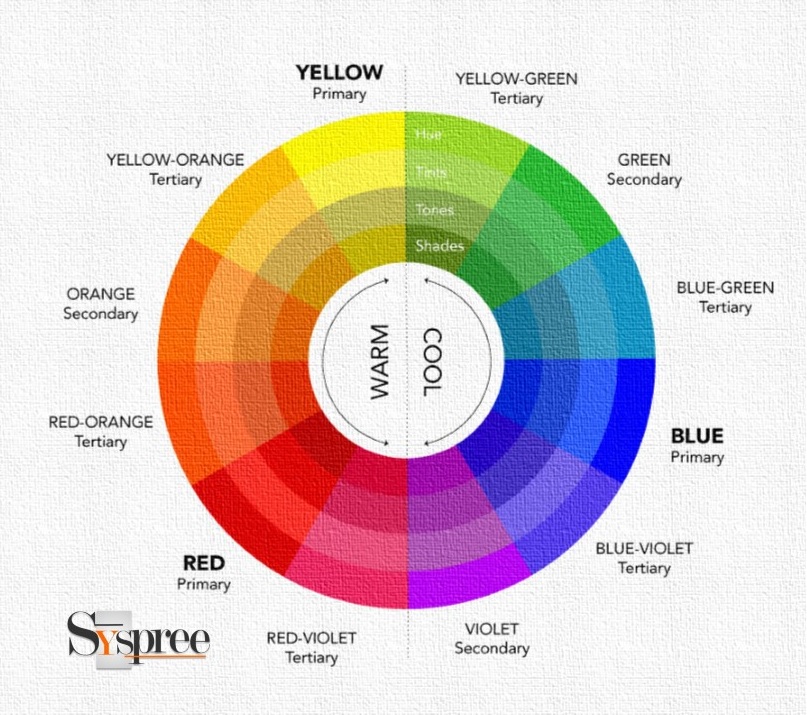 We are a leading Digital Marketing Company in Mumbai, Thane, and Navi-Mumbai and thus we regularly recommend our clients the judicious use of colors to enhance the impact of their digital marketing campaigns and boost their business.
If you enjoyed reading the above blog and would like to indulge yourself into more such interesting reads related to Digital Marketing or would like to know more about the services of a leading Digital Marketing Company in Mumbai, Thane, and Navi-Mumbai, feel free to check out our latest blogs on What is Digital Marketing? or The 4Ps of Digital Marketing.