Any leading Digital Marketing Agency in Mumbai believes that the Web designing concepts like repetition, patterns, and rhythm may seem fairly simple but it is pertinent to understand their basics clearly. This will help to apply these concepts more effectively to capture the user's attention and therefore making these designs more impactful and effective.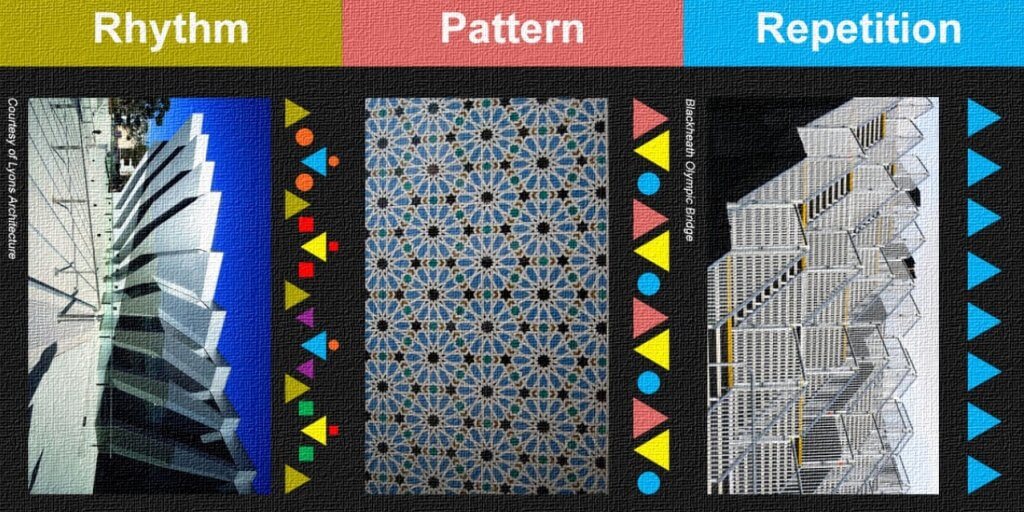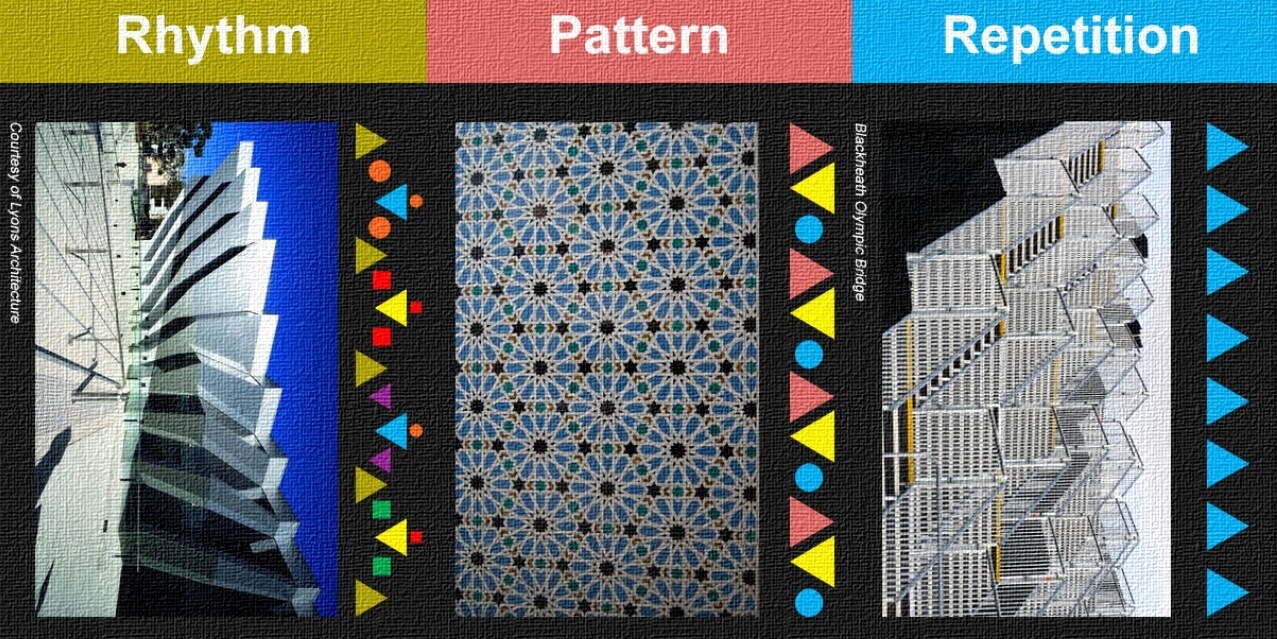 Repetition, patterns, and rhythm, the three methods of repetition, help empower a design while making sure the message is clearly and rightly understood. As one of the best Digital Marketing Agency in Mumbai, we make appropriate utilization of these methods to send the right message to our users.
Repetition:
Repeating a single element several times in design is known as repetition. For example, you can draw a horizontal line and then draw several others next to it. Repetition is extremely popular and useful in Application and web design and promises consistency across the website, which the user expects. For example, a business logo or a brand name is expected to appear at the same place and on every page, just like menu items. Consistent user experience is important and goes a long way in making the user comfortable.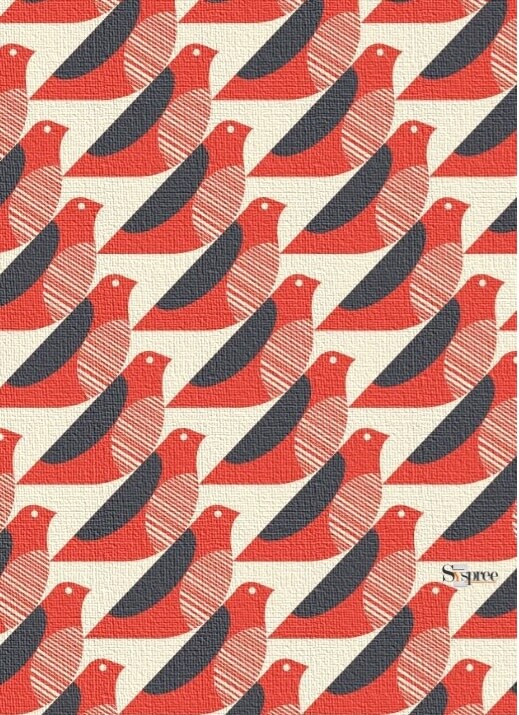 Another way of achieving repetition is by using repeated messages for your customers. For instance, if you want your customers to know that you are the fastest or the cheapest in your business sector, you would tell them this on more than one occasion so that it sticks. In such a situation we use repetition for reinforcement. As a top-notch Digital Marketing Agency in Mumbai, our designers use repetition not only to deliver according to the user's expectations but also to improve their experience.
Pattern:
The repetition of more than one design element that works in tandem with each other is known as a pattern. This is a tricky decision while planning for web design as a website consists of text and images too and the pattern has to be accommodating enough to encompass them while keeping the viewer's comfort in mind. A seamless pattern is the one where every element in the design combines to form a whole. Patterns are most commonly employed as web pages backgrounds.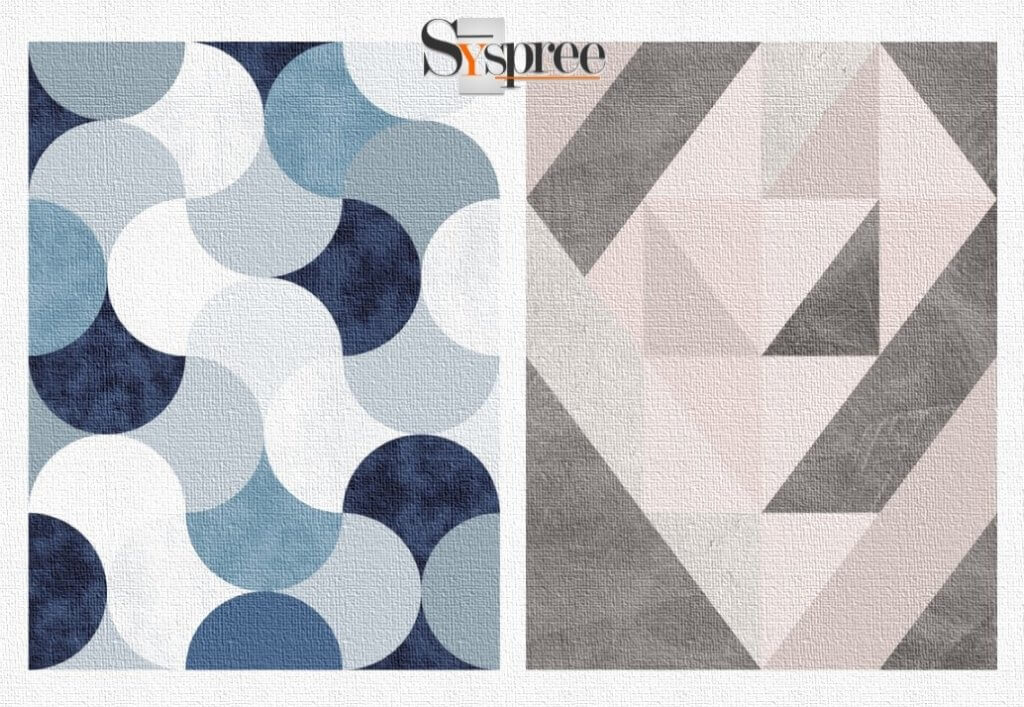 Designers of any leading Digital Marketing Agency in Mumbai, often base their patterns on colors, textures, and shapes rather than opting for words. As humans, we tend to recognize shapes far more quickly and easily, rather than reading words no matter how quickly. This point should help you understand why most of the designers opt for patterns in their creation. Simplicity and Subtlety are two major keys to consider while creating a good pattern that provides a great user experience to your visitors.
Rhythm:
While repeating various elements, the intervals or gaps between such repetitions create a kind of a rhythm for the viewer. Random rhythm, regular rhythm, alternating rhythm, flowing rhythm, and progressive rhythm are a few types employed by us as one of the Digital Marketing Agency in Mumbai, Thane, and Navi-Mumbai. Users can focus on the content while designers can use these methods to draw the viewer's attention to a specific design or content. It uses intervals or spaces between the elements to give users an impression of rhythm or movement.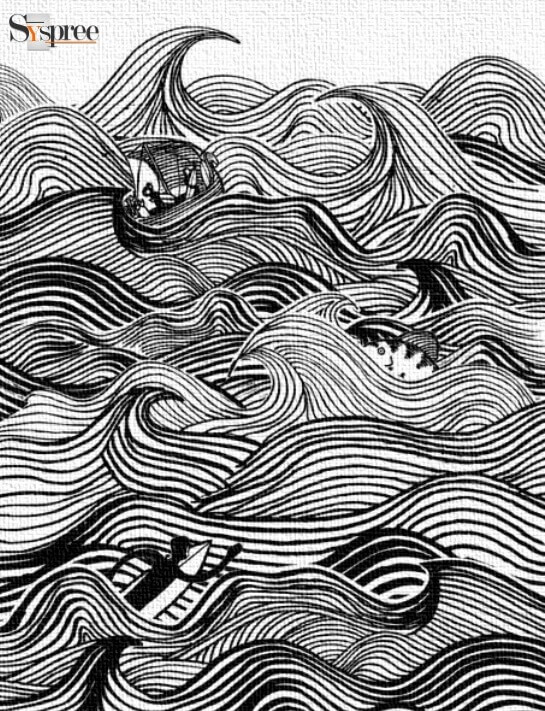 According to any leading Digital Marketing Agency in Mumbai, Thane, and Navi-Mumbai, this should be a good start for many of the users who have started researching how one can start their website. We assure you to go into further depth in our future blogs such as What is Digital Marketing? or The 4Ps of Digital Marketing to learn about more exciting topics.