Graphic Designing is a way for businesses to visually communicate with their audience. It offers a layout that focuses on the brand and the customer.
Designs should be simple and not too complex, however creating them Is complex. They need to be the right fit to properly represent the company and also being interactive and engaging with the audience. This is why several companies hire Graphic Designing Companies to professionally handle their graphic design needs most creatively and innovatively.
Have a look at the Top 50 Graphic Designing Companies in Mumbai: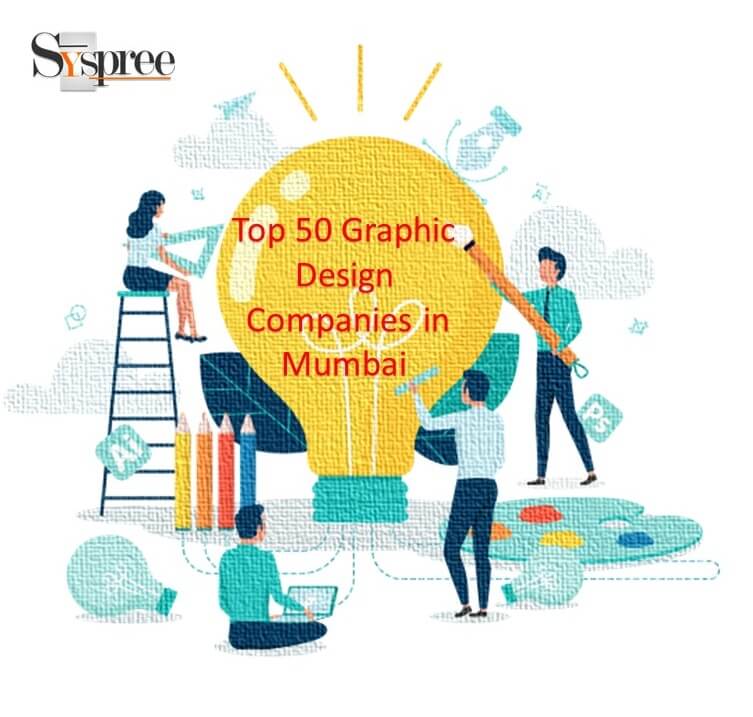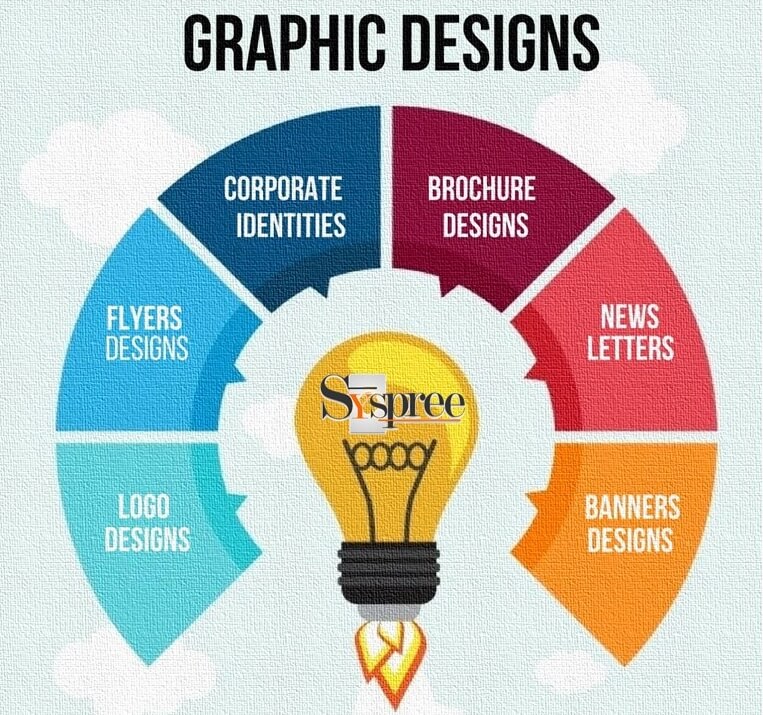 All of these graphic designing companies might seem very similar at first but they are all unique in their own right. Each of these companies comprises different teams and experts who come up with different solutions. It is essential for a company to communicate effectively with these companies to see if they properly understand your vision and then choose them as a partner.
Every Company listed here brings something new to the table and has something different to offer. Whether this comes from their expertise or variety is for you to decide. Nonetheless, there are several companies in Mumbai that are brilliant and a Top 50 list does not do justice for all the talent in the city.
If you belong to a company listed in the Top 50, it would be terrific to receive feedback. If in case your company is not listed on here you should check our other blogs out to see if you made it to those lists! Feel free to contact us if you want your company added.