What is Multichannel Marketing?
As a leading Digital Marketing Agency in Mumbai, we define the practice of communicating and interfacing with your customers by making the use of a blend of various direct and indirect communication channels as Multichannel Marketing. These communication channels include direct mail, social media websites such as Facebook, Instagram, etc., retail stores, email, and mobile, etc. This approach helps customers to respond, mostly by subscribing to a service or buying a product by utilizing a channel as per their choice.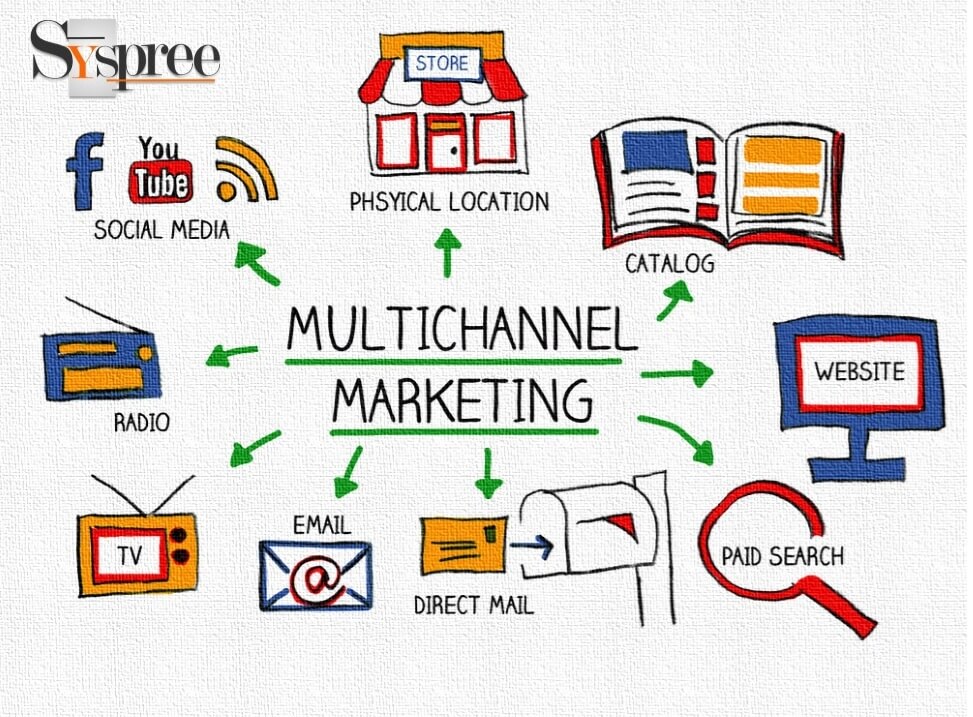 Multi-channel Marketing is necessary for one all-important reason; it allows you to reach where your target audience is and as a leading responsive Digital Marketing Agency in Mumbai, we use this approach to promote our clients' products and services. Your customers are everywhere and you should be there too, to make sure they notice your presence.


A Multichannel Marketing strategy allows you to connect with more leads and thus helps you stay on the top of the mind of your customers. To succeed at multichannel marketing strategy, the following three steps have to be followed:
A. Launching a multichannel marketing platform
This multichannel marketing platform should include every essential process and technology to support it. This includes the following:
Digital Marketing, consisting of capabilities that develop marketing beyond traditional areas like the web, mobile, video, email, etc.
Campaign Management that contains workflow creation, segmentation, and campaign implementation.
Advanced analytics which consists of campaign optimization and predictive analytics
Building and keeping a single customer view across multiple channels
Creating a standard and constant customer experience across all channels
B. Crafting and sustaining a single view of the customer
The modern customer interacts with a brand in various ways which involves more than one touchpoint and understanding how this customer behaves while interacting with these channels is extremely vital. One must also know about where the audience is spending the majority of their time when one plans on targeting these audiences for their business. In short, the channel that you plan on using should be popular among your targeted audience.
C. Producing a consistent customer experience across every channel
One of the most powerful competitive differentiators is customer experience and along with quality, it is the consistency that is equally important. As a preferred Digital Marketing Agency in Mumbai, we realize that the customer experiences your brand as one, whether he interacts with it in a physical store, online, or over the phone.
D. Special attention should be given to the message
Make your campaign's messages strong and consistent so that when you market these messages, they get stuck with your customers for a long time. Create a message that resonates with your customers, thus using your targeted audience as the voice of your brand. You portray yourself as a strong and identifiable brand or personality when you connect with your audience across various marketing channels.
E. Use Automation and track your results
As time is an important aspect of any strategy one can make use of various automation tools to schedule your campaign. These tools also enable you to send a similar message to all your audience at the same time. Once this is done one must track their performance to know which channels are performing better than others.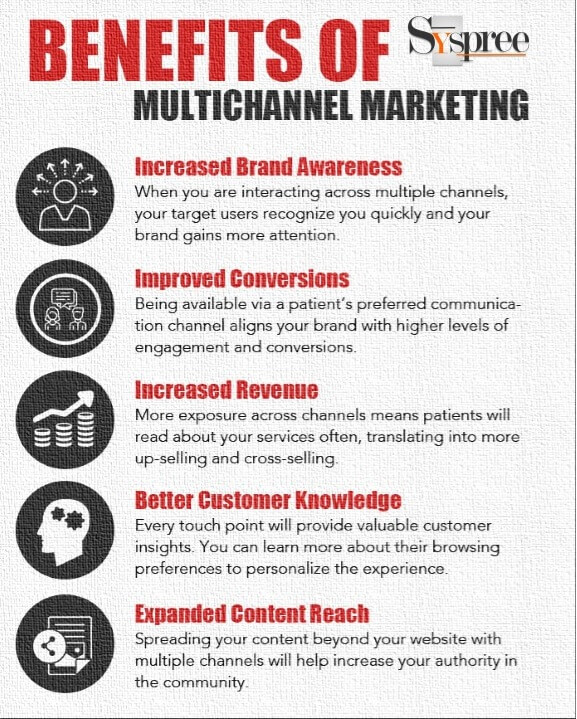 According to any leading provider of Digital Marketing Agency in Mumbai, this should be a good start for many of the users who have started researching how one can start their website. We assure you to go into further depth in our future blogs such as What is Digital Marketing? or The Importance of Using Split Screen Designs for Websites to learn about more exciting topics.