SySpree, a leading SEO Company in Mumbai, Thane, and Navi-Mumbai suggest that the technical optimization for SEO is as equally important as other factors of your website and that they require emphasis without which the optimization of your website may not give you the desired results. The focus of most blogs and articles which talk about SEO is about developing content that naturally earns links and optimizing that content for search, this blog however highlights the technical aspect to achieve the desired goal.
Search Engines must be able to crawl and accurately index your website. The primary step to be taken is of installing analytics software such as Google Analytics or Bing Analytics on your website, as they provide us with the necessary analytics data that could help us to understand better how the users of our website interact with the site which can then be considered one of the most important driving force of online marketing.
Check out the following technical issues that could easily become the difference between a website's success and failure or check with any SEO company in Mumbai, Thane, and Navi-Mumbai offering these services.
1. 301 Redirect: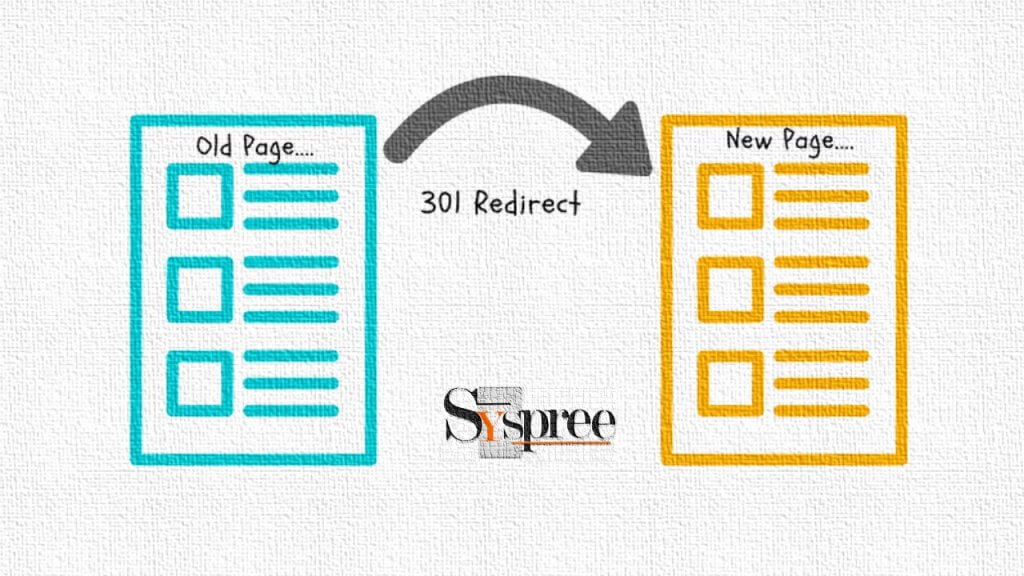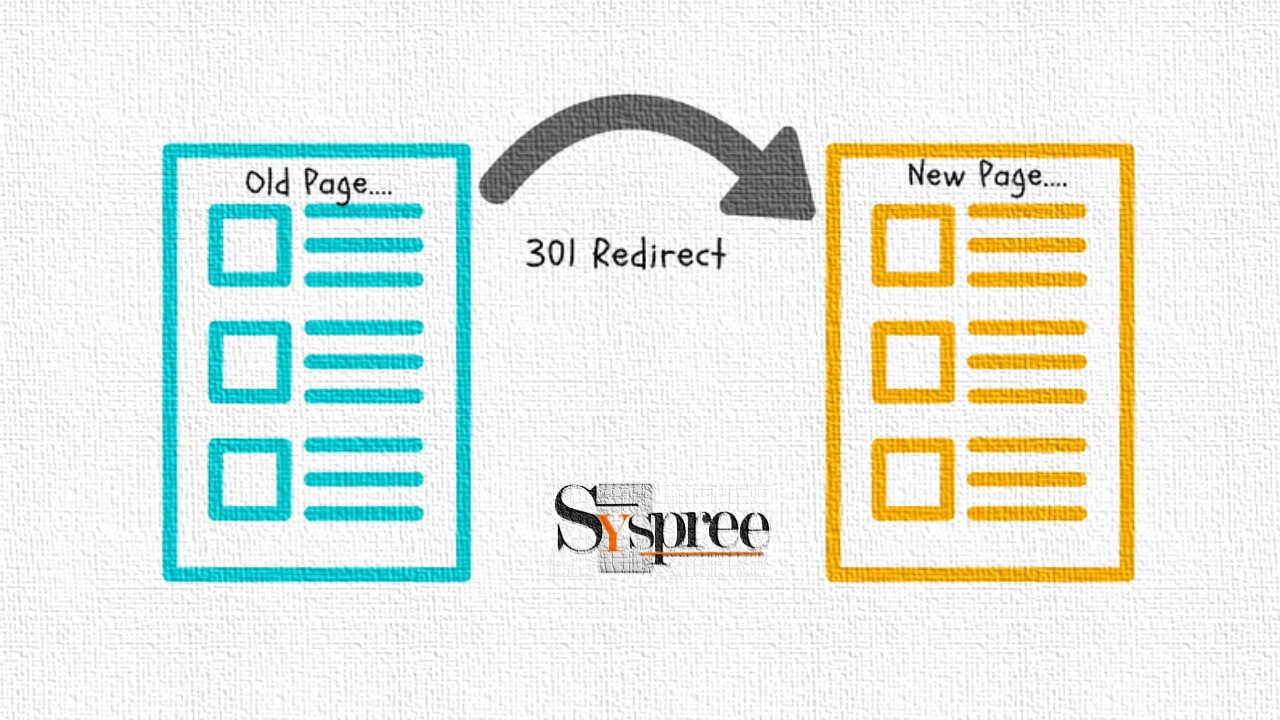 It is always recommended to use a 301 redirect which is permanent and informs the search engine to change over from the earlier URL by dropping it from the index and replace it with the current one. Users need to be guided to the right page. It is possible that a webmaster could delete the webpage without setting up a redirect, 1.resulting in a 404 error-Page not found. This could, directly and indirectly, affect the page rankings.
2. Cloaking: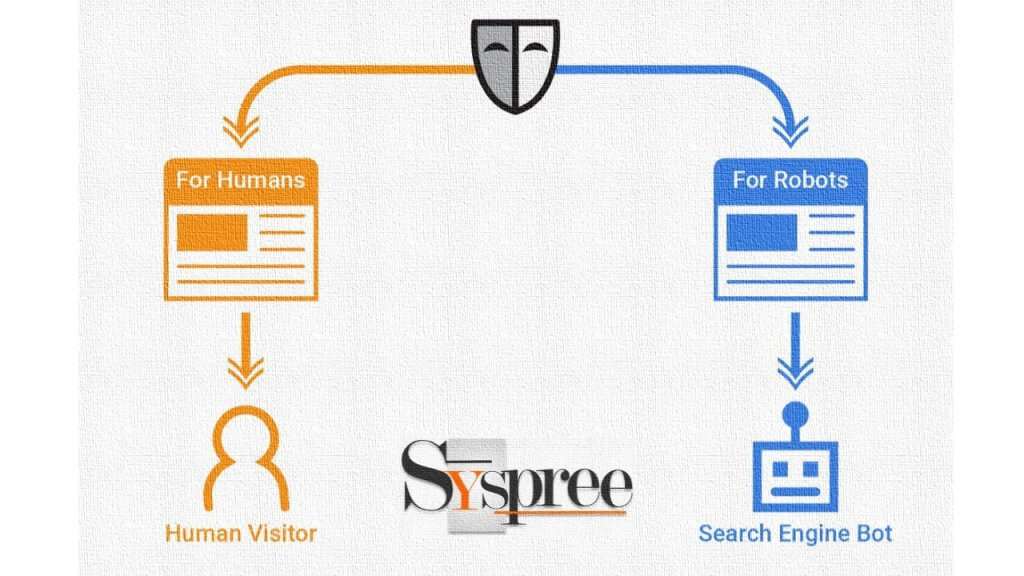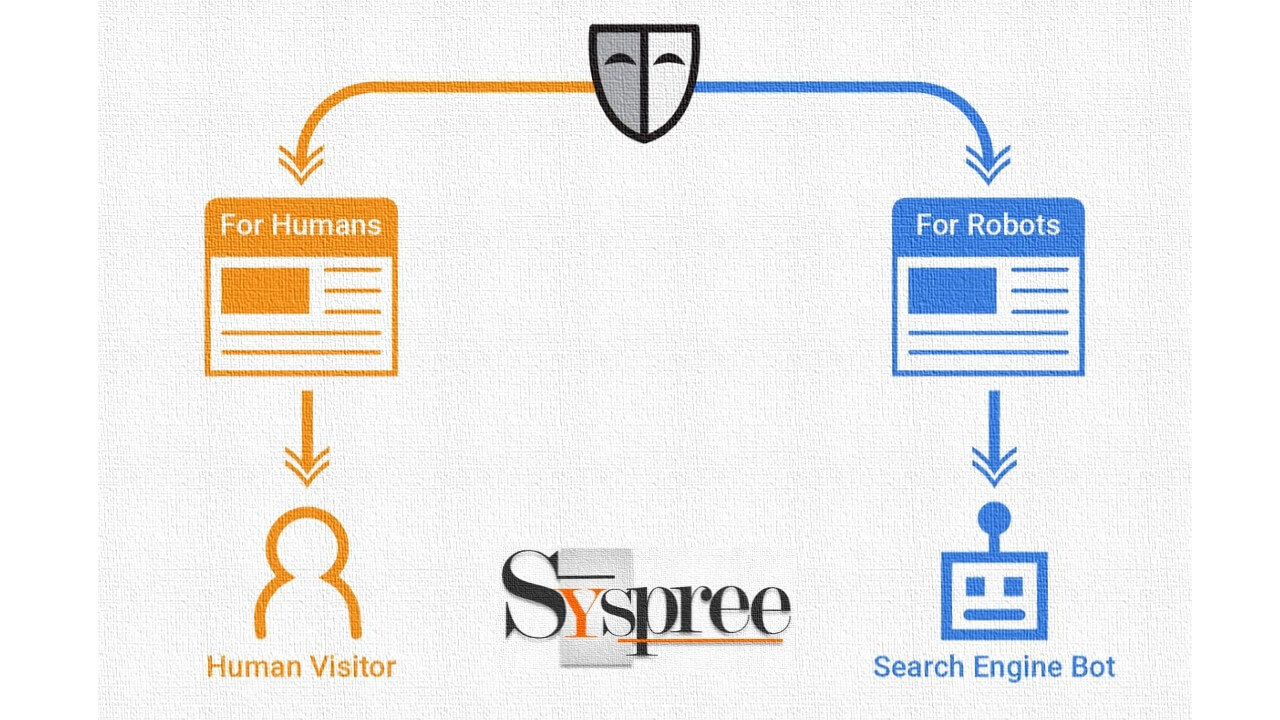 Displaying one version of the webpage to users and a different one to search engine is known as Cloaking and is treated as a deceptive practice by search engines. Search engines need to see the same website users are seeing and any kind of hidden text or link is viewed pretty suspiciously.
3. Prevent Duplicate Content: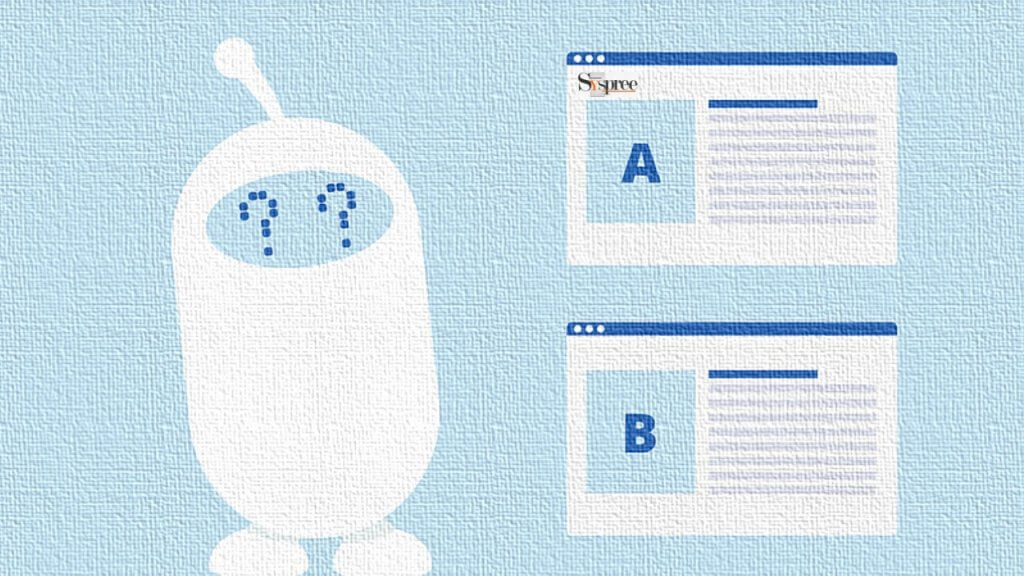 If the same content appears at more than one web address, it means that we have duplicate content. This serves as an issue as the search engine is deluded regarding which version to be included or excluded from their index. To avoid this we can take the following actions: parameter handling tool in Google Search Console, or using the rel=canonical attribute,
4. Custom 404 Error: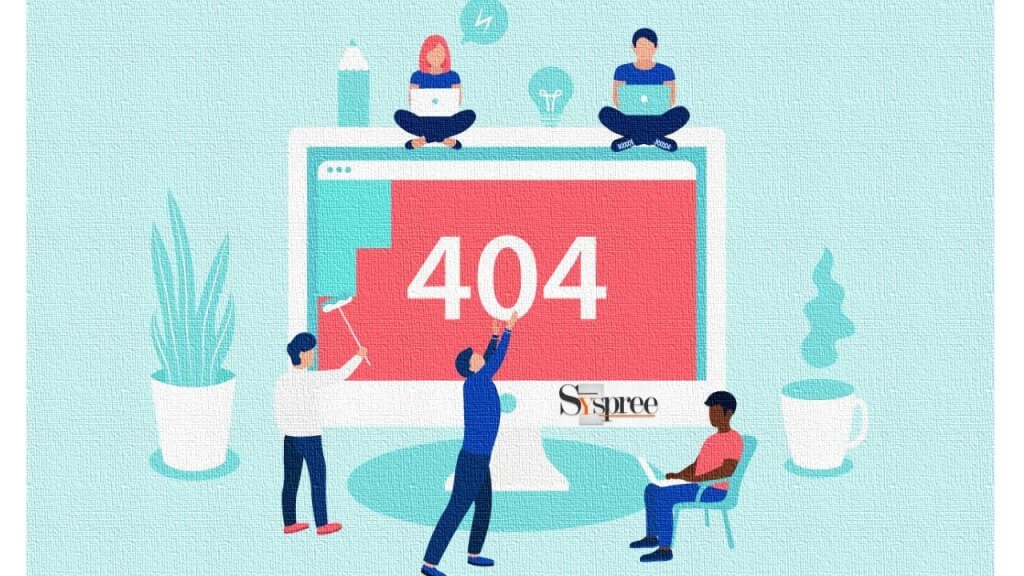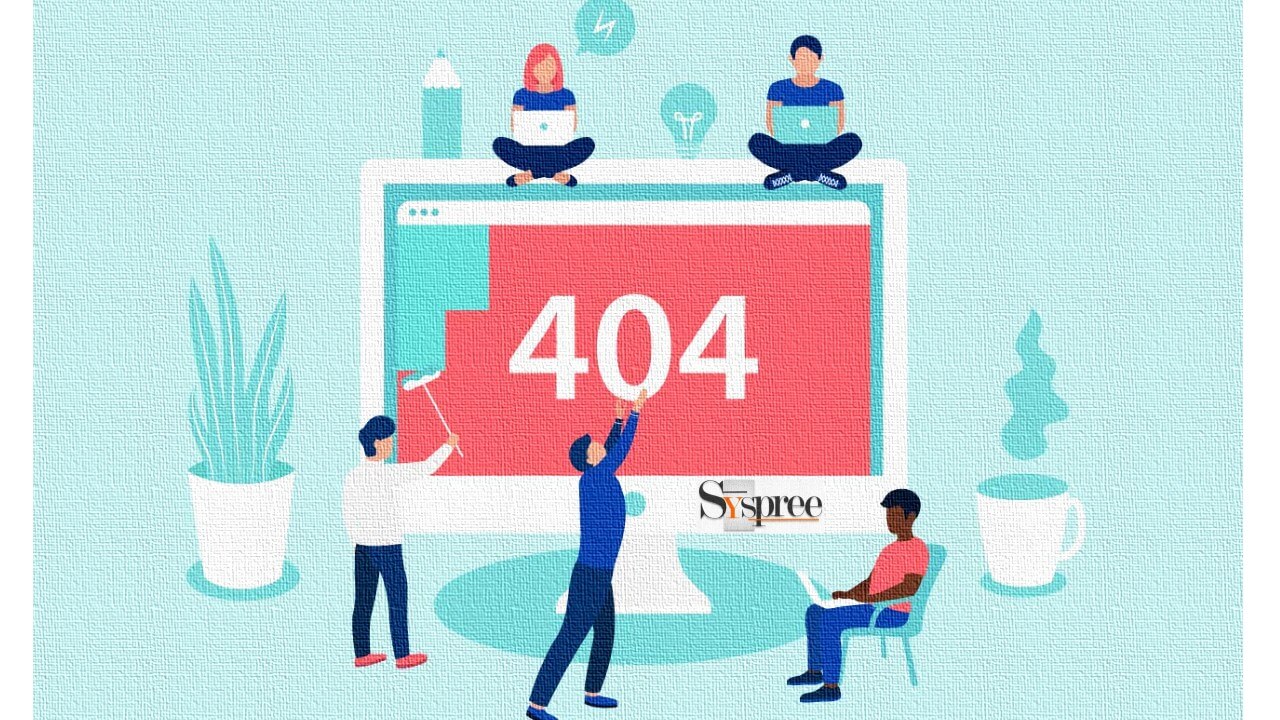 When someone requests a URL that does not exist a server would throw in a 404 page not found page on your browser. This page might not be as attractive and won't be branded with your site. Creating a Custom 404 page, on the other hand, would help provide your users with the information that they are seeking along with some other useful content that would encourage your users to explore your site
Apart from these, it is also important to stay away from plagiarists and also focus on protecting your site's performance by keeping it updated. Ask any SEO company in Mumbai for Technical optimization for SEO and they surely will guide you to take the right steps.
If you enjoyed reading the above blog and want to read about other such interesting topics related to digital marketing, or know more about the services of the leading SEO company in Mumbai, Thane, and Navi-Mumbai feel free to check out our latest blogs on What is Digital Marketing? or The 4Ps of Digital Marketing.