As a leading Web Development Company in Mumbai, Thane, and Navi-Mumbai the experts at SySpree believe that by engaging your online customers and reaching newer levels of consumer satisfaction, it is possible to motivate the customer to initiate a buying process and encourage them to stay longer at your website. The cluttered online world needs focused customers who will remain engaged for an extended duration which certainly increases the chances of making an online transaction.
As a leading Web Development Company in Mumbai, Thane, and Navi-Mumbai we have devised the following steps to ensure the customers remain engaged and motivated. Let's check them out:
• High-Quality Content: Content is an extremely crucial part of bringing value to your online presence and should have details about the product, how to purchase it, the service provided, and product usage. Adding videos and other visual content makes it interactive for the user and promotes engagement in a natural way.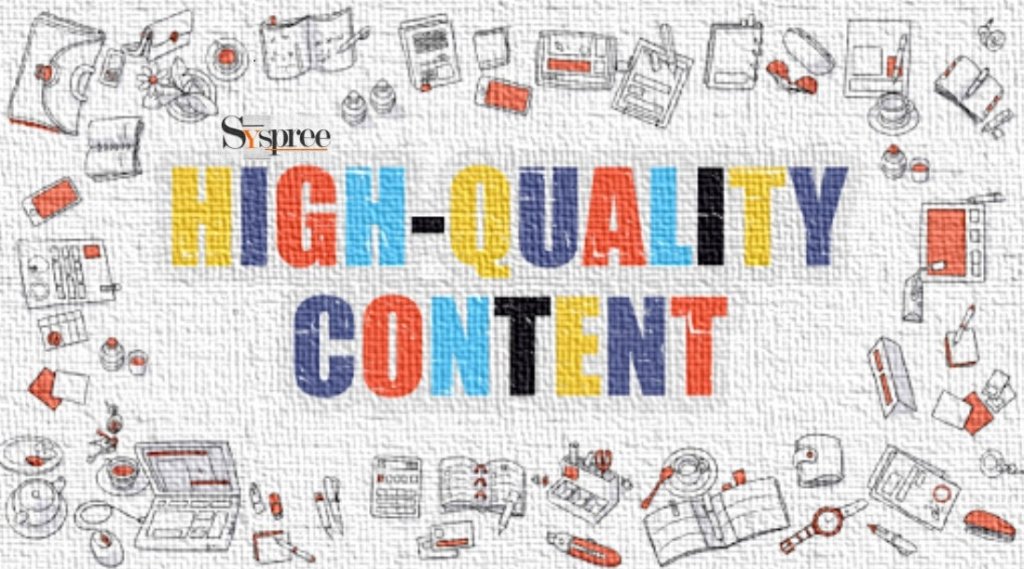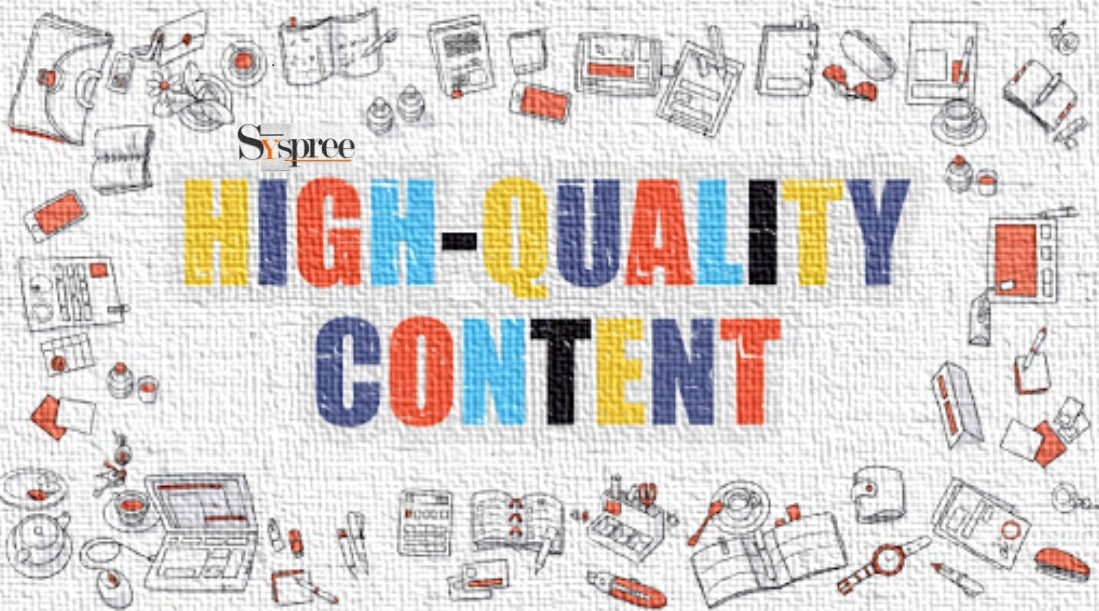 • Accessibility & Convenience: Consumers like to have full-time & easy access, simple refund processes, easy purchase process along with quick and reliable after-sales service. This adds a lot of positive to the brand and brings the customer closer.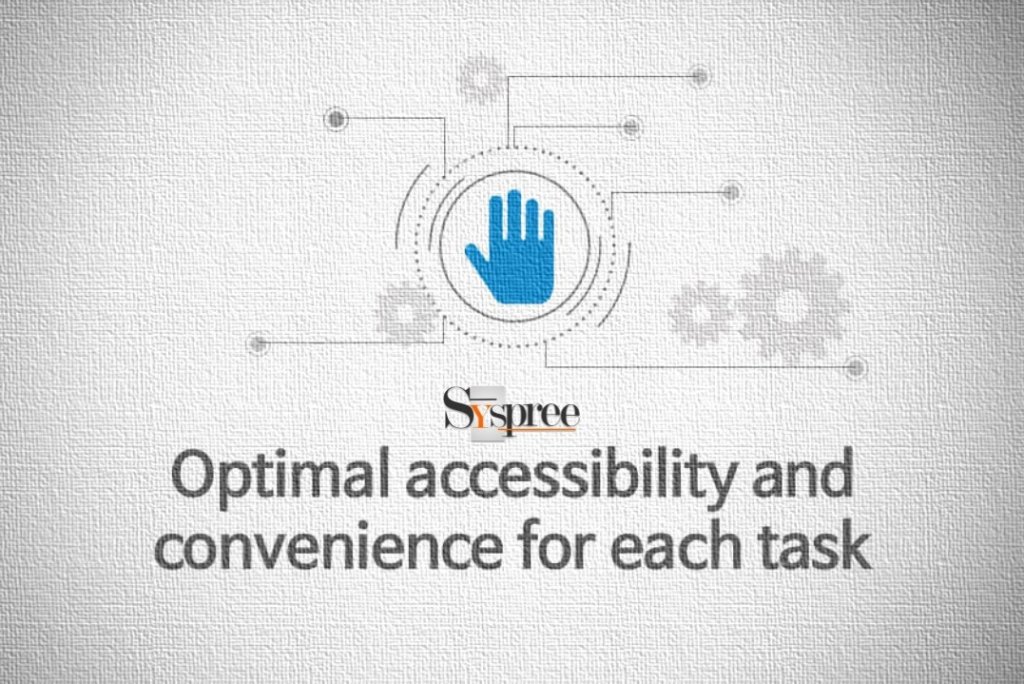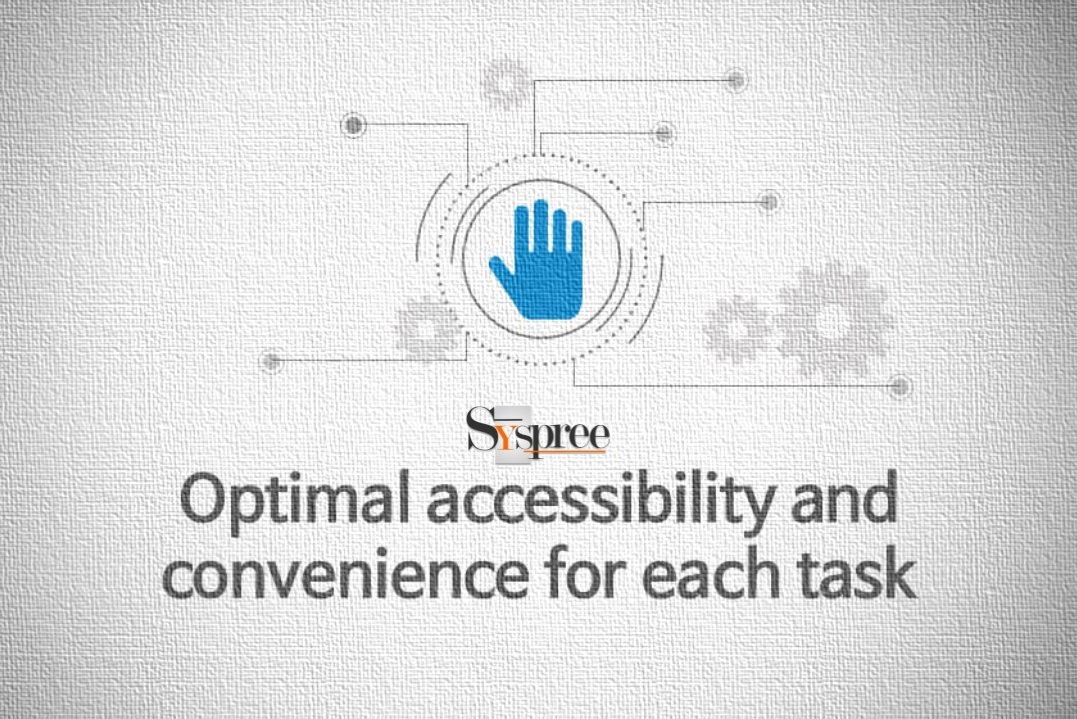 • Wide choice: Websites that offer a wide product range or multiple payment options such as cash, card, etc. are more likely to attract customers and retain them for a longer time. To learn more about this topic read the 8 Types of Customer Payments — and What Your Business Should Accept blog by Patricia Lotich. Customer empowerment is very useful for engaging clients and increases the scope of initiating a transaction.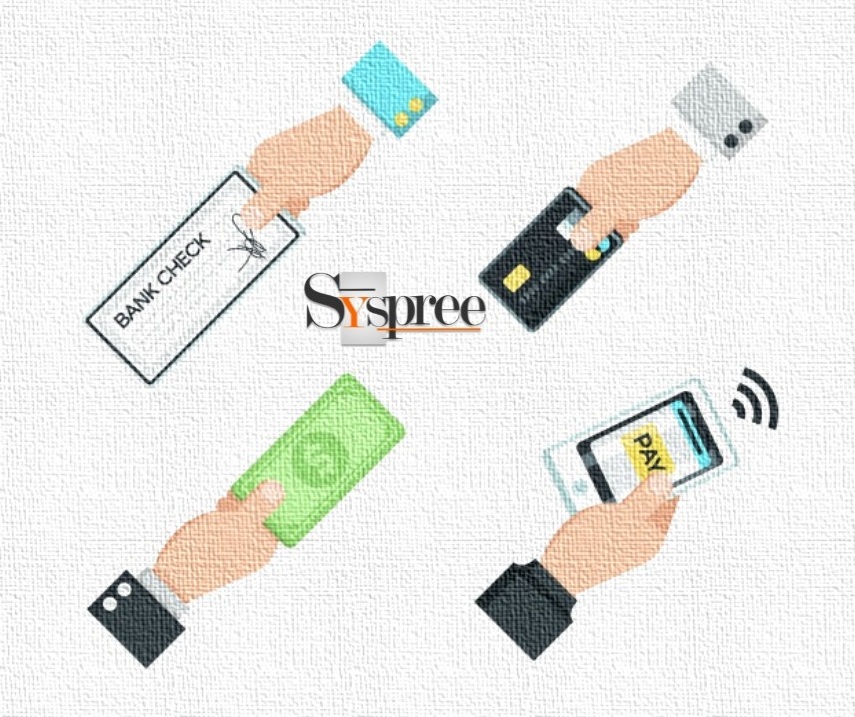 • Money savers: The more your clients are convinced that visiting your website and purchasing here saves them time, money, and effort, the higher level of motivation can be expected from them. If your products are easy on the pocket yet exclusive, you have a winner on hand for sure.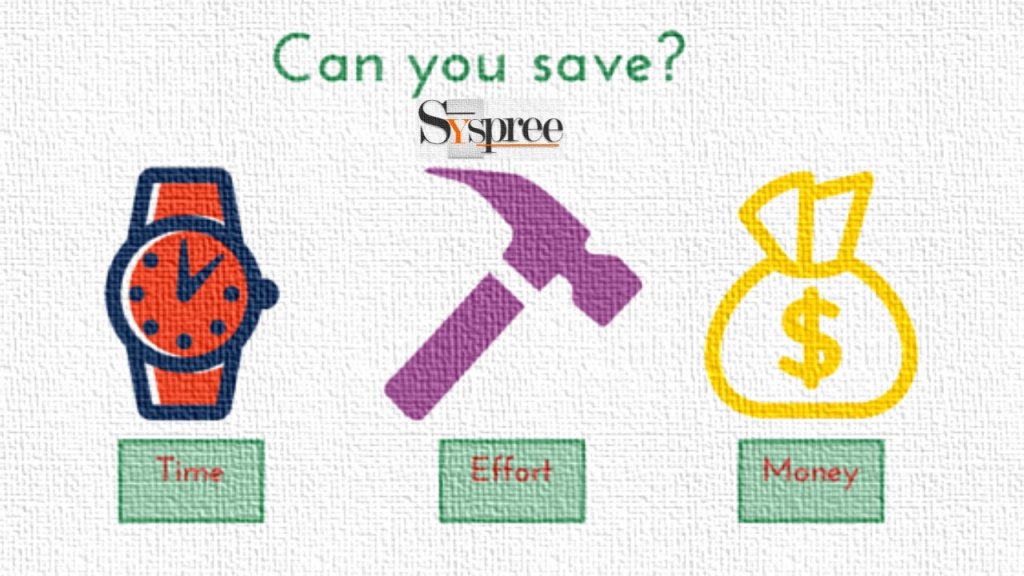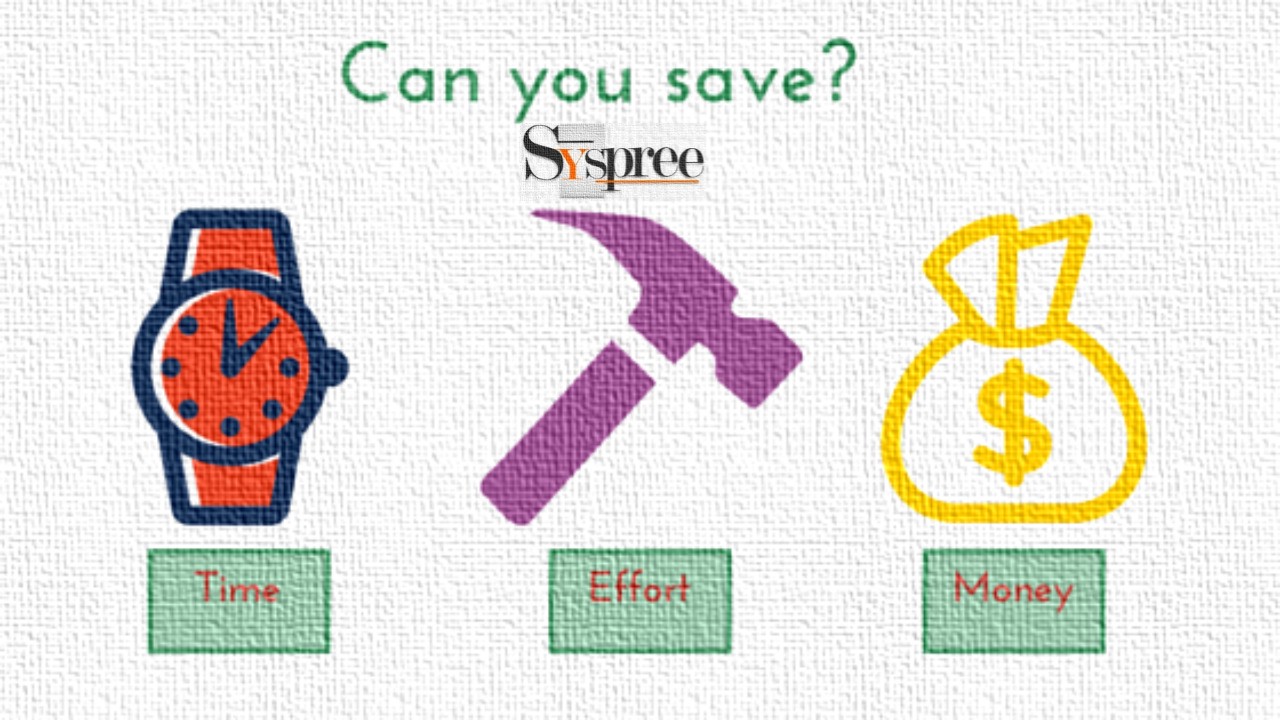 If your website has incorporated all the key ingredients of motivating online customers, you could be on the way to greater levels of client engagement. As a top Web Development Company in Mumbai, we keep focusing on these areas to make sure your website a customer's delight
If you enjoyed reading the above blog and would like to indulge yourself in more such interesting reads related to Digital Marketing or would like to know more about the services of a leading Web Development Company in Mumbai, Thane, and Navi-Mumbai, feel free to check out our latest blogs on What is Digital Marketing? or The 4Ps of Digital Marketing.