Launching your start-up venture and nurturing it into growth is an exciting and exhilarating experience, albeit a difficult journey with dozens of obstacles along the way. As a Digital Marketing Agency in Mumbai, we know It is always a challenge on the methods to be adopted to reach out to the masses and drive business results, all this while being saddled with a minuscule budget. As a start-up, it is important to building a brand identity at a decent pace, since the fast-paced world demands being quick to reach the finish line in time.
Digital marketing can turn out to be a powerful weapon in the armory of a start-up if used prudently. It creates the necessary awareness and positions the company and its brand in its right place. It is also useful to create a steady flow of traffic, creates leads, and brings about online sales, which helps a start-up to hit the road running. Let us explore these tools and their benefits for a start-up:
Search Engine Optimization:
This is a cost-effective method of increasing visibility and organic traffic to the website and is a tool that is packed with measurable and long-term benefits. It helps start-ups to build their credibility as a brand and customer trust while keeping your business in front of the right audience 24×7 and 365 days. For SEO to work its magic, it is necessary to make the website mobile friendly and completely secure, especially for e-commerce websites. Start-ups need to ensure the page loading time is reduced to its minimum and there is interesting content to hold the viewer's attention.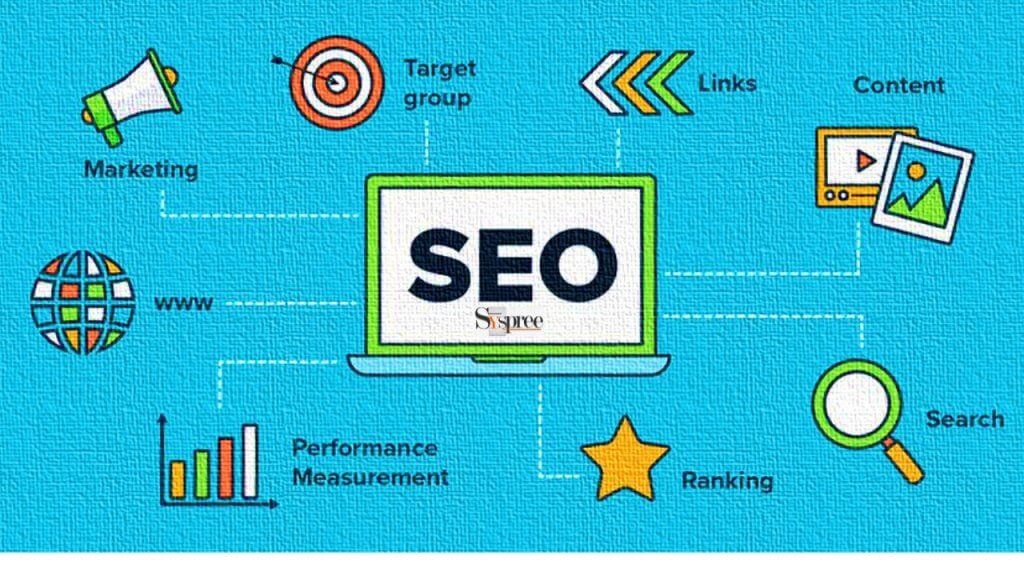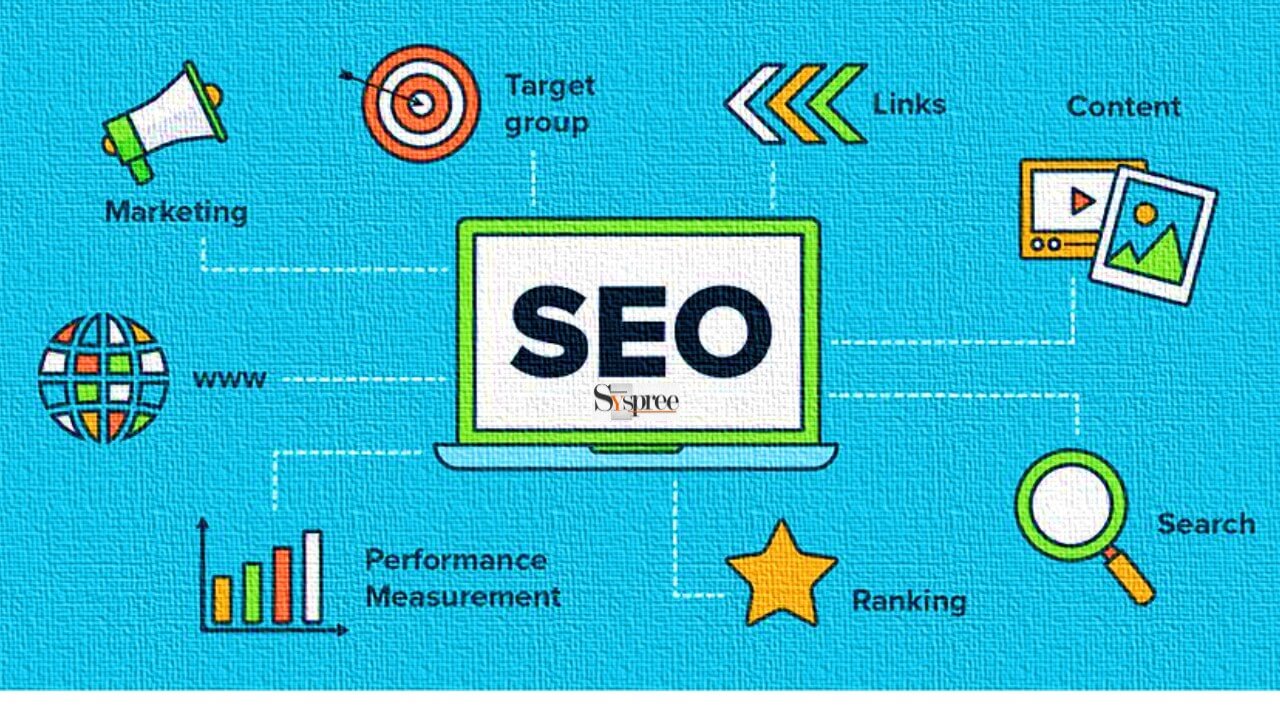 Content Marketing:
This is an extremely powerful way of generating higher traffic and quality leads while creating a positive image and brand awareness. It also helps to enhance relationships with present and future client base. By publishing content that is relevant consistently, it is possible to use content marketing to nurture a loyal audience. Through
content marketing, one can post stories and user experiences of working with your brand, by setting up a blog.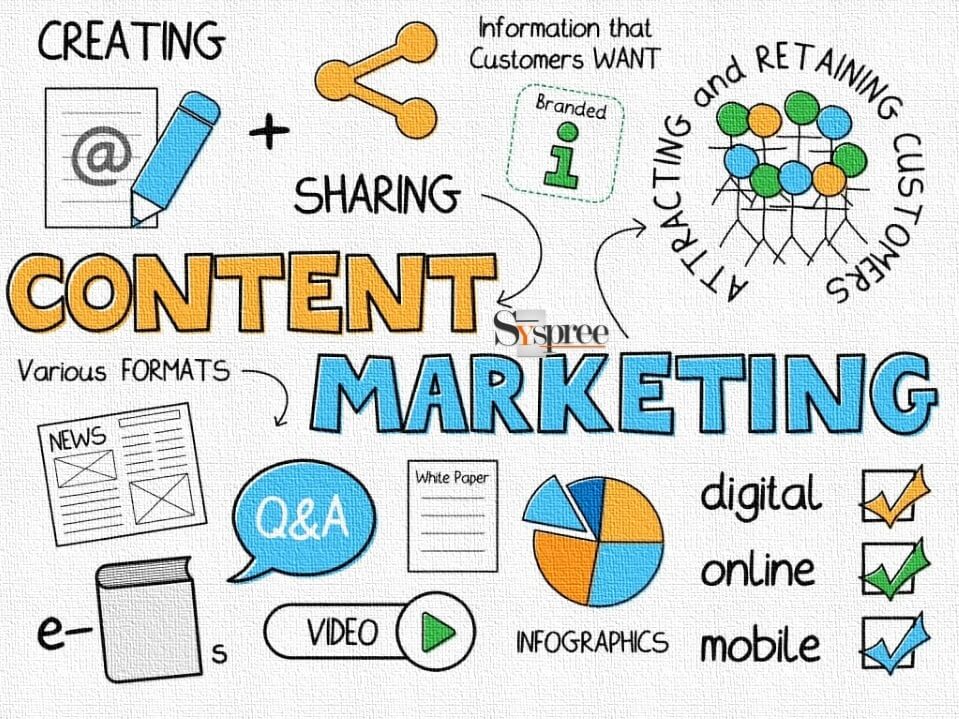 Social Media Marketing:
This is one of the most potent methods of reaching out to audiences and keeping your brand in the limelight. Popular social media platforms like Facebook, Instagram, etc.can be selected as per the nature of your business. A large percentage of your potential audience is connected to social media and a planned strategy can help brands to engage with them in a cost-effective and impactful manner. Monitor your social media pages regularly and reply to queries and comments and watch the dialogue grow into leads and subsequent sales.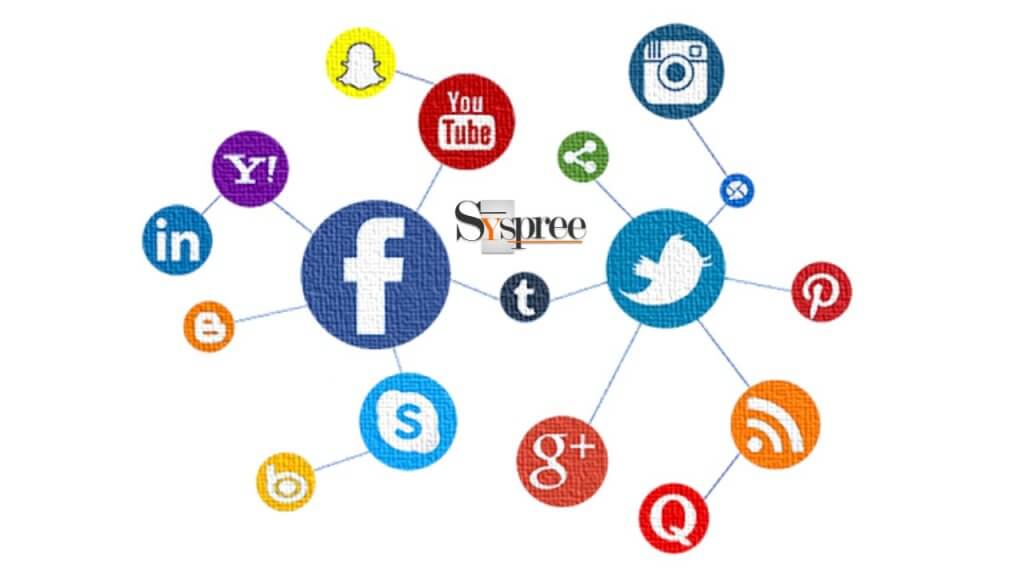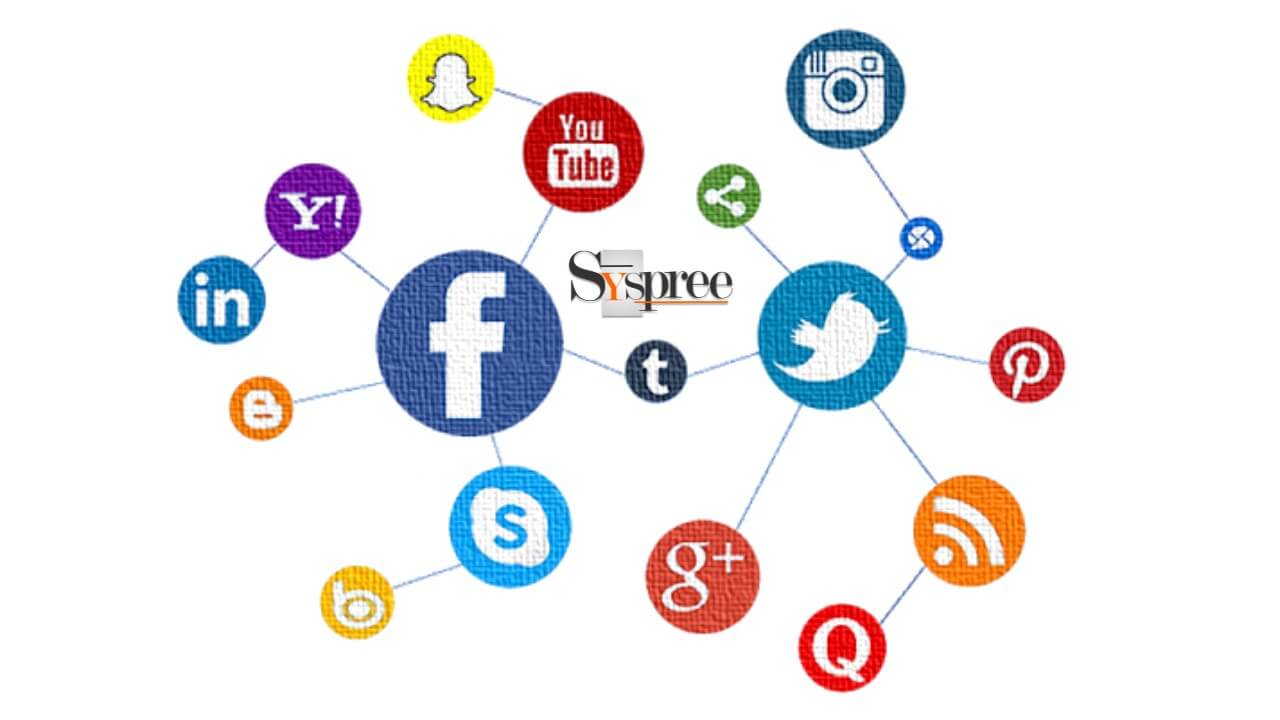 Email Marketing:
Touted as one of the most simple and personal methods of reaching out to existing and potential customers, Email marketing provides start-ups with a cheap yet effective digital marketing medium. One can identify a service provider and set up a calendar for regular email blasts consisting of relevant messages. The audience should not feel they are being pressurized into buying all the time and with the help of a Digital Marketing Agency in Mumbai, start-ups can add various freebies and discount offers to get a dialogue started and slowly but diligently work on building a relationship.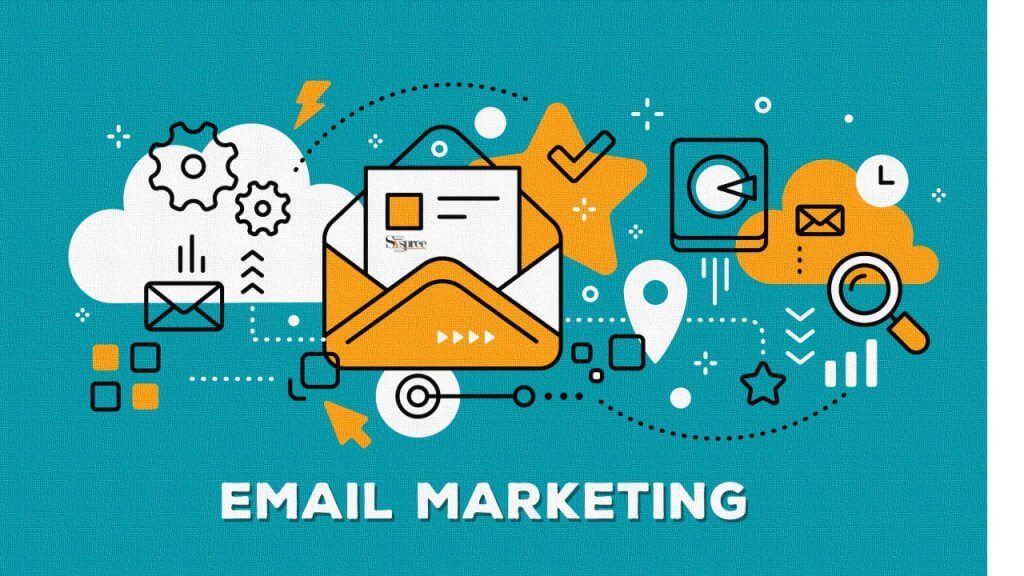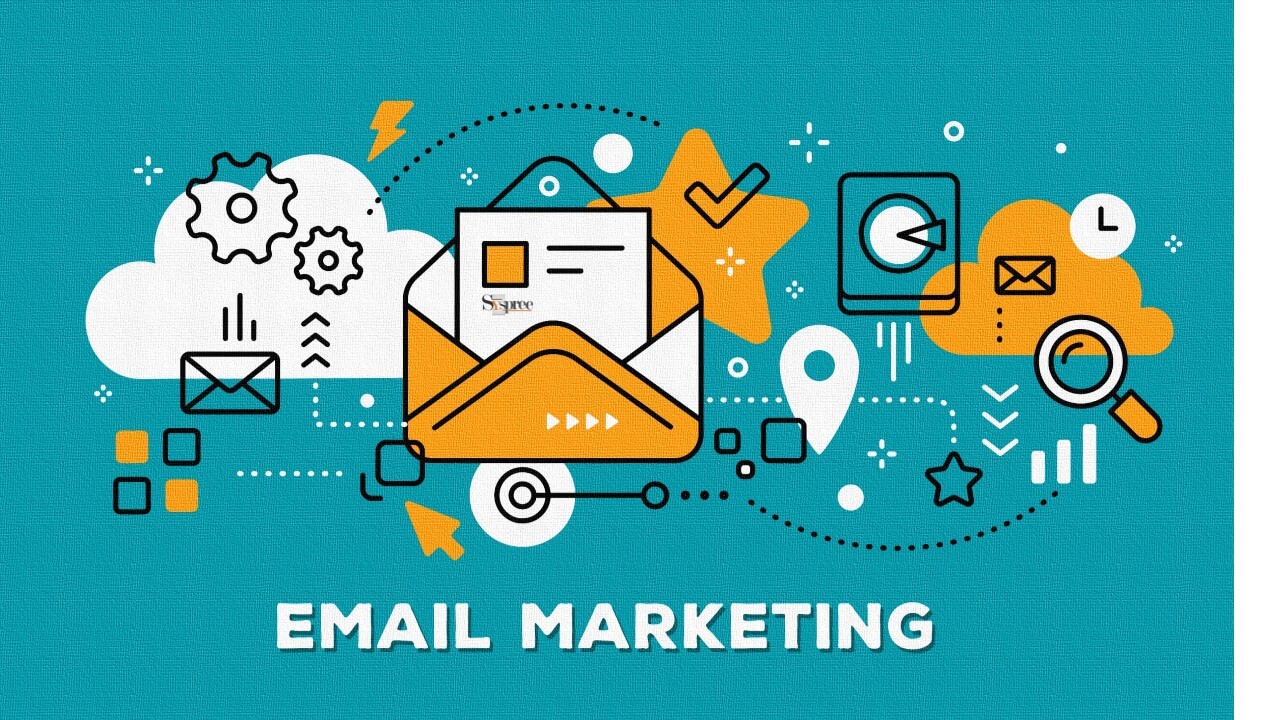 Conclusion:
Start-ups solve their user's issues and would need to engage with a responsive Digital Marketing Agency in Mumbai so that they are connected to the right kind of audience at a personalized level. Digital marketing provides an edge over traditional forms of marketing and provides organic ways of enhancing the consumer base without spending too much. Digital marketing also has low entry barriers and scale which further helps to do more and prevents unnecessary wastage.
According to any leading Digital Marketing Agency in Mumbai, this should be a good start for many of the users who have started researching how one can start their website. We assure you to go into further depth in our future blogs like Why Is GitHub Critical for Web Developers? to learn about more exciting topics.