Search Engine Optimization (SEO) may look quite simple to implement but in actual practice, there are dozens of benchmarks that need to be scrutinized to get an encouraging response from the users. The experts at SySpree, a leading SEO company in Mumbai, Thane, and Navi-Mumbai with the help of this blog explains how one can achieve a successful SEO for their website. When SEO has to be applied to E-commerce sites, there is a slight shift in dynamics though the basics still apply; pursuing an online social media campaign, using exceptional content, and earning high-quality inbound links.


E-commerce sites such as Amazon and Flipkart, work in typical circumstances and thus need to follow a basic set of rules. As an innovative Digital Marketing and SEO company in Mumbai, Thane, and Navi-Mumbai, we have helped organizations to enhance their sites using our expertise in this area.
Here are other three of the most important factors that one needs to take care of to include as a part of their Search Engine Optimization strategy:
Build distinctive descriptions for your product or services: This is the most crucial part of your strategy. Ensure that your content does not match the manufacturer's product description verbatim, as duplicate content is always frowned upon by search engines. A little grunt work now will ensure success in the future.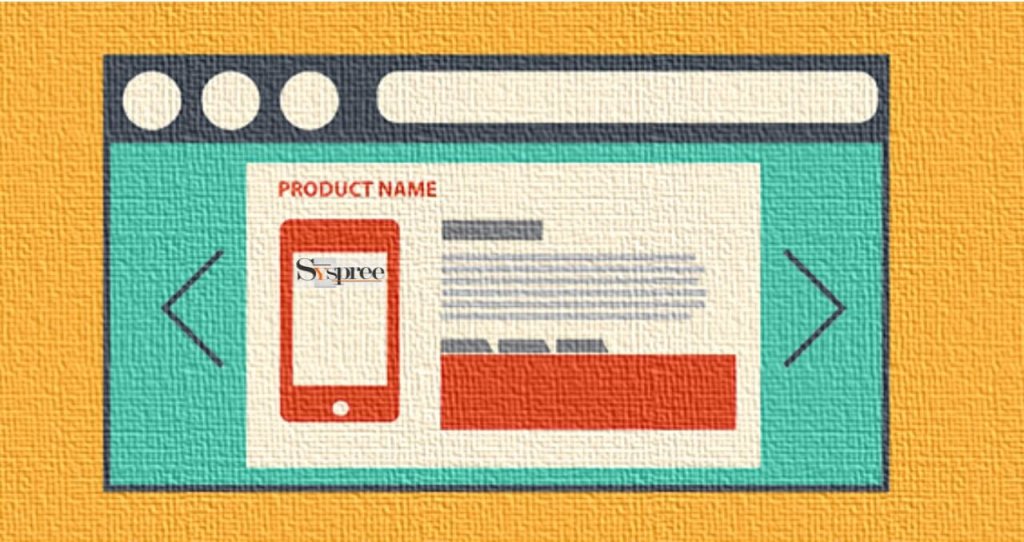 Motivate users to write reviews: User reviews are not only free content generated on your website but they also build trust amongst buyers as they can judge the quality of a particular product from the reviews and feedbacks provided by a previous user or buyer. This is a great positive for any website but more so for an E-commerce site as this factor plays a major role in not only building the name of your brand but also maintaining it and further driving traffic to your website.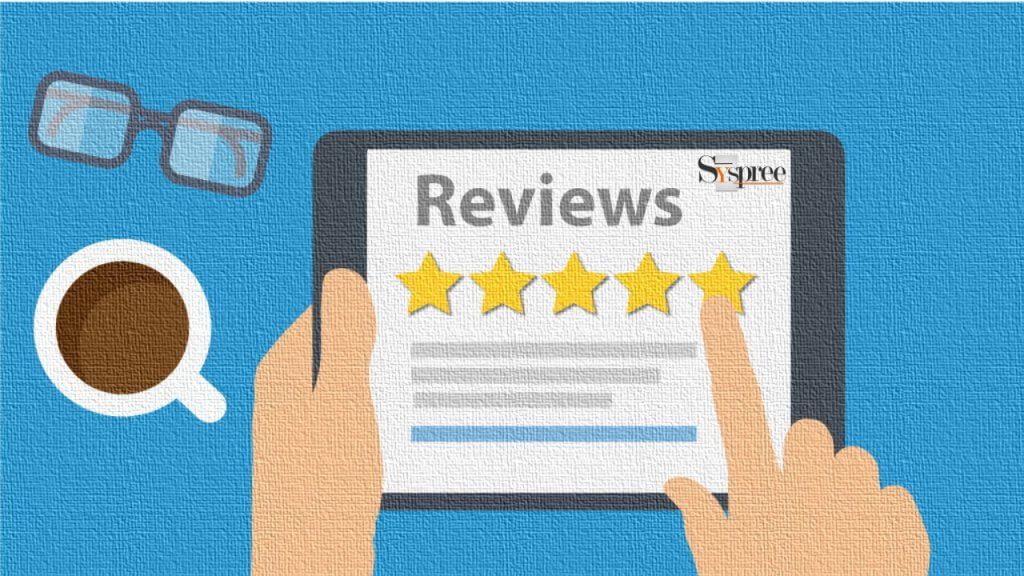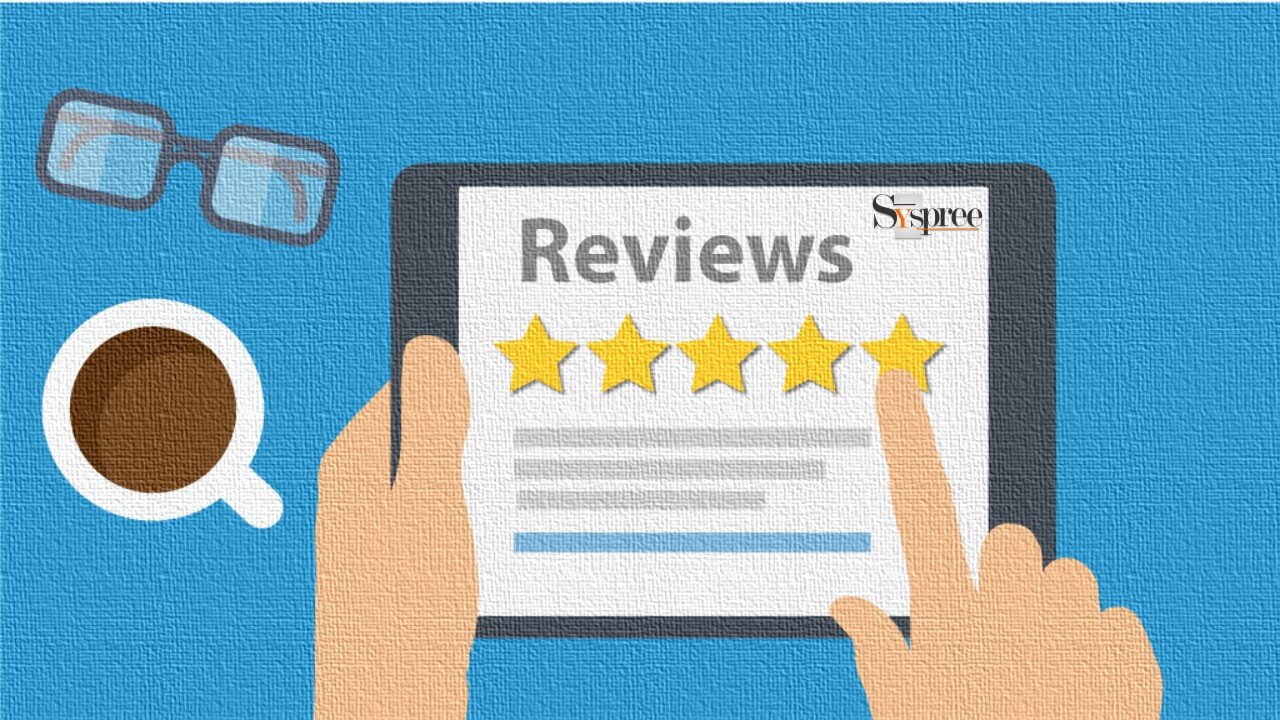 Reduce image sizes & optimize your site loading: High-quality images look amazing and create a wonderful impression but by doing this the page loading time will increase which is a negative for SEO. You can reduce the image size or provide a zoom feature which works wonderfully for the site and the user. Effective methods such as reducing the size of an image or providing different options to zoom in and out not only helps you manage the website load time but also provides the user with a sense of authority towards your website.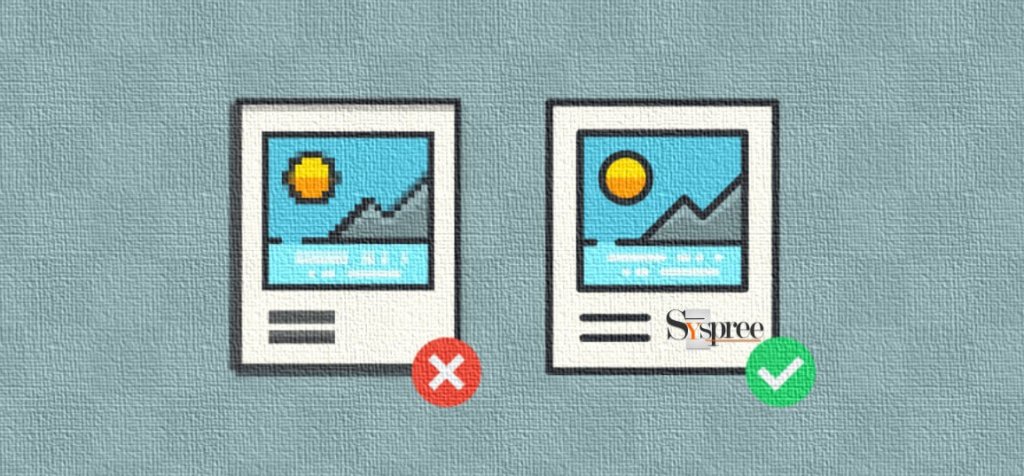 Optimize your website for mobile: Mobile-optimised E-commerce sites are the order of the day. A responsive design will ensure a hassle-free experience for users which otherwise would be highly difficult to navigate. With the reduction in patience amongst users due to the high availability of content, achieving this feature is a must.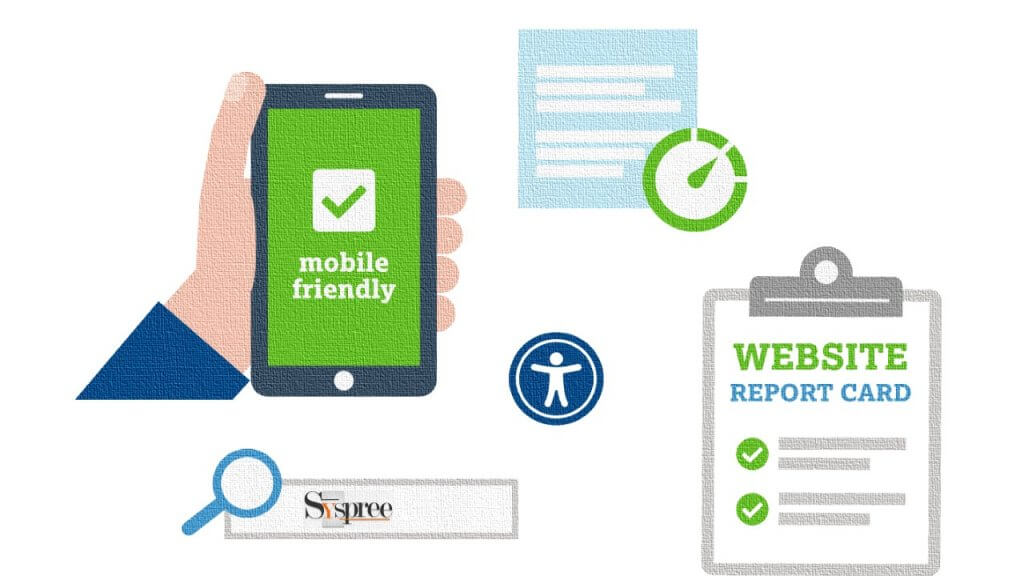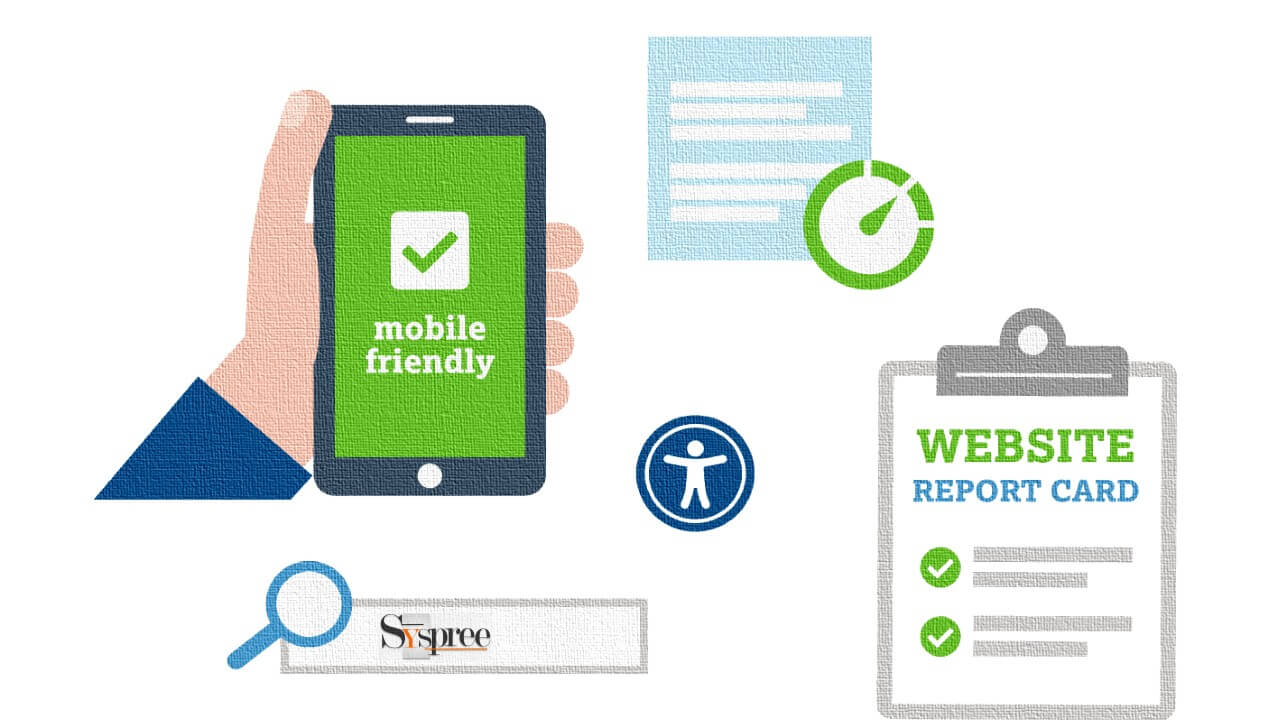 Apart from those mentioned above, adding videos and images of every product, encouraging community forums, adding social share buttons, etc. can improve your sites' interface by several notches helping you drive huge traffic on your E-Commerce website. As a premium SEO company in Mumbai, we at SySpree have many more such tips to share with you when we connect with you.
If you enjoyed reading the above blog and want to read about other such interesting topics related to digital marketing, or know more about the services of the leading Website Development and SEO Company in Mumbai, Thane, and Navi-Mumbai feel free to check out our latest blogs on What is Digital Marketing? or The 4Ps of Digital Marketing.