Experts at SySpree, an excellent Digital Marketing Company in Mumbai, Thane, and Navi-Mumbai believe that the quality of content you offer speaks a lot about your business. We believe that highly relevant and quality content that is replete with semantically comprehensive words is the best way to improve one's SEO rankings. It also holds that the number of keywords or links is no longer the only source to enhance your search rankings. However, your content has to be content-focused, without which your goal may not be achieved. By producing more holistic and relevant content, websites should be able to rank higher by meeting a severe quality benchmark.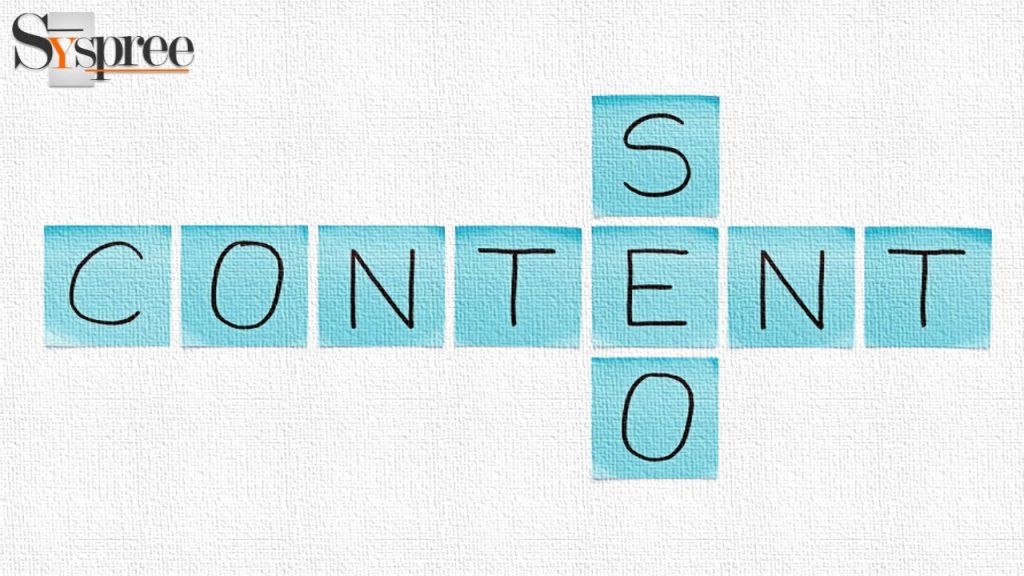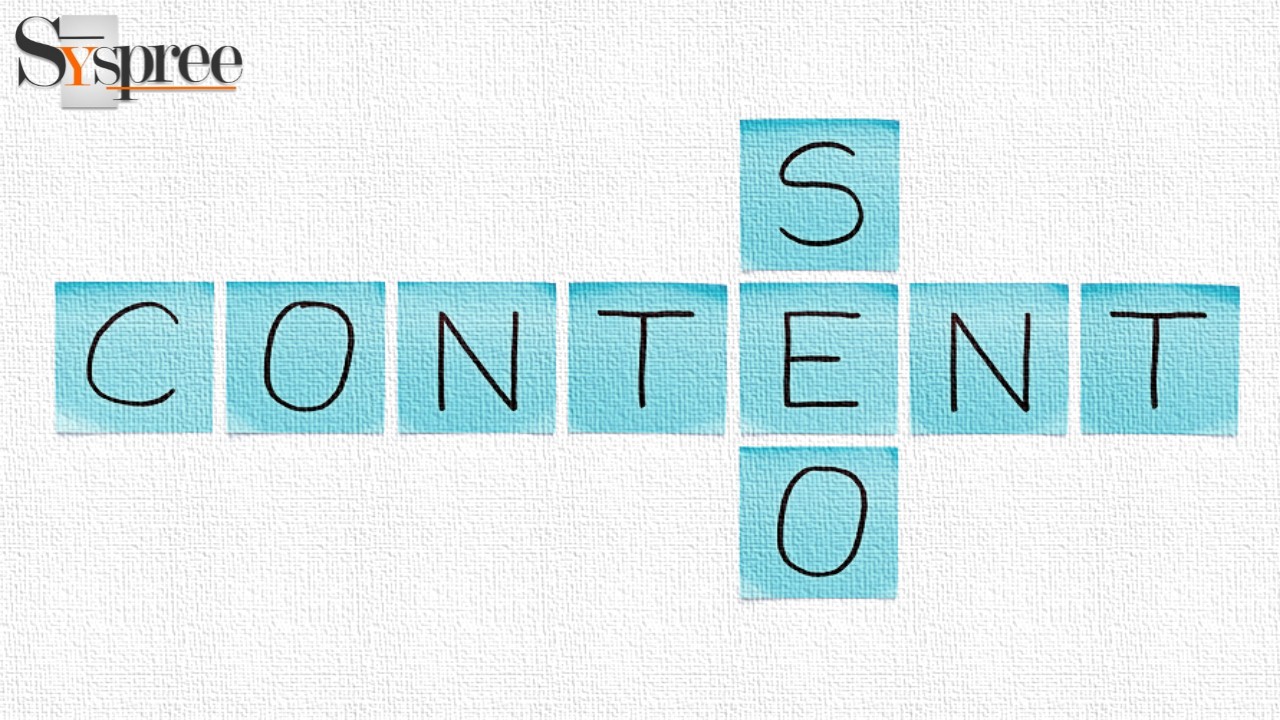 As a dedicated Digital Marketing Company in Mumbai, we are extremely quality conscious and hence majorly focus on the below-mentioned content factors that help us associate with a better SEO ranking:
Media enhanced content: Posts, Blogs, or Articles that contain the perfect mix of text, images, and video attract more viewers and are loved by all search engines including Google too. For example, in many surveys that were carried out, it was reported that Blogs that contained images were shared twice than those without images. Media is one of the easiest ways of expressing yourself which is why it makes your blog posts more relatable and understandable. Media-enriched content thus plays a major role in improving SEO rankings and the correlation with images and videos becomes clear.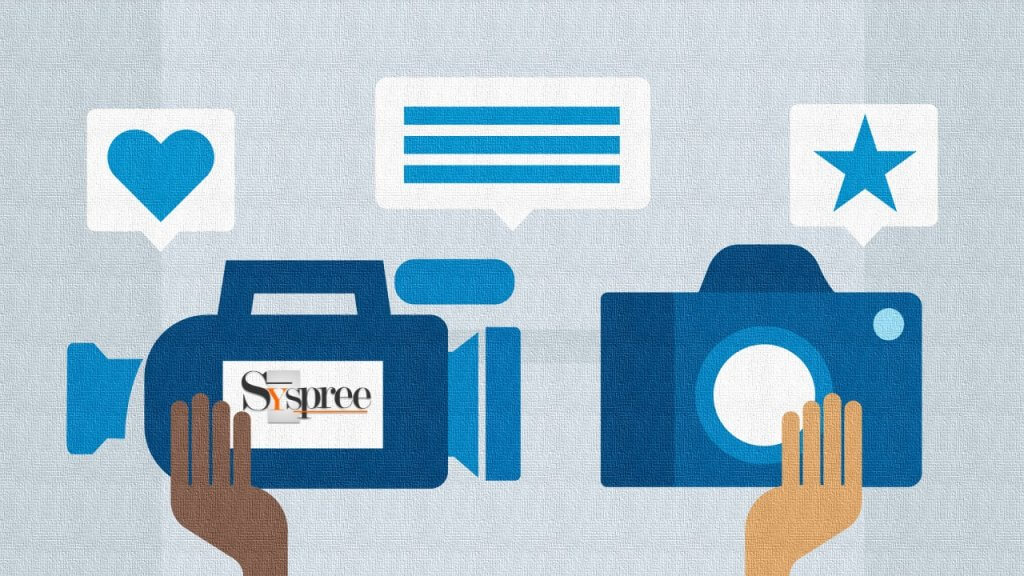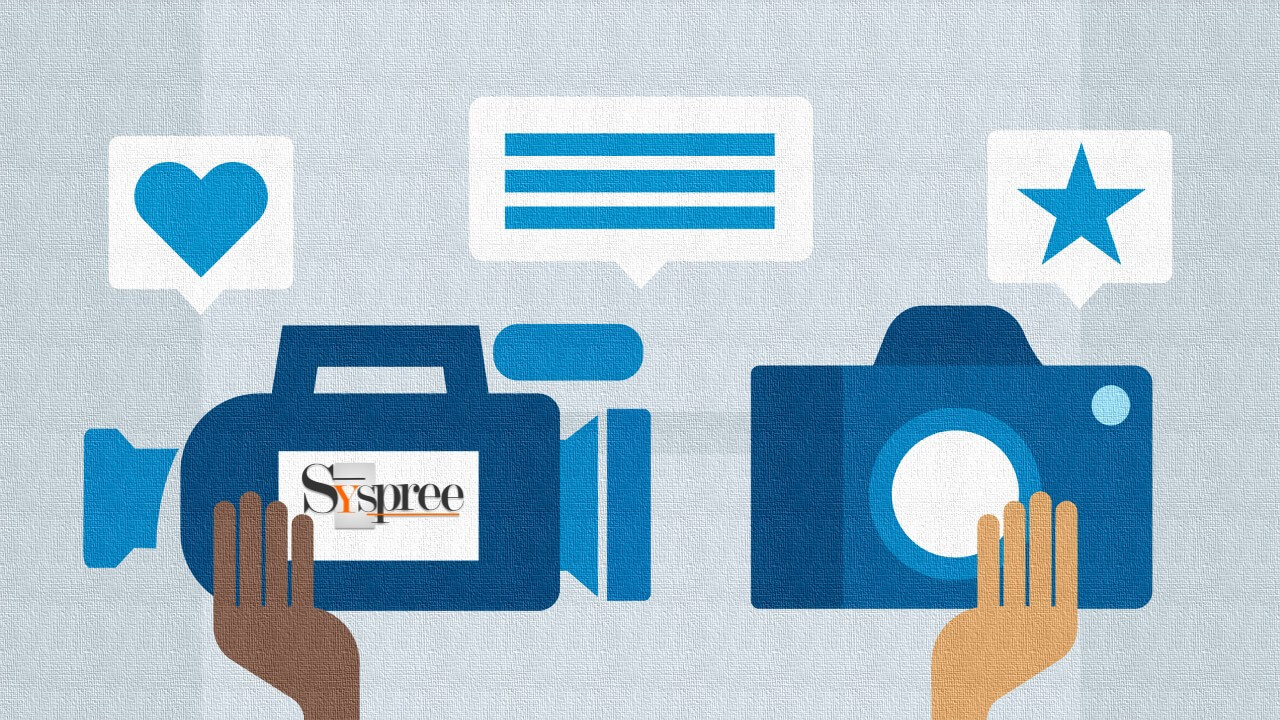 Long-form Content: A content that is longer than 4000 words in length can be classified as long-form content. According to several surveys that were conducted, it was found that the websites that had more words in their copy helped rank higher in SEO than those sites that had lesser words. Lengthy Content, therefore, directly correlates to better rankings thus improving the authority of your website. Social media platforms like Facebook, Linkedin, Twitter & Google+ showed that the longer the content, the more of it was shared which makes this a fair conclusion. If you are interested in knowing more about this or want to know how you can create long-form content, check out the How To Create Long-form Content (Backed by Science) blog which would help clear all your doubts regarding this topic.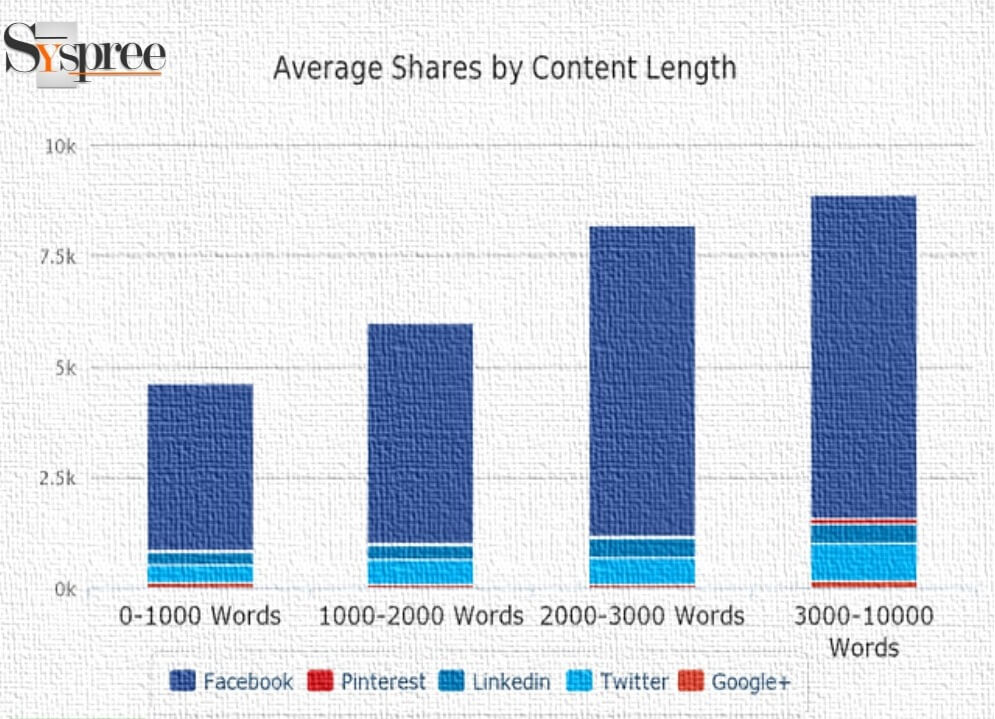 Semantically comprehensive content: As your content drives customer experience, Google focuses not only on the context of your content but also the semantics. Semantics are generally described as something that helps understand the relationships in your content. As time passes by, it is seen that Google is improving its understanding of the semantics in your content. It makes sure that your content is relevant to the entire topic and also checks if you have included several other relevant terms. This is because one single word is not enough to rank your page higher in SEO ranking.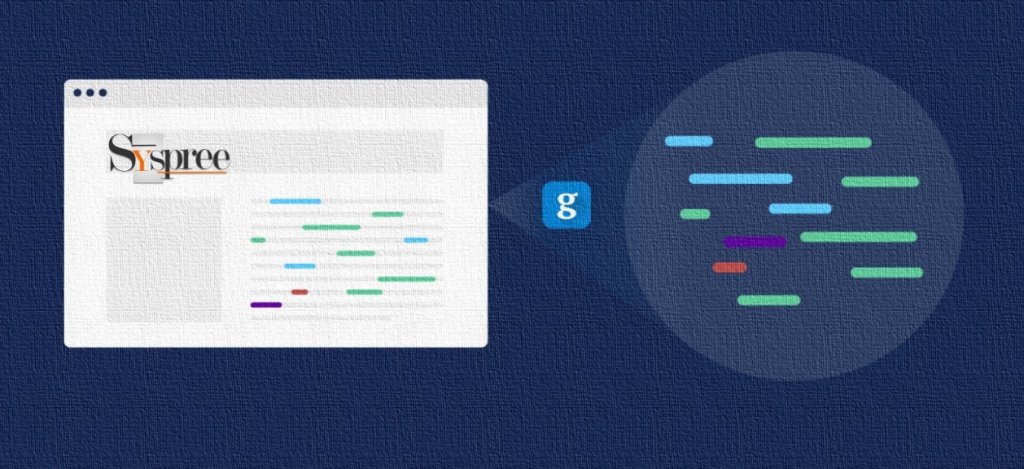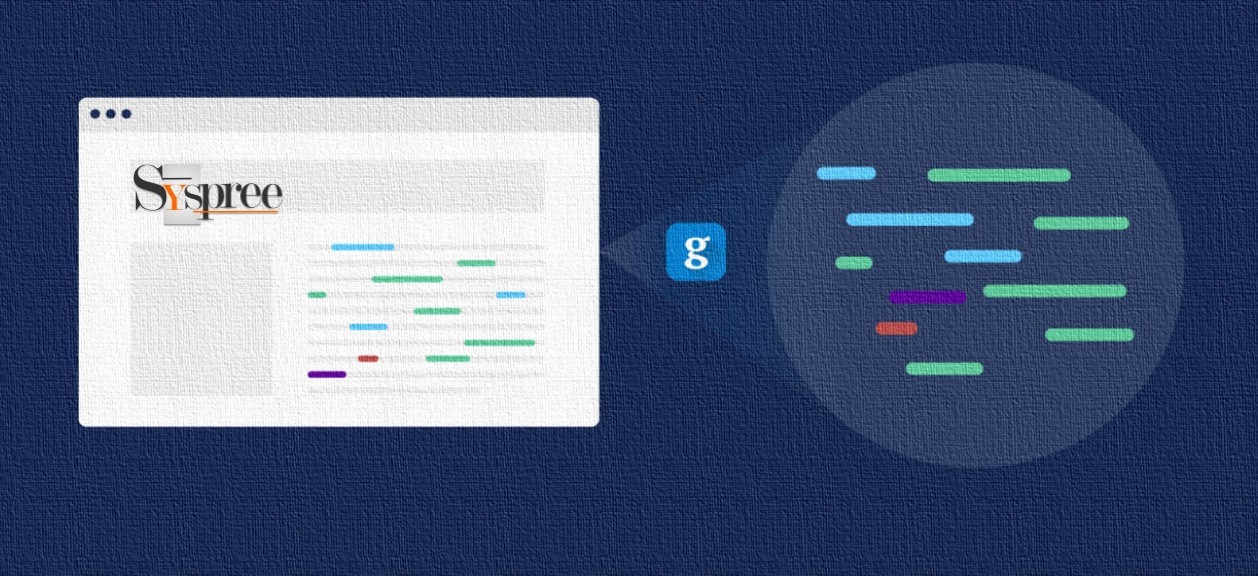 Conclusion:
Using the correct keyword or adding the right backlinks would no doubt help you rank better on any SERP, but minute details such as the content, when taken care of, too will work wonders for your website, giving you the best of results that you've expected.
Being a reputed Digital Marketing Company in Mumbai, we realize the value of improving content to get better SEO rankings and we ensure that these above-mentioned factors are considered during every digital campaign we undertake for our clients.
If you enjoyed reading the above blog and would like to indulge yourself into more such interesting reads related to Digital Marketing or would want to know more about the services of the leading Digital Marketing Company in Mumbai, Thane, and Navi-Mumbai feel free to check out our latest blogs on What is Digital Marketing? or The 4Ps of Digital Marketing.