As a leading Digital Marketing Company in Mumbai, we know that the latest entrant in pay-per-click (PPC) marketing, video advertising, has emerged as a strong contender in terms of popularity with marketers. A combination of analytics and high powered targeting helps refine your marketing efforts and both are effective in closing more sales and effecting conversions. With Google Ads making it easy to have video ads across YouTube and other channels, drawing ROI from these areas is also easier.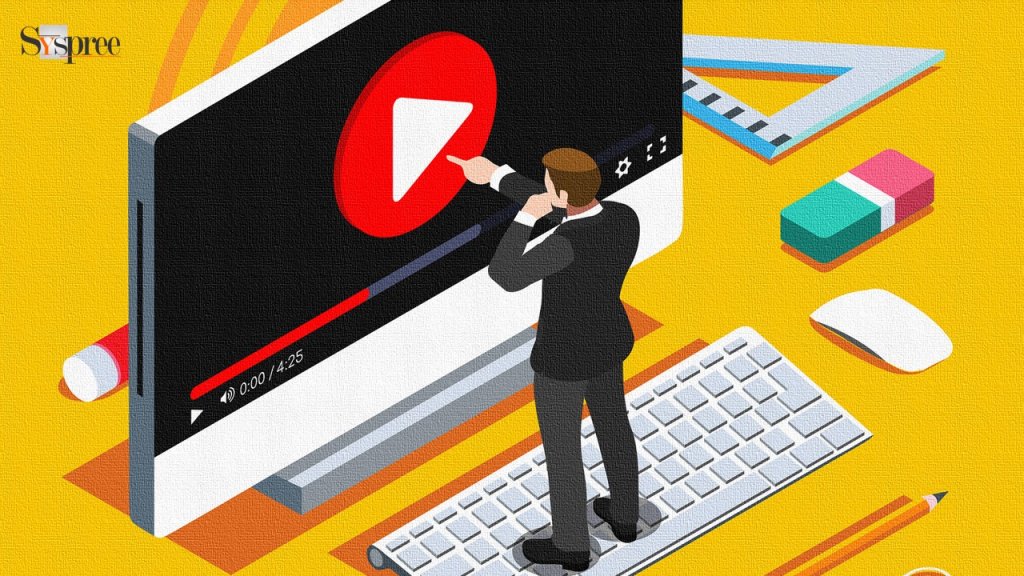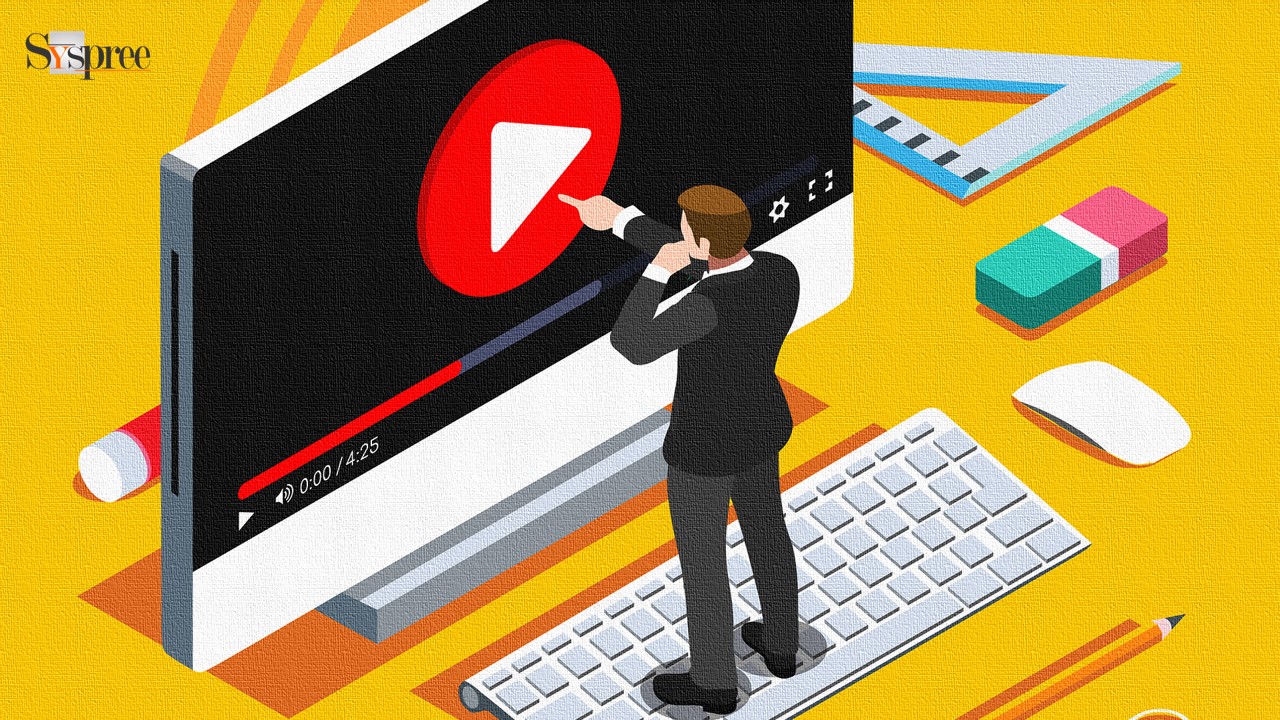 We all know that despite the streaming video being all over the web, YouTube continues to reign as the leading player of online video, and as a top Digital Marketing Company in Mumbai, we assert similar views too. It comes as no surprise that it is the second-largest search engine after Google and the third largest website in the world with more than a billion visitors every month.
How does PPC with video advertising work?
If a viewer skips your ad or watches only a quarter of your ad, do not worry, you simply don't pay for it. Almost 50% of ads are abandoned midway but that is not a bad thing entirely as research points out that half of the online video viewers decide based on the content. Here the targeted behavior is watching not clicking.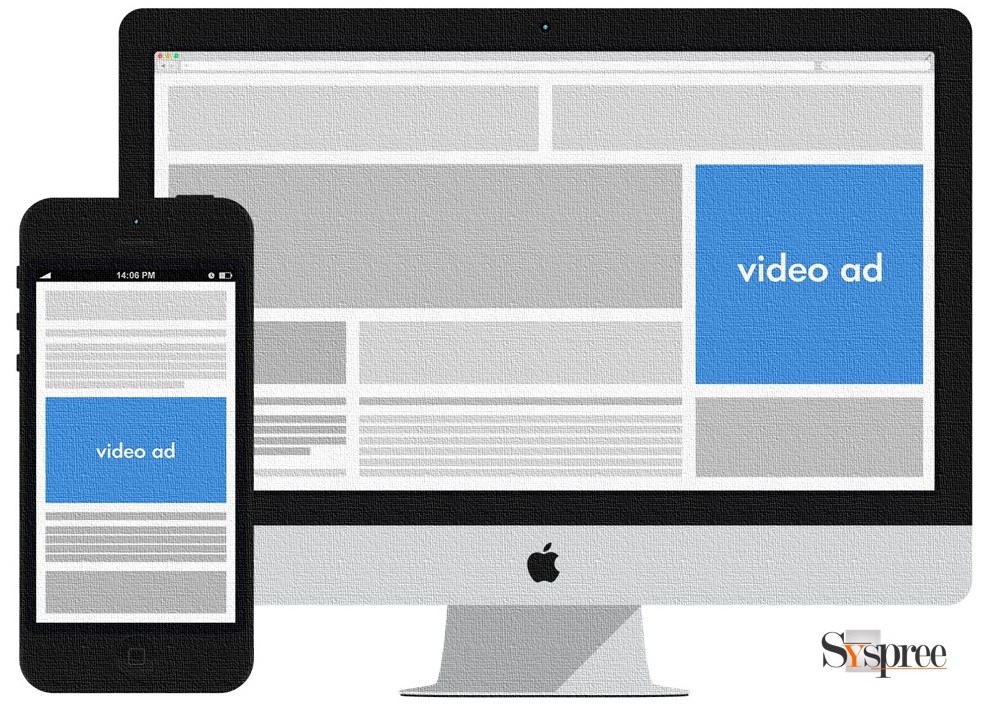 As a leading Digital Marketing Company in Mumbai, Thane, and Navi-Mumbai, we suggest PPC with Video advertising to clients who are keen to get ROI and close a lot more sales than ever. Video PPC advertising works like other static PPC and since YouTube integrates fully with all devices, your customers can view your ad whether they are at their desktop or on their mobiles.
Since video is automatically cross-platform, it is not necessary to create different ads for different platforms. The ad can appear at various locations depending on your choice. For example, it can be an ad that appears before a YouTube video or it can be a
viewer's option or also as a display ad on other websites.
Conclusion: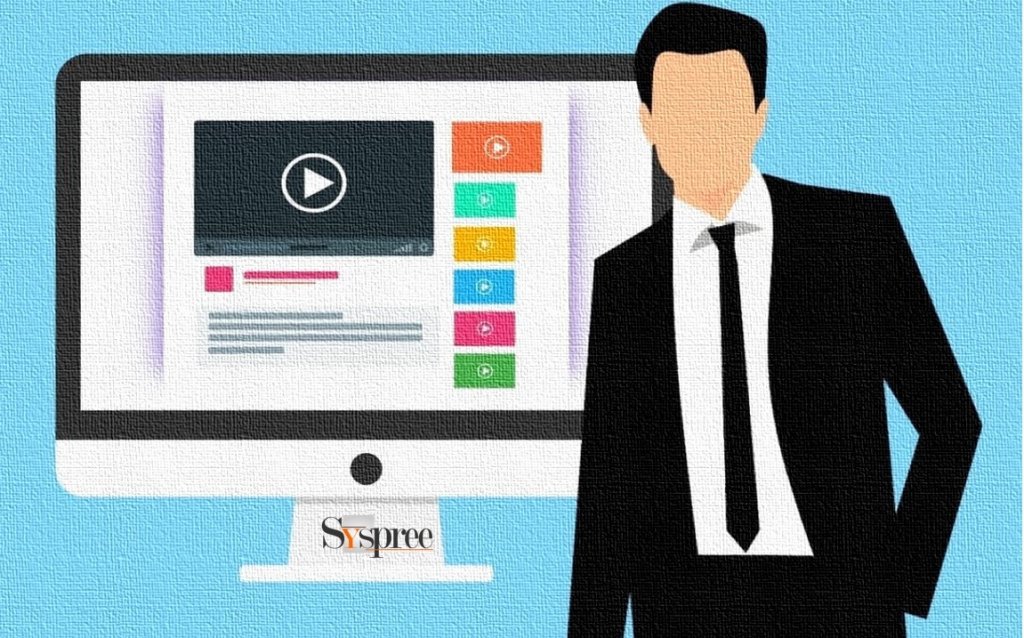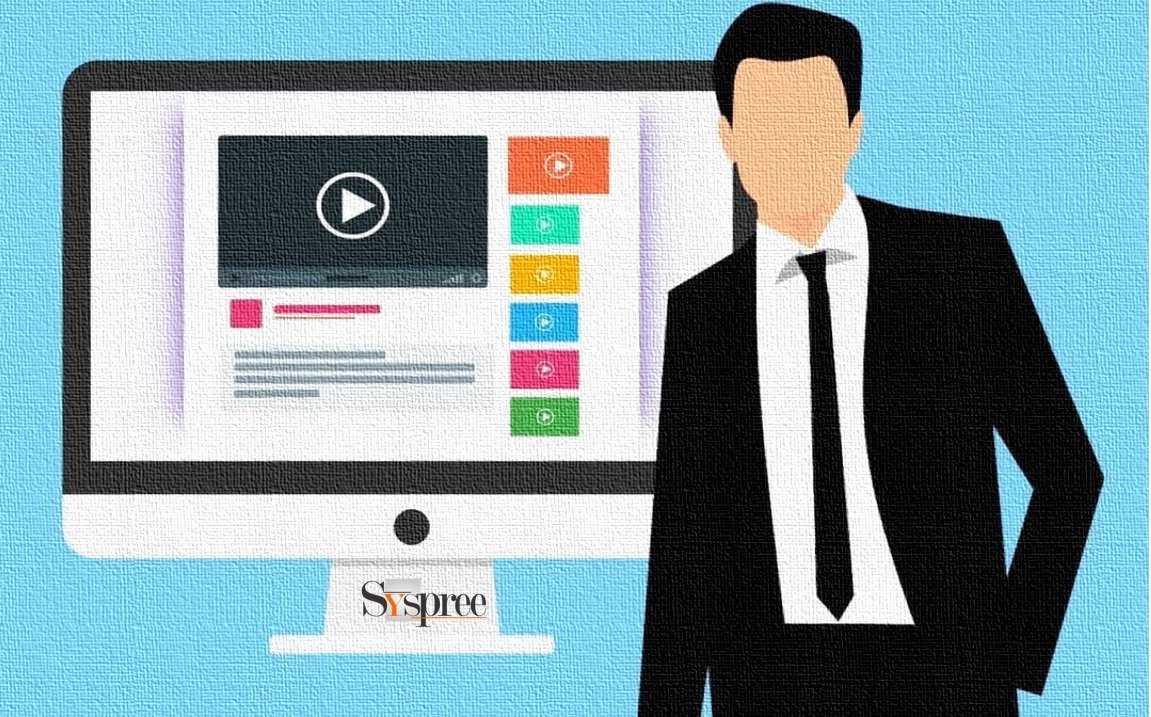 The most important reason for including Video Marketing in PPC according to a leading Digital Marketing Company in Mumbai are as follows:
Assets:  Video marketing is a great way of getting more value from assets such as YouTube or video channels and make them more visible to potential clients.
Targeting: You can control whom to target your video ads with. You can parse a larger number of parameters such as covering demographics, topics, and interests. One can also get specific on ad placements, remarketing lists, and keywords.
Exclusions: You can control the elements you wish to control. If you wish to not see your video on certain sites or be visible to a certain audience you can achieve this by specifying this through negative targets.
Engagement: In video ads, you only pay for the videos that users have engaged with. Google determines this engagement by how much viewers watch. If a viewer watches a video for less than 30 seconds, your campaign isn't charged.
Audience: The audience of YouTube is quite massive. It has over 1 billion users and is ranked as the second-largest search engine after Google. It is too big to be ignored.
According to any top provider of Digital Marketing Company in Mumbai, Thane, and Navi-Mumbai, this should be a good start for many of the users who have started researching how one can start their website. We assure you to go into further depth in our future blogs such as The Difference Between Web Development and Web Designing or The Importance of Using Split Screen Designs for Websites to learn about more exciting topics.