In order to talk about the pros and cons of Pay per click marketing or PPC marketing, the experts at SySpree, a leading Digital Marketing Agency in Mumbai, Thane, and Navi-Mumbai explain what exactly pay per click marketing is. Let us take a closer look at this while understanding the fundamentals of pay per click marketing under the guidance of the experts.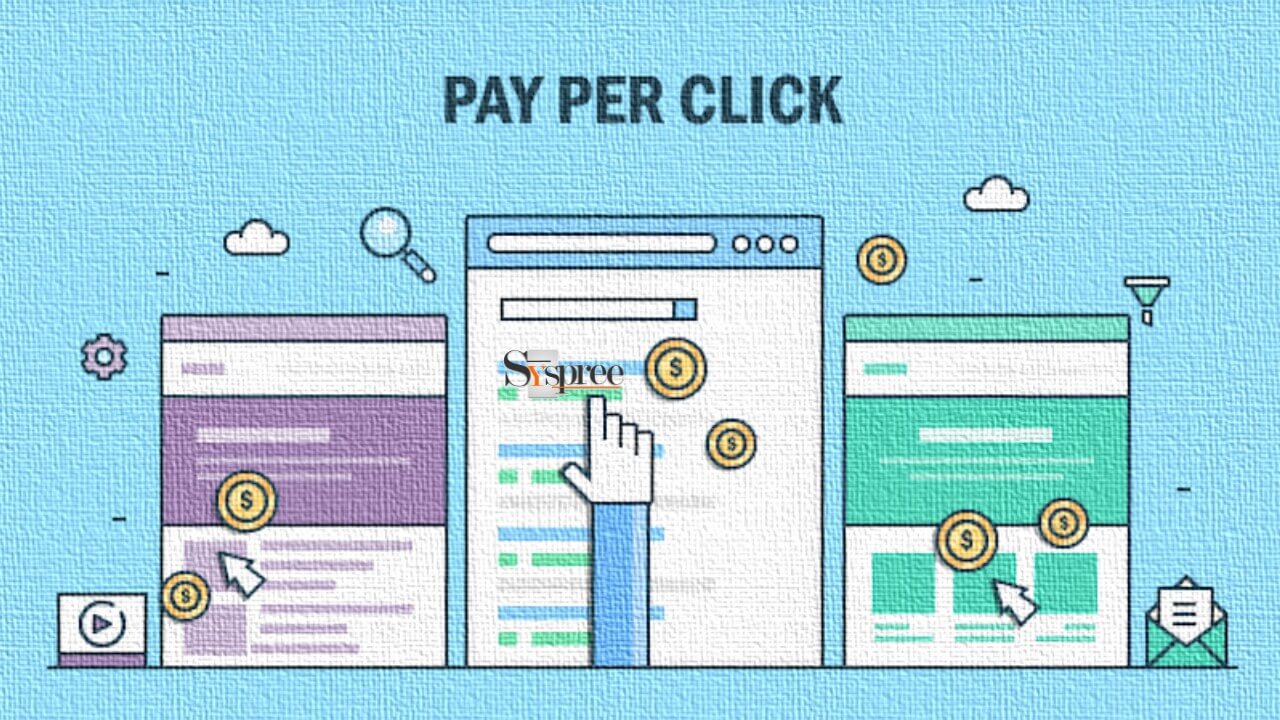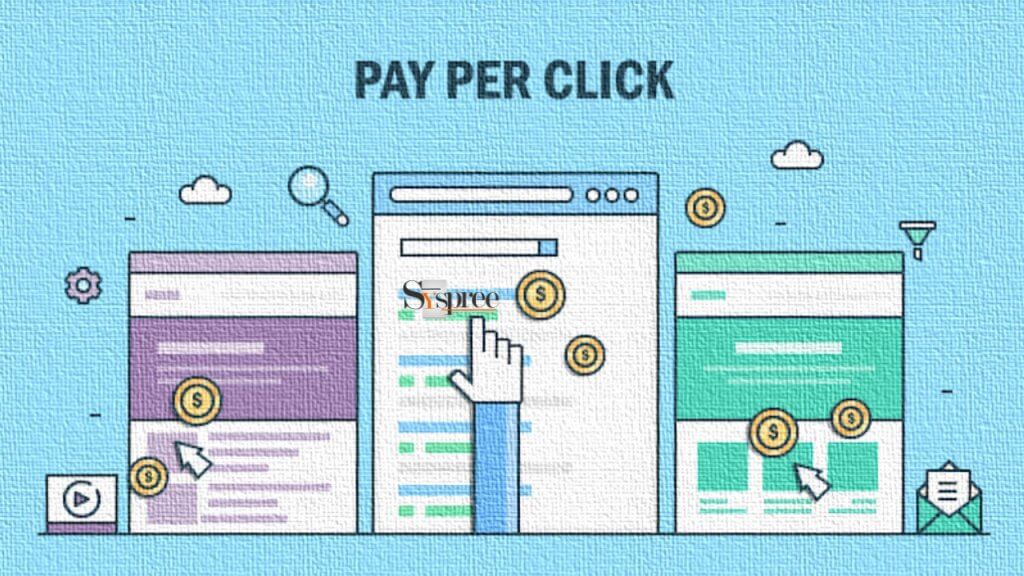 Pay per click advertising is a great way to generate instant traffic, but it is extremely risky and sometimes, not worth the costs. Pay per click marketing is a way of using search engine advertisements to generate clicks to your website without organically 'earning' them. Search Engines like Google and Bing allow businesses to buy listings in their search results which then appear along-side the normal organic search results which are typically unpaid.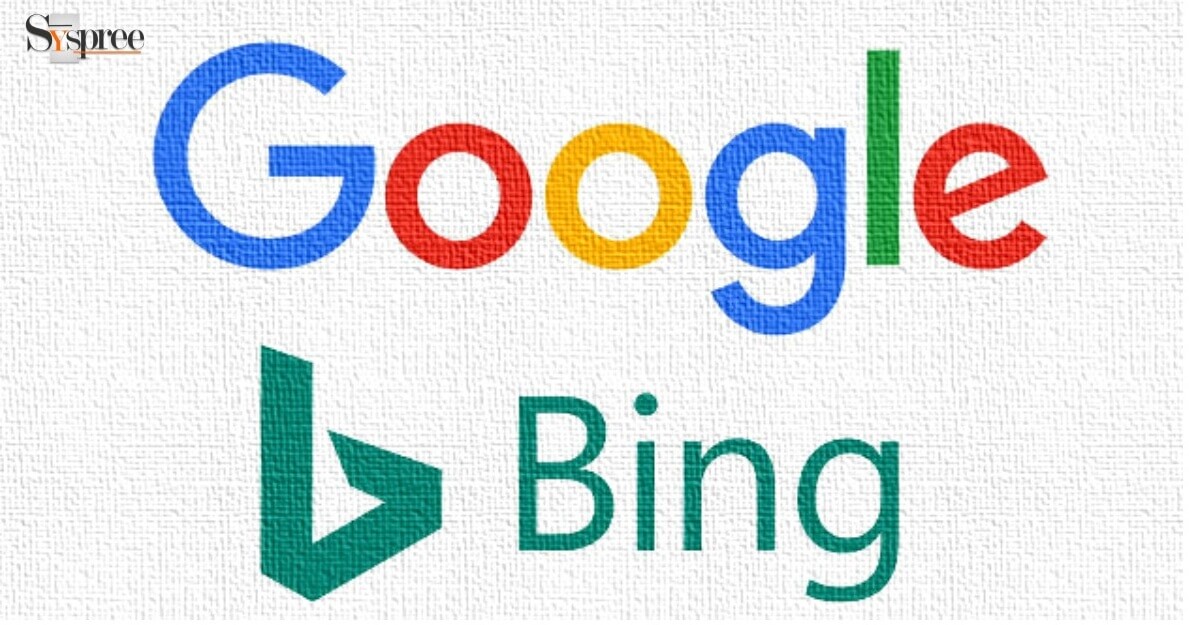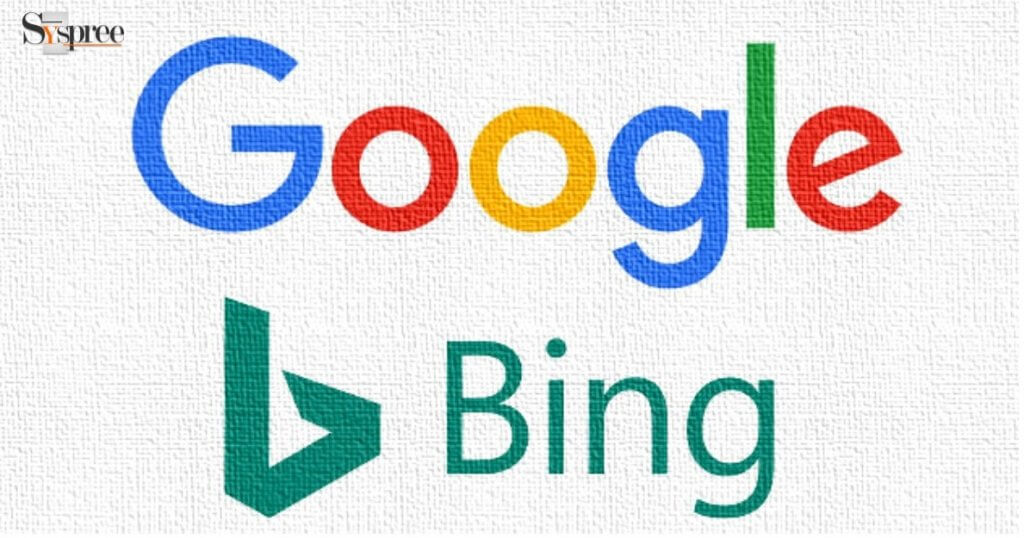 It is a popular method for businesses to advertise their services on the Internet. In Pay per click campaigns, a business pays the provider (e.g. Google Ads) a certain fee for every click it receives. It is currently the most instantaneous and sure-shot method for gaining targeted users for a web page.
Pay per click marketing campaigns usually involves bidding for a set of keywords. A business bids what they want to pay for each click and if it is the maximum bid, the ad has a chance of appearing number 1 in the sponsored results but there is another concept of Quality Score applied by the PPC services which can affect your rankings.
PPC advertising can cost a fortune. It's easy to get caught up in a bidding war over a particular keyword and end up spending far more than your potential return. PPC campaigns need the constant payment for consistent results. Therefore, if you don't manage it properly, your business could go into a loss because of the high costs of the campaign.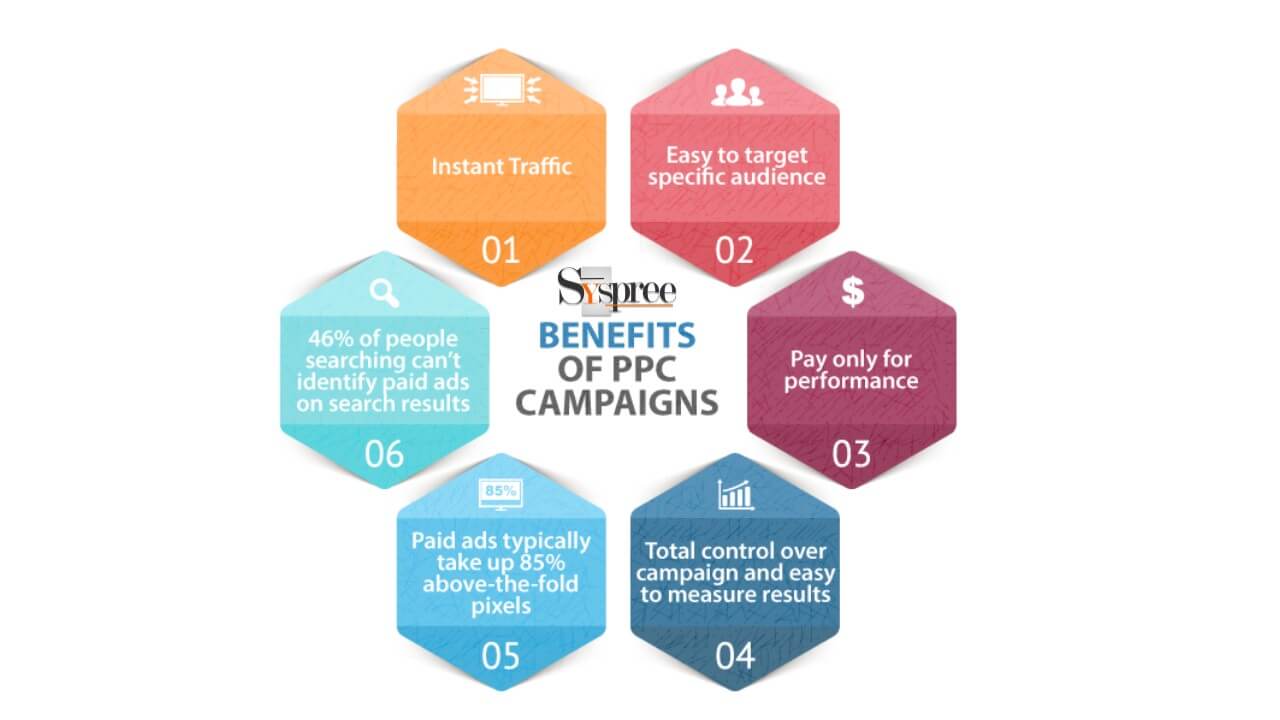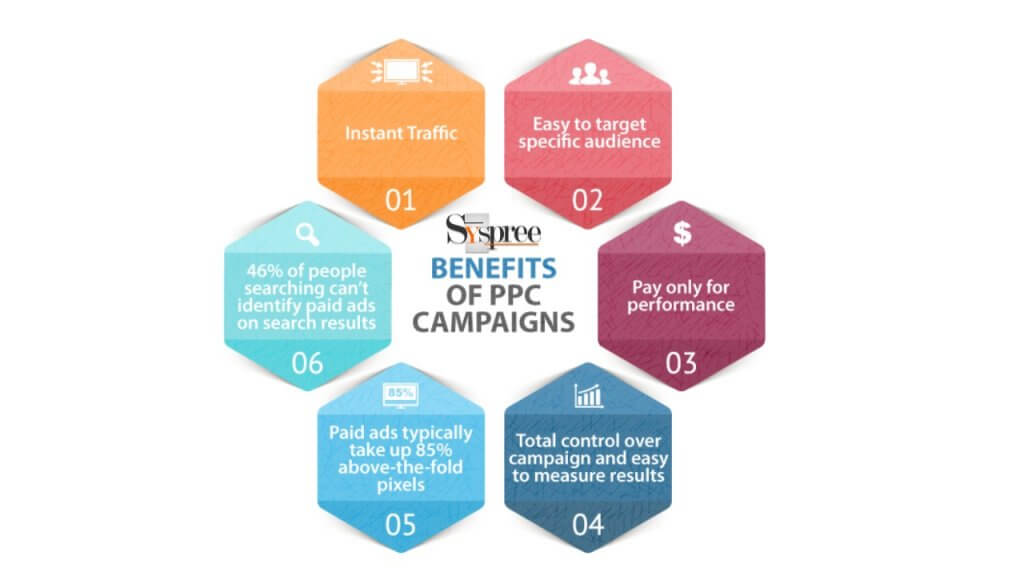 One of the advantages of PPC marketing is that it generates instant traffic and can be controlled at a very detailed level and adjusted in real-time to adapt to the market conditions. This can also be a hidden disadvantage as the high level of control can be extremely overwhelming so it is advised for businesses to employ SEO services such as SySpree which is one of the top SEO services in Mumbai, Thane, and Navi-Mumbai. A Digital Marketing Agency in Mumbai, Thane, and Navi-Mumbai can simplify these extremely intricate details and provide your business with a proper PPC campaign that is appropriate.
As to summarize, we can see some of the advantages of PPC marketing include: Flexibly set budget, easily manageable results, well-tracked ROI, etc. and some of its disadvantages are Paid services, a highly time-consuming process at the same time a complex one, etc.
Thus we see Pay per click marketing campaign sure has a lot of advantages that can help your business gain the push that it may need to be the best in your field, at the same time with the help of a digital agency such as SySpree, which is a leading Digital Marketing Agency in Mumbai, Thane, and Navi-Mumbai, one can also eliminate the various disadvantages that may follow and disrupt the growth of your organization.
If you enjoyed reading the above blog and want to read about other such interesting topics related to digital marketing, or know more about the services of the leading Digital Marketing Agency in Mumbai, Thane, and Navi-Mumbai feel free to check out our latest blogs on What is Digital Marketing? or The 4Ps of Digital Marketing.