As a leading logo designing company in Mumbai, we know that If there is ever a competition amongst colors and palettes used in web design, pastel colors are guaranteed to win it hands down. Pastel colors impart a quiet sophistication and purity of the highest level, especially when websites that take the minimal approach and love the use of washed-out color schemes. Websites that have an uncluttered design, are minimal and flat, favor these muted pastel colors in a big way.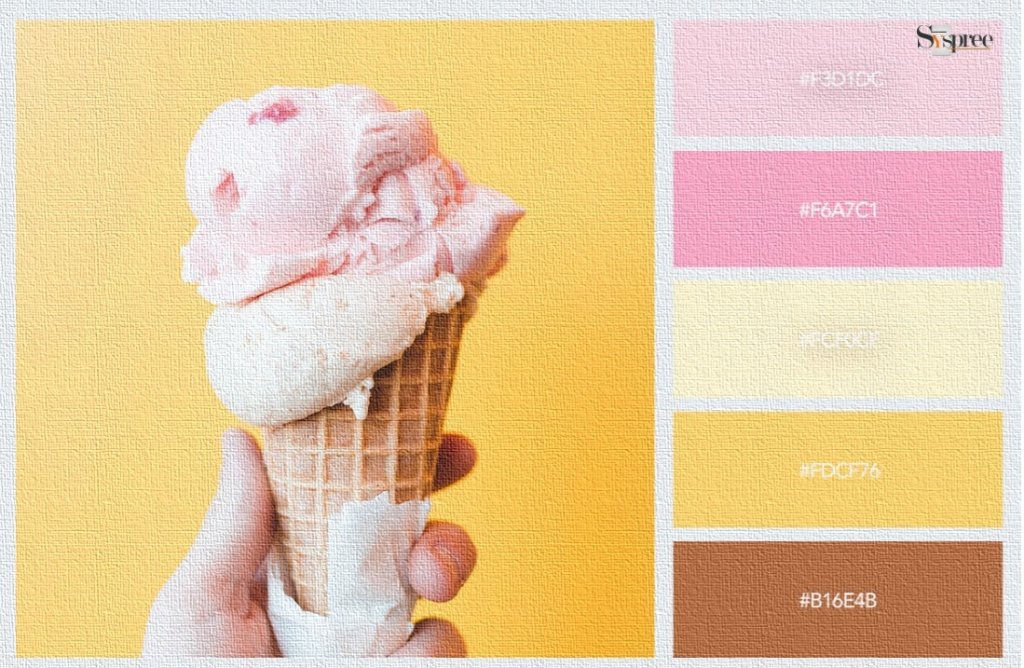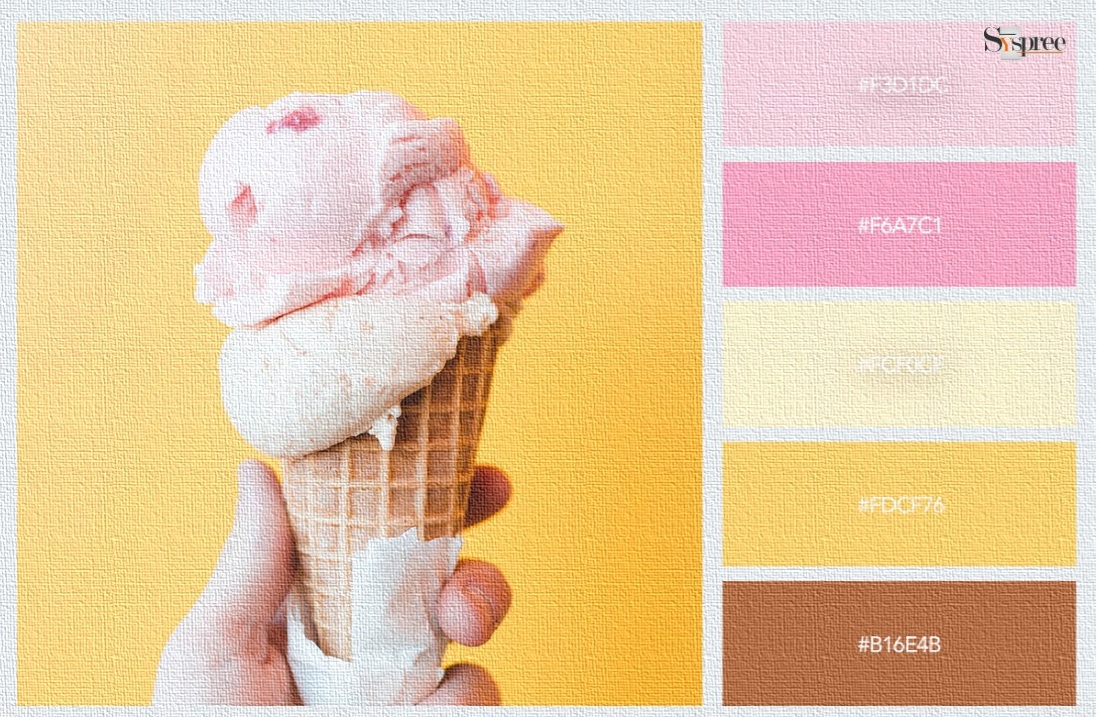 As a leading logo designing company in Mumbai, we make an excellent compilation of color combinations and a lot of negative space, with light color schemes to create memorable websites.
So what are pastel colors?
Pastel colors lack strong chromatic content, are low on saturation, and have a soft, muted shade. They never depict boldness and are soft and easy on the eye. They are also known as neutral, soft, soothing, milky, hazy, de-saturated, and washed-out colors. They are a common ingredient where the web design wants to portray a fresh, clean look.
What are they used for?
Using a specific color or a set of colors in web design has many reasons:
Raising the desired emotions of the viewers
Creating a specific tone of web presence
Supporting the identity of brand colors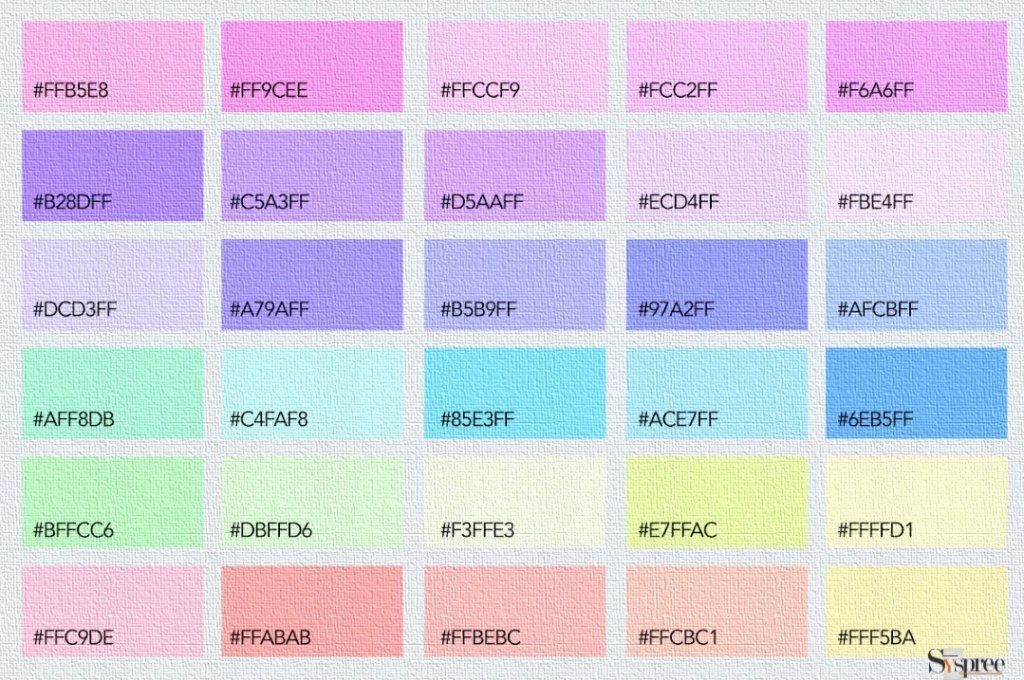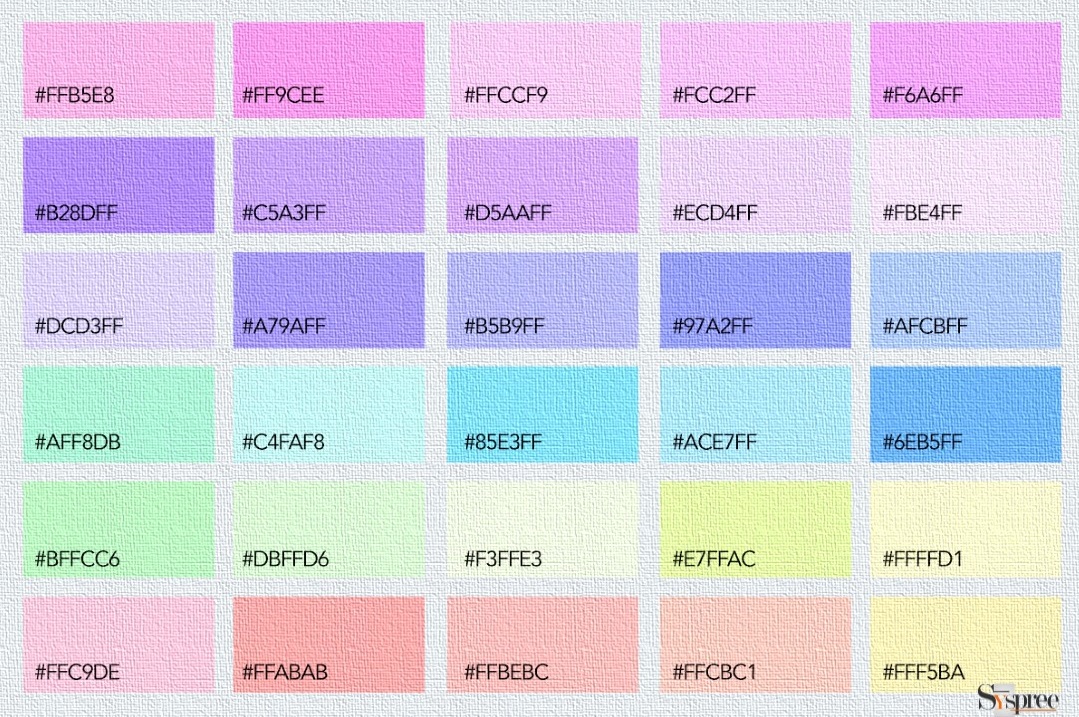 Pastel colors are capable of creating a soft, peaceful, and friendly atmosphere within a website, thus evoking calm and relaxed feelings. The pastel color scheme does not have a wide range of hues and this is the primary reason why designs that utilize them never run the danger of looking oversaturated. If a logo designing company in Mumbai wants to promote the soft and sophisticated look to his website and make it refined and light, extensive use of pastel colors is highly recommended.
Steps to create your website scheme:
Find your primary color: If you have a logo, there is probably one main color that's dominating in this design. This is the color that your brand will be associated with and will be your primary brand color.
Decide on the number of colors to be used: It is typically recommended to use a three-color combination.
Make use of secondary colors: You can use ColorSpace to match your secondary colors to your main brand colors. 
Don't Forget Your Neutral Colors: It is good to have one dark and one light neutral color for different use cases. The most common neutral colors are white, black, and gray.
Add Primary, Secondary and Neutral Colors In The Following Places:

Primary colors usually go on the "hot spots" of your web page. 
Secondary colors are mostly used to highlight the less important information that is available on your website.
Neutral colors will most likely be used for text and the background but could come in handy in particularly colorful sections of your site.

Go Through This Process Several Times: When you are finally done devising your color palette, put it to test in various scenarios. Ask questions like, Will it work in print? What if you decide to start a merchandise line? Does it affect visitors you expected it to have? It is best to go through this process a couple of times and then create a few different color palettes. If one fails to meet all your requirements, you'll have a plan B.


According to any top provider of logo designing company in Mumbai, this should be a good start for many of the users who have started researching how one can start their website. We assure you to go into further depth in our future blogs such as The Difference Between Web Development and Web Designing or The Importance of Using Split Screen Designs for Websites to learn about more exciting topics.