What is Online PR?
Online PR is also known as Digital PR or E-PR. The experts at a leading Social Media Marketing Company in Mumbai, define Online PR or Online Public Relations as a highly economical method of showcasing your brand and business to a wide audience. It is quite similar to traditional PR but the medium is online channels instead of newspapers and magazines. PR does not include selling a product or a service but instead is all about influencing people or your potential and existing customers to gain their trust, mainly by weaving together a story with the help of quality content.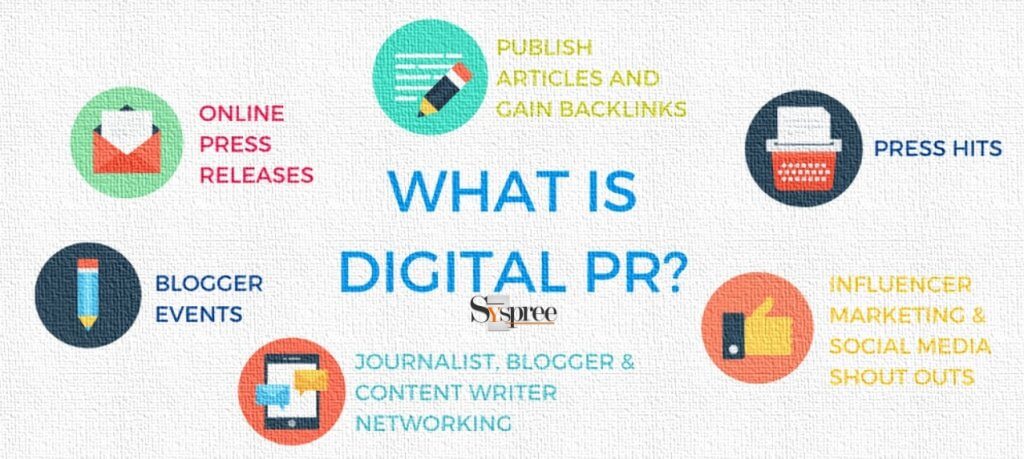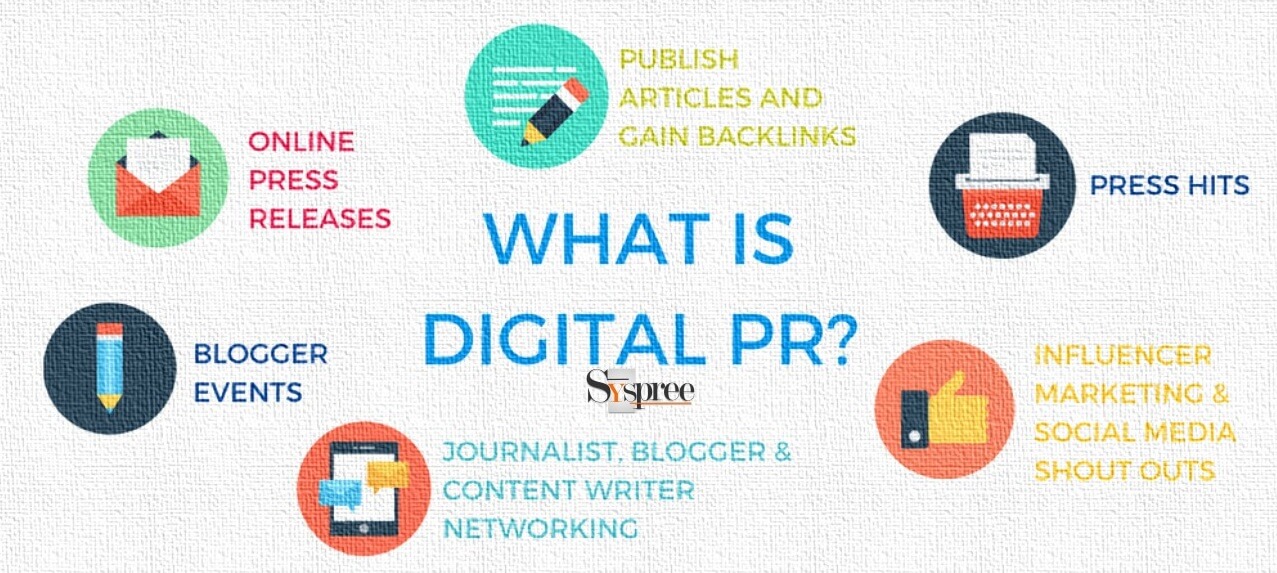 There are various ways online PR can be achieved. This mostly includes writing blogs, using Social Media platforms such as Facebook, Instagram, etc., and SEO, along with websites that are relevant to the kind of business you are willing to promote. As a top-ranking Social Media Marketing Company in Mumbai, we promote new products and services to events and stories with your potential audience. Online PR is one of the great tools for reputation management of your business, especially on days when bad news is the order of the day.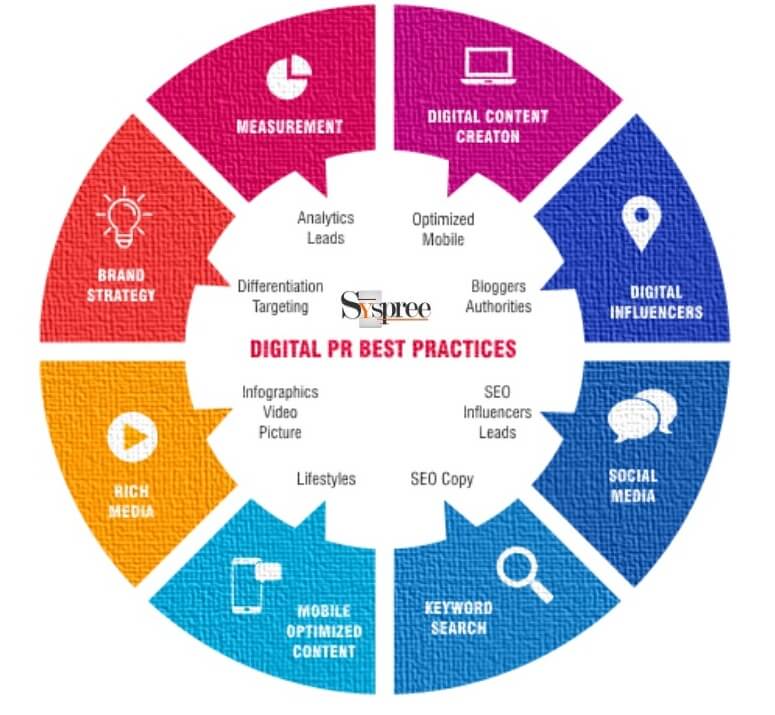 Why is Online PR important for businesses?
PR is essential for the triumph of any organization, which when carried out professionally, can yield massive success and publicity that cannot be purchased nor sold. Consumers find articles, blogs, and news stories much more credible and engaging than advertisements, which are created with the sole purpose of selling a product or service. Online PR is an excellent tool to sell a product while generating interest in the brand and the organization.
Online PR is a brilliant and innovative way of positioning oneself as a professional which can bring speaking and participation opportunities at events and seminars. It can also bring in endorsements, sponsorships, and affiliate relationships if carried out professionally.
By making effective use of multiple social media platforms, every tiny bit of online PR can be shared across in the digital world. Being a leading Social Media Marketing Company in Mumbai, we utilize a well-defined online PR strategy to enhance the SEO of our client's website.
When you use an Online PR campaign for your business, you strive to improve the brand awareness and online presence of your business. A focused campaign can help you make a huge difference in establishing your online identity which would further make your brand unique.
Conclusion: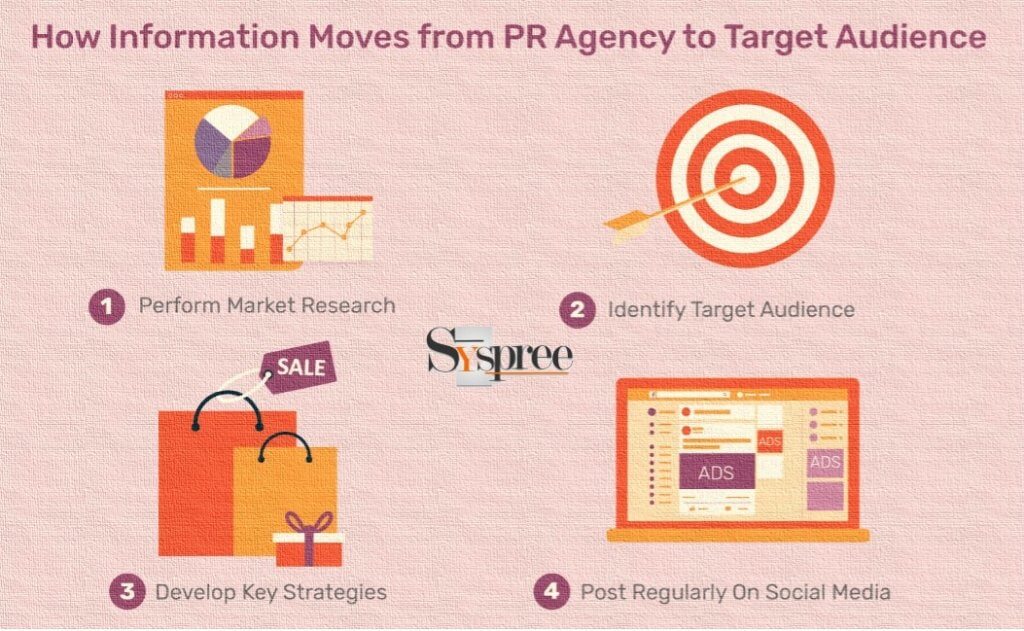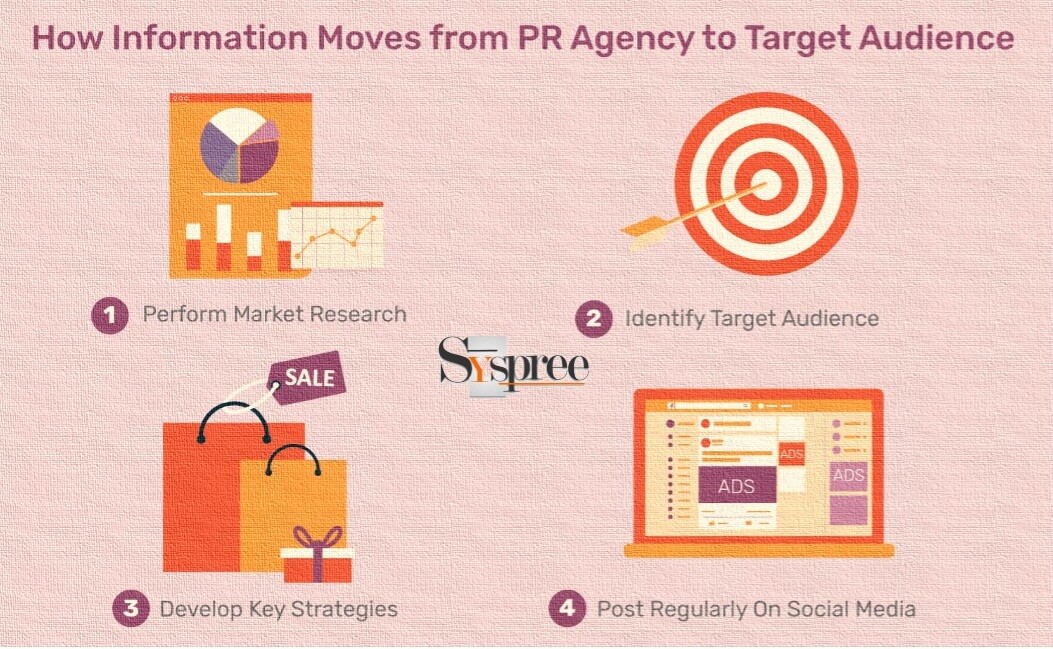 Hence with the help of the above-specified information, we can infer how important Online PR can be for your business when implemented correctly. The following points summarize the benefits goals or having used Online PR to promote your business.
Helps you achieve a lasting and positive external image of your company or brand.
Helps you acquire new customers and also retain the existing ones.
Acts as a way of communication between your brand and your customers.
Helps you increase the level of customer attention towards your brand or business.
Allows you to achieve a high cost to benefit ratio.
Improves your online reputation.
Provides a way to measure and control your success.
Helps you achieve a higher degree of actuality.
According to any leading Social Media Marketing Company in Mumbai, Thane, and Navi-Mumbai, this should be a good start for many of the users who have started researching how one can start their website. We assure you to go into further depth in our future blogs such as The Difference Between Web Development and Web Designing or The Importance of Using Split Screen Designs for Websites to learn about more exciting topics.