As a leading logo designing company in Mumbai, we know that running a modern business requires a good set of strategies and a robust marketing team to make these strategies successful. While branding a product too, it is extremely important to have a well-thought and relevant logo. A logo helps in creating a unique identity for the brand and helps the customer to visualize your product. Whenever a customer decides to choose between your product and a competitors', it is the logo that will help him do so.
We are rated as one of the best logo designing company in Mumbai and we always recommend creating a logo that matches the ethics and values that a brand has built for itself. An interesting yet simple logo can go a long way in keeping your brand etched in public memory. Let us now look at the trends that we have seen in the past year in logo design and how they can be implemented.
Animated:
The use of a playful and dynamically animated logo helps you create an excellent first impression on your targeted audience. For example, a cartoon animation shows that you are a friendly brand whereas an elegant animation shows that you are a creative one. These dynamic images also help to break the ice between your customer and you, ensuring a free-flowing communication as the brand appears more friendly and modern.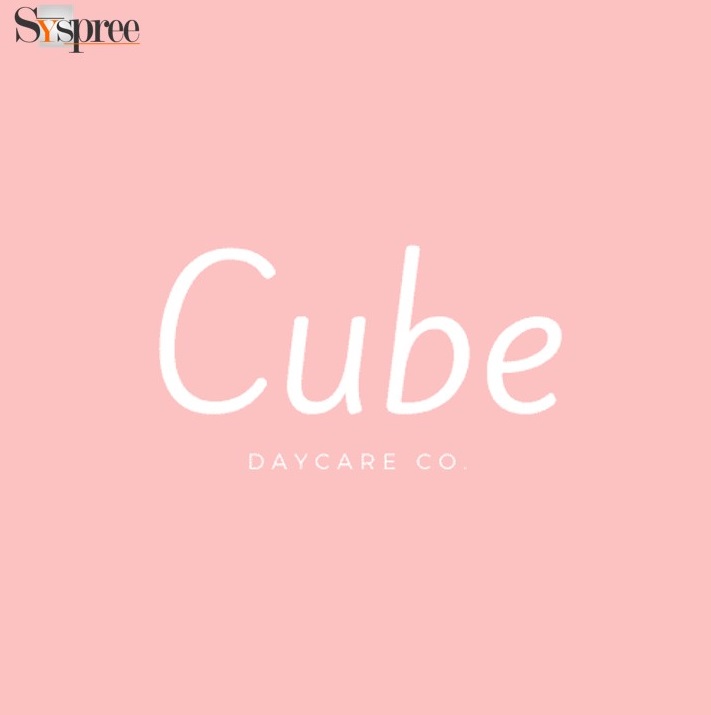 Stimming:
This idea of creating a logo that is never-ending like the loop of eight or something even more complicated stands for continuity and permanence. This design shows a continuous flow of ideas, that is smooth and engaging, to begin with. It is also meant to convey perfection or consistency of quality or process.
Retro or Vintage:
This gives out the vibes of nostalgia and fun. A new business with a retro or vintage logo can look like they've been around in the market for years – in a good way – giving instant familiarity.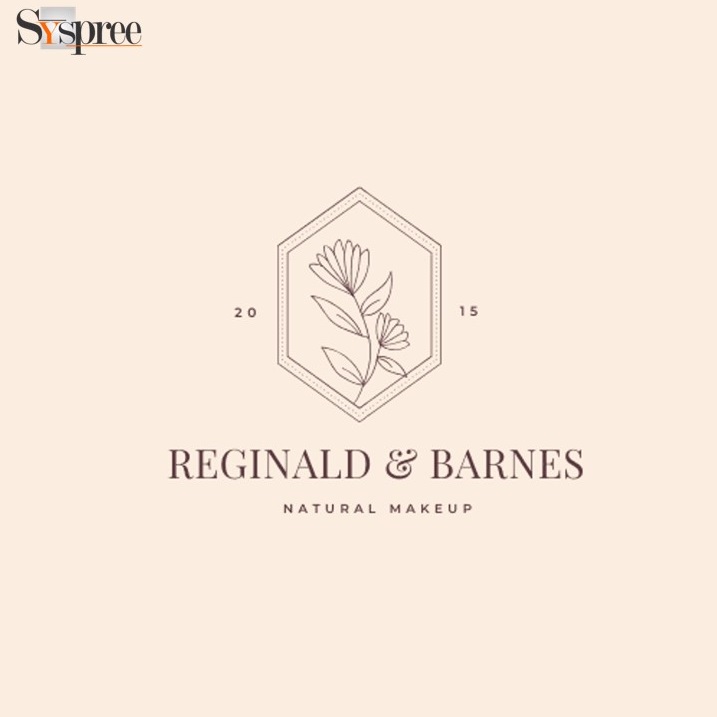 Line Drawing:
Line art logos are quite in trend now. This logo style is graceful yet effortless however it does take a lot of finesse to create these types of beautiful logo designs. Experts say that clean and seemingly simple line drawings with a consistent weight are the perfect logo to compliment a type or stand-alone.
Mascots:
Customers usually love online shopping but also miss the personal, human interaction that takes place during transactions. Mascots can be used here to bridge the gap and help people feel more connected to the brand.
Linkages:
The concept of linkage showcases a commitment to one another and a cause, and represent the strength of union. Linkage is defined by two scenarios where two merging entities look to rebrand themselves or different technologies come together to form a new niche. The design also shows an impenetrable wall of protection that is formed by joining
the links together.
Apart from this, as one of the best logo designing company in Mumbai, we make extensive use of exciting trends like Ombre, Circles, Half and Half, Dog Eared, Corners, Line Dash, and Off Shift have also made their presence felt in the world of logo designing to good effect.
According to any top provider of logo designing company in Mumbai, this should be a good start for many of the users who have started researching how one can start their website. We assure you to go into further depth in our future blogs such as The Difference Between Web Development and Web Designing or The Importance of Using Split Screen Designs for Websites to learn about more exciting topics.