The experts at SySpree, one of the leading Logo Designers in Mumbai, Thane, and Navi-Mumbai, have ensured in this blog to familiarize our readers with the importance of Logo in any Organization or Business, also how we at SySpree, achieve the best results for our clients, so let us dive deep and understand this in-depth. Surely when we meet people we form our impression about them within a few minutes mainly because of their appearance, of course, there are other factors too. Can the same happen with a business too? can one make a perception of a business basis the appearance?. Indeed true that one does and a logo plays an essentially important role in this.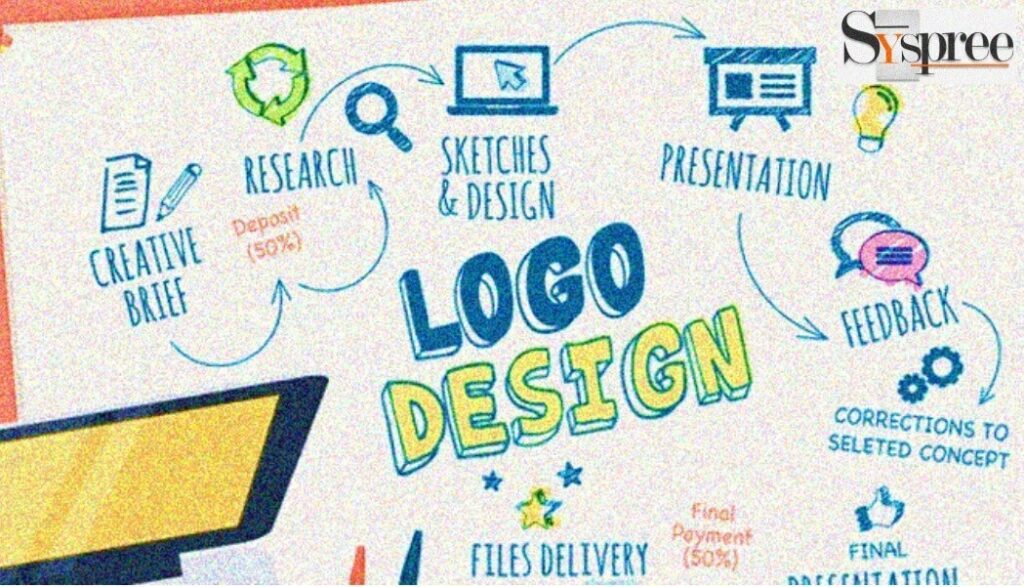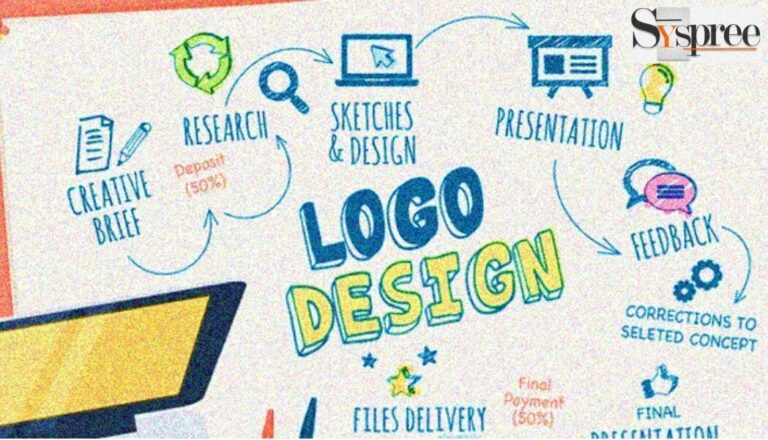 So how do we start making a logo? Very simply, it is a graphic that says it all about your organization or business. So why not put a picture that describes you. Simple ain't it? Not really, So here's a peek a boo into what goes into designing a logo. Hear it yourself from the horse's mouth. As a Digital Marketing Company in Mumbai and Thane, and Navi-Mumbai we are often prompted to offer services into designing thus resulting in us being tagged as leading Logo Designers in Mumbai, Thane, and Navi-Mumbai.
Let us thus, as a trending Logo Designers in Mumbai, Thane, and Navi-Mumbai, engage you in 4 of the most important steps that we always aim to follow to be the best at what we do.
1.Vision: So here's the start – check with our clients (Our earthly gods) what is their vision for their world and how do they want to portray their organization. Well, easier said than done. Remember humans being humans, this is a hard one to pull off. After all, our descriptions are better known to us. Short of buying ourselves of a crystal ball to dive into the client's personality and True to our core of being technologically driven, we invested into making online forms that prompt our customers with questions that help us understand the personality of the organization we are designing for.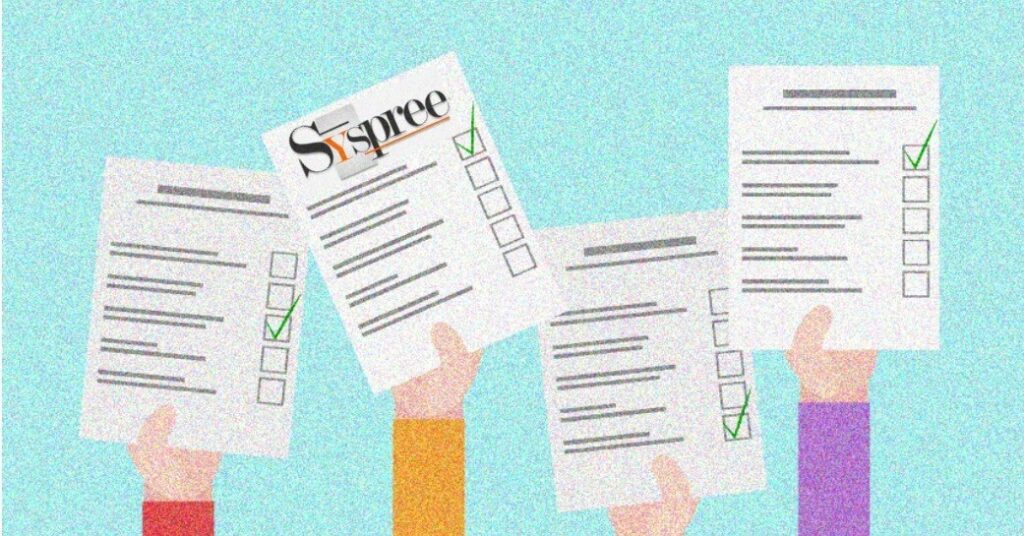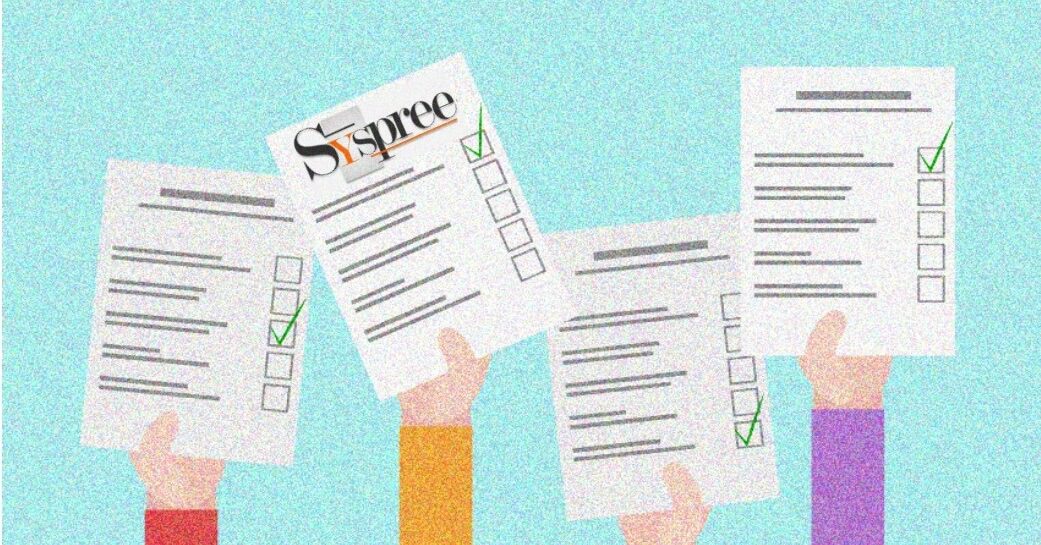 One can refer to a blog by Neil Patel titled Survey Questions That Work: How to Unlock Your Customers' Deepest Desires to understand the nature of these questions better.
2.Conceptualization: The above step is the foundation for the next phase of conceptualization. We now know what the client needs and time to strategize before we execute. Our forms already show The Ingredients of the Logo (do keep your eyes out for our next blog on the topic). This is the phase where we decide what goes into the logo, the style, etc. The whole theme is based on what is the message the customer wants to give their audience.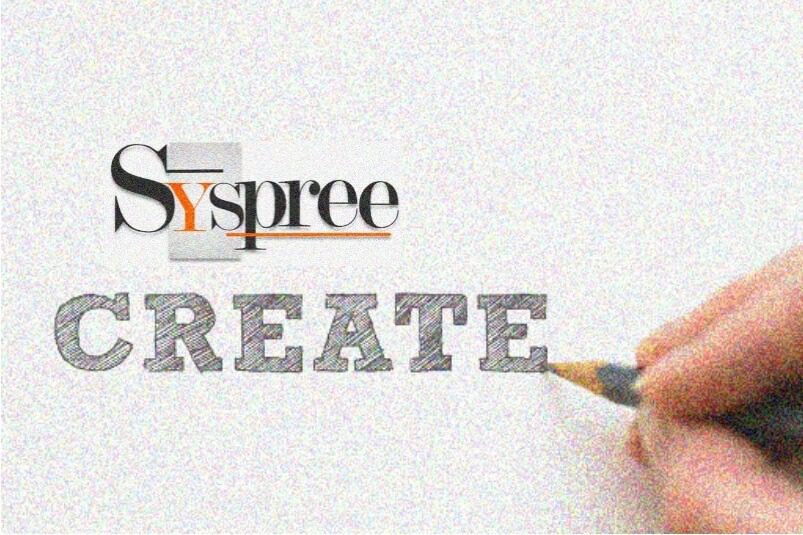 3.Outline: Now it's time where the work starts with a sketch and that's a truly humble beginning with paper and pencil or crayons followed by converting these into digital reality. Here's when our clients get to see their demos on our live portal, that's the first glimpse of how we see and would want to show their brand. If the wavelengths match, we continue or else back to square one or rather the drawing board literally.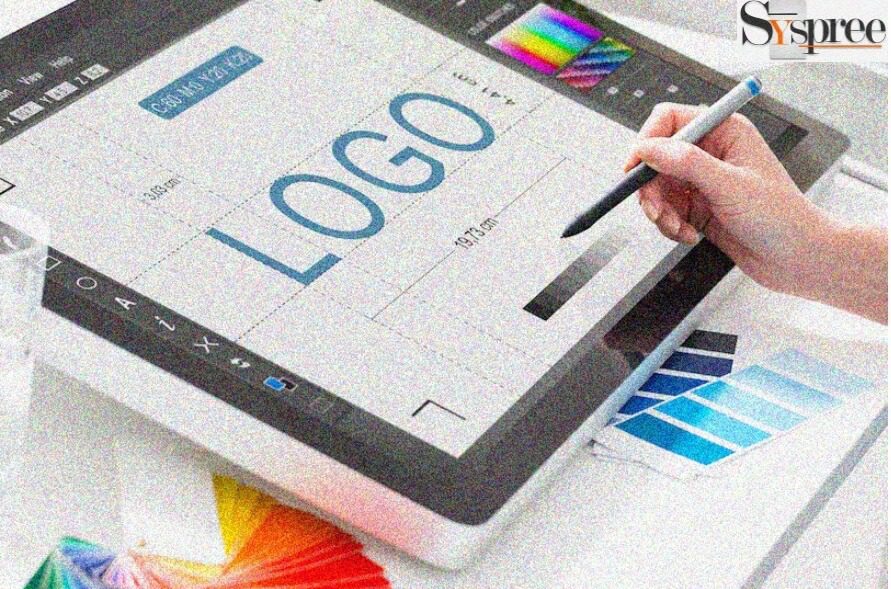 4.Colors: Time for the colors… This is where the fun part comes through. Who wouldn't like the job of playing with colors?
But the real magic sets in towards the end with our designer's magic who with their Midas touch pull the whole stuff together to make this a creation worthy to be called the face of our client.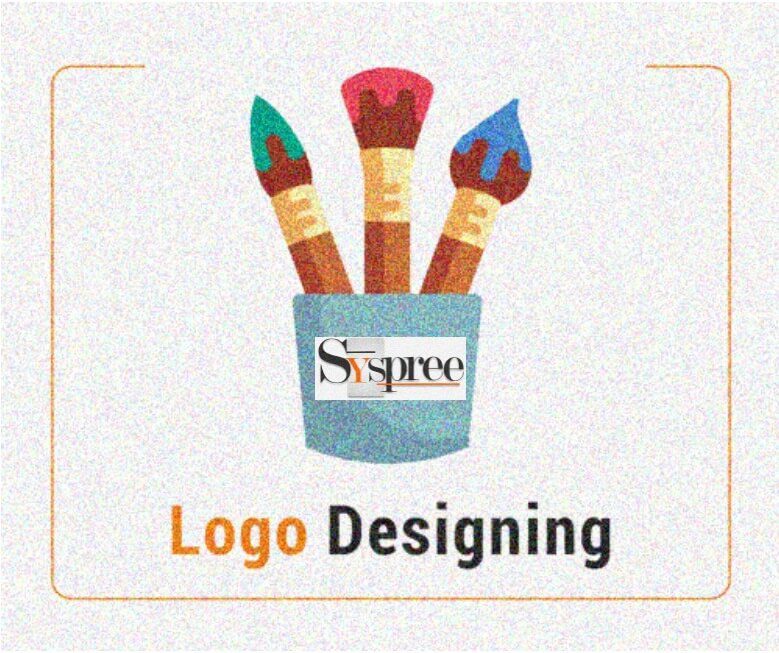 To conclude, it takes in a lot of observed effort to get everything right while creating a logo for your organization, but the results are all worth the pain.
If you enjoyed reading the above blog and want to read about other such interesting topics related to digital marketing, or know more about the services of the best Logo Designers in Mumbai, Thane, and Navi-Mumbai feel free to check out our latest blogs on What is Digital Marketing? or The 4Ps of Digital Marketing.