If getting leads from your website is a priority for you (we bet it is), then as a leading Web Development Company in Mumbai we provide you with the appropriate use of different types of web pages. This is where knowing the difference between a landing page and a website home page assumes great significance in the modern world. Content pages and landing pages have many diverse goals as compared to home pages. If you want to generate high quality leads from your website, every single page needs to have a focussed business orientation and specific quantitative goals.
Every Web Development Company in Mumbai strives to maximize the leads from its client's website by strategizing every page of the website and assigning a specific role to every page in the prospect's journey as a buyer. Every stage of the buyer's journey, from Awareness to Consideration to the Decision making needs specific pages and this is where Home, Landing, and Content pages play their roles. These pages have to be capable of responding to the prospect's queries at every stage until they reach the point of conversion. Watch your search engine rankings go north and a quantifiable increase in leads as this strategic approach is applied.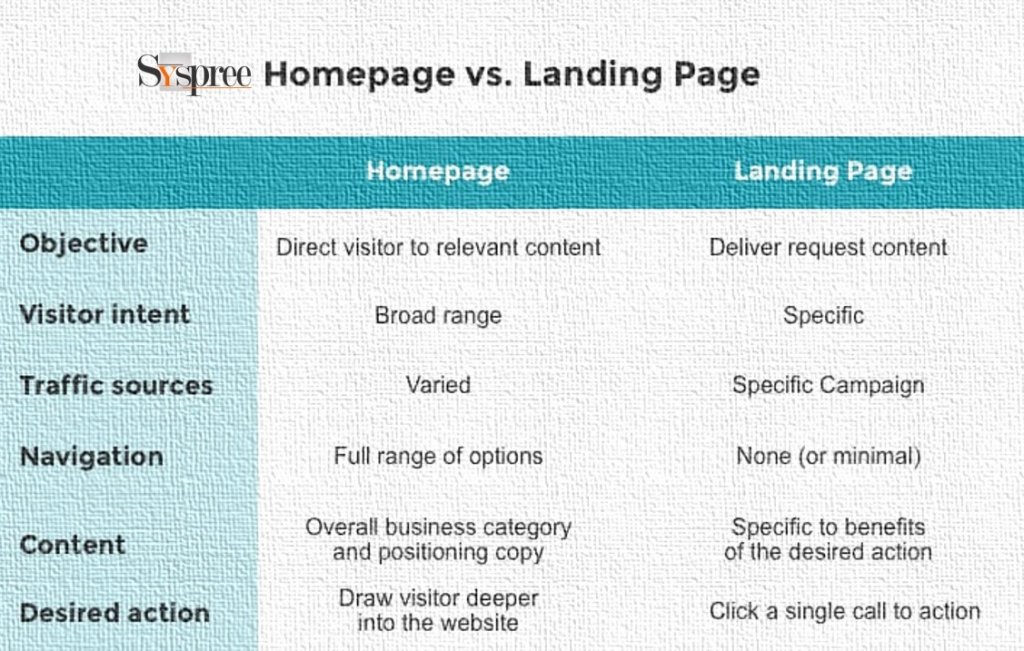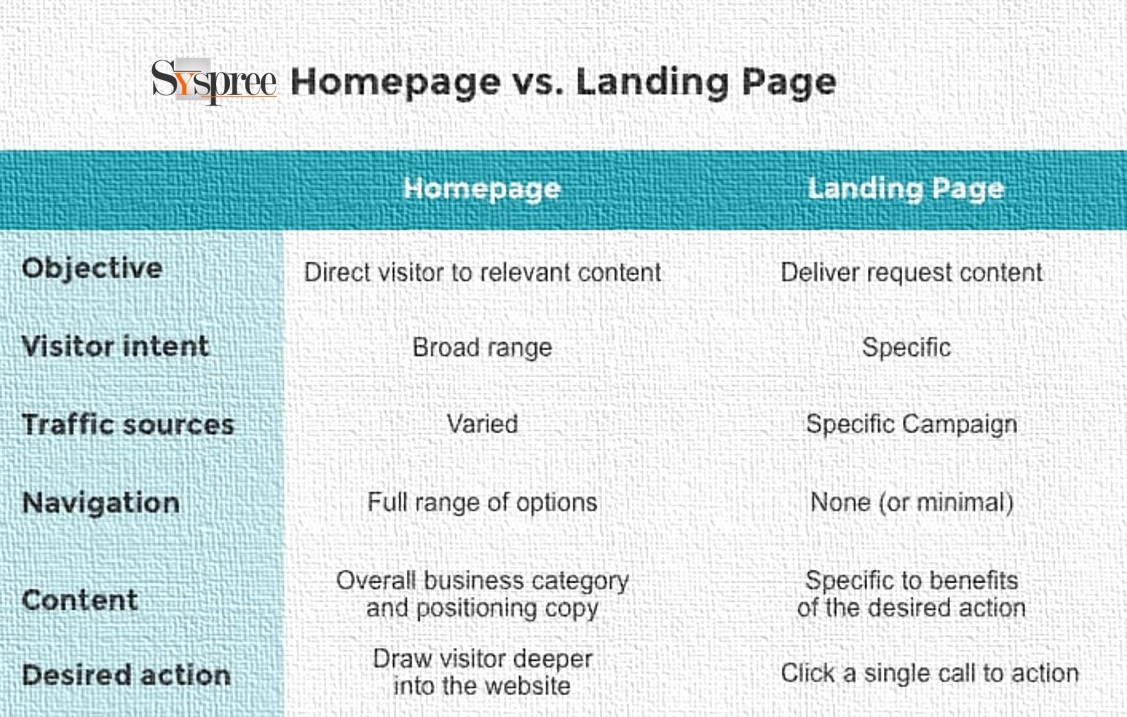 Home Page
A home page is like the entrance to your home where visitors judge as soon as they arrive. If first impressions matter, this is where one has to be most careful as at this point, guests will try to look around for familiar things or faces, get to know you, and relate to you.
Research studies have indicated that most users spend less than 10 seconds on the home page of a website before they decide to leave or explore the site further. As a professional Web Development Company in Mumbai, we know that this tiny window is crucial for the visitor who has to find out a lot to make a decision and for the website owner, who needs to make the right impression on the visitor.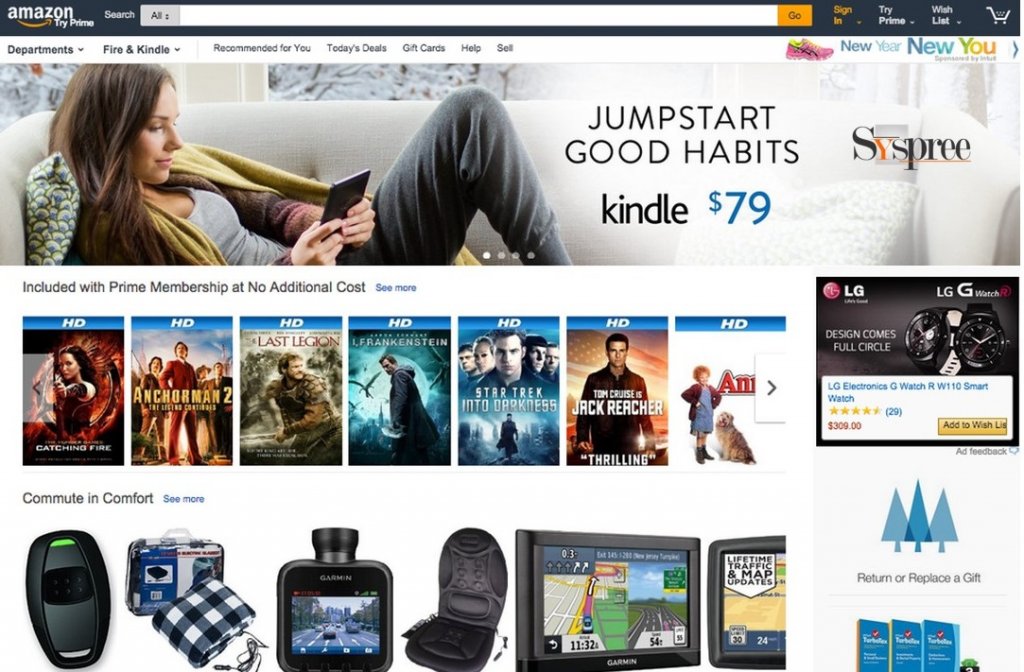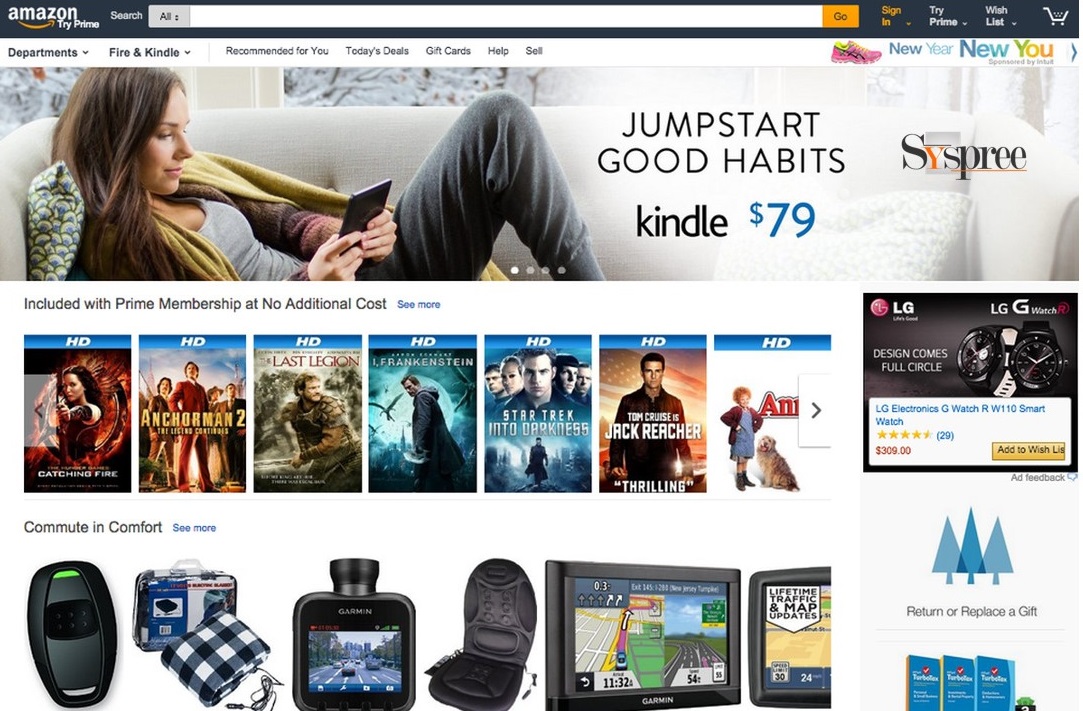 During this short time duration, your visitor is trying to understand what your business is about and how you could be useful to him/her. Your site should come across as a solution to their problems and as one that understands their challenges. A visitor is always looking for vital signs that tell him what makes you different from your competitors and clues to how other people like him have benefited from your services. As a top-notch Web Development Company in Mumbai, we ensure the home page is centered on their needs, not yours.
The challenge lies in emotionally connecting to the website visitor, guiding them towards a buying decision, and urging them to explore your site in further detail. Quite exhaustive, isn't it? If you create a website that delivers results by taking the users past the awareness stage and helped them to move ahead up the decision-making ladder, then the purpose of the page has been achieved.
Landing Page
The first major objective of a Landing page is to convert website visitors into qualified leads. At this stage, visitors have already explored your website a bit, read your story, and all the additional content that was designed for them. The landing page now has the challenge to take them through the final phase of converting them into a lead that can be cultivated into a sale.
The page is designed with conversion as a focus. The page gives them an insight into what they should expect as they move further into the website and gives a short crisp narration so that they know what they are getting into. This page needs to be as compelling as a thriller movie without any major navigation needed since you do not want them to be veering off the course.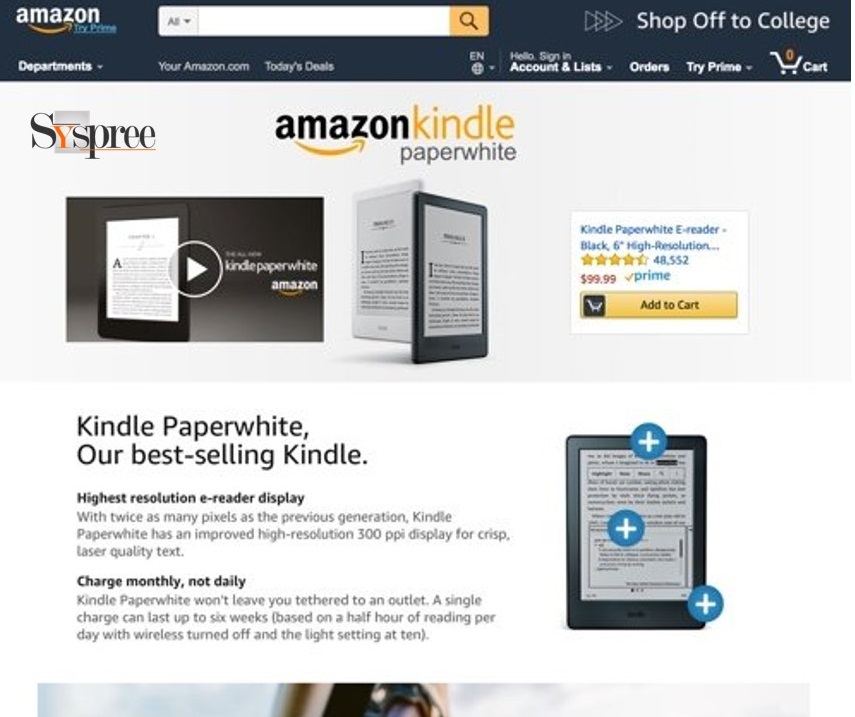 The conversion rate expectations of home pages and landing pages are quite diverse where landing pages are expected to convert in the range of 20% to 40%. By including them in the optimization initiative, these rates can be expected to rise month over month.
Search is a landing page's objective as they are a great resource for onsite SEO. It makes sense to have these pages highly optimized. People reach these pages through the search that they conduct and you would want to quickly convert them into leads with a short and effective visit to the landing page. As a leading Web Development Company in Mumbai, we remind you that the higher the number of visitors converts, the better is the search engine rank which means that creating great landing pages does help in this direction too.
As a leading Web Development Company in Mumbai, if you have plans to optimize your website, set your main concern on the pages that will get priority. Select the pages that get the most number of visitors and tweak them to improve the conversion rates. If every page is designed and written with conversion as a focus, you won't be off the target by a large margin by the end of the financial year.