If you are keen to get a powerful new website for your organization and are looking for a Content Management Systems (CMS) that is easy to use, then you are in luck. Speak to any Web Designing Company in Mumbai, Thane, and Navi-Mumbai to choose one and you will get varying views about them. Today, the best websites are powered either by Joomla, WordPress, or Drupal, and all three of these offer some amazing features, top-notch security, and easy customization. 
What is Content Management Systems (CMS): Before diving into the CMSes, let us first understand what a CMS is. A CMS is a software application that helps a business manage the creation and modification of their digital content. It typically uses a database to store all this content, which will be further modified by you. A CMS is usually used by Enterprise Content Management (ECM) and Web Content Management (WCM). Instead of building your system to create a webpage or store an image, a CMS helps the users by handling all these functionalities enabling the user to focus on important parts of your website.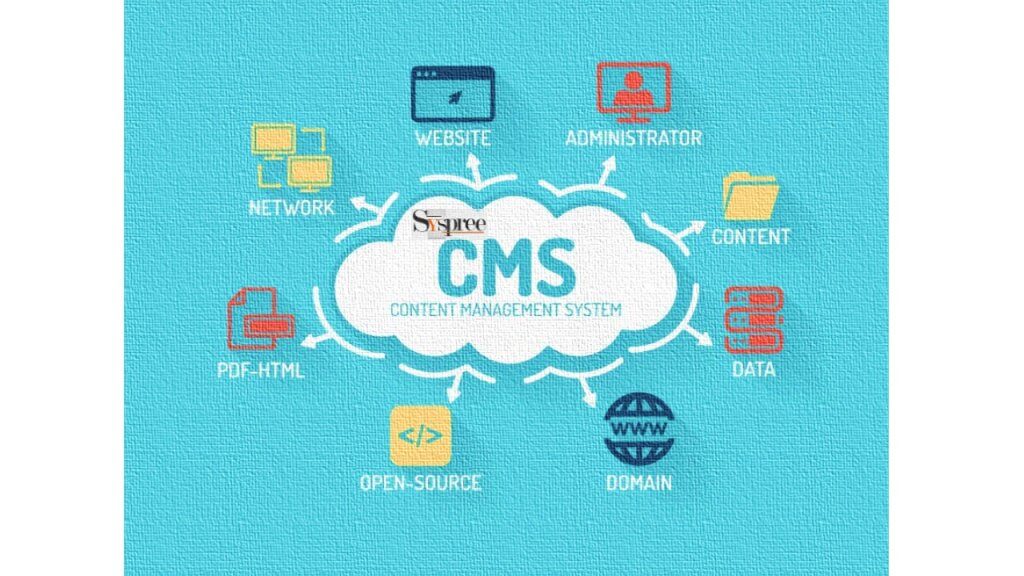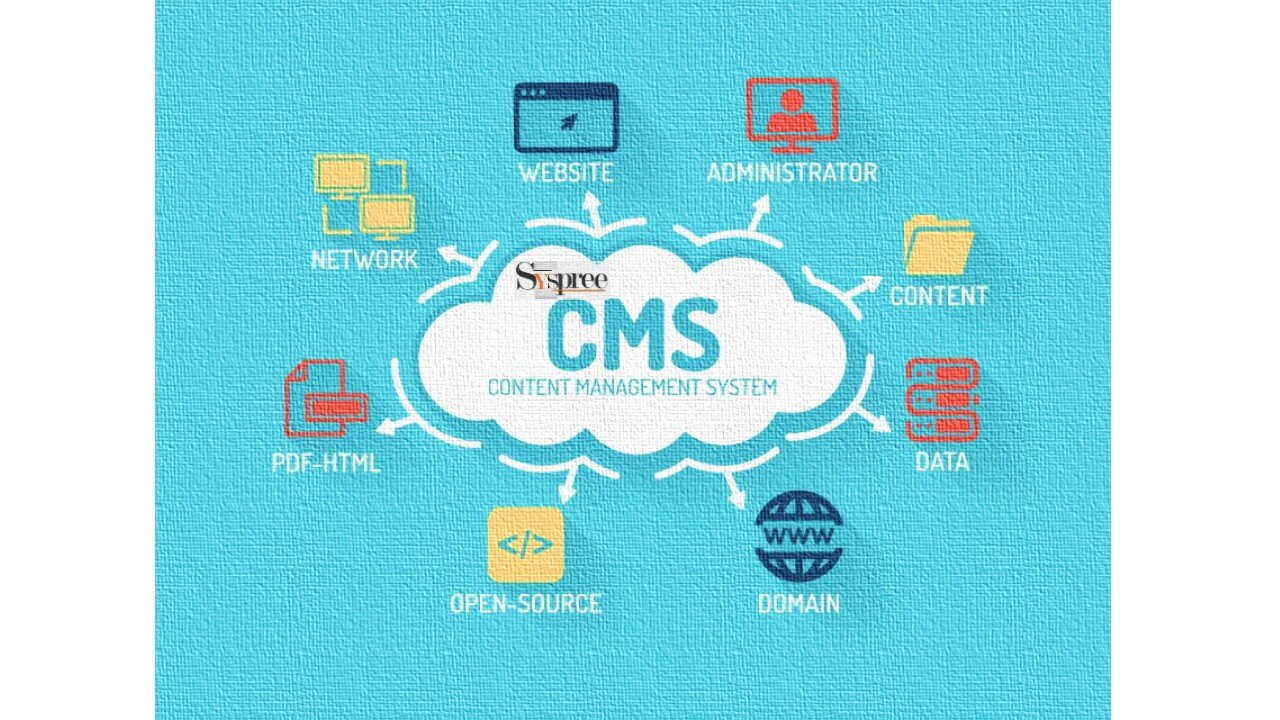 A comparison is necessary to choose from amongst the various available CMSes, in this case between the most popular ones which are Joomla, WordPress, and Drupal. So here are a few pros and cons compiled by the team members of the best Web Designing Company in Mumbai, Thane, and Navi-Mumbai to help you decide on this truly difficult task:
3. WordPress: WordPress was launched in the year 2003 as a simple, easy-to-use as well as an innovative platform for blogging. Later on, it got developed as a CMS providing us with an increasing number of themes, widgets, and plugins. It boasts more than a 140Million downloads. The website using WordPress includes CNN.
Pros:
• User-friendly CMS
• High on SEO integration
• Highly responsive sites
• Top Notch Community Support
Cons:
• Vulnerable Security & prone to attacks
• Updates may not help users much
• Loading time is more leading to slower sites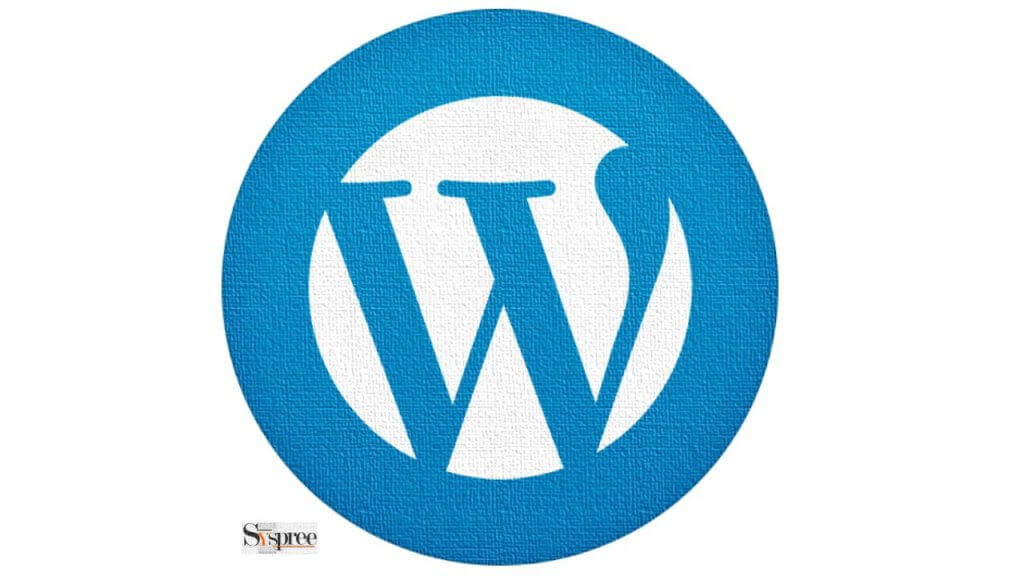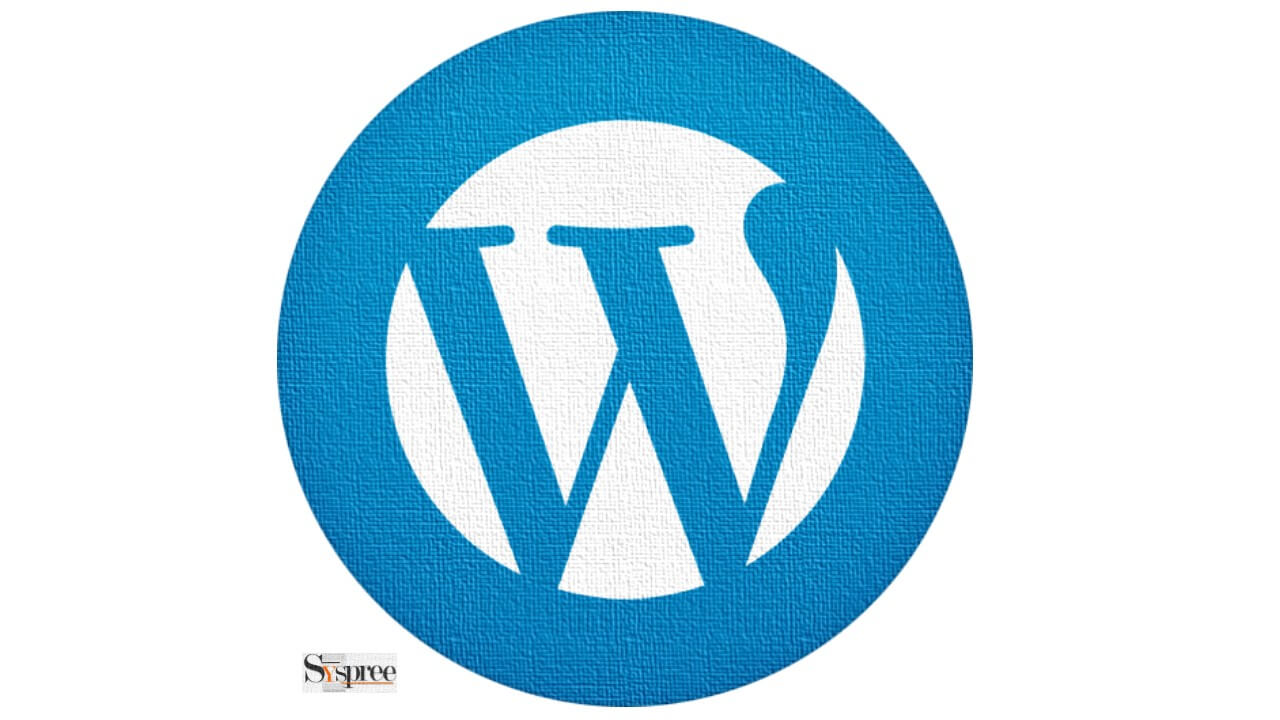 2. Joomla: Joomla started as a CMS after it parted ways with Mambo. It was released in 2005 and currently, it boasts more than 30Million downloads. Sites using Joomla include Harvard University and  MTV Greece.
Pros:
• Powerful CMS with easy edit options
• Suitable for e-commerce sites due to ease of managing products and content
• Varied Extensions available to improve site content
Cons:
• Plugins compatibility has several issues
• Limited marketplace for add-ons and additional modules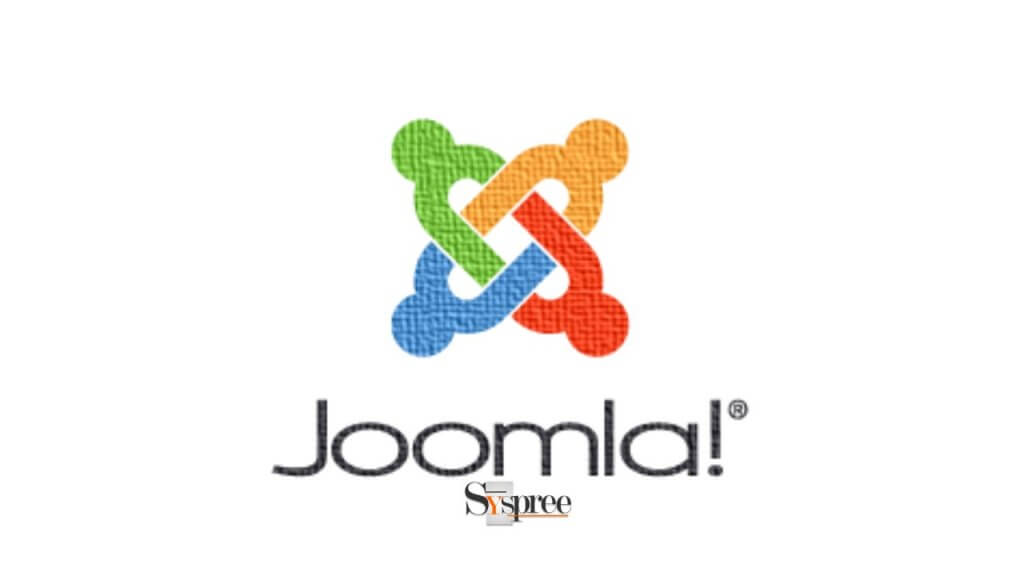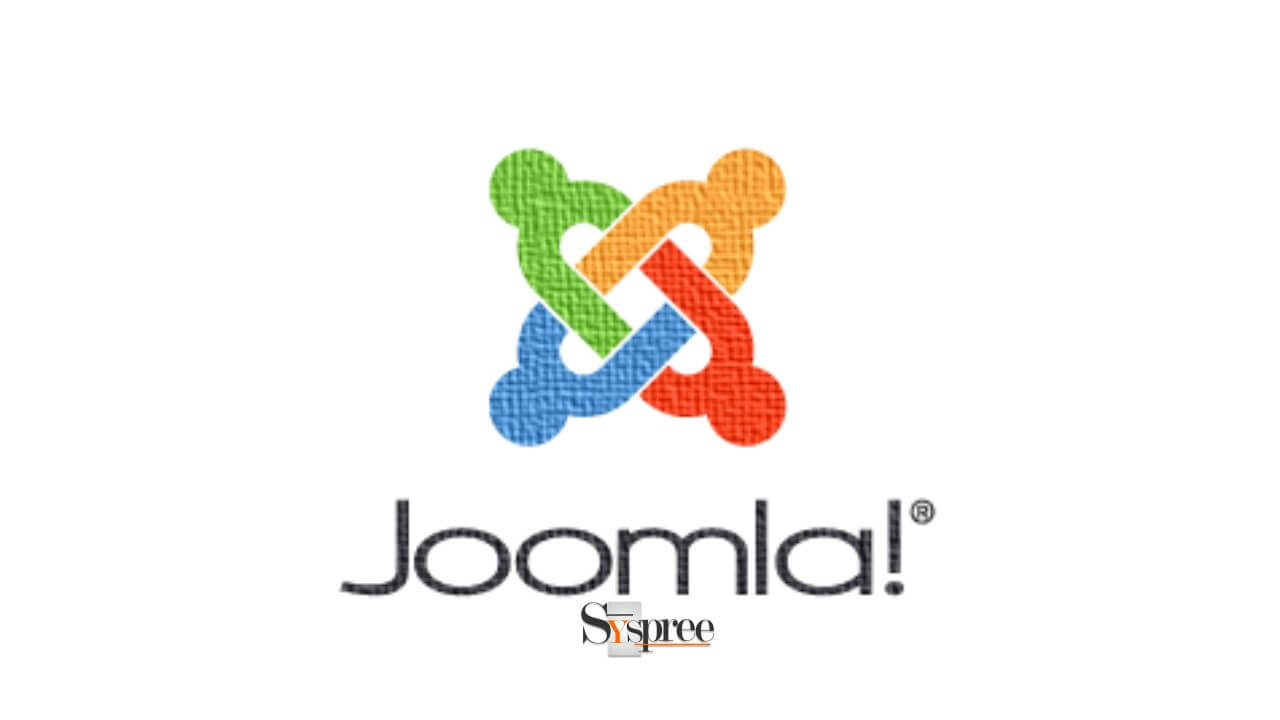 3. Drupal: Drupal was released in the year 2001 and It has an estimated around 15million downloads. Some of the famous websites developed using Drupal include Warner Bros Recordings and Ubuntu.
Pros:
• High on Versatility and Robustness
• Supports multiple sites with a single code base
• Highly scalable & enterprise-ready
• Improves speed and website performance
Cons:
• Larger Learning curve hence needs dedication
• Few Drupal developers around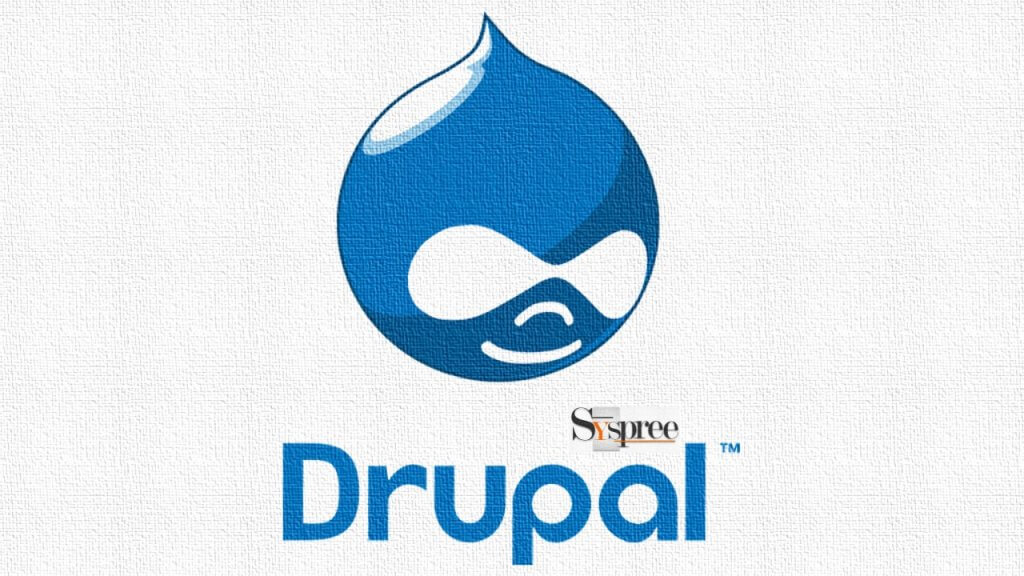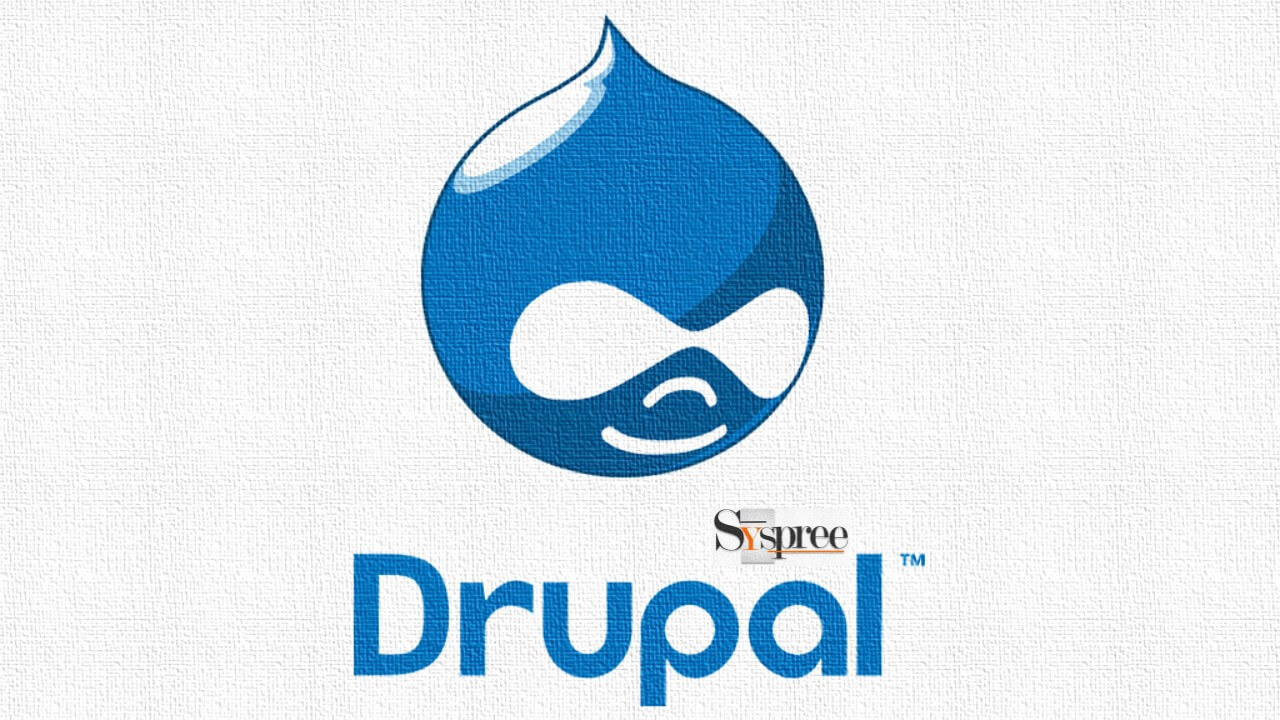 As a preferred Web Designing Company in Mumbai, Thane, and Navi-Mumbai, we decide on using these three CMS as per the specific needs and applications of our clients. These three CMS are fabulous, open-source software, and they have been developed and maintained by their communities. Being open-source software means that they are being continuously upgraded to support the latest technologies. There are thousands of contributors to these CMS and their capability keeps on expanding frequently. The choice is truly yours!
If you enjoyed reading the above blog and want to read about other such interesting topics related to digital marketing, or know more about the services of the leading Web Designing Company in Mumbai, Thane, and Navi-Mumbai feel free to check out our latest blogs on What is Digital Marketing? or The 4Ps of Digital Marketing.