As a leading Digital Marketing Company in Mumbai, we know that PPC advertising has powered many businesses to prosperity but it is known to work wonders for a large majority of organizations who employ it to make their presence felt in the online world. PPC stands for Pay-Per-Click and is an online advertising method where the advertiser pays only for those times when a user clicks on their ad. This kind of advertising is found on social media networks and search engines.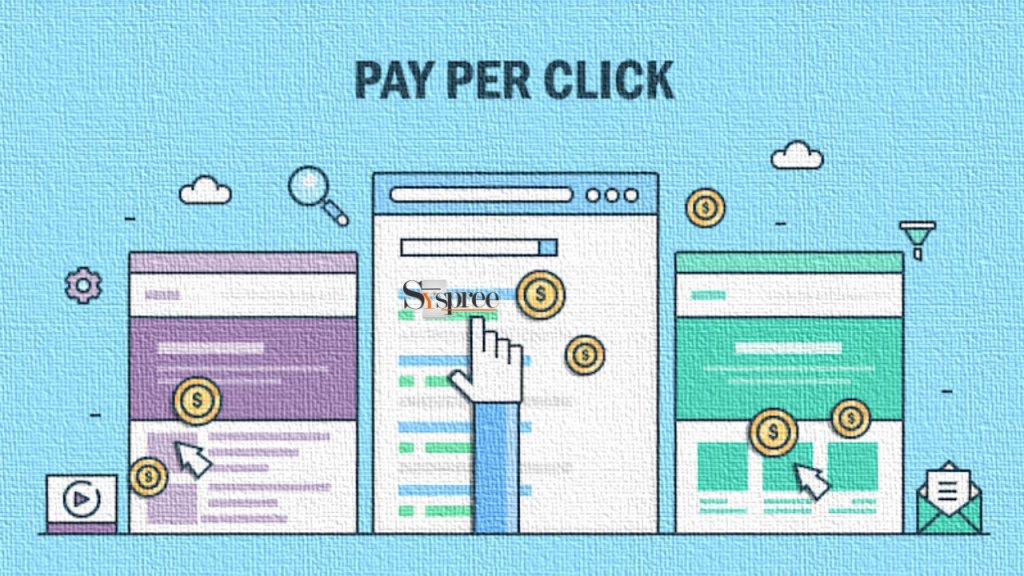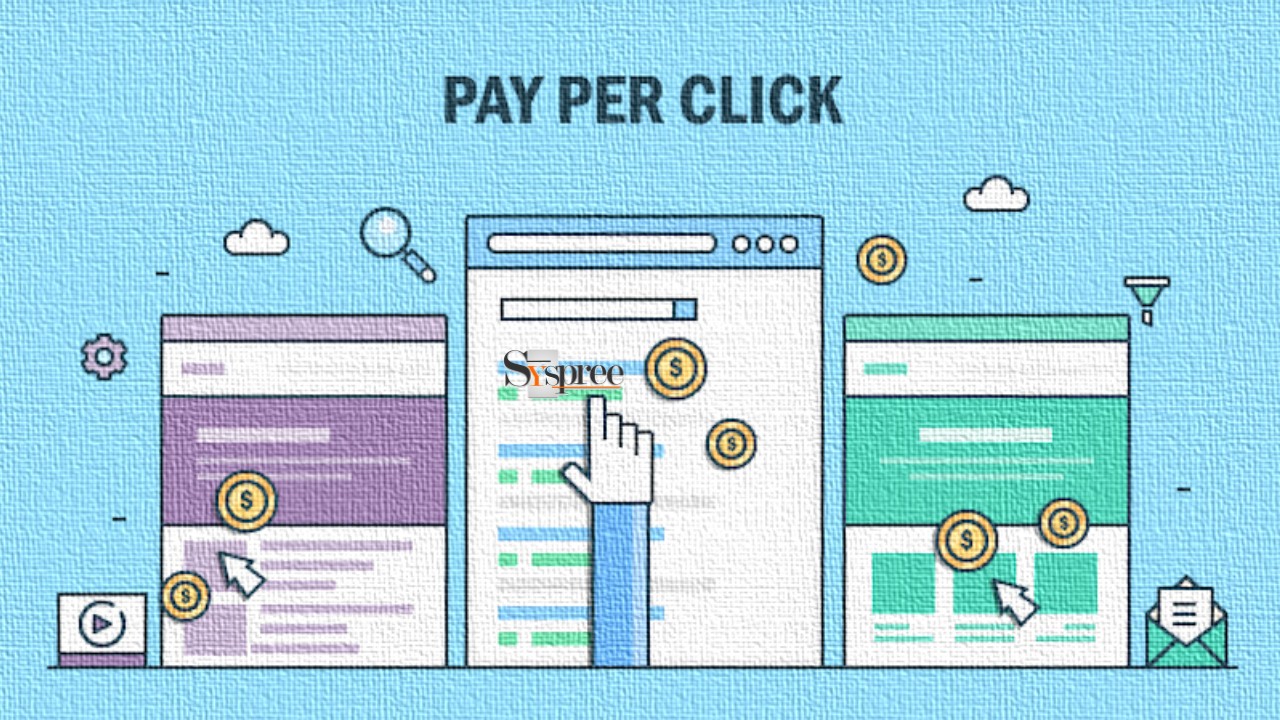 We are a top-ranking provider of a Digital Marketing Company in Mumbai and have empowered many leading businesses with the benefits of PPC advertising. This technique is useful in increasing website traffic immediately, improving visibility, making it more relevant, and also provides data to help you to track why your campaign is going where it is going. Let us see the sectors that squeeze the most benefits out of a PPC campaign:
Local Businesses
Users who search for local businesses have a stronger intent and purpose of purchasing a product or subscribing to a service. Let us assume when a person searches for washing machine repair on Google, his intent may be to know more about repairing a washing machine. But when someone searches for washing machine repair Andheri, it can be assumed that they are looking for a local repair shop or service. This makes it easy for people who have a greater purchase intent.
Businesses with higher CLV (Customer Lifetime Value)
Businesses where clients are expected to repeat their purchase over some time or where they stick to a specific brand for a long time benefit from PPC. This includes services like mobile networks, cable subscriptions, doctors, or internet service providers.
Businesses with high margins
Being a leading Digital Marketing Company in Mumbai, Syspree realizes that businesses that deal in luxury brands, electronics, furniture, and software have an edge due to their PPC budget. One single purchase may be enough to cover their losses and get back the money spent on the PPC advertising budget.
Managing Your PPC Campaigns
Once you've created your new campaigns, you'll need to manage them regularly to make sure that they continue to be effective in your business. The regular account activity is one of the best predictors of your account's success. You should also be continuously analyzing the performance of your account and making the following adjustments to optimize your campaigns: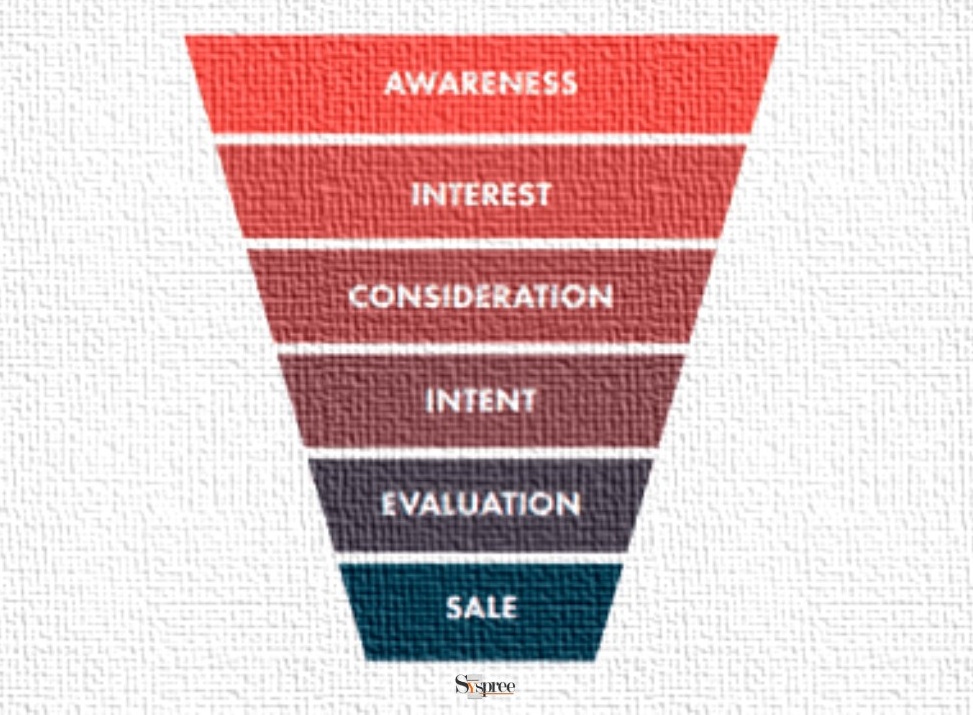 Add more PPC Keywords: By adding keywords that are relevant to your business, expand the reach of your PPC campaigns.
Add Negative Keywords: To improve your campaign's relevancy and reduce wasted spend, add non-converting terms such as negative keywords.
Split your Ad Groups: Improve the click-through rate (CTR) and Quality Score of your campaign by splitting up your ad groups into smaller, more relevant ad groups, which would help you create more targeted ad text and landing pages.
Review Costly PPC Keywords within your campaign: Review all the expensive, under-performing keywords within your campaign and shut them off if it is necessary.
Refine Landing Pages: Modify the content and calls-to-action (CTAs) of your landing pages so that it aligns with individual search queries to boost conversion rates. Make sure you don't send all your traffic to the same page.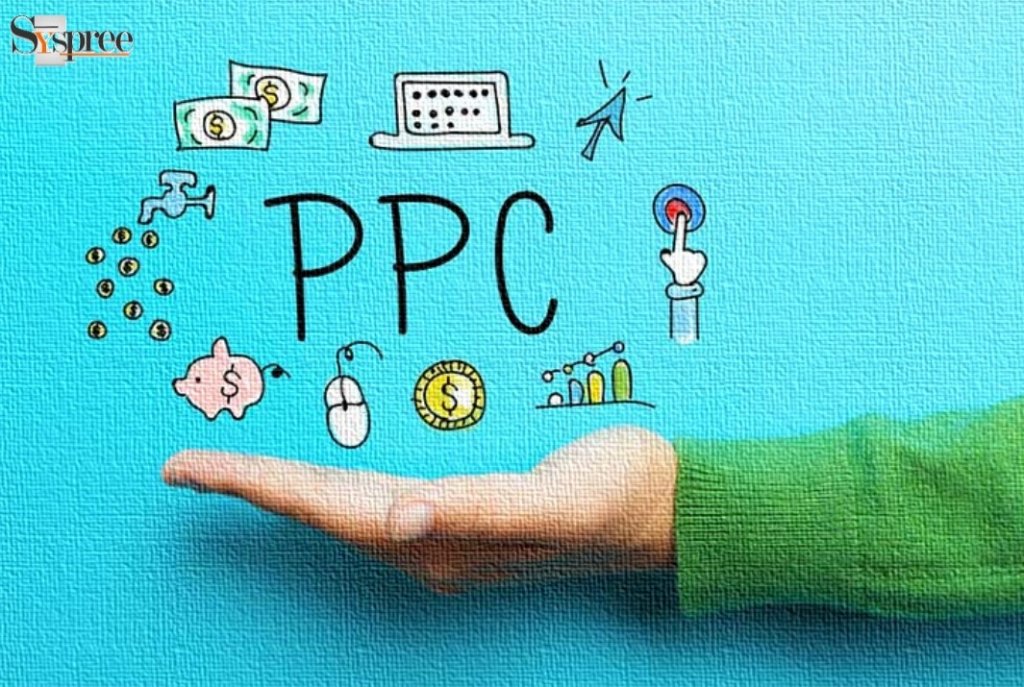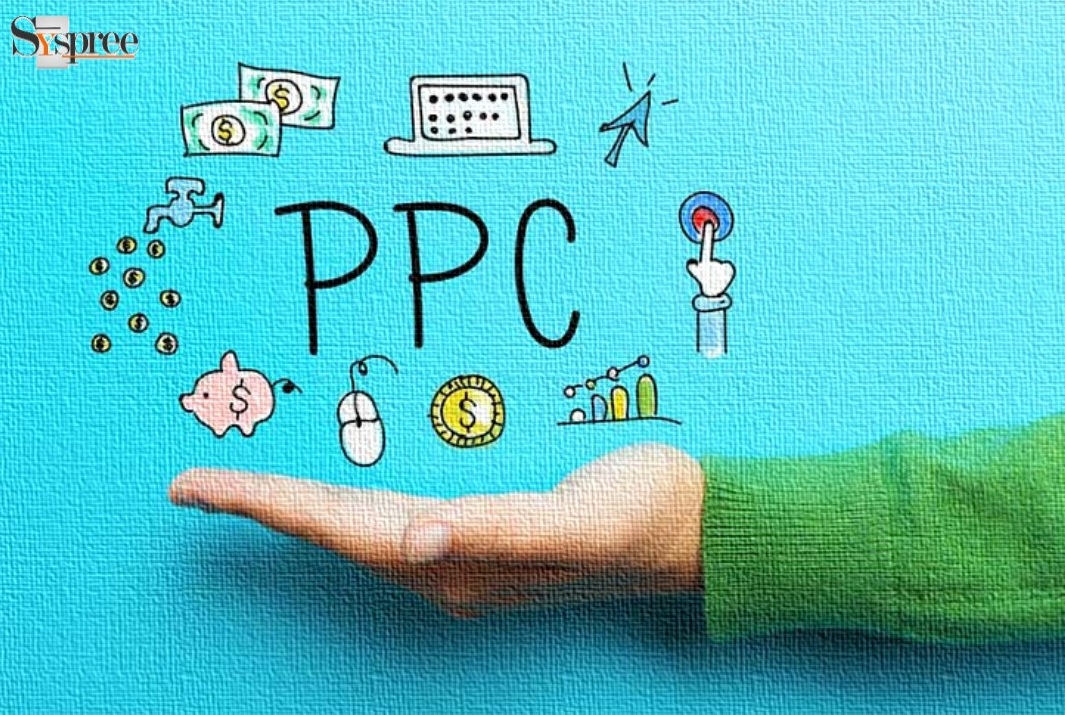 According to any leading Digital Marketing Company in Mumbai, Thane, and Navi-Mumbai, this should be a good start for many of the users who have started researching how one can start their website. We assure you to go into further depth in our future blogs such as The Difference Between Web Development and Web Designing or The Importance of Using Split Screen Designs for Websites to learn about more exciting topics.