As a leading digital marketing company in Mumbai, Thane, and Navi-Mumbai, experts at SySpree convey the importance of employing various inbound strategies to correctly optimize your website.
What are Inbound Strategies in Digital Marketing?
Inbound marketing strategies are tools to garner attention organically without disrupting any ongoing activity. It includes techniques like SEO, PPC, Blogging, Community Building, Content Creation & Marketing, Video content, and many others. It is an effective way to naturally influence the client rather than hounding them with aggressive tactics. Surveys show that people would prefer to interact with a brand they come across why search for a product/service than a message/brand that has been forced on to them.
We at SySpree, a leading digital marketing company in Mumbai, Thane, and Navi-Mumbai make use of such effective and non-intrusive techniques to give great visibility to a client's brand and provide value. These inbound strategies are ideal to drive targeted sales and improve leads and thus should include the following:
1. SEO (Search Engine Optimization):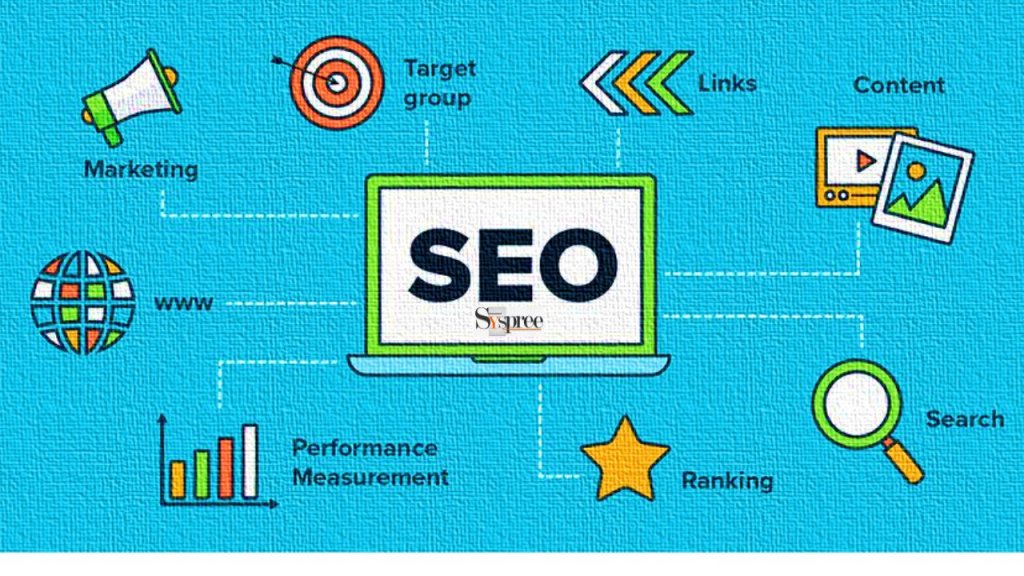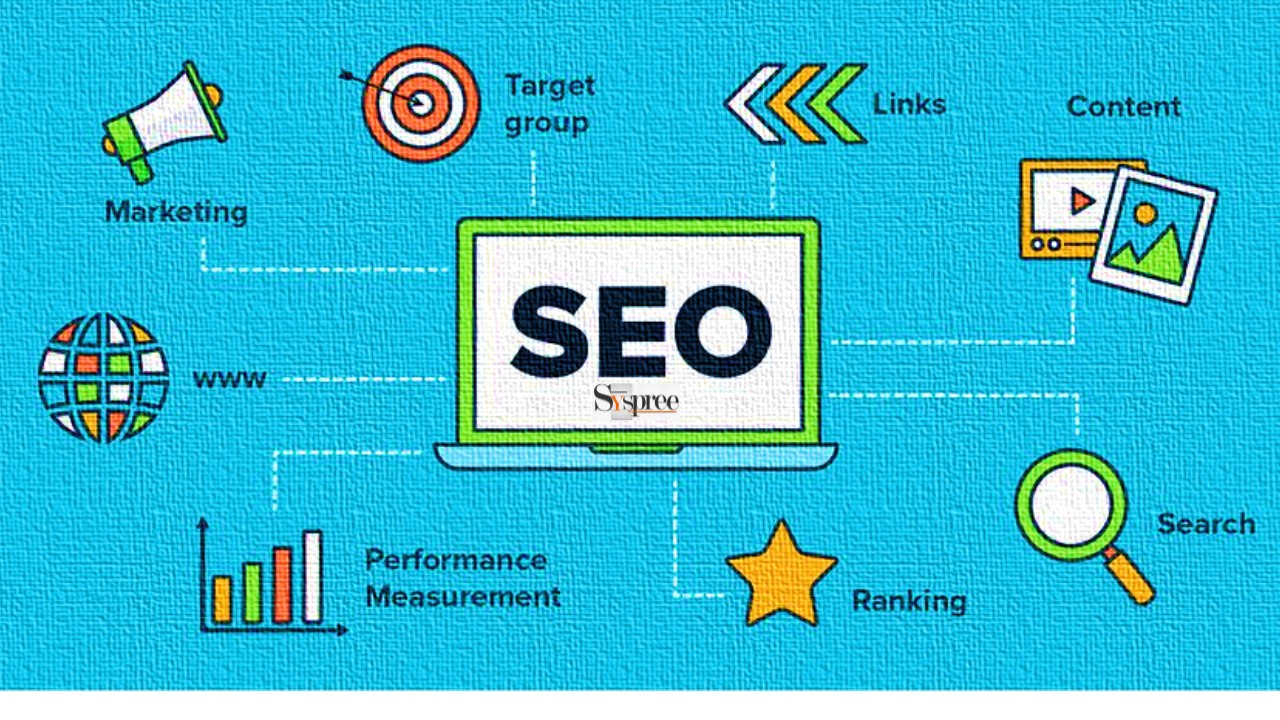 It is the process to optimize the content of your website and its structure to get organic placement on the SERP. This way Google and other search engines can crawl, classify, and index your content easily for it to be found by people looking for similar content. It is the most critical portion of your digital marketing inbound strategy. Using relevant keywords and proving accurate backlinks are a few of the most commonly employed tools to improve your website rankings on SERP.
2. PPC (Pay Per Click):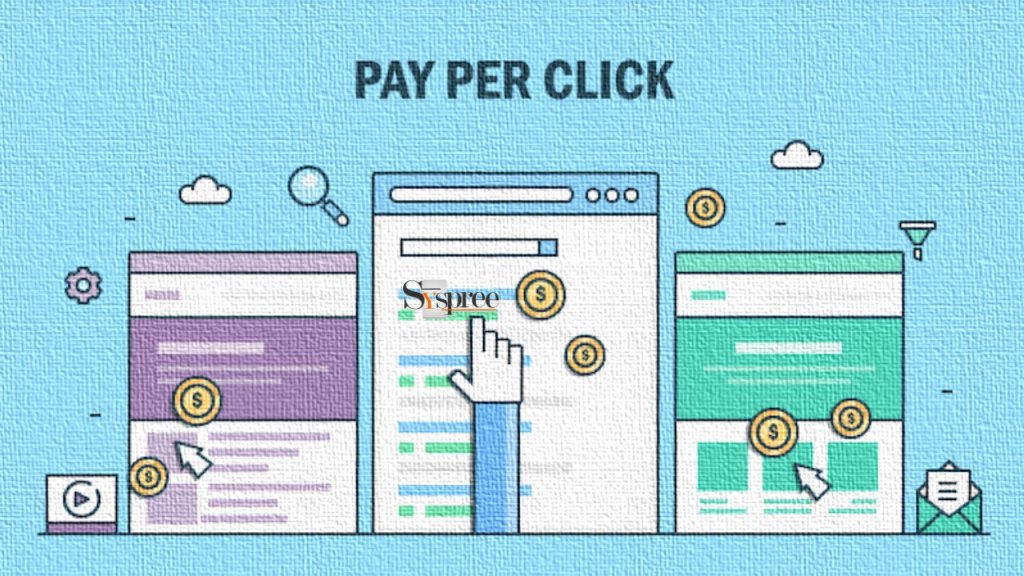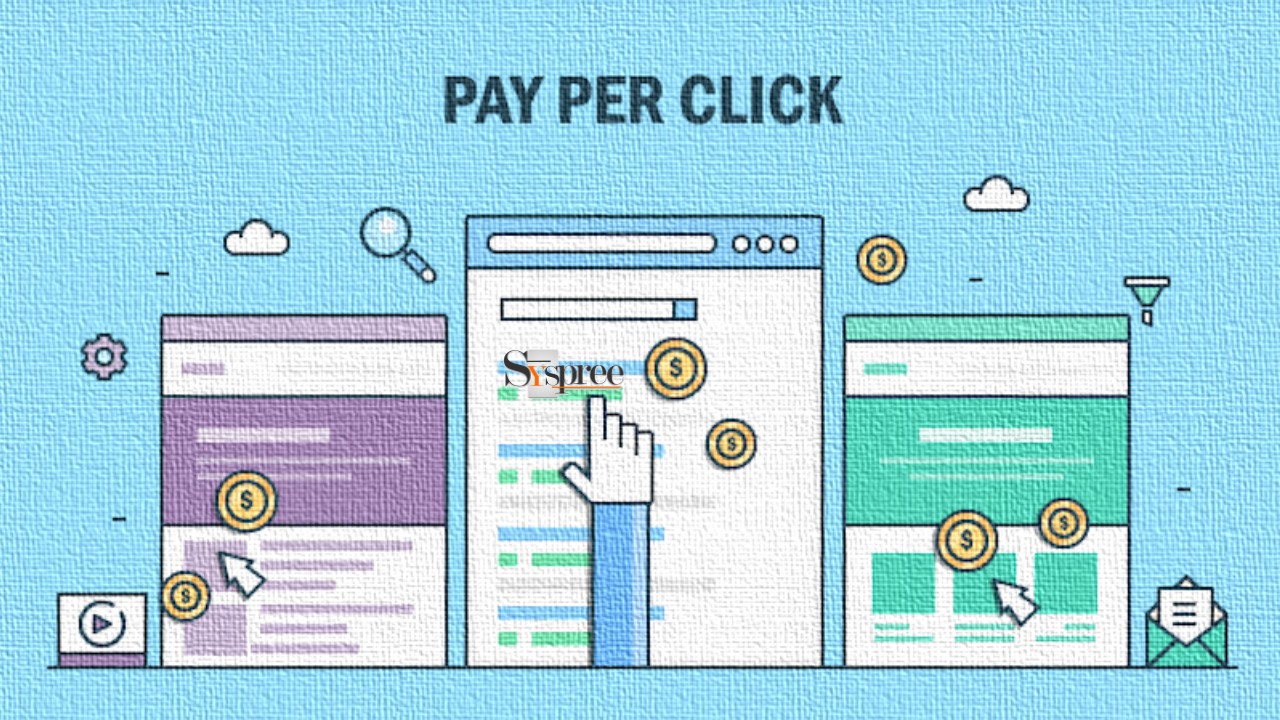 Pay per click is a paid tactic yet qualifies as an inbound strategy since it appears only when a user is searching for something. Also, it does not interrupt any ongoing activity. Thus paid ads can be counted as one of the powerful ingredients of an inbound strategy. Google Ads (formerly known as Google Adwords) is the most popular PPC advertising tool. Different types of PPC include:
Search advertising.
Display advertising.
Social media advertising.
Remarketing.
Sequential remarketing.
3. Content Marketing: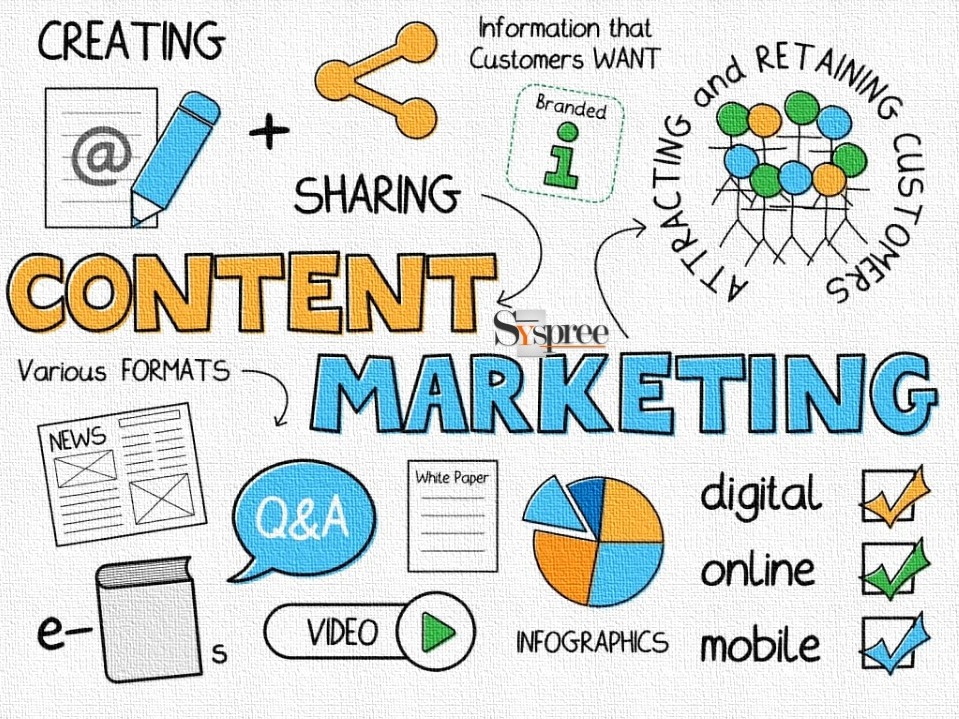 The content of your site plays an important role when it comes to improving your SEO rankings and hence it must be taken proper care of. It is a key element in digital marketing and content should be created to educate, inspire, and entertaining your target audience. As a top-ranking digital marketing company in Mumbai, Thane, and Navi-Mumbai, we specialize in creating high-impact content. Refer to the Quality Content and its correlation with SEO Rankings blog to learn more about optimizing the content of your website.
4. Media Enhanced Content: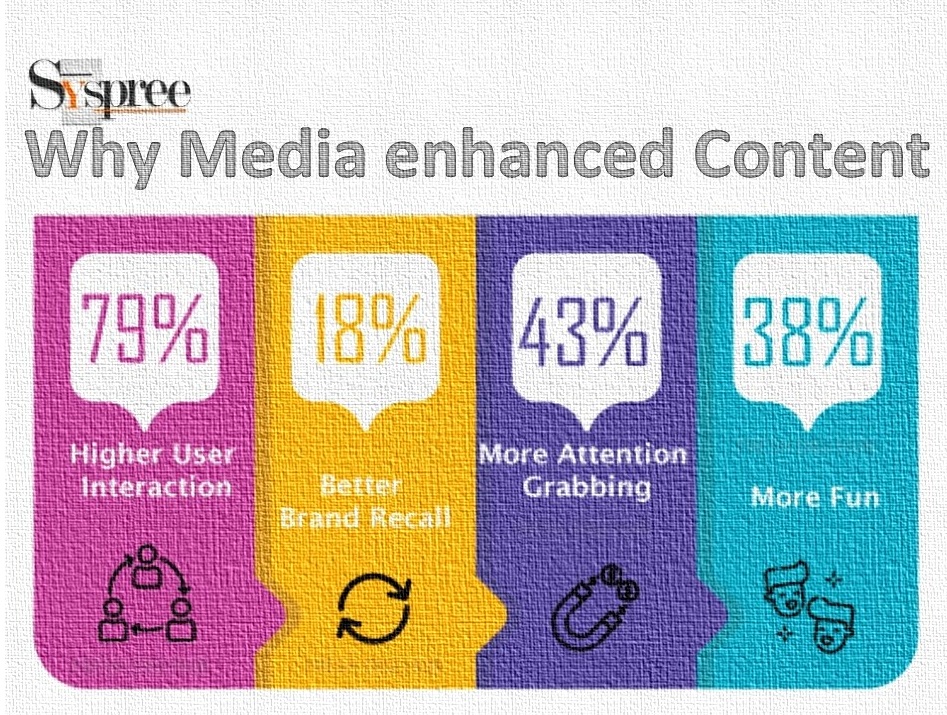 Including a lot of media types such as images, videos, and graphs is an excellent way of optimizing the content of your website. This is because users usually find media-rich content to be more appealing than just huge blocks of text as it helps easily capture their attention. One can make use of other forms of media such as charts, or calculators to make the content look more engaging and interactive.
These above-mentioned marketing techniques are proven to produce amazing success to a lot of start-ups as well as established brands and hence as one of the Digital Marketing Company in Mumbai, Thane, and Navi-Mumbai, we ensure leveraging it to our client's benefit.
If you enjoyed reading the above blog and would like to indulge yourself into more such interesting reads related to Digital Marketing or would want to know more about the services of the leading providers of Digital Marketing Company in Mumbai, Thane, and Navi-Mumbai feel free to check out our latest blogs on What is Digital Marketing? or The 4Ps of Digital Marketing.