As a leading Web Design Company in Mumbai, we know that more people are reading your article headline than the article itself. Quite contrary to what you think, right? Studies show that barely 20% of people who read the headline will actually click on the article and read it entirely. Imagine losing out on 80% of your potential audience, even before you engage them with a well-written blog that has a good headline. A great headline though, can make a dramatic impression on readers and increase their numbers by a huge percentage.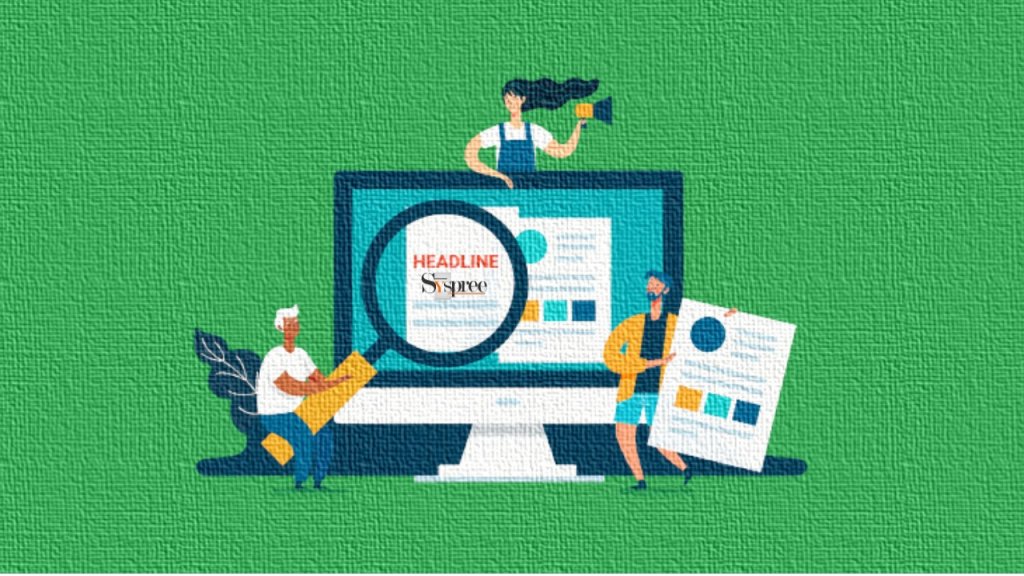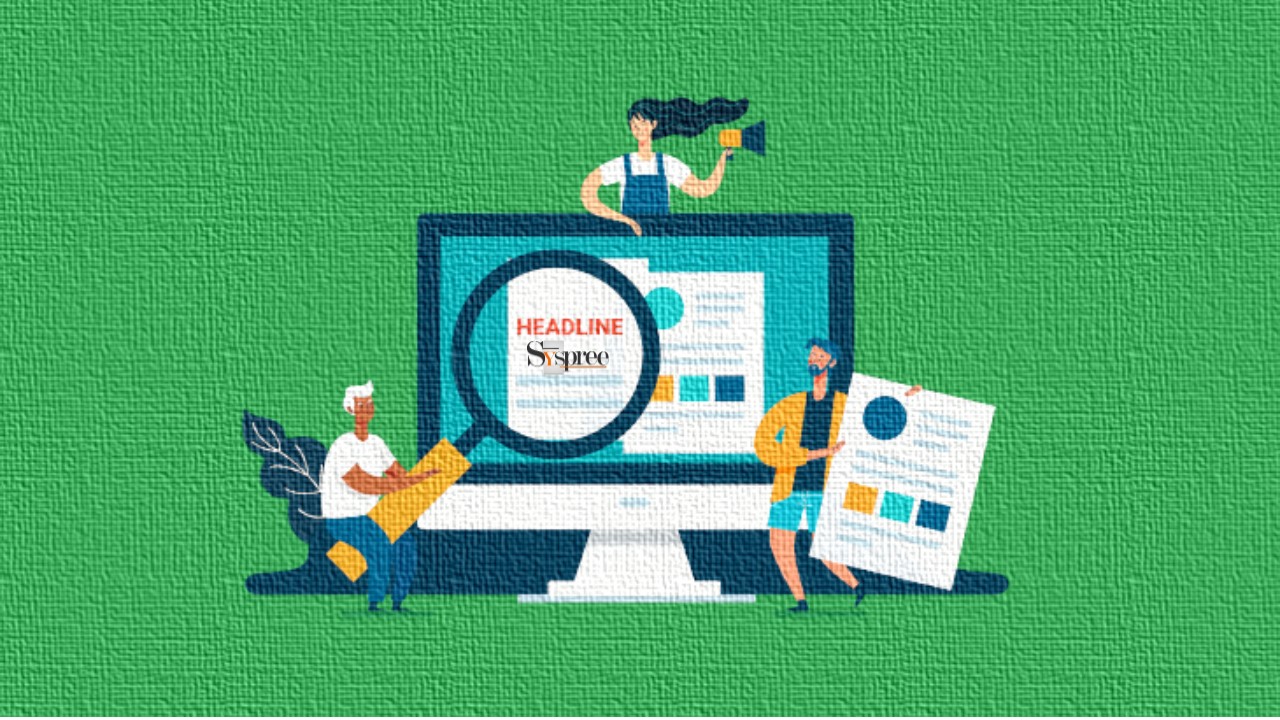 As a professional Web Design Company in Mumbai, we insist on having high-impact headings since it not only improves click-through rates but is also responsible for setting the tone and laying down the main subject of the article that follows. Copywriters say that the title/heading can have a great influence on what the reader takes away from the article. What are the essentials of a great sounding headline? Making a great headline depends on who is your target audience and where they are reading it. The article content ideally should help organizations achieve the following:

It should appeal to the target audience
It should provide value to the target audience
When we refer to the best headlines ever heard of, it generally implies the most creative titles. But creative or titillating titles do not exactly set SEO on fire nor do they address client-related issues. Do not push to keep your titles cute since that does not make them effective. Look for headlines that address the pain points of your clients and strive to improve their lives in some way.
Being a reputed Web Design Company in Mumbai, we ask our copywriters to ask questions like " What is the one most important point the reader would want to take out of this article?" and then decide the most effective way of communicating that to the audience. This brings up the right title most of the time. Try it!
The heading of your content, campaign, or even your landing page is not only the showcase that will make your users click or not to access your message, but also is an essential element for the SEO positioning of your website. Therefore, as a professional Web Design Company in Mumbai, we indicate some points to create headlines that help in increasing the incoming traffic and also help you appear among the first results of Google. These are: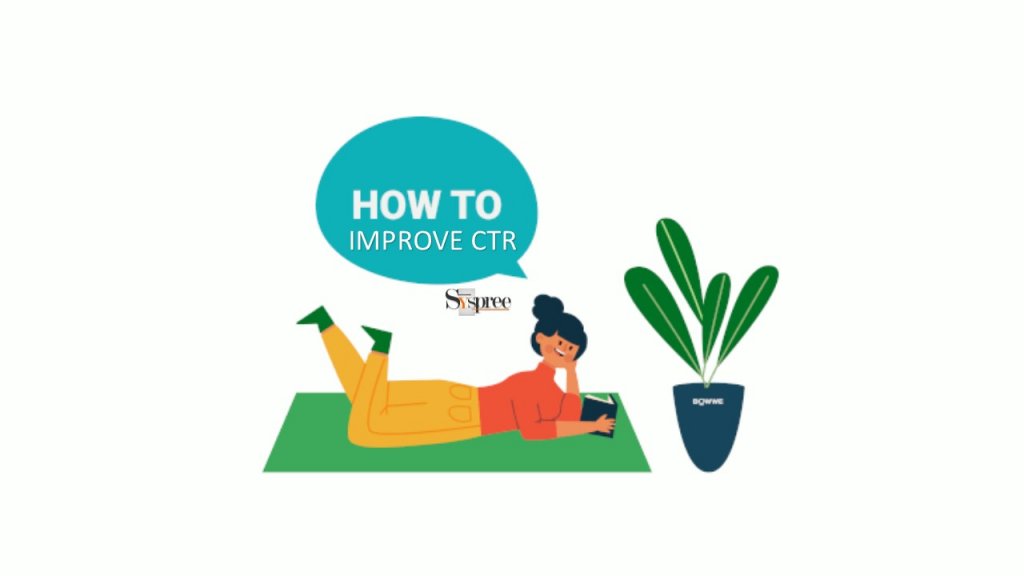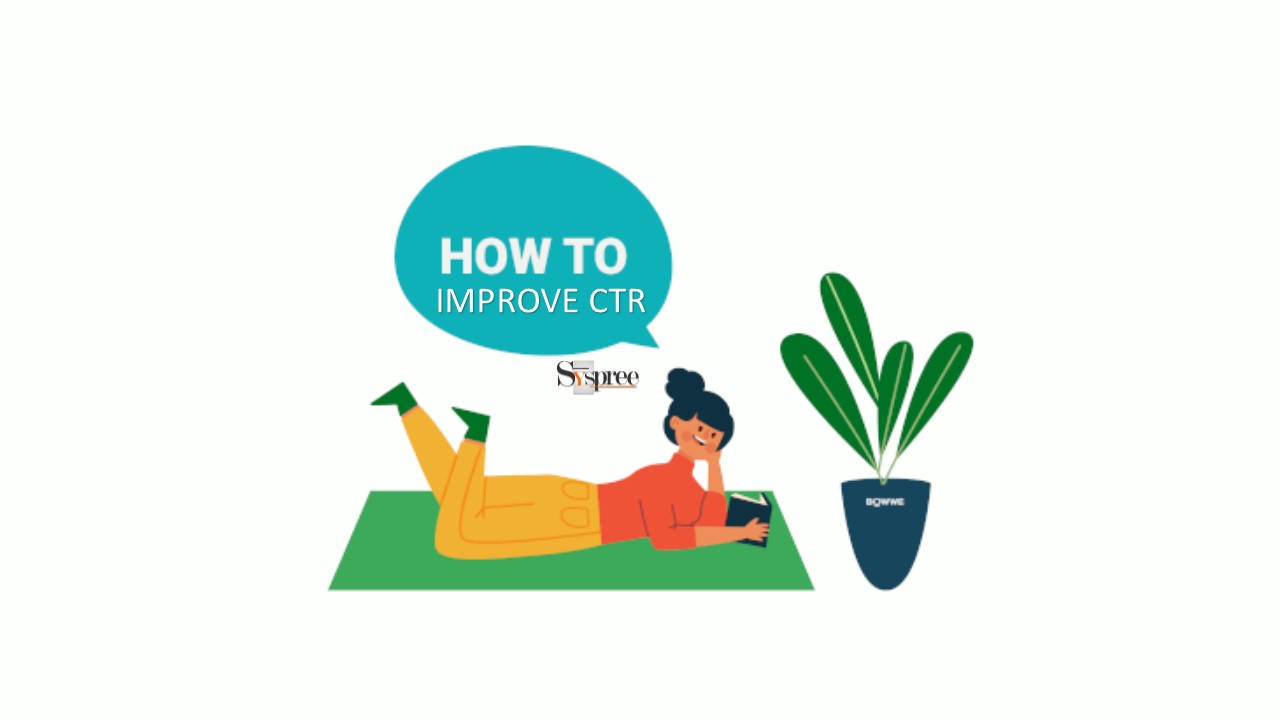 Decide on the main keyword and place it on the left side of the headline.
Make use of a single H1 heading.
Show your audience the benefit or unique selling proposition (USP) of consuming the content that you are offering.
Start your headline with a number.
Make use of powerful words and also measure the Emotional Marketing Value (EMV) of your headline.
You can make use of negative superlatives and analyze sentiment which helps increase CTR.
Try creating tension to pique curiosity.
Use Punctuation marks such as Hyphens, Colons, and Brackets to increase CTR.
Including these points in the writing process would seem tricky at the beginning, but they will be used in a natural way little by little. Although one must not forget that the most important thing is to generate valuable content and your headline is the showcase of it. 
According to any top provider of Web Design Company in Mumbai, this should be a good start for many of the users who have started researching how one can start their website. We assure you to go into further depth in our future blogs such as The Difference Between Web Development and Web Designing or The Importance of Using Split Screen Designs for Websites to learn about more exciting topics.