As a leading SEO company in Mumbai, we know that your blog headlines are much more critical for the success of the blog than it is perceived to be. Usually the biggest text on the page, the headline is visually attractive so that the reader's drawn towards it. However, that is not the only ingredient needed for its success and a wholesome headline is also essential.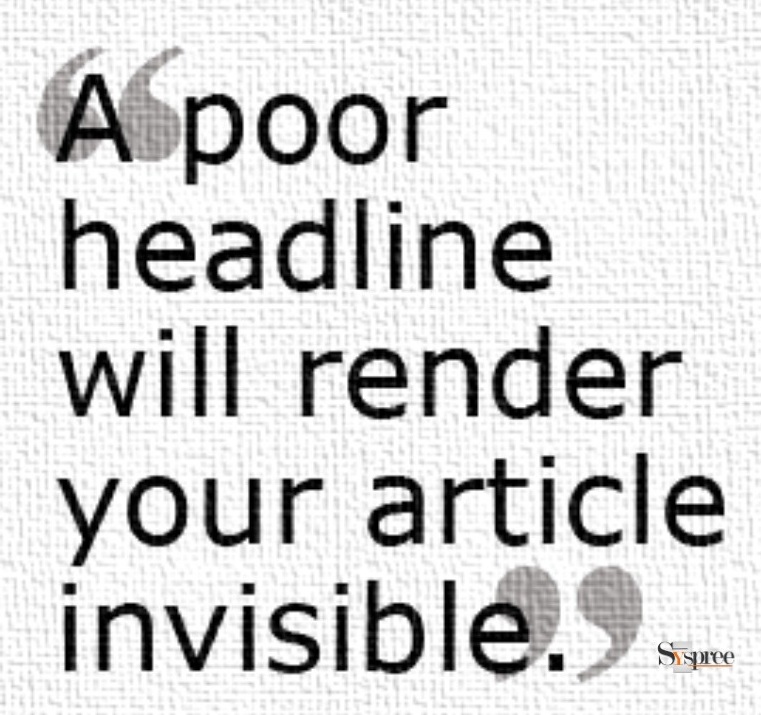 A dry and uninteresting headline will never do the job of drawing people to it it could repel them Ideally, a great blog headline should be able to symbolize what the reader will come across when they click on it and then read the post that follows. Every leading provider of SEO company in Mumbai will vouch for the fact that readers hate misleading or over-the-top titles.
So what are the type of headlines that will increase your blog traffic? Read on:
Make-life-easy Headlines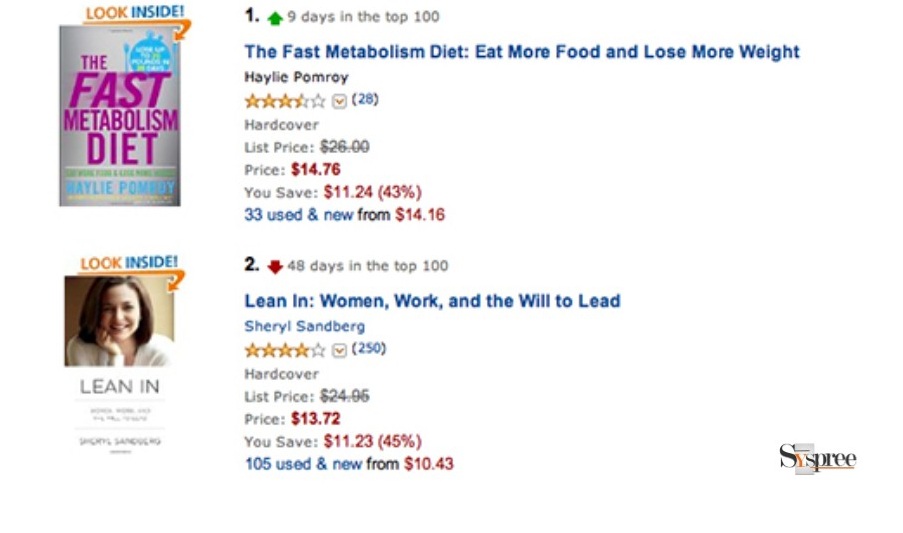 These resemble the "best" headlines a lot. A lot of your customers will want to find out an easy way through a potentially difficult situation than the best one. Anything to ease a customer's troubles. For example "The easiest way to become a powerful speaker" surely scores over "The best way……………."
"Best" Headlines
SEO loves these headlines. Such headlines speak directly to the common web searches your customer initiates. Imagine if you are looking for ways to save money, wouldn't the best way to attract you towards it or will you continue to go the timeworn way? Such headlines will be exact-match searches that begin with words like "The best way to".
"Get it quickly" Headlines
This kind of headline promises quick and efficient ways of doing certain things. For example "The fastest way to own a house" or "The quickest way to become a millionaire" promises the fastest route to success and this also reduces the buyer's journey time to a minimum. It tells the viewer that this was supposed to be done yesterday and he could miss the bus if it is delayed further.
"If I was in your place" Headlines
We all want to become better than we were yesterday, wanting to improve our previous performances. We want to accomplish more in less time and it is these cravings that make the "If I were you" headlines extremely powerful. When someone shows us the reasons to do something, we are more than willing to change our stance and alter our methods.
"Supported by Science" Headlines
We are more than willing to accept a concept if we are confident about the source and trust it. If your headlines speak about how your product is going to make someone's life better and it is supported by Science, then just as a responsive SEO company in Mumbai improves a client's conversion rate, your headline could grab eyeballs easily.
Summary: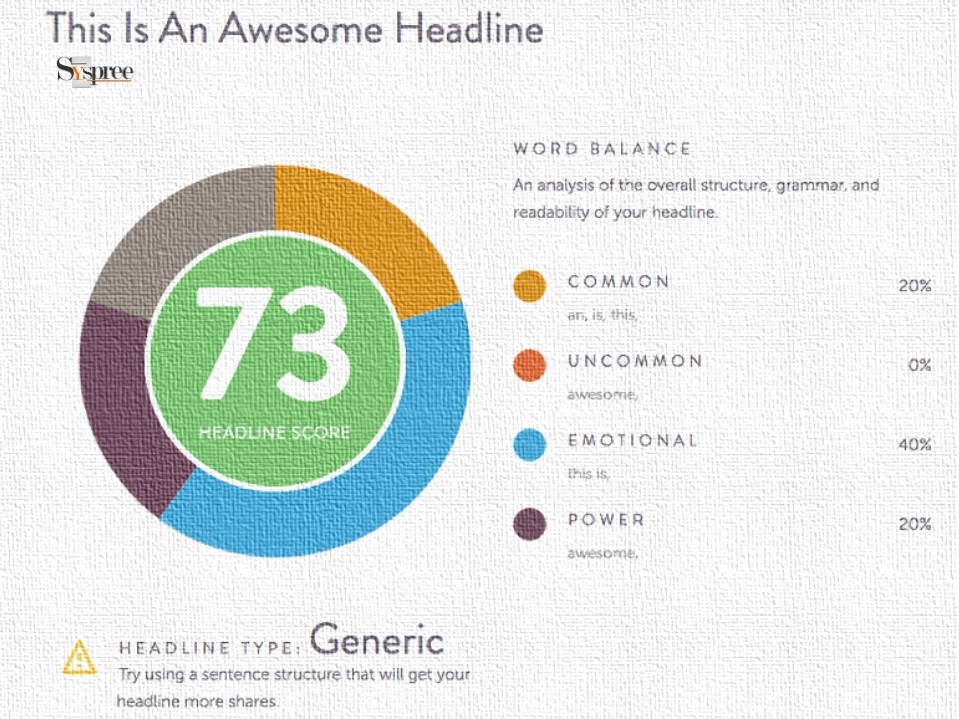 Write your headline first even before writing your post. This will help you focus on the value proposition and help you keep your writing on track.
Write at least 25 headlines for every post.
Don't worry so much about the mechanics. Word count and length even though it is important in some contexts, like subject lines, it doesn't matter as much as the catchiness factor of the headline.
According to any leading SEO company in Mumbai, Thane, and Navi-Mumbai, this should be a good start for many of the users who have started researching how one can start their website. We assure you to go into further depth in our future blogs such as The Difference Between Web Development and Web Designing or The Importance of Using Split Screen Designs for Websites to learn about more exciting topics.