Social media analytics is a highly effective method for brands to understand what consumers have to say about their services, their products, advertisements, competition, and much more. While knowing what is being said about a brand is easy but knowing who says it is equally important too. As a leading Social Media Marketing Company in Mumbai through this article, we shall explore how brands can use audience analysis to create better advertising and marketing campaigns.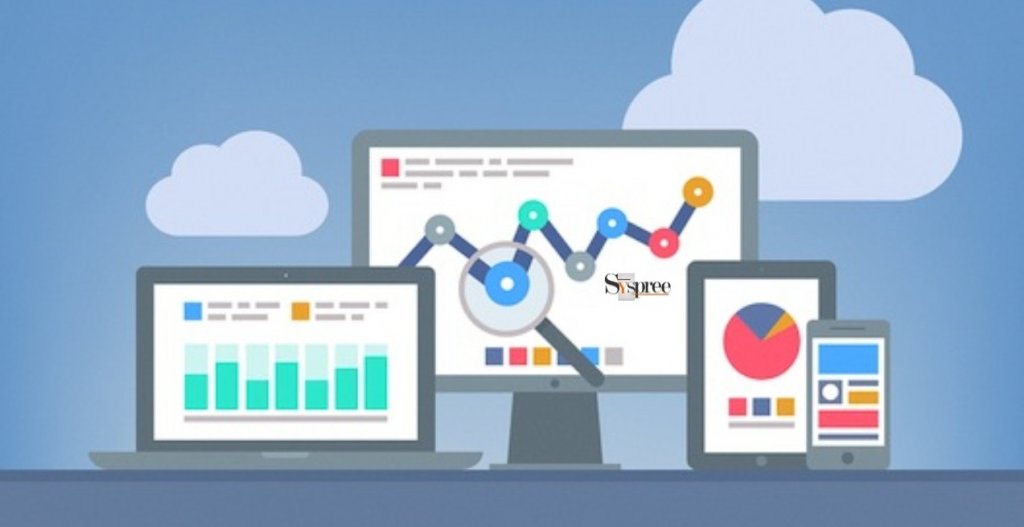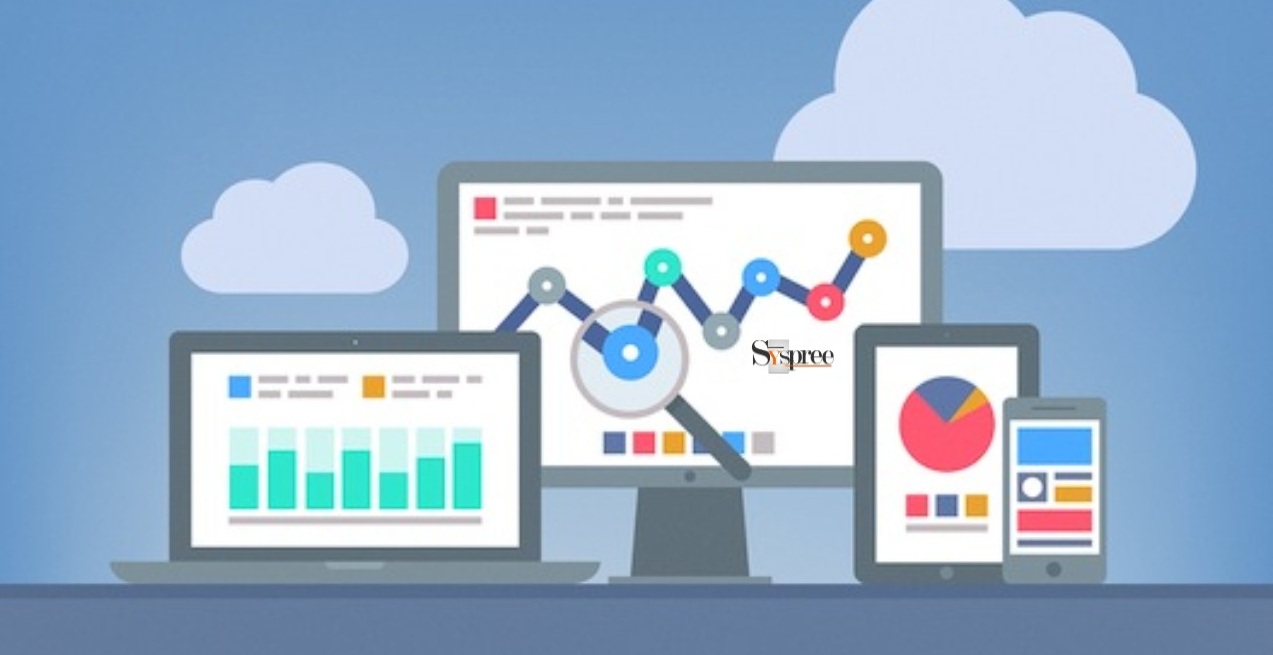 Leading brands have engaged with a leading Social Media Marketing Company in Mumbai like us to understand their audiences in a better way and boost their marketing strategy. By using audience analysis, brands can understand their existing and future customers which helps them in giving an enhanced customer experience and improving the perception about their brand.
Modern-day brands realize the value targeted marketing brings to the table. The awesome growth spiral experienced by brands like Google and Facebook was primarily due to their capability to market targeted advertising. It is quite easy to target the audience of your choice, especially with modern marketing and advertising technology at hand. Without knowing the inclinations and motivation of the audience, along with their demographics, it is impossible to realize the full potential of the campaign or your products.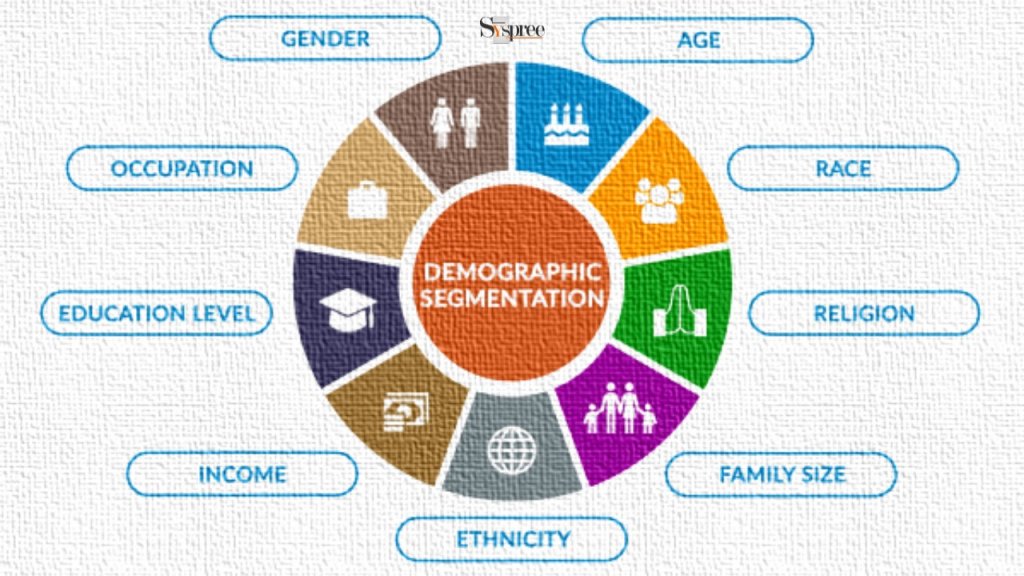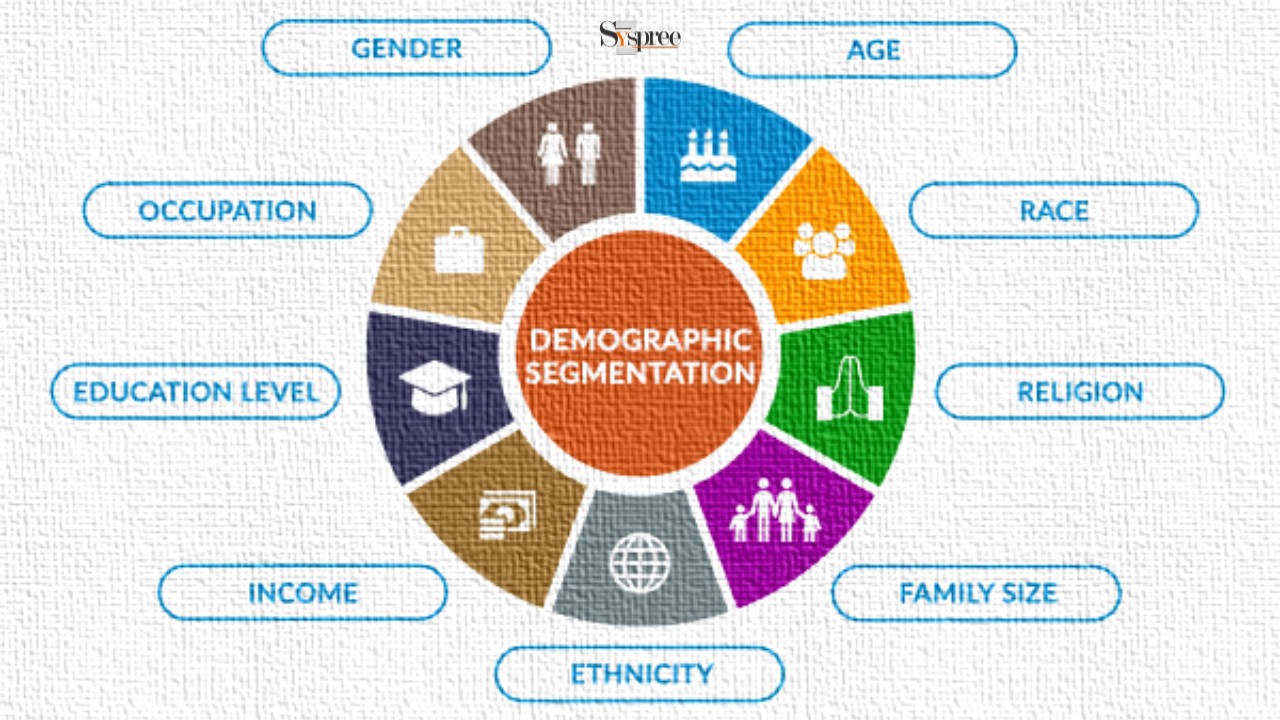 In earlier days, market research and surveys would be responsible for doing this while it is the social media data that can give meaningful insights about the audience quickly and efficiently. Audience analysis is responsible for researching the preference, interests, locations, demographics, etc. about a specific group and these insights would depend upon the depth of the research.
As a pioneer of a Social Media Marketing Company in Mumbai, we recommend analyzing the competitions' audience along with your own so you can compare it with your audience and help you to keep ahead of your competition. The following are some important steps that will help you Research Your Social Media Audience. 
Use audience insights from social media to collect data about your current audience: An example to understand this is to Log in to Twitter Analytics. Click on Audiences. You will see your audience's key demographics, interests, and languages.
Identify all potential audiences: Brainstorm and list all your potential audiences that would make sense for your marketing campaign to target.
Select your target audience: When choosing your audience, consider who is the most invested and who has the control or resources to make a decision.
Identify the characteristics of your target audience
Organize your data into a table
Identify knowledge, beliefs, attitudes, and behaviors: Now Identify what your selected audience knows, feels, thinks, and does regarding your campaign.
Identify barriers and facilitators: It is important to know what stops and encourages your target audience.
Consider audience segmentation: It  is the process of dividing your audience into groups that share a common characteristic.
Develop audience profiles: It is a detailed profile that you create to represent your ideal target audience.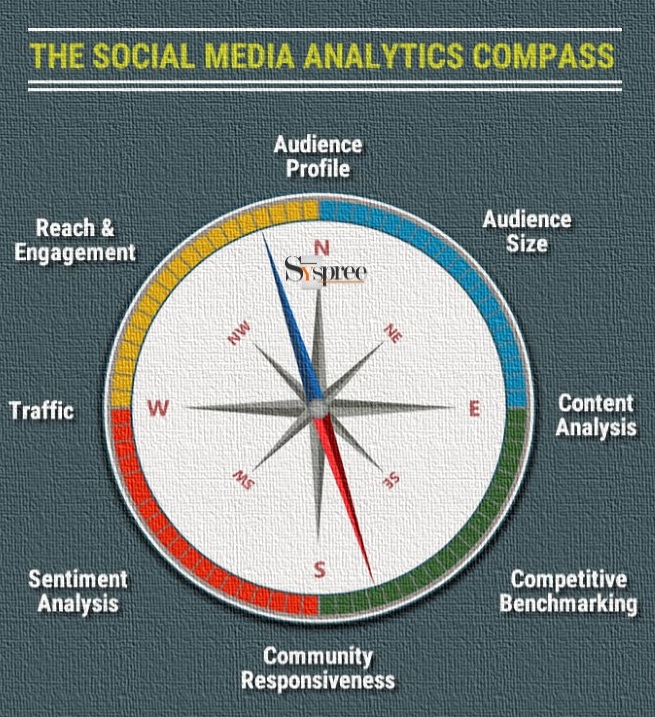 A social media audience analysis is essential for determining which social networks your audience lives on, the best tools to use to gather demographic and behavioral data for your target audience, and target your ideal prospective families with content they will love and want to share.
According to any leading Social Media Marketing Company in Mumbai, this should be a good start for many of the users who have started researching how one can start their website. We assure you to go into further depth in our future blogs such as The Difference Between Web Development and Web Designing or The Importance of Using Split Screen Designs for Websites to learn about more exciting topics.