As a leading Web Design Company in Mumbai, we know that the quickest and most assured way of losing money on Facebook is to wrongly structure your ad targeting and this could have a telling effect on the sales of your business. One of the most effective methods of being truly efficient in setting up your ad targeting is to use Facebook's lookalike audiences.
The social media platform is a primary target for businesses and e-commerce websites as a large percentage of social shopping sessions are driven by social media. We are a top-ranking Web Design Company in Mumbai, Thane, and Navi-Mumbai, and our clients benefit from our expertise in targeting the right audience in more than one way.
How does "Lookalike Audiences" help businesses?
As an e-commerce business, you can upload a list of your subscribers, users, and customers to Facebook. Facebook checks the email addresses provided to them with its database and draws up a custom audience of people who have used the same email address to log in to Facebook. This information can then help target ads specifically for this group.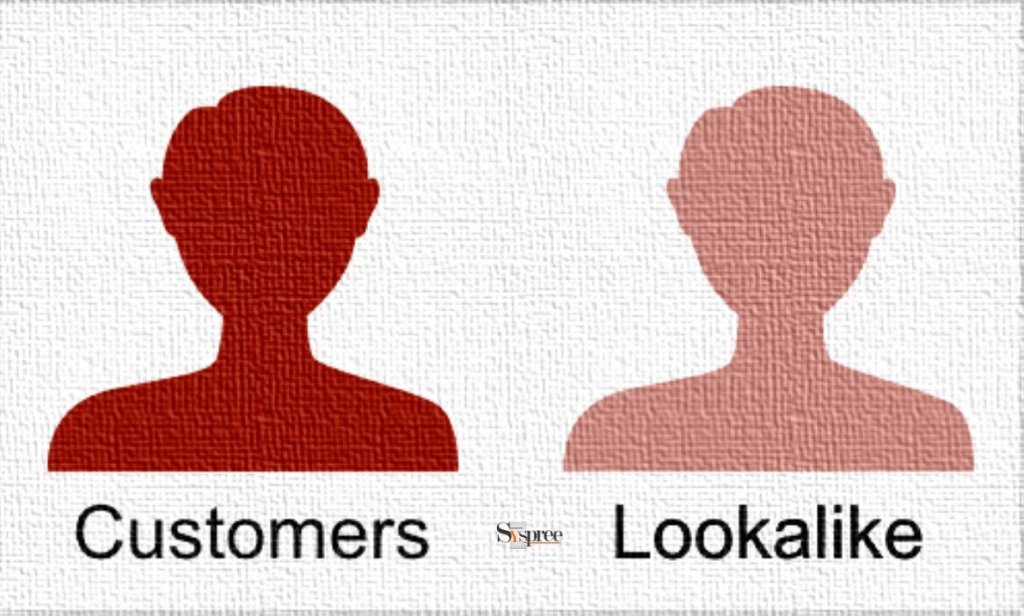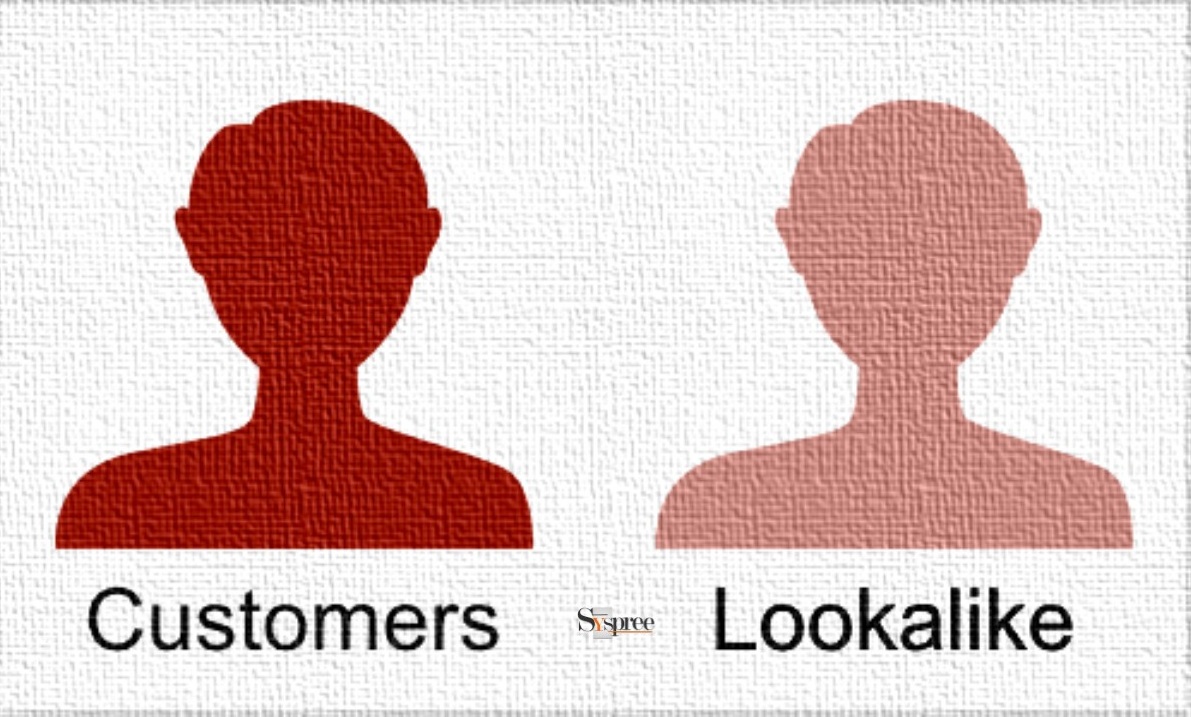 To optimize campaign targeting, it is also possible to generate a lookalike audience that's drawn up from this list of custom audiences. Facebook scans the profile data of people in the custom list and segregates them into users who share similar demographics, online behavior, and interests. Targeting this niche group then becomes easier and a completely safe option too.
For example, if you are a retail player, you may possess a ready list of customer's email audiences which can be used for a powerful email marketing campaign. However, Facebook does a better job of addressing them since the user profiles can be matched and then targeted. As a leading Web Design Company in Mumbai, we make extensive use of such inexpensive yet effective tools to give our clients the edge over their competitions to boost sales.
Creating Facebook Lookalike Audiences
One of the best things about using lookalikes is that they are very easy and pretty quick to create. For this, in Business Manager go to the Audiences section and click on the blue Create Audience button, and select the Lookalike Audience option.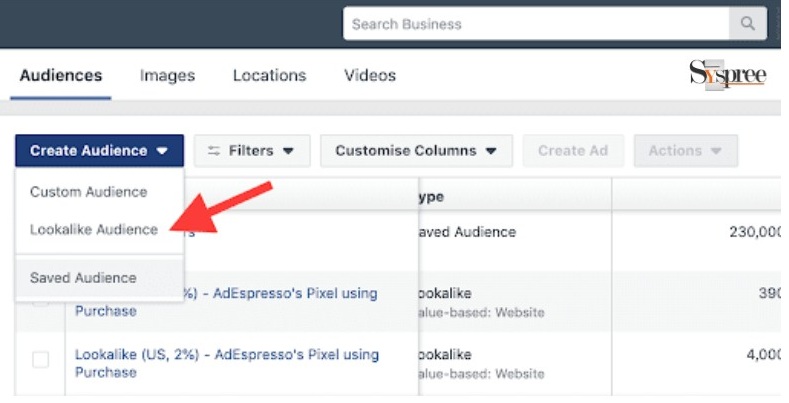 Now, choose a source audience, the country, and percentage and hit the blue Create Audience button.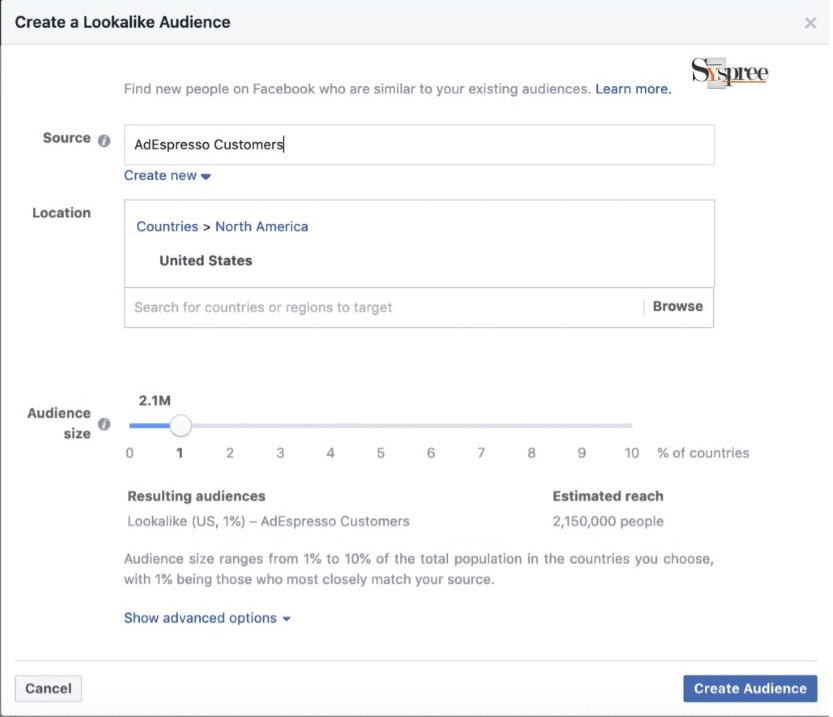 Congratulations, you've now created a high-quality audience in under 1 minute!
You can also expand out the Advanced Options section to create up to six different percentage audiences at once. As these are free to create, go ahead, and create a range of audiences.
Conclusion:
Initially, creating a cold audience was a time-consuming process with each artisanal, and handcrafted audience taking a lot of research to find just the right combination of interests, locations, age, gender, and other user demographics. Now, we can get way better results using a lookalike audience that takes just a few seconds to get created and provides the advantage of allowing them to be updated dynamically. There are occasionally drawbacks to using Facebook Lookalike Audiences, the main one being that Facebook doesn't understand what your business or product range is, all it can look at is the data points that it receives.
According to any leading Web Design Company in Mumbai, Thane, and Navi-Mumbai, this should be a good start for many of the users who have started researching how one can start their website. We assure you to go into further depth in our future blogs such as The Difference Between Web Development and Web Designing or The Importance of Using Split Screen Designs for Websites to learn about more exciting topics.