Search engine optimization is an extremely important step for any provider of SEO services in Mumbai. While optimizing web pages (and that includes blog posts), the marketer is essentially bringing the website insight to more and more people who are scouring search engines, looking for keywords that are connected to your brand or service. However, it is necessary to understand what the current best practices for blog SEO are and which ones have passed the expiry date.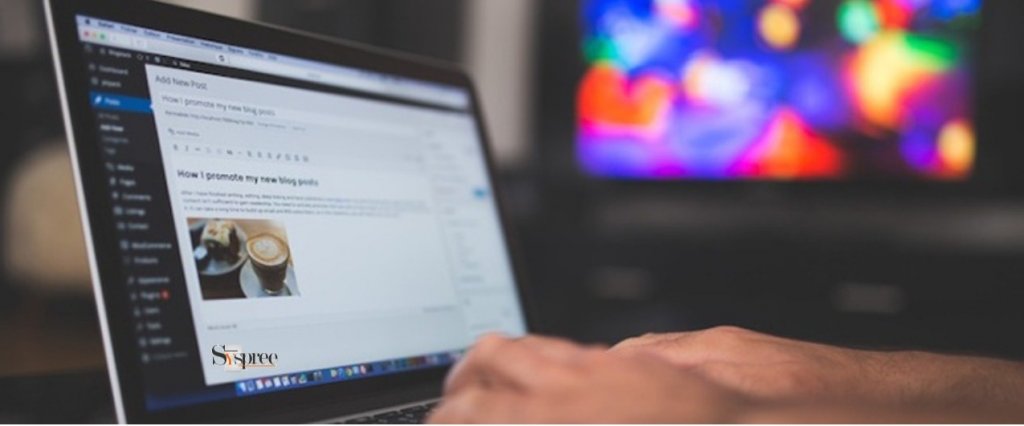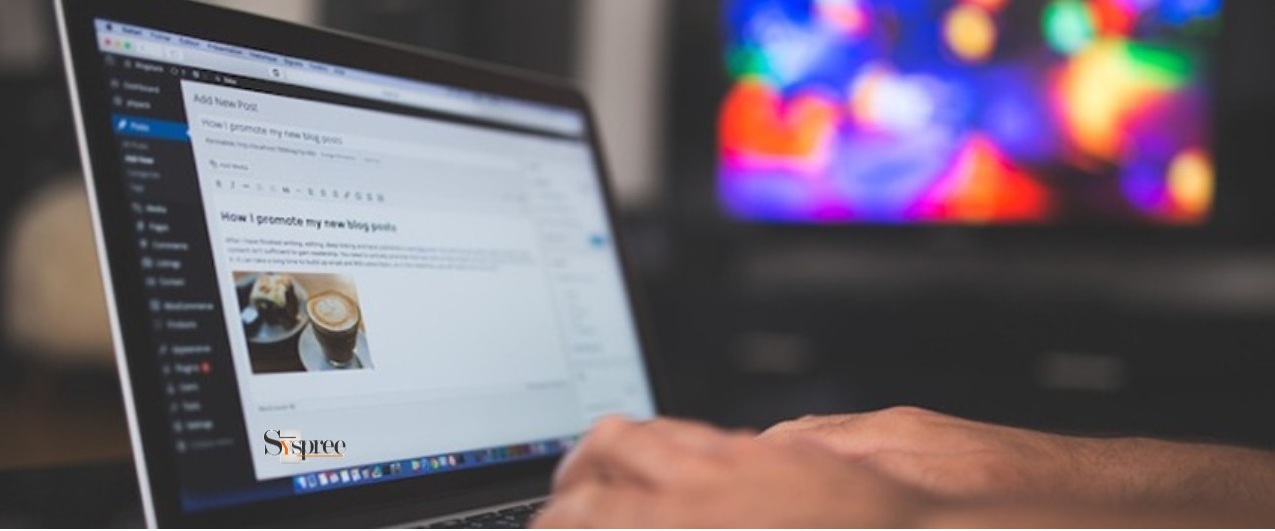 Through this article, we shall try to explore how top providers of SEO services in Mumbai formalize and implement an SEO strategy for blogs. Consider these as tips to be used as a checklist and improve your blog from the SEO point of view:
Concentrate on a couple of long-tail keywords
As a leading provider of SEO services in Mumbai we know that optimizing blog posts does not imply that the maximum number of keywords into your blog as possible as this could work against your SEO as this could well create an impression of stuffing keywords. This not only puts readers off while reading but search engines frown upon such practices.
To ensure your keywords are naturally eased into your content and do not feel forced at all. One or two long-tail keywords per blog are fine since visitors who search for long-tail keywords will be better qualified, which means you are attracting the right kind of customers.
Insert keywords in particular sections of the post only
Now since the keywords have been finalized, it is time to insert them into the best portions only so that you can boost your rank up in search results. Headers and body, Headlines, URL, and Meta descriptions are the perfect locations where keywords can be incorporated so let's see why.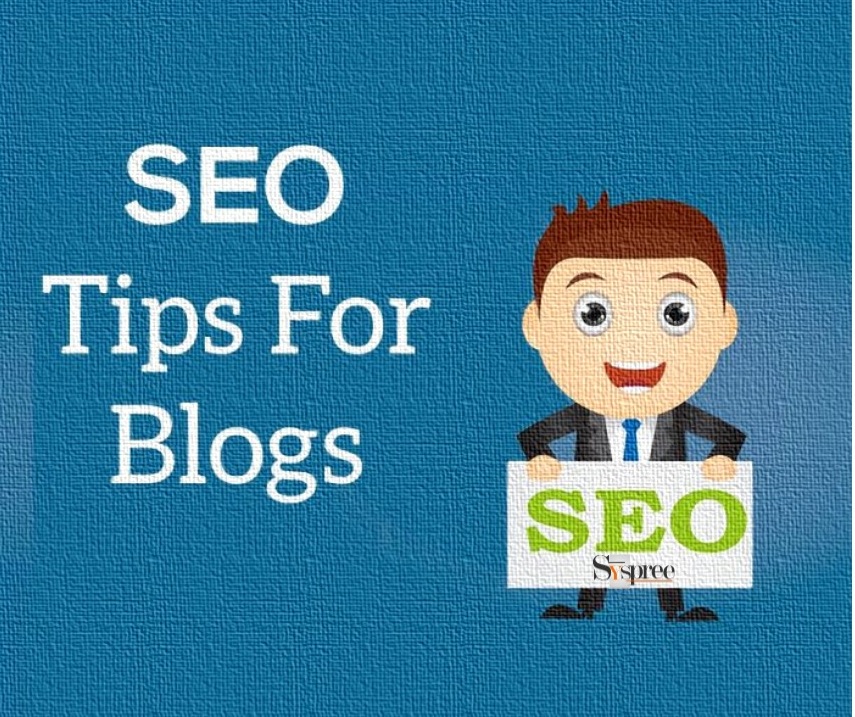 A reader or a search engine's initial step for checking your blog's relevance will always be the headline so a keyword here would be certainly apt. Using the keyword within the first 65 characters is imperative because that's where Google cuts it off on SERPs.
While mentioning keywords in the body or headers, they must seem natural, unforced, and in a reader-friendly manner. If your primary focus is on your audiences' needs and not on how many times a keyword is inserted, you are surely on the right track.
One of the first sections that search engines crawl on is the URL to understand what the post is about, so including keywords in the URL is a sensible way of rising the SERP.
Meta descriptions are created to give search engines and your readers a peek into about your blog's content so use long-tail keywords in them to enlighten them about your post's content. Of course, the more engaging the copy, the better they are for click rates.
Create a mobile-friendly blog
With the number of mobile users surpassing those using desktops to access search engines, Google has given clear indications of being in favor of mobile-friendly websites. Its search results to display the mobile-friendly results first and this indicates their growing importance. Your rankings could suffer if improving your site's mobile experience isn't a focus and this becomes critical for SEO as responsive design is.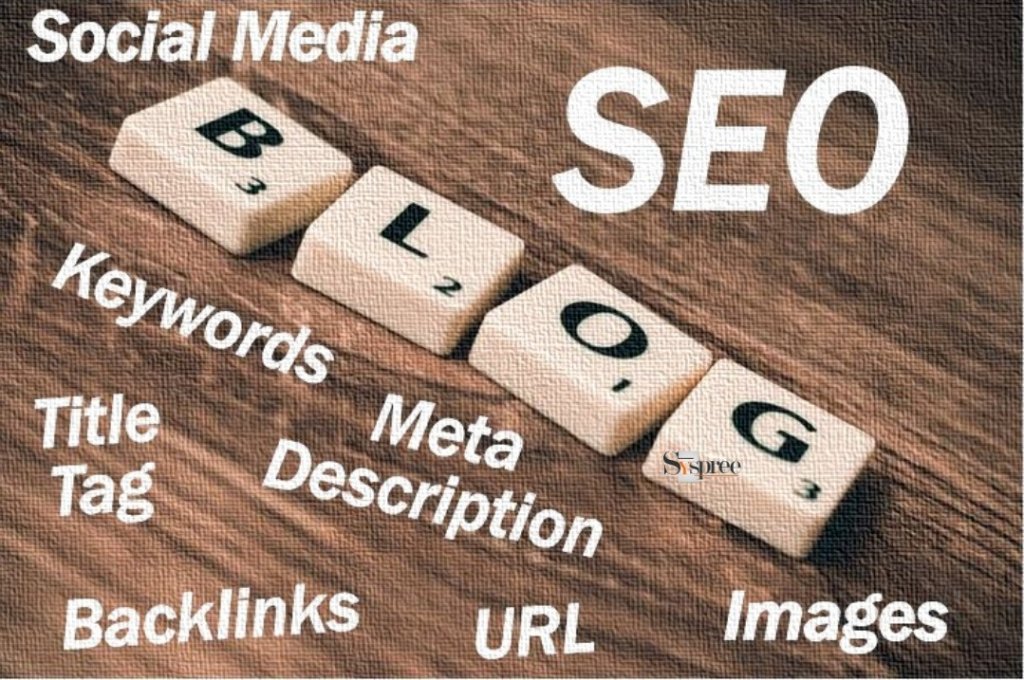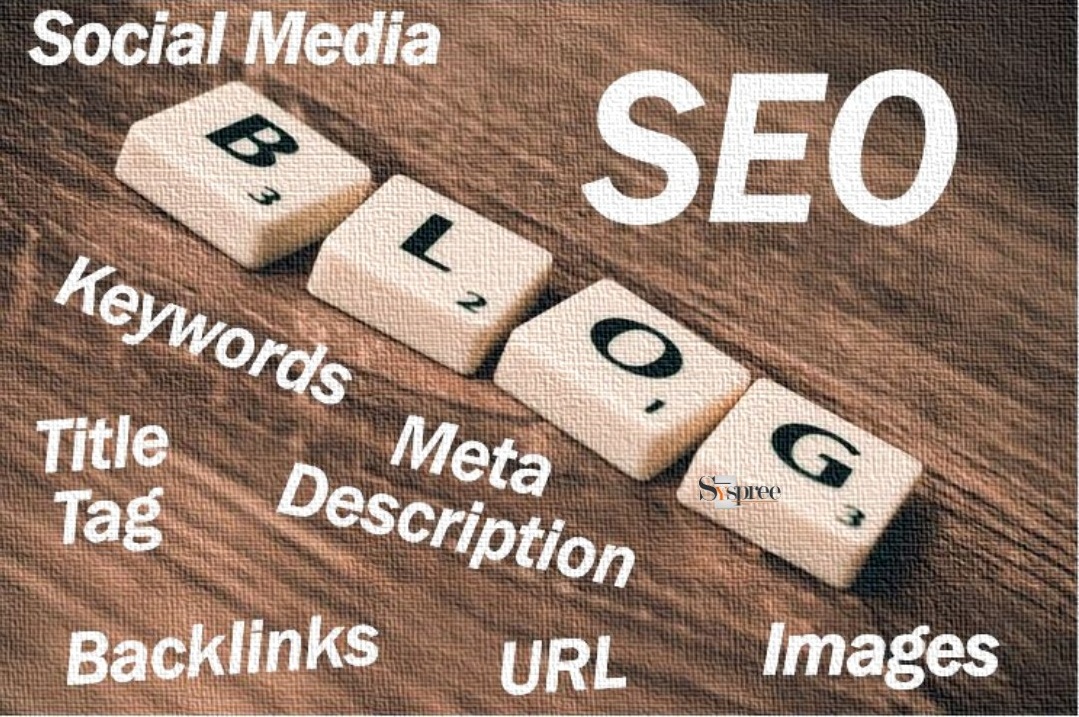 If you have a responsive design, your blog will have a single URL instead of two i.e. for desktop and mobile which means all inbound links will be directed to one URL. You will benefit from the SEO value it derives will be centralized, giving Google the power to rank it according to its value. Connecting to any professional providers of SEO services in Mumbai will ensure that your blog is Search Engine Optimized using the best methods and techniques and is guaranteed to boost your rankings up the ladder.