As a leading Digital Marketing Company in Mumbai we know that in every organization, large or small, the marketing department has to automate repetitive tasks like sending emails, posting on social media platforms, etc. Marketing automation is that software built to automate these marketing actions, thus making these tasks, simpler and hassle-free. This software is designed to help the marketing team prioritize and carry out their marketing tasks in a highly well-organized and streamlined manner.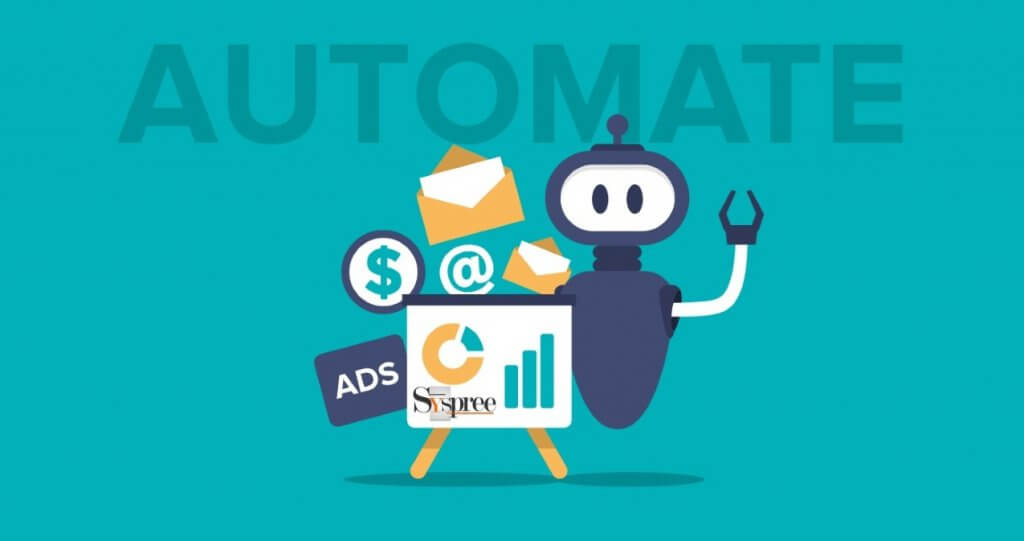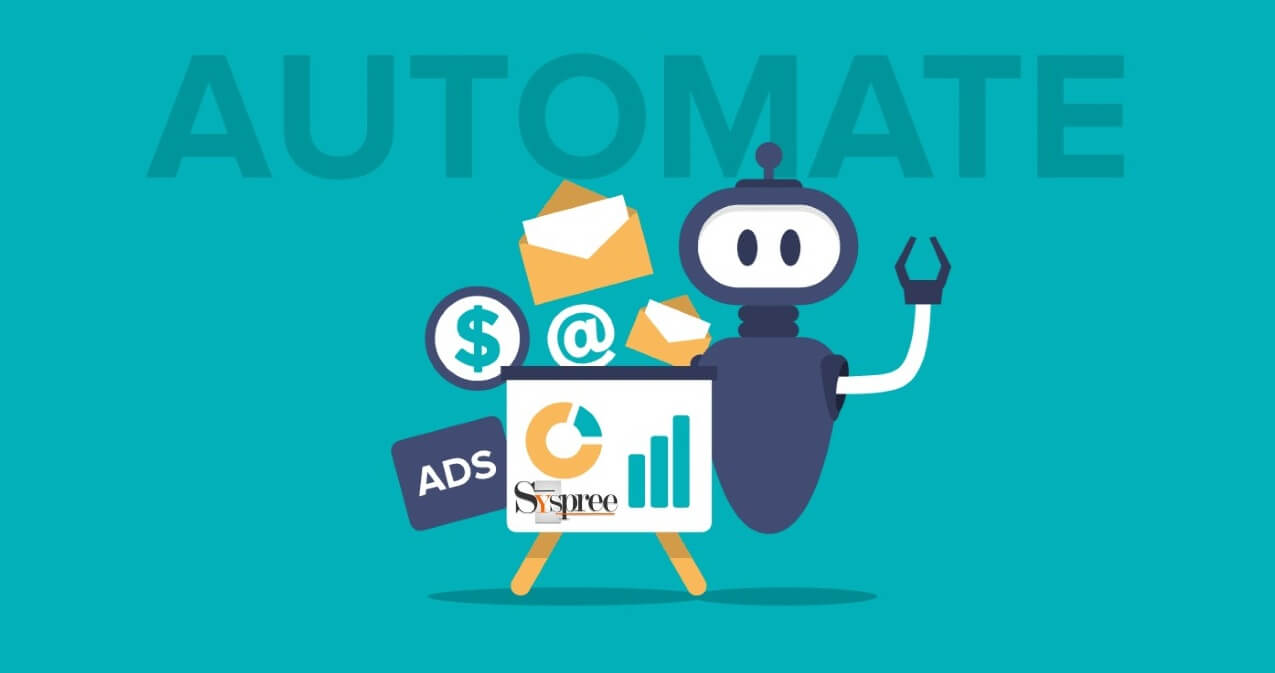 Organizations outsource their marketing functions and avail the services of a customized Digital Marketing Company in Mumbai to ensure that the tasks at hand are not compromised in any way. As compared to automated manufacturing processes and contrary to popular notions, a marketing automation system will only make your job more effective, without rendering it ineffective. When used properly, this system will help to save valuable
time and help you reach your goals quickly without bargaining on the genuineness of the content being fashioned. It is in the conversion and closure stages of this process, that marketing automation makes a huge impact.
The end goal of any organization's marketing function is to bring in higher revenues and to meet this goal, it is necessary to do the following:
Drive traffic to the website
Convert traffic into leads
Transform leads into revenue or customers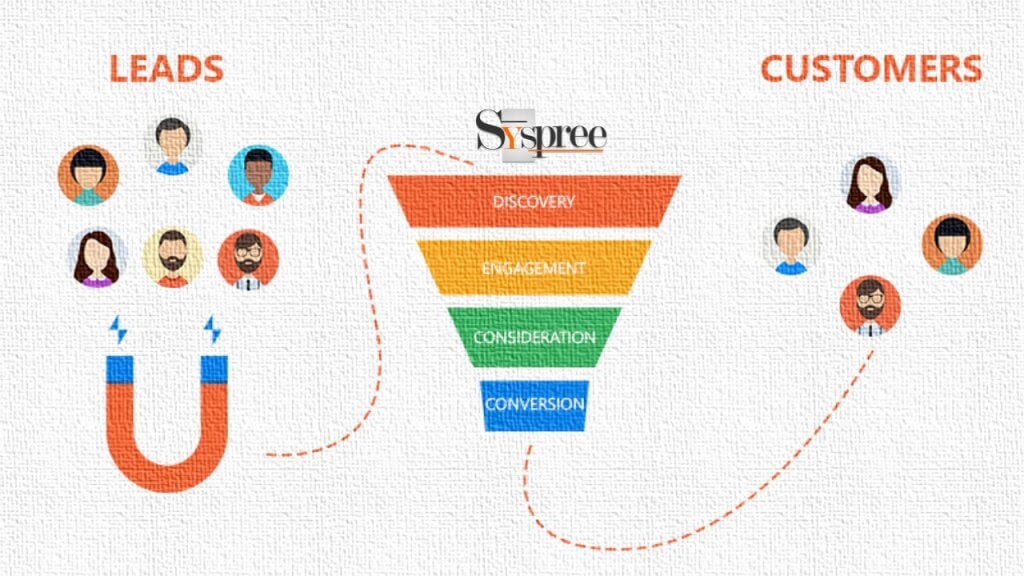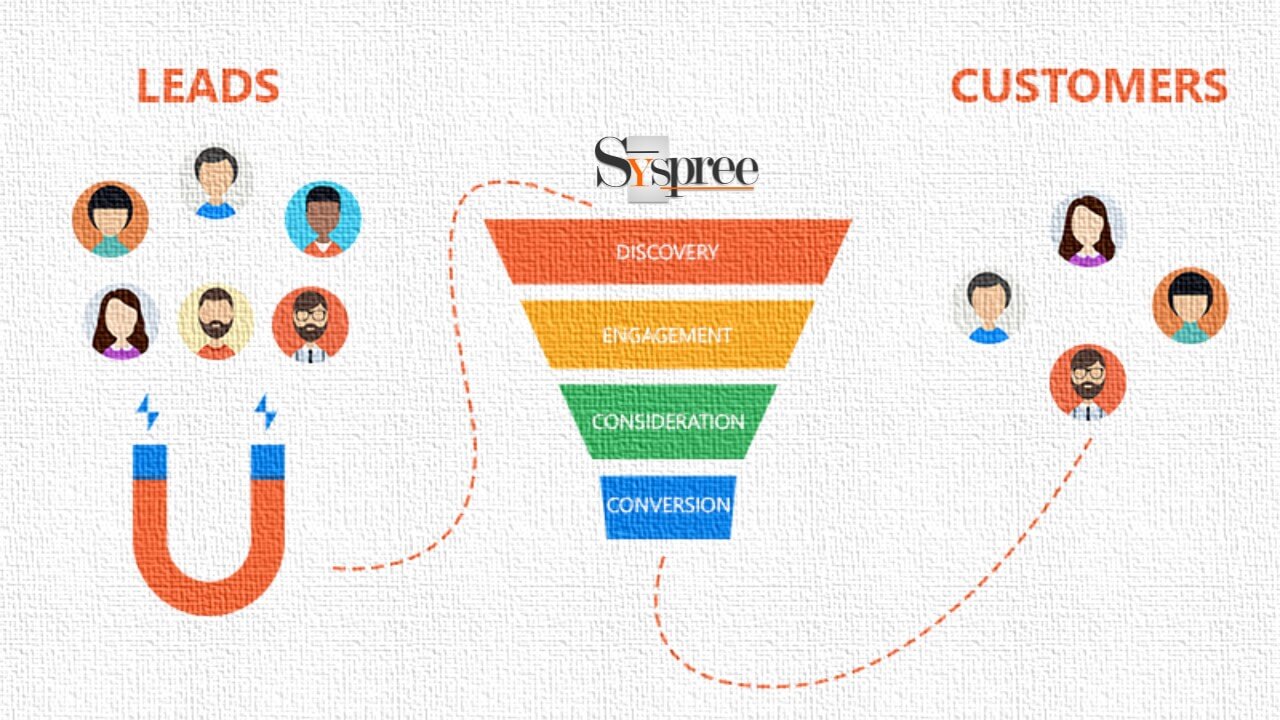 The Do's and Don'ts of Marketing Automation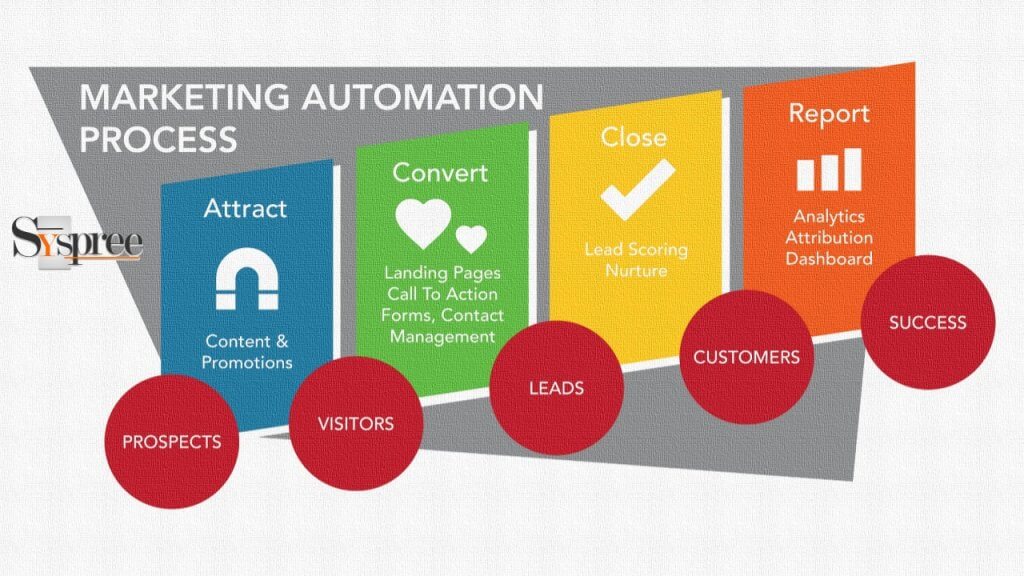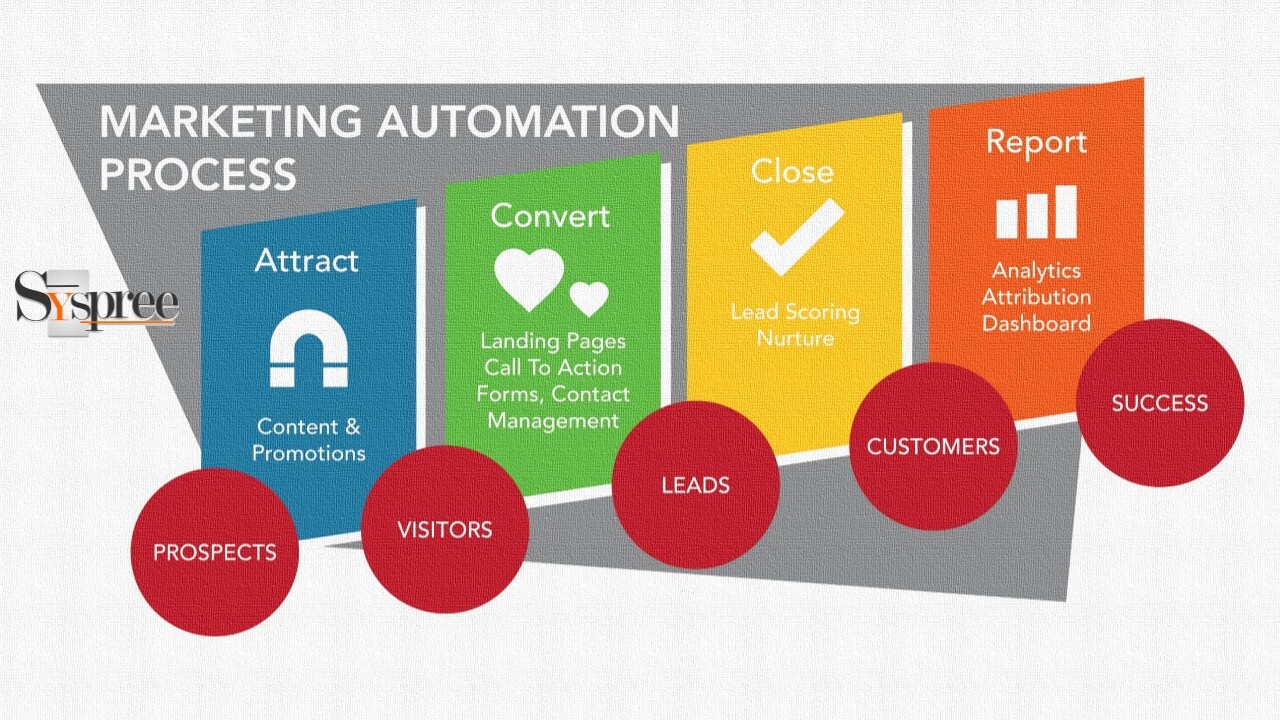 As a Digital Marketing Company in Mumbai we know what Marketing automation is all about so let us help you delve a bit deeper into what should be done and what should be avoided while doing this:
Do not simply automate your existing process without reconsidering your goals once It is essential to not allow marketing automation to make us execute strategies we are sure will not suit our prospects or customers. This will push us back to our earlier habits of not listening to our clients' needs and pushing things down their throats. Marketing automation is here to simplify our lives and when we integrate it into our strategy, we could blindly automate everything we already do. Revisiting our goals is one way to ensure we do not start on the wrong foot. Integrate your inbound marketing strategy with marketing automation
Inbound marketing helps by providing valuable content that aligns with the needs and interests of the customers and this should not get affected with the arrival of marketing automation. Rather, it should improve the communication as it is now possible to make the content available at the right time and place.
Do not send out general or inconsequential messages to your clientele With marketing automation in place, it is no longer necessary to broadcast a generalized message to your entire contact list, most of which will be erased or marked as spam due to its non-relevance. Send focussed and highly precise content to a narrowed-down audience
Let us say, you are engaged with a company and have downloaded content that you liked and found it to be extremely relevant. Put yourself in the customer's shoes for a moment when the next communication you receive from this company does not match your interests at all and takes off on a new topic you are unconcerned with. Wouldn't it be better if your communication carried forward the earlier discussion about a topic that has held your interest? With marketing automation, it is possible to provide the content your client is looking forward to, thus helping to strengthen the bonds further.
Every Digital marketing company in Mumbai strives to nurture its clients and not sell to them as a hard sell approach cannot ever win over personalized and relevant content and that's what every customer and prospect prefers.