As a leading Digital Marketing Agency in Mumbai, we know that in the past few years, the influence of social media has grown multiple times and has given rise to a dynamic new breed of social media influencers. With traditional advertising unable to leave any major impact on consumers, companies have turned towards Influencer marketing, hoping to engage its clients more effectively.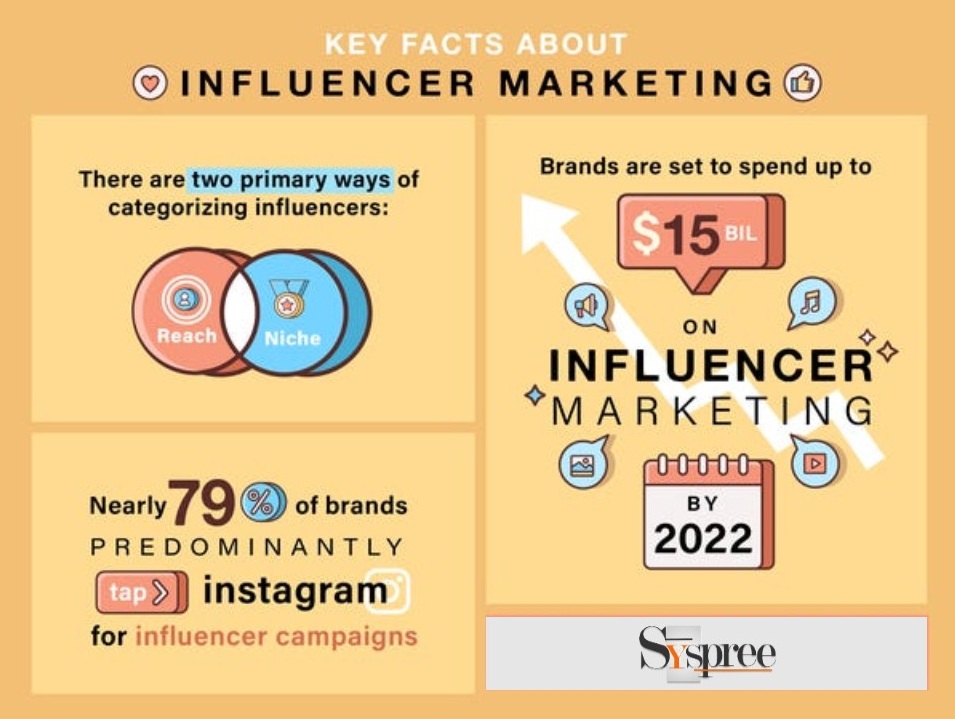 As a professional Digital Marketing Agency in Mumbai, we sincerely believe that influencer marketing, if carried out in the right manner, has the potential to bring in customers by the droves. As the latest studies show, more and more businesses are making this a form of marketing a key factor in their strategy and consider it to be beneficial, as they helped create newer leads and improve awareness about their business.
As a direct response to traditional advertising's steady decline, a large proportion of consumers trust peers and experts and go by their recommendations, instead of brand advertising. Various departments of organizations are now involved in increasing the rate of engagement on social media platforms and this has helped them to meet user expectations in a better way, and as studies have gone on to show, this approach seems to be working well.
Another important area where influencer marketing has taken root is the involvement of employees in an organization. Involving staff is helping them to move closer to their users and is meeting user expectations more effectively. Similarly, organizations are running employee awareness programs on how the organization's social network can benefit if staff participation increases and a new class of employee ambassadors rises to the forefront.
Companies have now realized that engaging with a leading Digital Marketing Agency in Mumbai like us is a great way unfolding strategies with niche influencers, as influencer marketing goes much beyond winning another popular contest, and hiring professionals do help.
How to find the right social media influencer in 8 easy steps:

Consider the three Rs of influence: Influence is made up of three components:
Know who you're trying to influence
Look for engagement and trust with the right audience
Go for a consistent look, feel, tone, and values
Keep an eye out for sponsorship saturation
Research and learn
Plan your budget
Reach out privately, and personally
Conclusion:
Influencer marketing requires a very high level of trust between a brand and a third party. Often influencers are required to sign some lawful contracts, that take care of the brand's reputation. A brand must be sure that an influencer's content aligns with its overall image. Note that the use of uncanny or offensive content could have negative consequences on the brand's reputation. This is especially important when working with young influencers who may lack maturity and professionalism.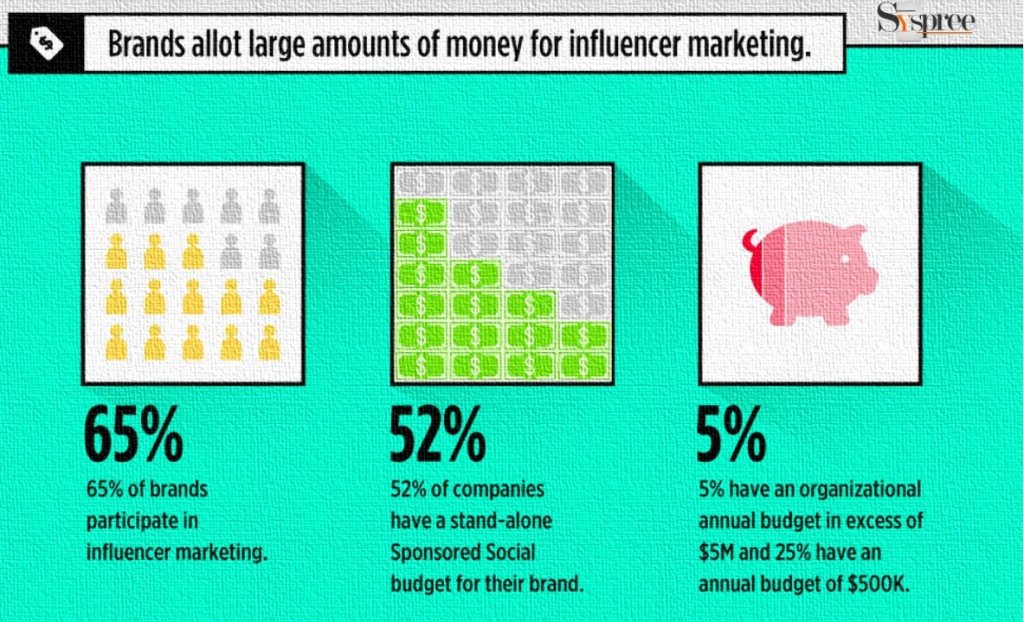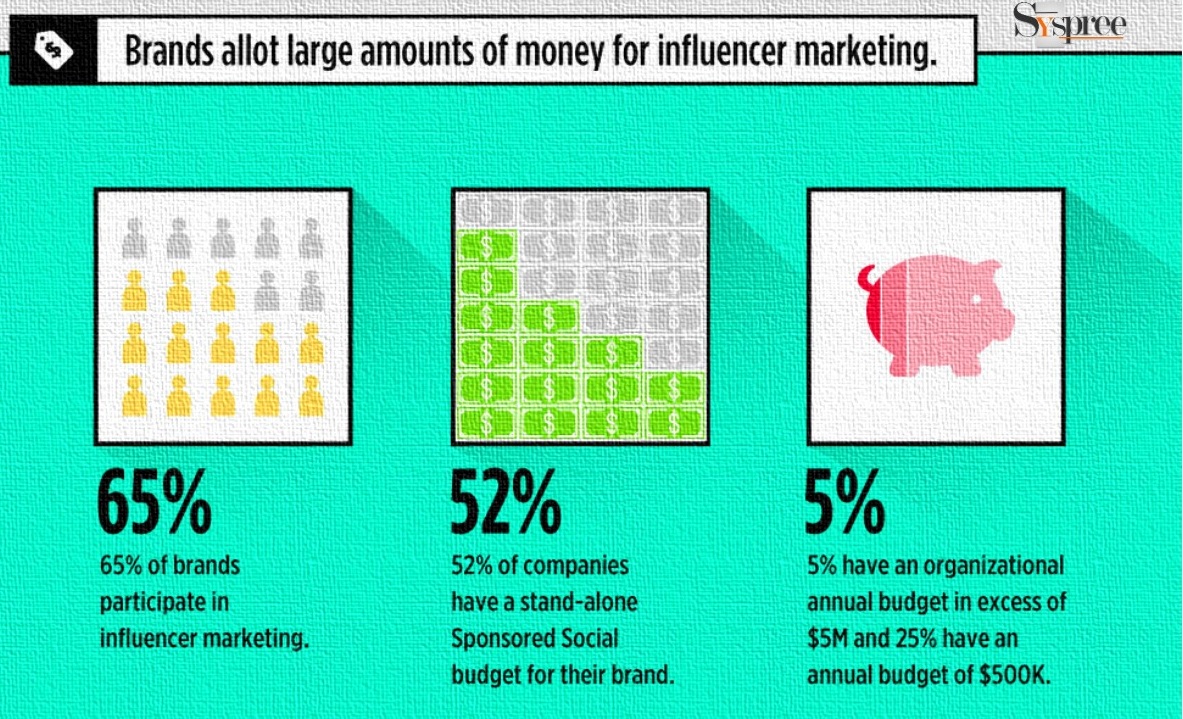 A company should also be careful about fake followers. An influencer can purchase fake followers, making them appear to have a much larger fan base than the one they have. When picking an influencer, first make sure their followers were obtained organically. It is easier to use a tool that checks for you, such as InstaCheck. This tool is designed to detect fake accounts by analyzing their engagement, spam, and overall activity.
According to any leading Digital Marketing Agency in Mumbai, Thane, and Navi-Mumbai, this should be a good start for many of the users who have started researching how one can start their website. We assure you to go into further depth in our future blogs such as The Difference Between Web Development and Web Designing or The Importance of Using Split Screen Designs for Websites to learn about more exciting topics.