What is Social Commerce?
As per any leading Social Media Marketing Company in Mumbai, the capability to buy a product or subscribe to a service from a third-party organization through a social media platform is known as social commerce. It thus allows friends to convert into customers and customers in salespeople without either of them visiting the company website to carry out this transaction. Imagine a scenario where you can browse or check out products on Facebook and without moving out of it, buy the product. Thus your customer never leaves the social media app that he is using to go and buy products from your domain.
What is Social Commerce?
Presently there are three social media sites namely Facebook, Twitter, and Pinterest that have a presence in the social media space. According to researches conducted by HubSpot, it was found that 71 percent of your customers are more likely to purchase a product if it has been referred to them by someone from social media. This, therefore helps brands have an opportunity to promote and endorse their products instantly and get recommended through a vast network of customers.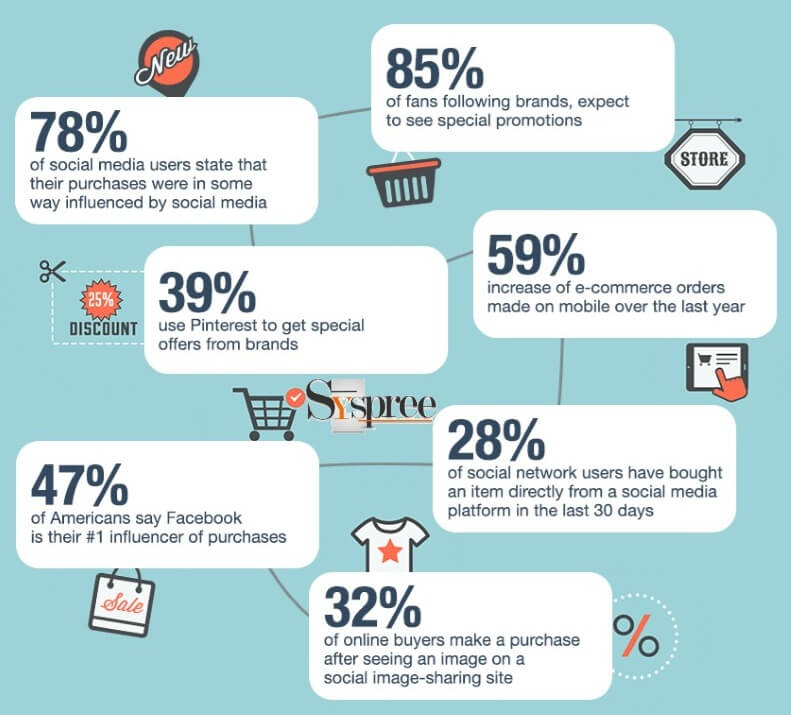 As a focussed Social Media Marketing Company in Mumbai and a provider of top-quality PPC services, we love this concept of turning strangers into friends and friends into customers and the use of social media networks to boost sales. Let us delve briefly into how these sites can help you do the same with your business.
In a recent move, Facebook has doubled its focus on social commerce by spending more time and effort on it. And as a result, it has been working on more advanced e-commerce capabilities to come up with Facebook Shops. With this, the social media platform can now help you run an ad to promote your products and also upload information about them. You can sell directly from Facebook and manage your orders. Facebook's Chat, the Messenger, also is being increasingly used by companies to connect to customers regularly.
Now it's possible to connect and sell to customers through Twitter. This simply means that your product that has been featured in your tweet, will now include a buy button so that your customers do not have to leave Twitter to make the purchase.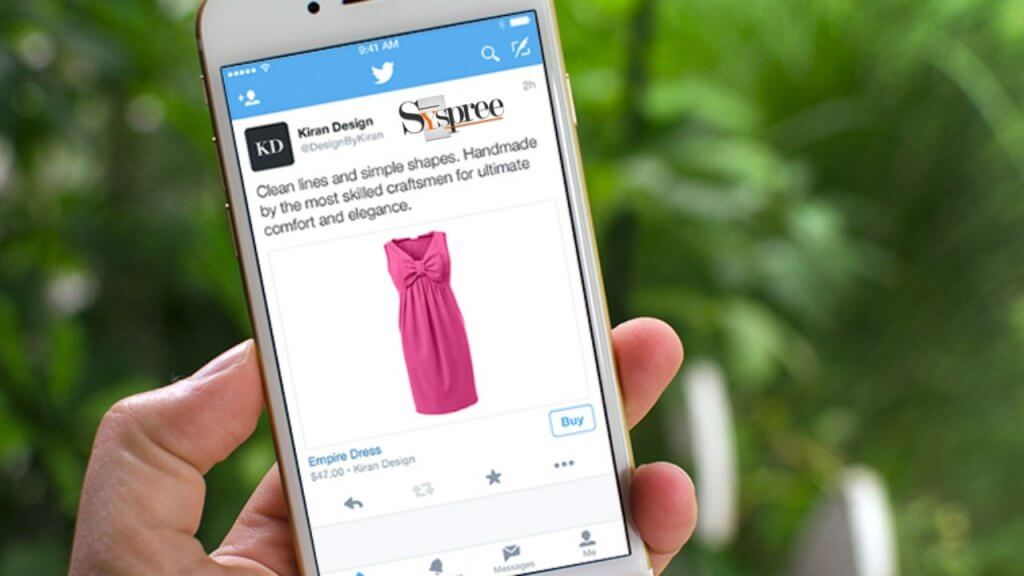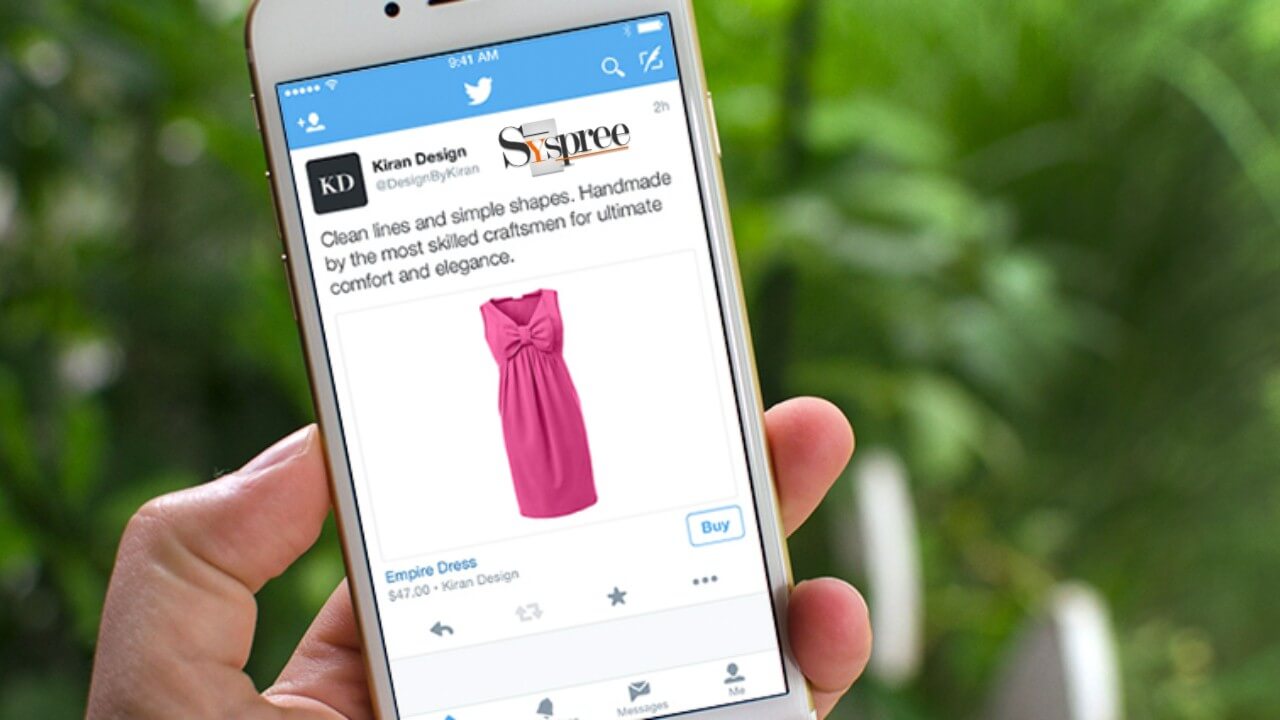 Similarly, Pinterest has buyable pins that were released in 2015 (30 million at the time of release that doubled to 60 million within three months). Due to this, a purchase can now be initiated simply by selecting "BUY IT" and pay by credit card or Apple Pay.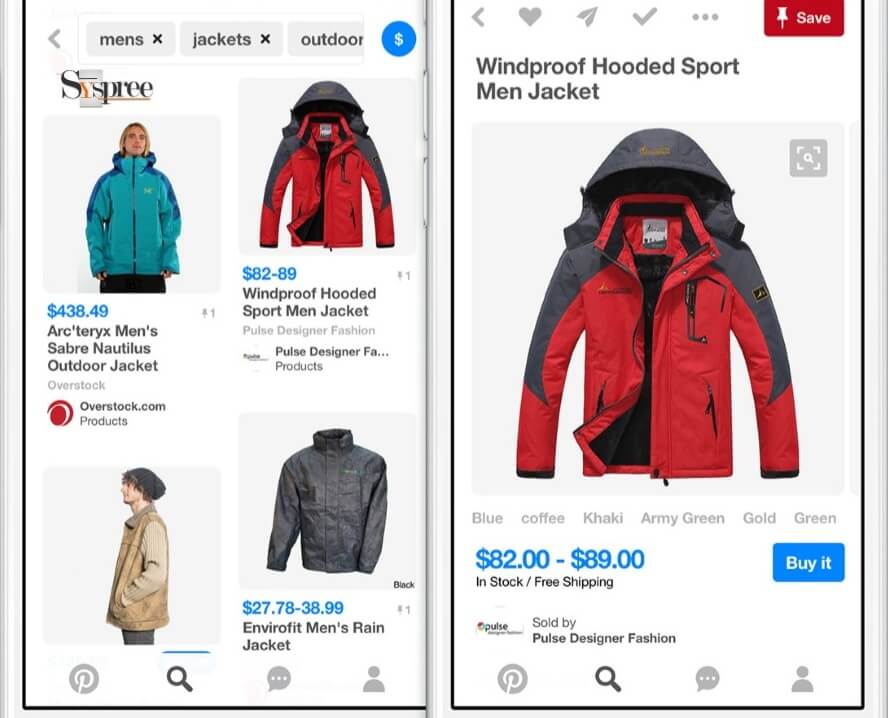 Being a leading Social Media Marketing Company in Mumbai, Thane, and Navi-Mumbai, we keep tabs on the developments in the field of social commerce and ensure that our readers are updated regularly. And thus if you plan on setting up a Social Commerce Strategy follow the below-mentioned points:
Decide if you are ready to adopt social commerce
Choose the right Social Network depending on the target demographics, your audiences, the amount of engagement you have, etc.
Define your business goals
Create the right content
Learn to optimize
Be more data-driven
Consider the funnel model for everything
Start testing with Product Information Management
According to any leading Social Media Marketing Company in Mumbai, Thane, and Navi-Mumbai, this should be a good start for many of the users who have started researching how one can start their website. We assure you to go into further depth in our future blogs such as The Difference Between Web Development and Web Designing or The Importance of Using Split Screen Designs for Websites to learn about more exciting topics.