As a leading Web Designing Company in Mumbai, Thane, and Navi-Mumbai, the designing experts at SySpree understand the need for your stand out with the growing competition. Thus with the help of this blog, we introduce our readers to a rather underestimated design branch that includes the use of Sleek and Impactful Fonts which play a huge role in capturing the attention of your users and thus enhancing your ranking.
Why Do you need Sleek and Impactful Fonts?
As a frequent visitor to the online world, you must have noticed how seemingly small things like spacing in between letters and font can impact your opinion concerning the site? As a top-notch Web Designing Company in Mumbai, we know that It is always better to read on sites that have a clean and right-sized font throughout the content that is offered and has no sidebars or popups that would bother you. Certain sites do not have any distractions at all and allow the reader to focus on reading, which is the prime purpose of their visit after all.
Being one of the top-ranking Web Designing Company in Mumbai, we pay great attention to such detail and make sure that our reader has a great experience with the content that we have presented. Your simple decision about your website typography can hugely affect your design and must be taken care of to achieve high domain ranking.
Here are a few simple yet effective tips related to the application of font of all the content present on your website. This would help you in making the right decision each time when you decide on updating the font of your website.
Do not use too many fonts at the same time.
Ensure all text is easily readable.
Pair opposites. Like bold with thin or a serif with sans serif.
Use various font styles and weights in the same family.
Gauge the mood of your content and try to match it.
Keep experimenting till you find the best-suited font.
As a leading Web Designing Company in Mumbai, we believe in using the following sleek fonts that can serve as a guide, though do not restrict your choice to it and let your imagination do the rest.
1. Playfair Display: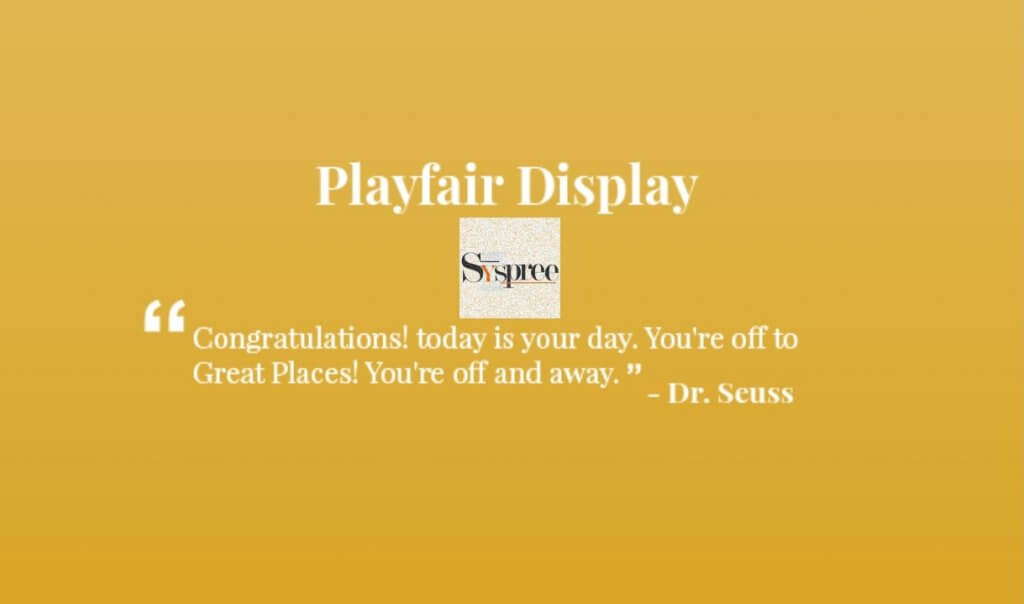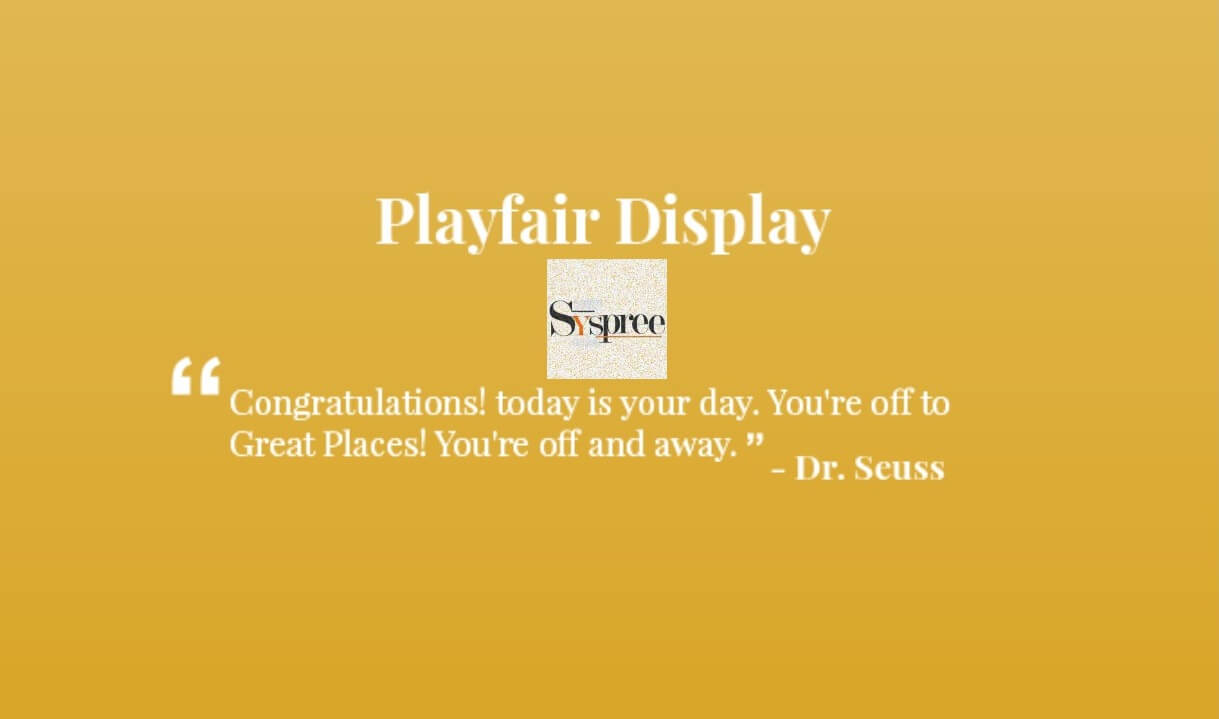 Ideal for titles and headlines, this font was influenced by the 18th-century printing/writing technology when steel pens took over quills.
2. Open Sans: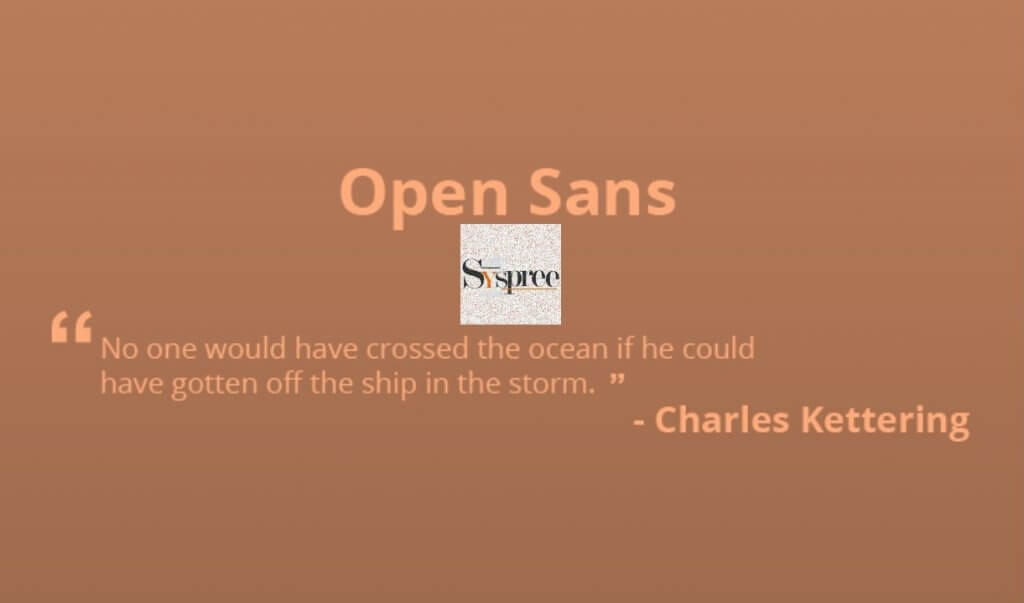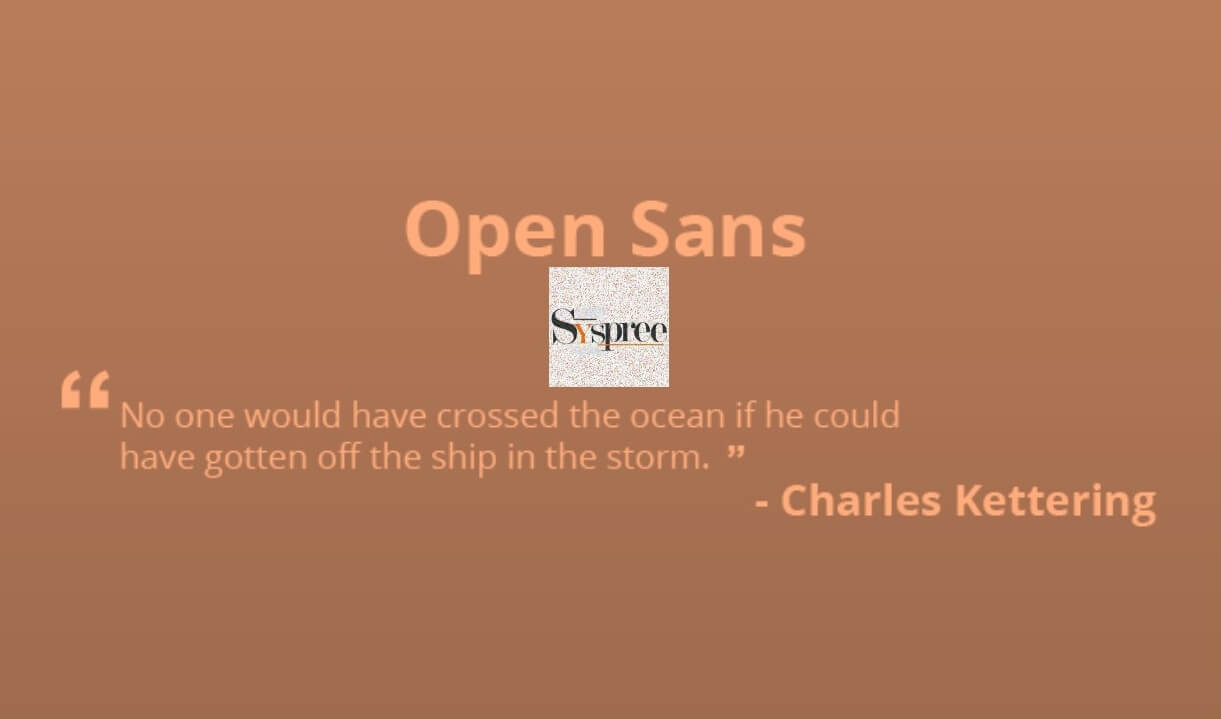 This is a highly readable and friendly font that is usually employed and is perfect for body text, titles, and headlines due to its neutral nature.
3. Lato: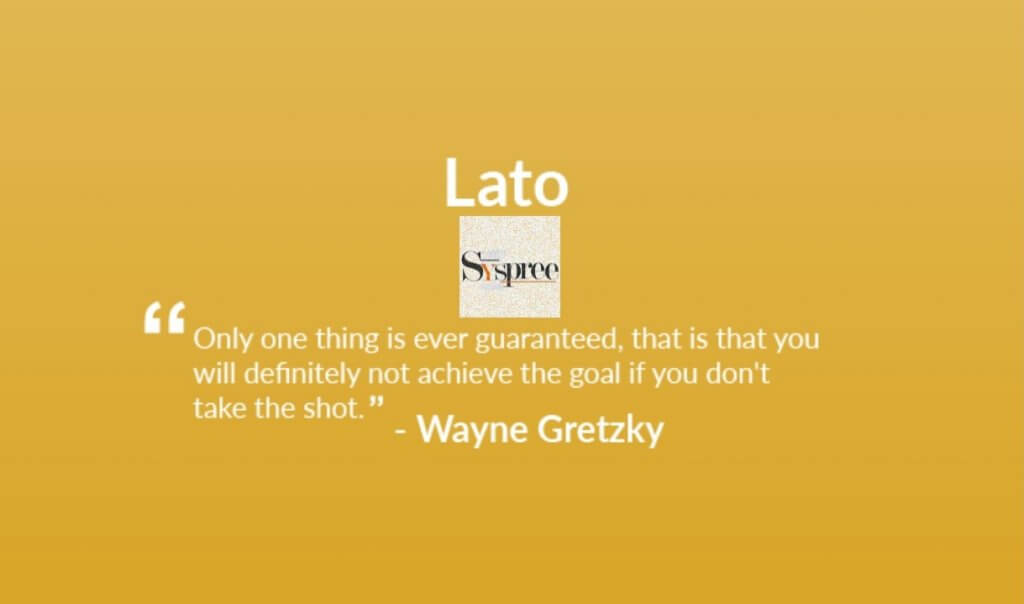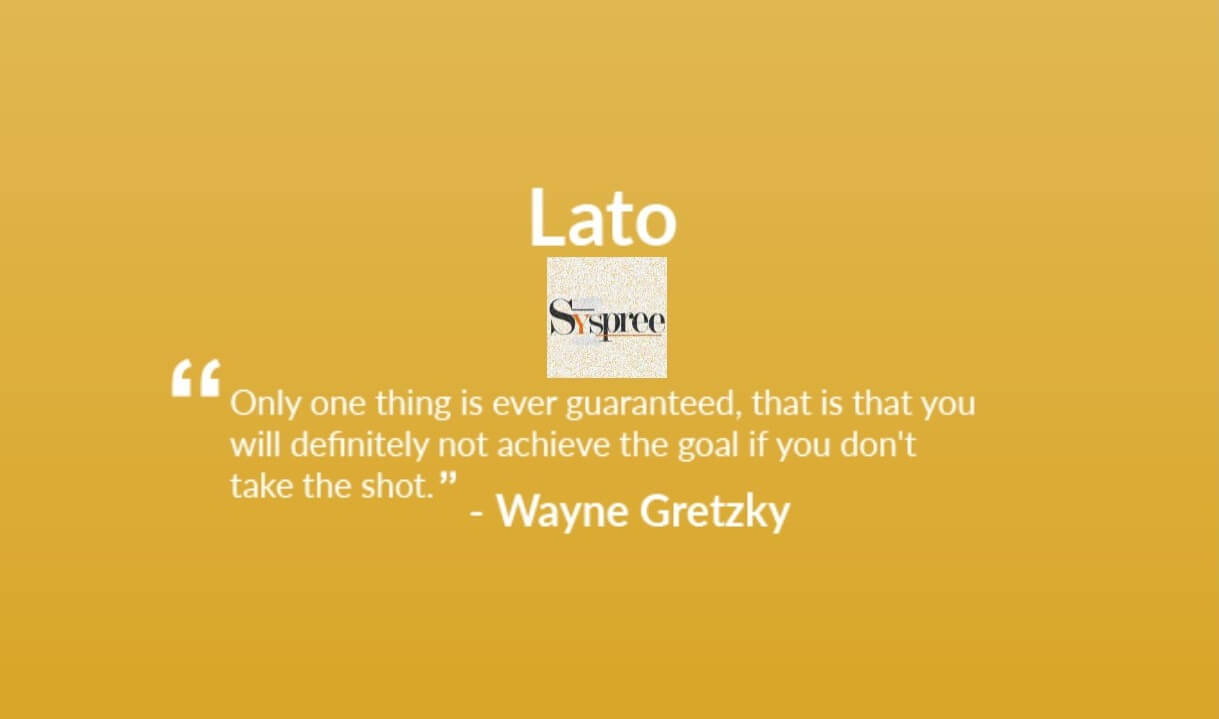 This font is specifically designed for use in the corporate world, and also has a professional and business-like look that allows it to be used in various sizes.
Conclusion
Your website is the first line of communication that your customers have with you and hence it is recommended that you have a legible typeface along with great content that would easily capture customer attention and help you shine better. The above-mentioned are just a few examples to get you started on fonts but as a Web Designing Company in Mumbai, we aim to keep our eyes and ears open for newer and better fonts that help make your reading joyous.
According to any leading Web Designing Company in Mumbai, Thane, and Navi-Mumbai, this should be a good start for many of the users who have started researching how one can start their website. We assure you to go into further depth in our future blogs such as The Difference Between Web Development and Web Designing or The Importance of Using Split Screen Designs for Websites to learn about more exciting topics.