As a leading Digital Marketing Company in Mumbai, Thane, and Navi-Mumbai, with the help of this blog, we aim to explain our readers about Google Penguin 4.0 which is among one of Google's most powerful tools and it affects SEO. 
What is Google Penguin?
Google Penguin is a code name for a Google algorithm update that was first announced on 24th April 2012. It was aimed at decreasing the search engine rankings of those websites that violated Google's Webmaster guidelines by employing black-hat SEO techniques to artificially increase the ranking of a web page by manipulating the number of links pointing to that page.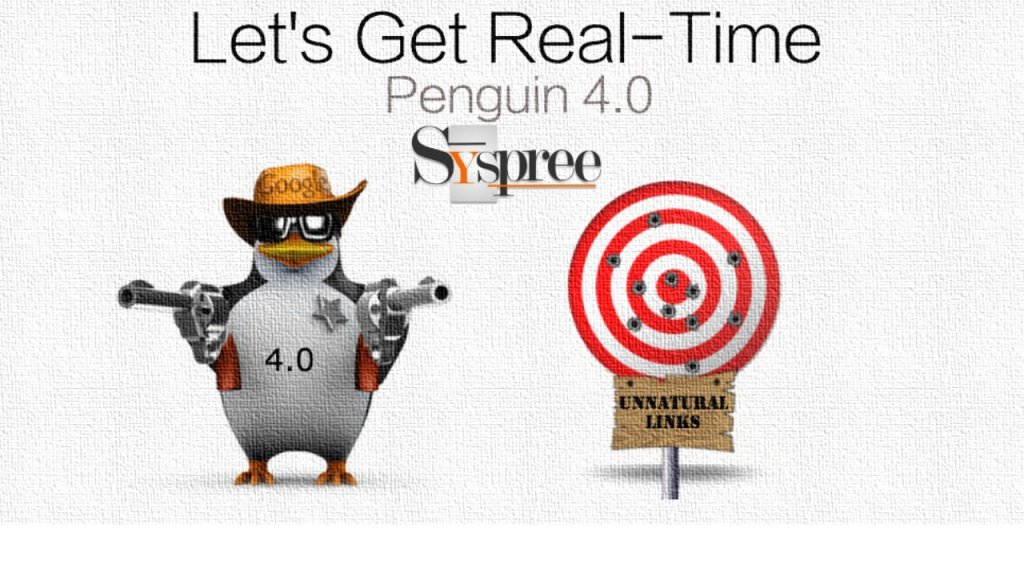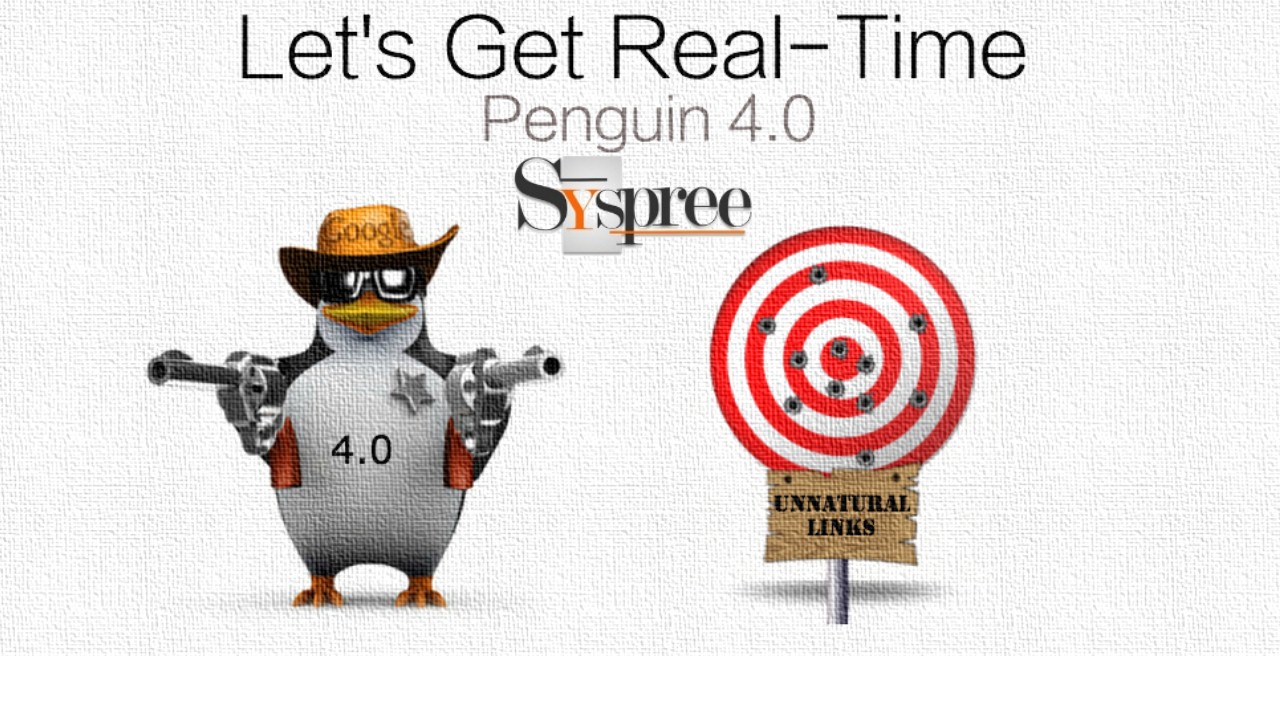 Google announced all its Penguin filter updates to the public by 2013. Let us take a look at each of these updates along with their release date and their impact on queries.
Penguin 1 – April 24, 2012, impact around 3.1% of queries
Penguin 2 – May 26, 2012, impact less than 0.1% of queries
Penguin 3 – October 5, 2012, impact around 0.3% of queries
Penguin 4 (also known as Penguin 2.0) – May 22, 2013, impact 2.3% of queries
Penguin 5 (also known as Penguin 2.1) – October 4, 2013, impact around 1% of queries
Penguin 6 (also known as Penguin 3.0) – October 17, 2014, impact less than 1% English queries
Penguin 7 – September 23, 2016
Google Penguin 4.0 or the 7th Penguin Update:
Google's much-awaited and the most recent update for the Penguin algorithm has taken almost two years to be released. Since it is Penguin's 4th release, it makes this one Penguin 4.0, and as per Google will the final release of this type. As Google reports, Penguin 4.0 is now a real-time signal being managed within its central search algorithm.
Every leading Digital Marketing Company in Mumbai is looking at this new development with interest and the impact it will have on the industry. Penguin was first introduced in 2012 and worked sporadically at periodic intervals. It is a filter created by Google that has been designed to detect and intercept sites that go beyond the regular anti-spamming systems which are unable to detect such sites.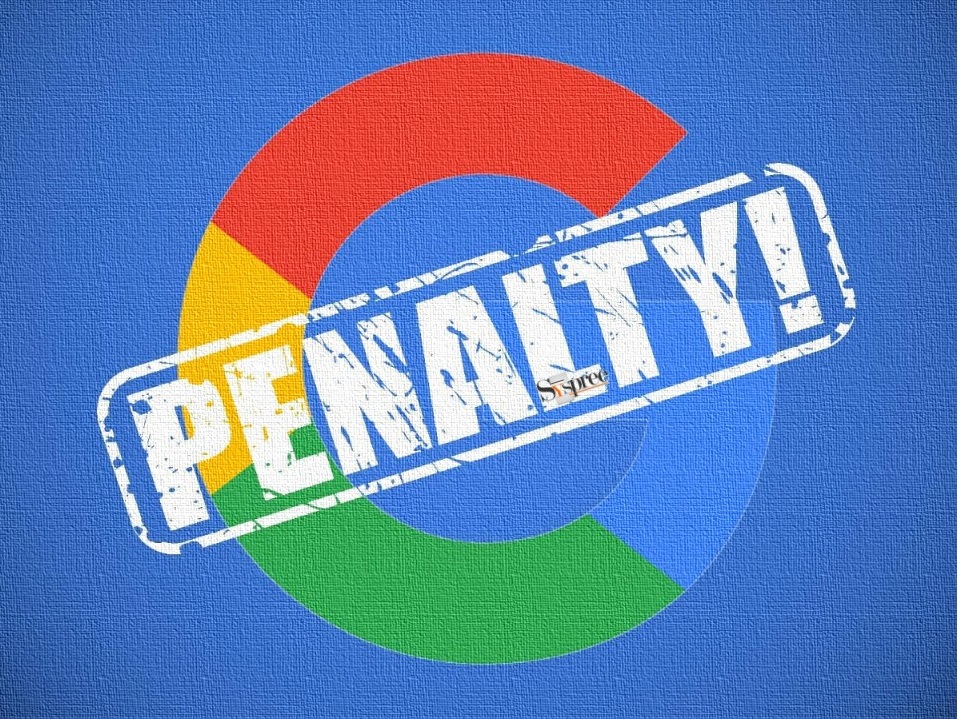 The sites which are identified as spam will be penalized until the time the next filter is applied, even if they make changes and alter their ways. The next filter may take time, maybe months, till that time the concerned website will remain impacted. However, as per Google, these interim updates will now be eliminated as with this recent release Penguin moves into real-time.
Since Google constantly crawls, re-crawls, indexes, and re-indexes web pages, these pages will be evaluated by Penguin, and pages defaulting on the rules laid down will be suitably penalized. As a leading Digital Marketing Company in Mumbai, Thane, and Navi-Mumbai we take complete care to ensure our clients are not impacted and stay within the realm of law.
As the industry speculates and analyses the various implications of the changes Penguin 4.0 brings, Google has confirmed that its algorithm is more granular than earlier which may have many interpretations. As a progressive Digital Marketing Company in Mumbai, Thane, and Navi-Mumbai, we are exploring these changes and soon will be ready with a more in-depth article. One thing is for sure, Google will no longer announce updates as it is going to be a constant process which does not need confirmation.
If you enjoyed reading the above blog and would like to indulge yourself into more such interesting reads related to Digital Marketing or would want to know more about the services of the leading providers of Digital Marketing Company in Mumbai, Thane, and Navi-Mumbai feel free to check out our latest blogs on What is Digital Marketing? or The 4Ps of Digital Marketing.