Experts at SySpree, one of the leading Web Designing Company in Mumbai, Thane, and Navi-Mumbai, explains Front end development as interior decoration, but for your website, and not your house. It focuses on building up the aesthetic appeal as well as programming to achieve optimum functionality.
Let us understand in-depth how experts at SySpree, a top Web Designing Company in Mumbai help you achieve the best user experience for your web page.
A website must be attractive enough to capture the attention of the user, and it should perform well enough to sustain it. Front end development, also called client-side development is usually simplified to 'making things pretty', which is rightfully so, but it consists of much more than all this. Attractive products always sell better but if they don't work properly and pose issues for the user, pretty just doesn't cut it.
Front end development is not simply about beautifying a web page or your entire website. A pretty web page or a website with a ton of glitches and issues will end up infuriating a user and turning them off the website, despite how great the content is or how gorgeous the visuals appear to be.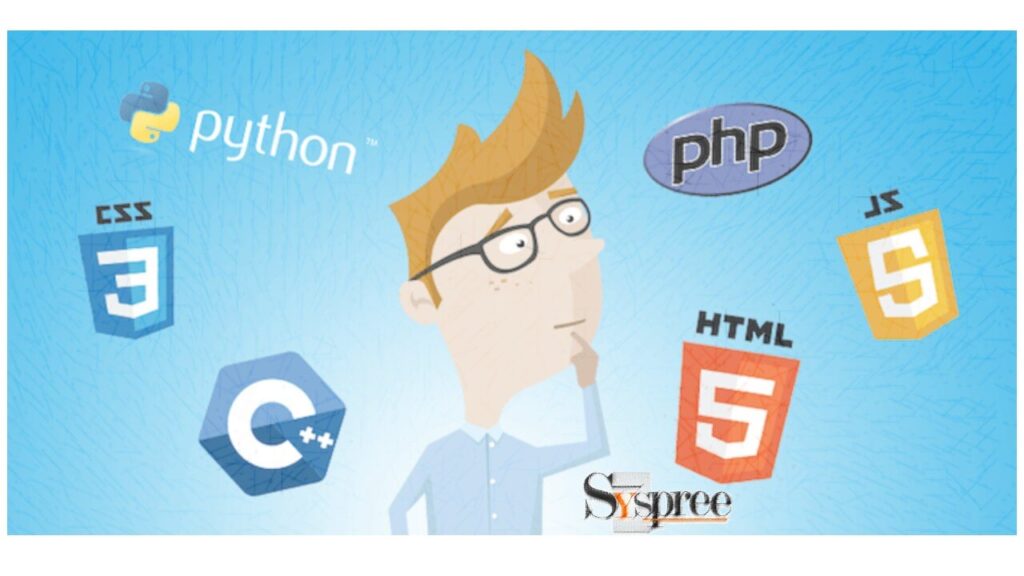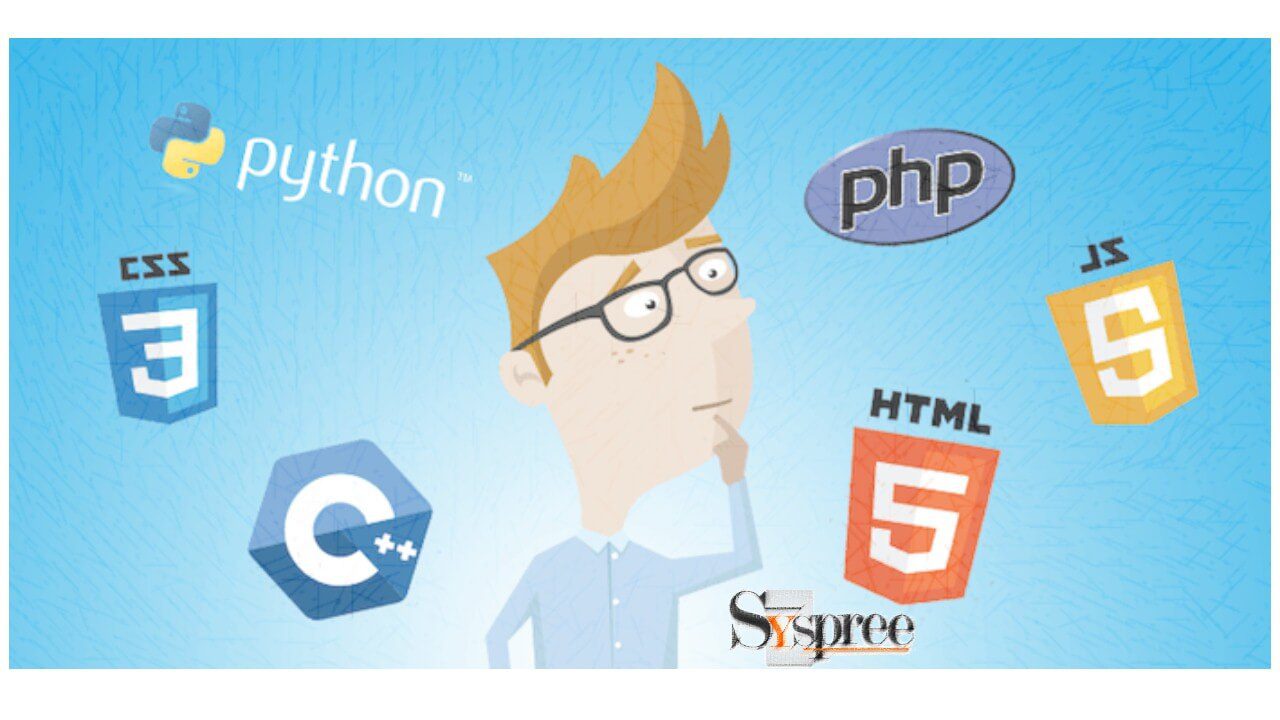 A developer, in this case, needs to work on various aspects of the website such as animations, performance, usability, accessibility, style, and framework. An example would be using programming languages such as JavaScript and PHP or others to provide users with an intense and immersive experience. Your website could also be enhanced using various other tools such as animation which can be achieved by using languages as simple as CSS. One can also boost the performance of his website by taking steps that can be as easy as reducing the size of an image or compressing files to trying a Content Delivery Network (CDN) or removing cache memory, etc.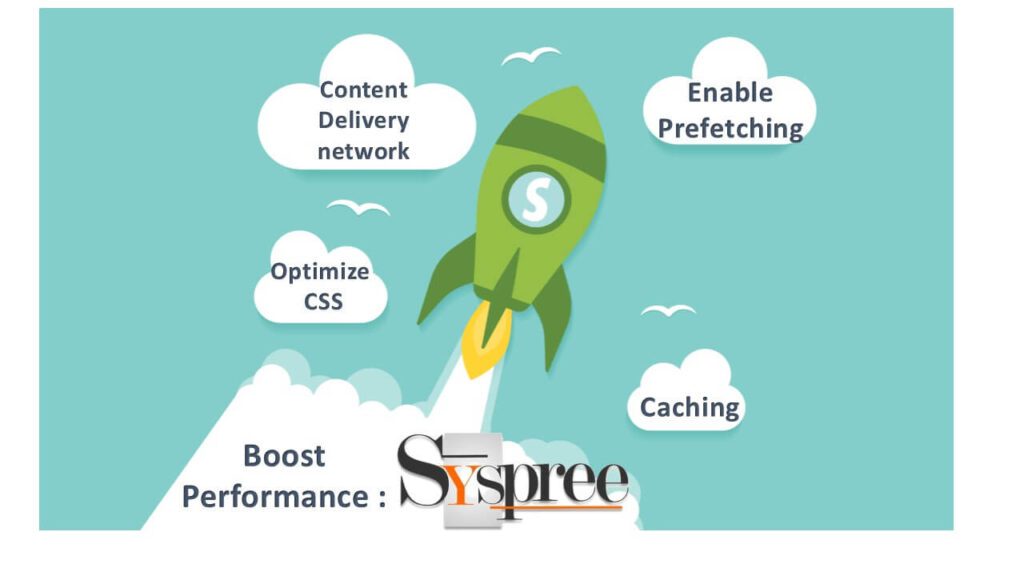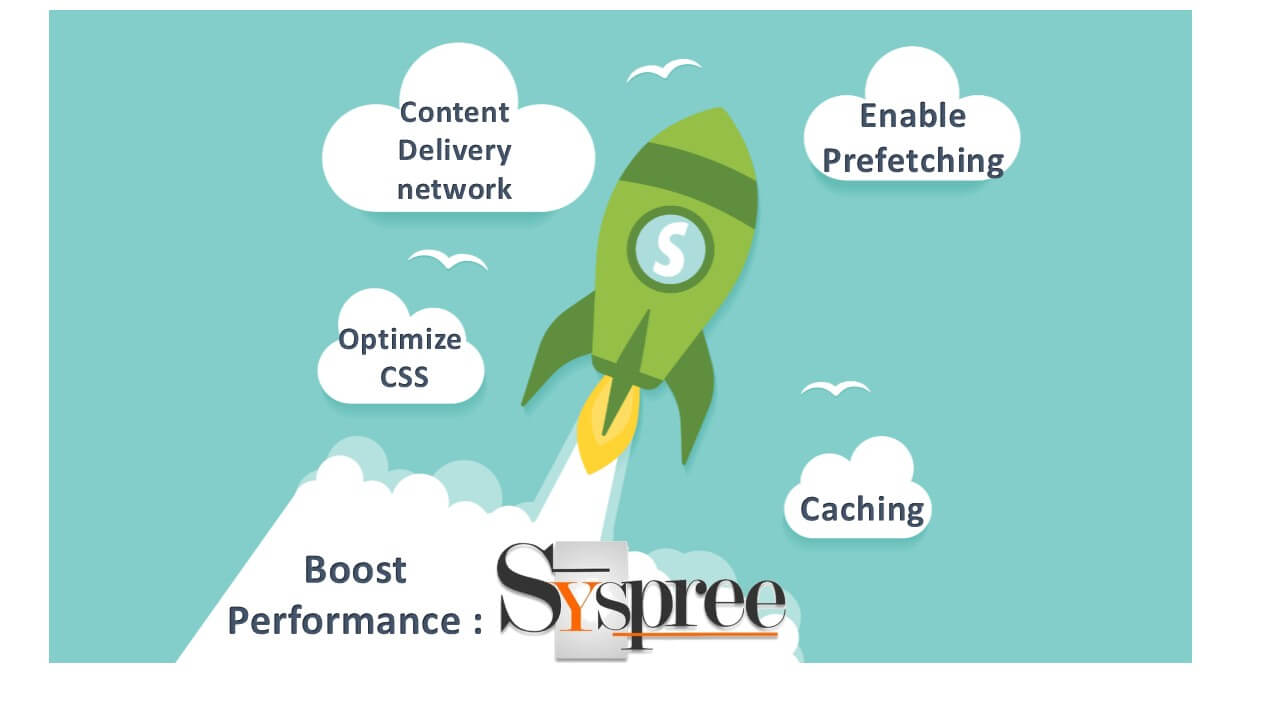 A website should work just as well on any browser (example: Safari web browser) or device be it, mobile or tablet, or a personal computer. Users don't stick to simply one device or browser, which is the very reason why a developer must ensure cross-browser, cross-device, and cross-platform functionality for the page. What is the use of having an amazing page that can only reveal its true potential on a particular interface?
A good front end developer has an eye for aesthetics and a passion for programming. He has to work on the creative layout and look of the page as well as the accessibility and functionality of the web page. At SySpree, being a leading web designing company in Mumbai, we combine the charm of a well-structured website with unobtrusive usability to facilitate user interaction and provide a smooth, gorgeous interface for your business. With a classy modern style and ingenious programming, we make sure your customers are fully satisfied with the experience. We specialize in providing users with a functional and fast-loading, performance-oriented interface that's just as easy on the eyes.
Over our experience in the web designing industry, as a leading web designing company in Mumbai, we can vouch for the fact that the fronted of any website is the key to the user's heart. Hence, a considerable amount of effort and time (more than 50%) at SySpree is devoted to ensuring that our clients get the latest features and modern designs, a combination that ensures our clients repeatedly, deservingly, and worthily call us the Powerhouse of fronted development.
If you enjoyed reading the above blog and want to read about other such interesting topics related to digital marketing, or know more about our services feel free to check out our latest blogs on What is Digital Marketing? or The 4Ps of Digital Marketing.