Digital Marketing does not offer a common solution as one size does not fit everyone here. As a professional Digital Marketing Company in Mumbai, Thane, and Navi-Mumba, depending on the goals and expectations of a client, we provide solutions to suit their needs. For example, a retail store with a combination of Search Engine Optimization and Social Media Marketing will deliver the necessary impact while PPC, Affiliate marketing, and social media could work wonders for an online trading company.
As a professional Digital Marketing Company in Mumbai, Thane, and Navi-Mumbai we conduct a detailed analysis of our client's business, needs, and goals before arriving at the perfect digital mix to be offered. With the help of this blog, we strive to explain the most Essential Components of Digital marketing and how they can be implemented to meet your marketing needs and goals. Let us see each of these components in detail below.
1. Search Engine Optimization (SEO):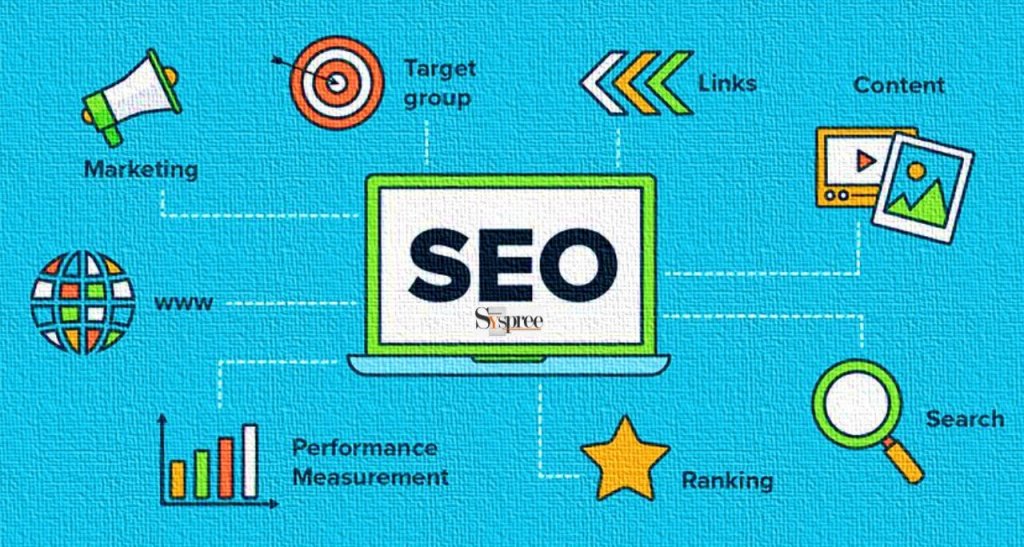 Search Engine Optimization or SEO defines Digital Marketing in many ways and is one of the most popular channels of driving traffic and increasing sales. It helps us to get traffic from search results on search engines, which are free, natural, and organic too. It includes several techniques such as creating backlinks to on-page SEO, which when achieved prove beneficial to improve the ranking of your website.
2. Pay Per Click (PPC) Optimization:

Pay Per Click (PPC) is effective when its optimization is carefully handled. PPC optimization includes managing, refining, testing and finally improving campaigns that grow within the PPC campaigns. All components of a paid ad campaign should be optimized and that includes Landing pages, Key Phrases, Ads, and Ad Groups. One must also take into consideration, Creation of Negative keywords, Demographic Targeting, and Creating a Conversion- worthy landing page to achieve the desired results while optimizing PPC.
3. Social Media Marketing (SMM):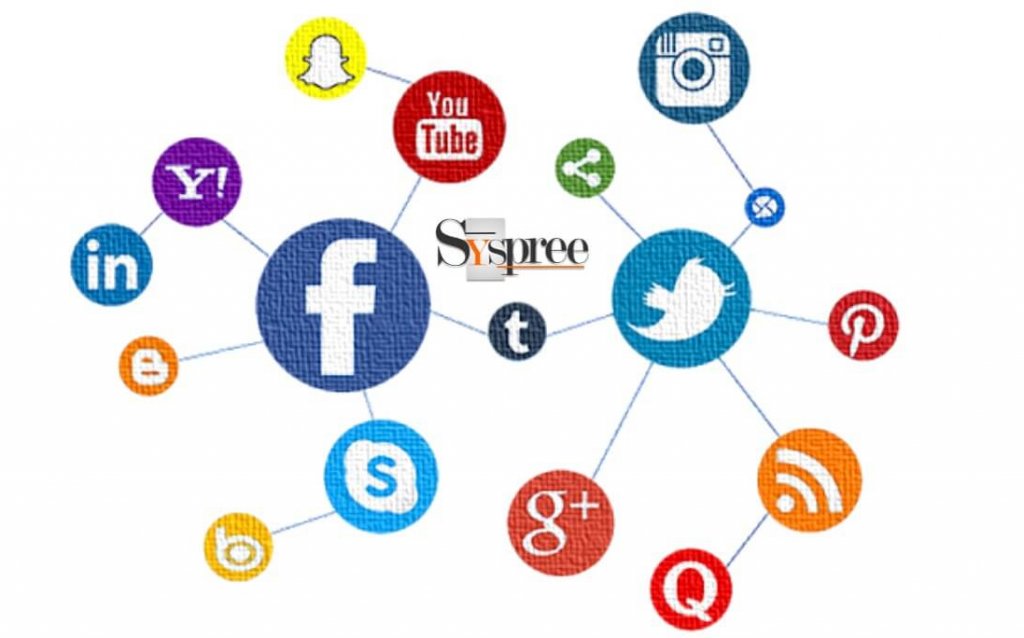 Social media is a powerful tool that can help you reach a lot of people easily, thus increasing your presence and performance. It can also influence the buying decision of these people. It is thus an efficient way of creating brand awareness and promoting a brand over various social media platforms such as Facebook, Instagram, etc. And when used in the right manner, creates a tremendous impact on the prospective consumer. These user reactions can be stored and analyzed to solve problems or dissatisfaction and improve performance.
4. Web Development: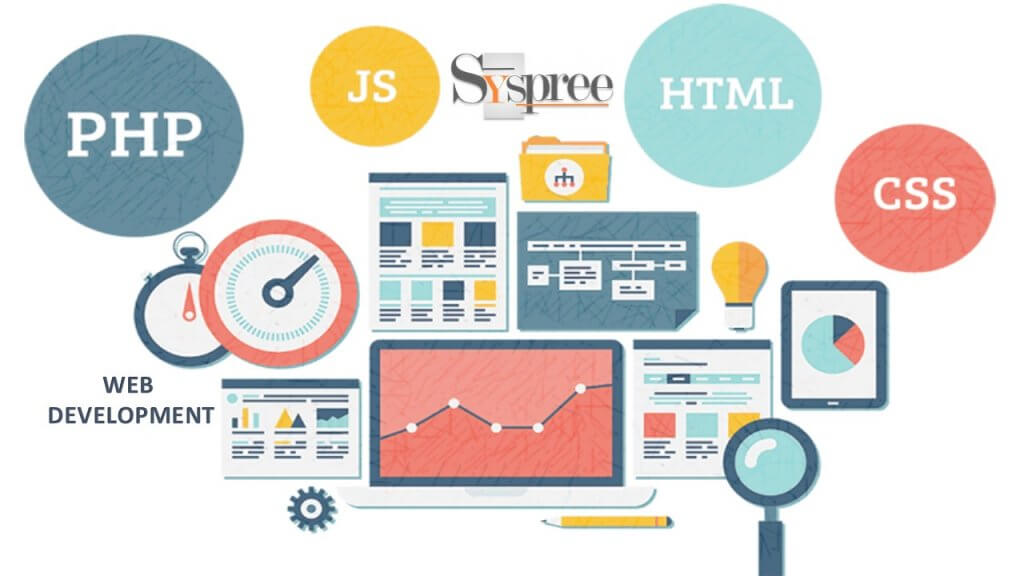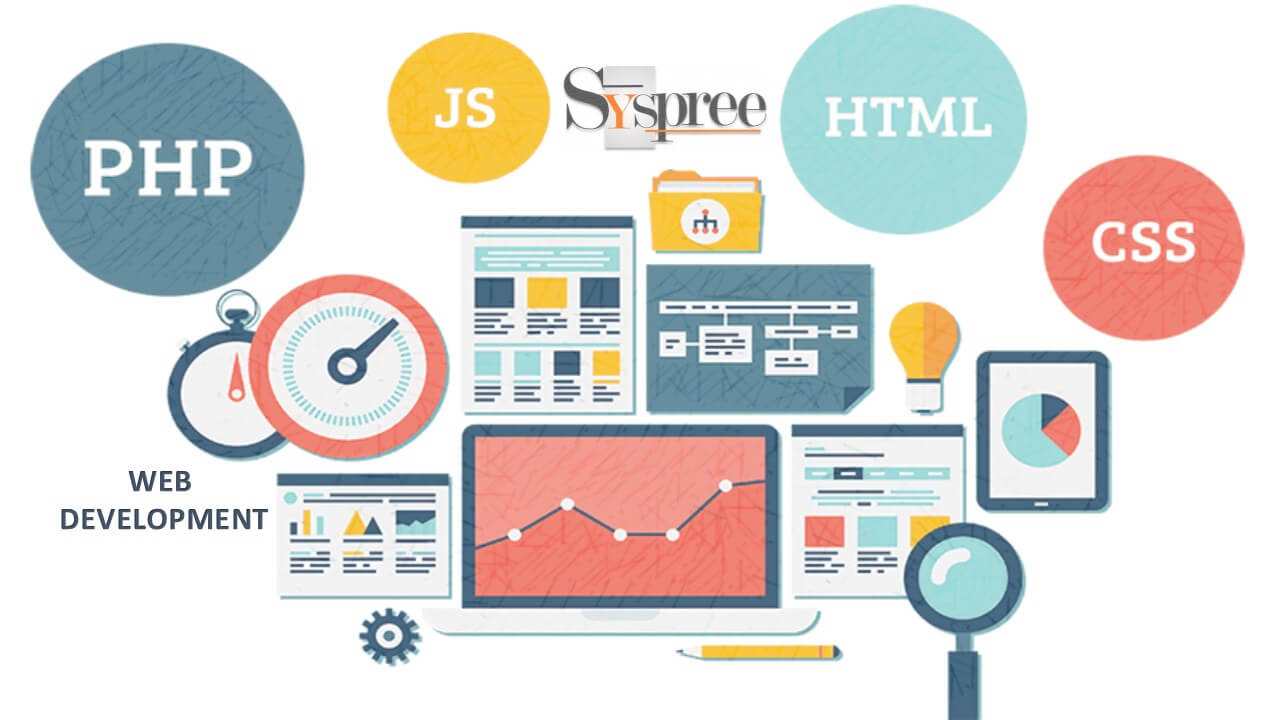 This is the backbone of all Digital Marketing and needs thorough technical knowledge and a deep understanding of its varied features to create an impactful and interactive website. We are a pioneer Digital Marketing Company in Mumbai, Thane, and Navi-Mumbai and have created many web development strategies to promote and improve our client's brand.
Though we have barely touched the tip of the iceberg with these primary digital marketing components and there is a much larger scope to explore. Let us learn about these concepts with the help of our other blogs. As to conclude the above components play an important role and must always be taken into consideration while optimizing your website to meet the desired goal.
If you enjoyed reading the above blog and want to read about other such interesting topics related to digital marketing, or know more about the services of the leading Digital Marketing Company in Mumbai, Thane, and Navi-Mumbai feel free to check out our latest blogs on What is Digital Marketing? or The 4Ps of Digital Marketing.