DIGITAL MARKETING AGENCY IN SYDNEY
MAKING YOU SURVIVE AND THRIVE
CREATING CUSTOMIZED DIGITAL EXPERIENCES LIKE NO OTHER
A FULL-SERVICE DIGITAL MARKETING AGENCY IN SYDNEY
Digital Marketing is an essential part of marketing today. Almost every person in the world is logged onto the internet in some capacity. This has led to an ocean of opportunity for any business that is in existence today.
SySpree is a Digital Marketing Agency in Sydney that knows how to navigate through these very tumultuous waters of the digital world. With our team of skilled and qualified experts, we design and develop customized strategies through immense research. These strategies work effectively and provide companies with the results they look for.
We are an ROI-driven Digital Marketing Agency in Sydney that only wants the best for your brand. Hence, every strategy we develop and create is created with a lot of detail and precision to bring in timely and profitable results for our partner.
Choose among the best digital agencies in Sydney. Call us now!
WHAT CLIENTS SAY ABOUT THIS DIGITAL AGENCY IN SYDNEY
RATED AMONG THE BEST DIGITAL AGENCIES IN SYDNEY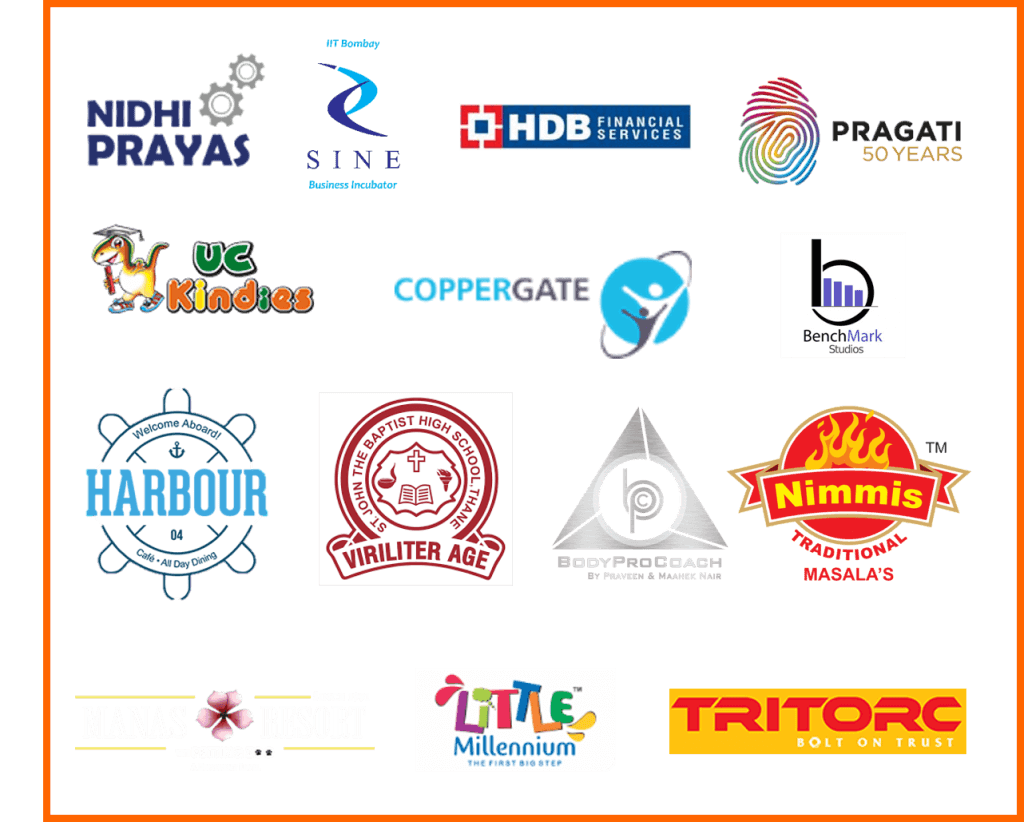 GET IN TOUCH FOR DIGITAL MARKETING SERVICES IN SYDNEY
MEET US, CONTACT US OR DROP US A LINE