DIGITAL MARKETING AGENCY IN PUNE
UPLIFTING YOUR DIGITAL DREAMS
GENERATING EXTRAORDINARY RESULTS AND ENGAGEMENT
A DIGITAL MARKETING AGENCY IN PUNE THAT ATTRACTS THE RIGHT AUDIENCE
Digital Marketing has grown substantially over the past decade due to the power the internet has gained. The internet has become a space where people look for information, community or visit to pass time. This growth in the internet space has created opportunities for businesses to creatively market themselves online.
SySpree is a Digital Marketing Agency in Pune that has a deep understanding of the opportunities that have been created for businesses because of the internet. We have experts that know how to undertake responsibilities to target the right audience in the right way to achieve a result much greater than what we set out to achieve.
Choose among the best digital agencies in Pune. Call us now!
WHAT CLIENTS SAY ABOUT THIS DIGITAL AGENCY IN PUNE
RATED AMONG THE BEST DIGITAL AGENCIES IN PUNE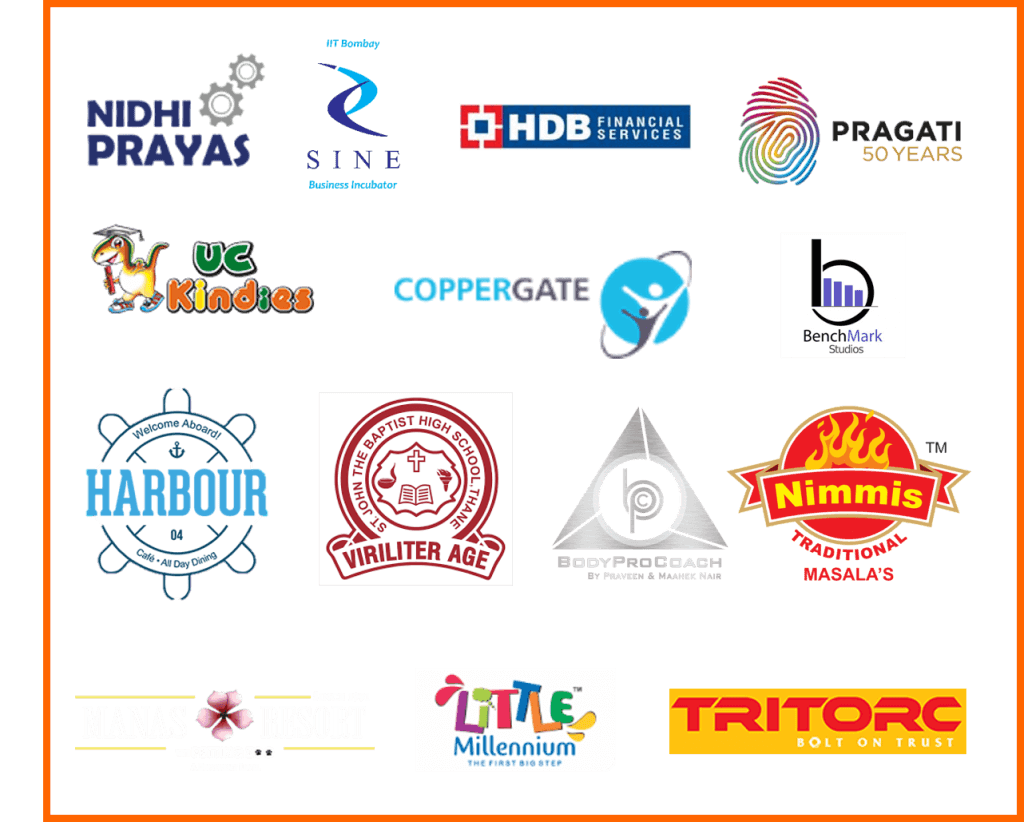 GET IN TOUCH FOR DIGITAL MARKETING SERVICES IN PUNE
MEET US, CONTACT US OR DROP US A LINE