DIGITAL MARKETING AGENCY IN DUBAI
SATISFYING VISION AFTER VISION
TAKING CREATIVITY AND ENGAGEMENT TO THE NEXT LEVEL
A COST-EFFECTIVE DIGITAL MARKETING AGENCY IN DUBAI
Digital Marketing has been instrumental in the success of so many companies this last decade. Not only has the world changed with the introduction and popularity of the internet. For over a decade there have been many changes within this digital world itself.
Digital marketing has been incredibly influenced by the introduction of a variety of social media applications. These social media applications have resulted in excessive use of the internet that goes beyond just searching for information.
Entertainment, socializing, sharing and building community have become a part of the usefulness of the internet.
SySpree is an expert at digital marketing and provides services like social media marketing, search engine marketing, website design and development, content marketing, etc. We are a Digital Marketing Company in Dubai that pays attention to detail and being precise in our collaborations to deliver the best services that can surpass our partner's expectations.
Choose among the best digital agencies in Dubai. Call us now!
WHAT CLIENTS SAY ABOUT THIS DIGITAL AGENCY IN MUMBAI
RATED AMONG THE BEST DIGITAL AGENCIES IN MUMBAI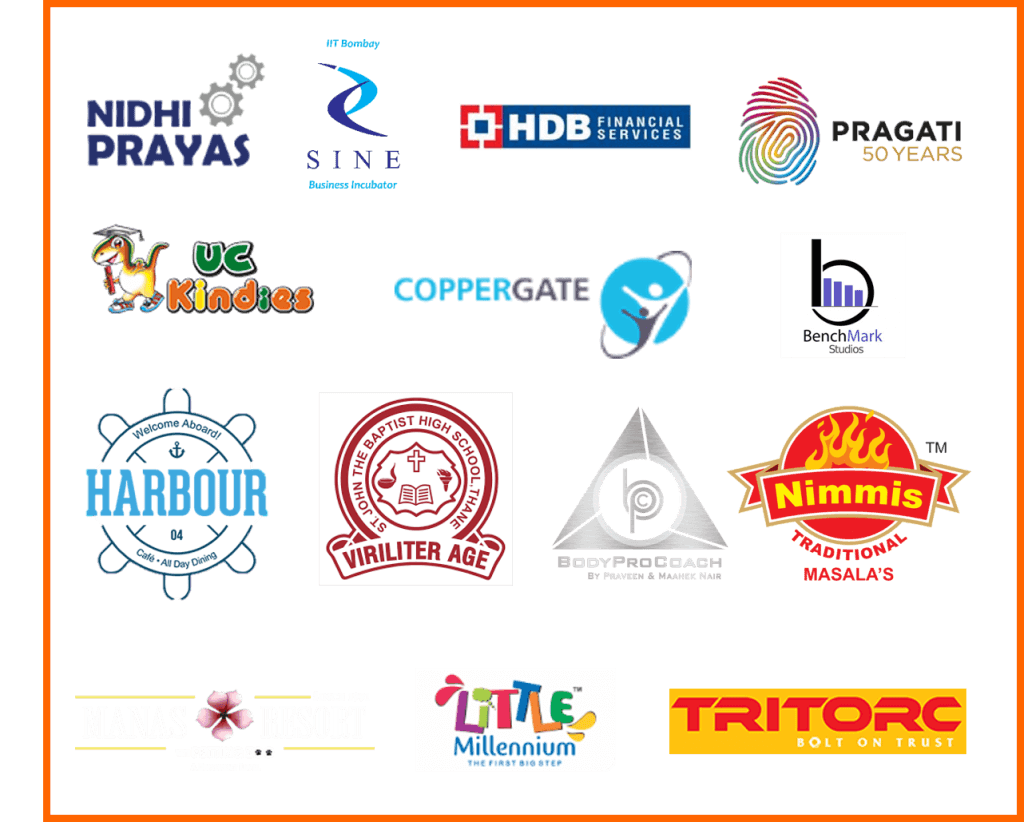 GET IN TOUCH FOR DIGITAL MARKETING SERVICES IN MUMBAI
MEET US, CONTACT US OR DROP US A LINE